Just in time for the holidays, a brand new Ace Hardware store is opening in Best Southwest area. Ace Hardware is located at 7586 Mountain Creek Parkway, at the intersection with Clark Road (former Walgreen's site) in Dallas.
Co-owners Sunny Merchant and Jivani Amin said they now have 13 employees, but hope to hire more. They are especially interested in hiring local people for a staff of 18-20. New hires are sent to Ace Hardware headquarters in Chicago for training. With over 5,200 stores, Ace is the world's largest hardware retail cooperative.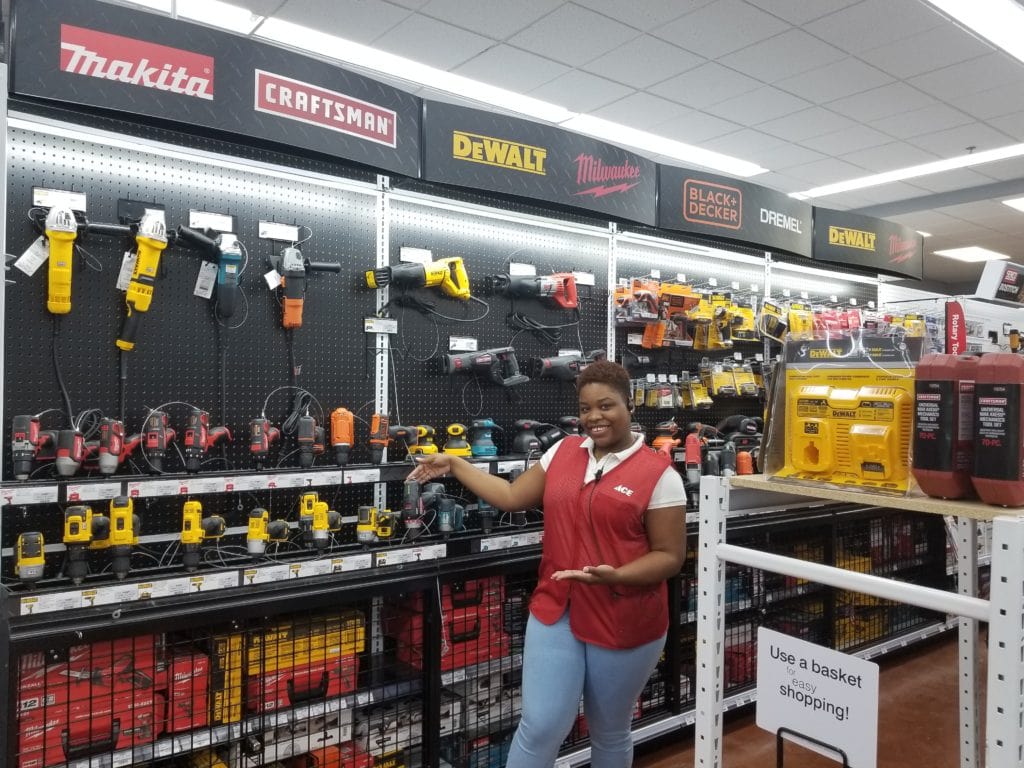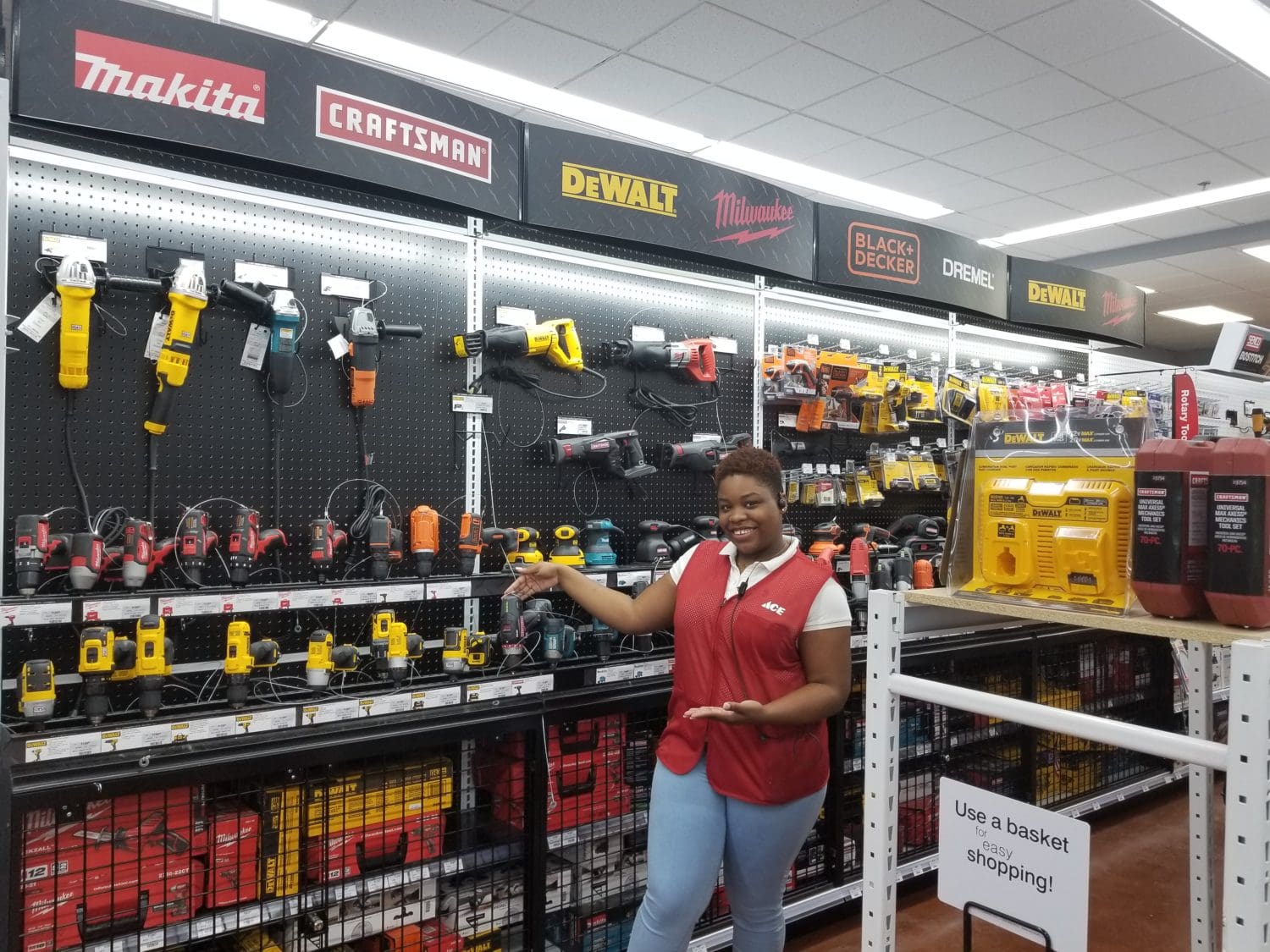 Merchant, who lives in Allen with his wife and two young children, also owns an Ace Hardware in Seagoville. He had been managing a restaurant, but says, "I was also involved in flipping houses on the side. So I spent a lot of time in hardware stores, buying tools and other equipment to work on the houses. I was most impressed with Ace and their relationships with customers, so different from the big box stores. They also had all the best brands."
Following the success of his Ace Hardware in Seagoville, Merchant says he petitioned the company to find another good location for him to open a store. After due diligence and research, Ace Corporate scouts determined the site of the former Walgreen's would be the best location for a new store.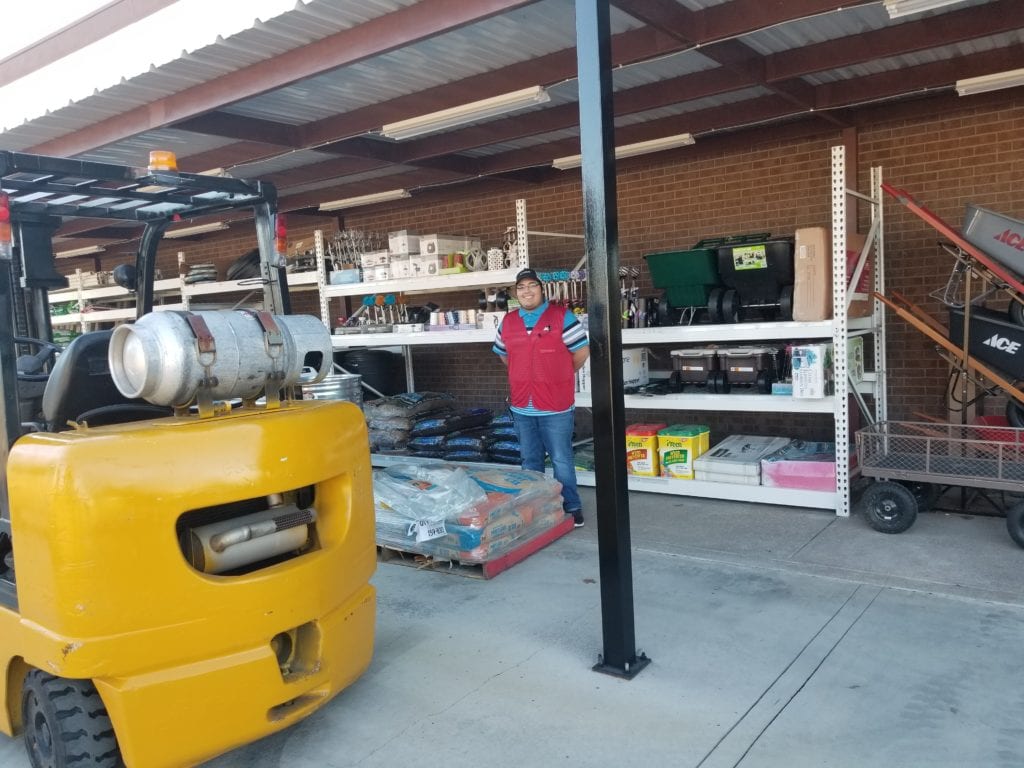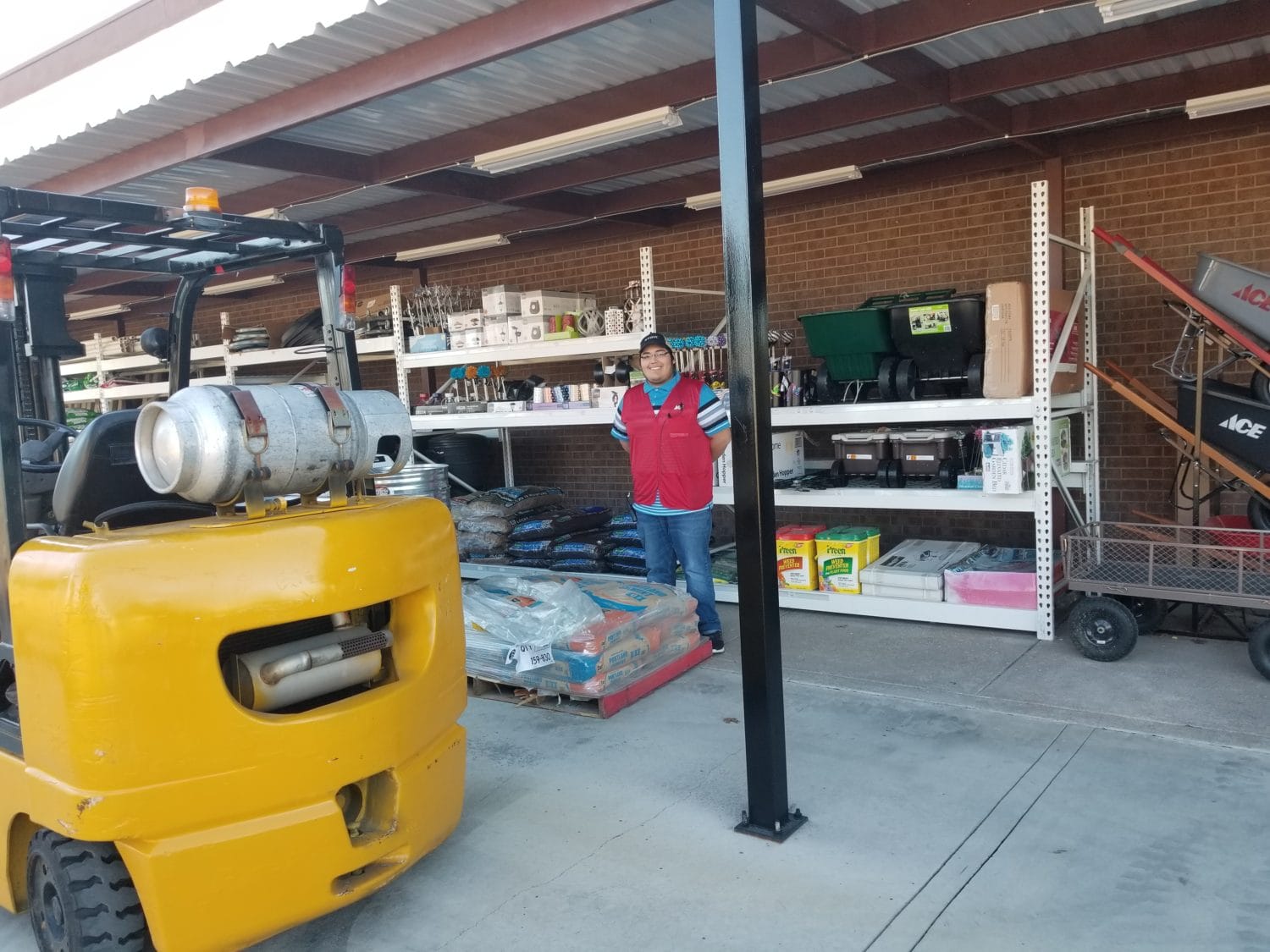 Ace Hardware is not only famous for having all the best brands, they also have a reputation as "the helpful place." New owners Merchant and Amin invite everyone from the community to join them for their grand opening celebration December 1 and 2.
Doors open at 8 a.m. that Saturday, with a number of special offers and prizes offered to early bird customers. A free Ace five gallon bucket (plus 20% off everything that fits into the bucket) will be awarded their first 200 customers.
A Weber® Genesis Gas Grill ($699 value) and a STIHL® trimmer FS 91R ($329.99 value) will go to their raffle winners. A free simple cut key is offered to customers who buy a similar key. Other specials include a Craftsman® 18" chain saw (regular price $84.99) for $49.99 and a Makita® drill for $99.99 (regular price $219.99). Customers who attend the open house Dec. 1-2 also receive 15% off on all STIHL® merchandise.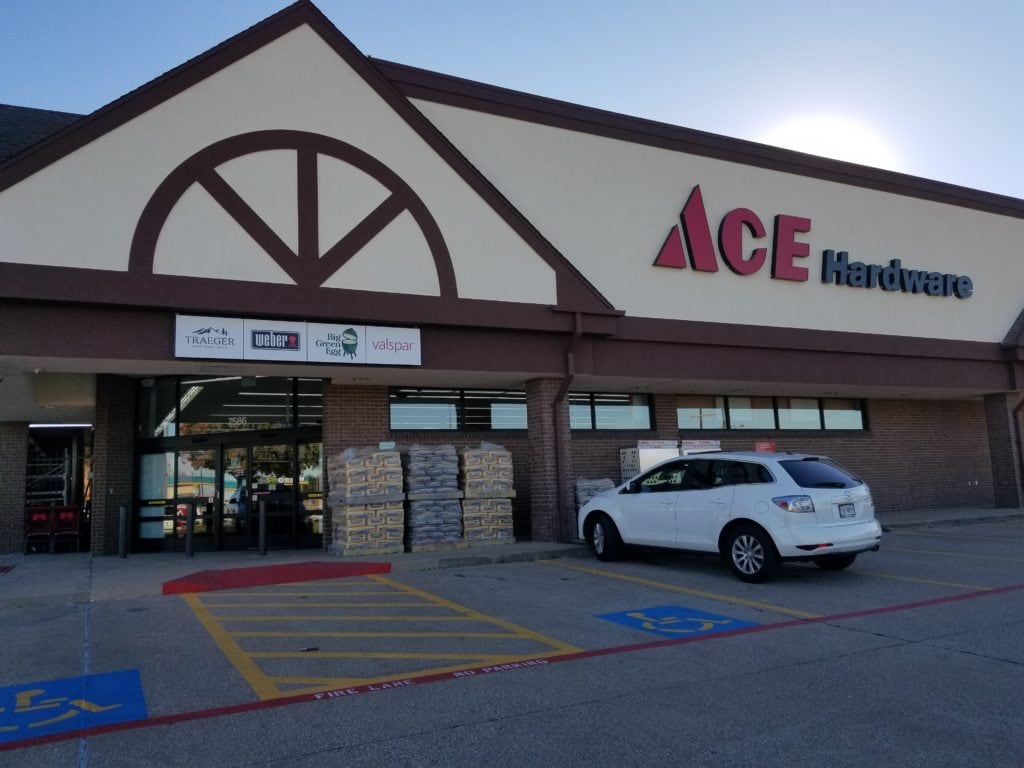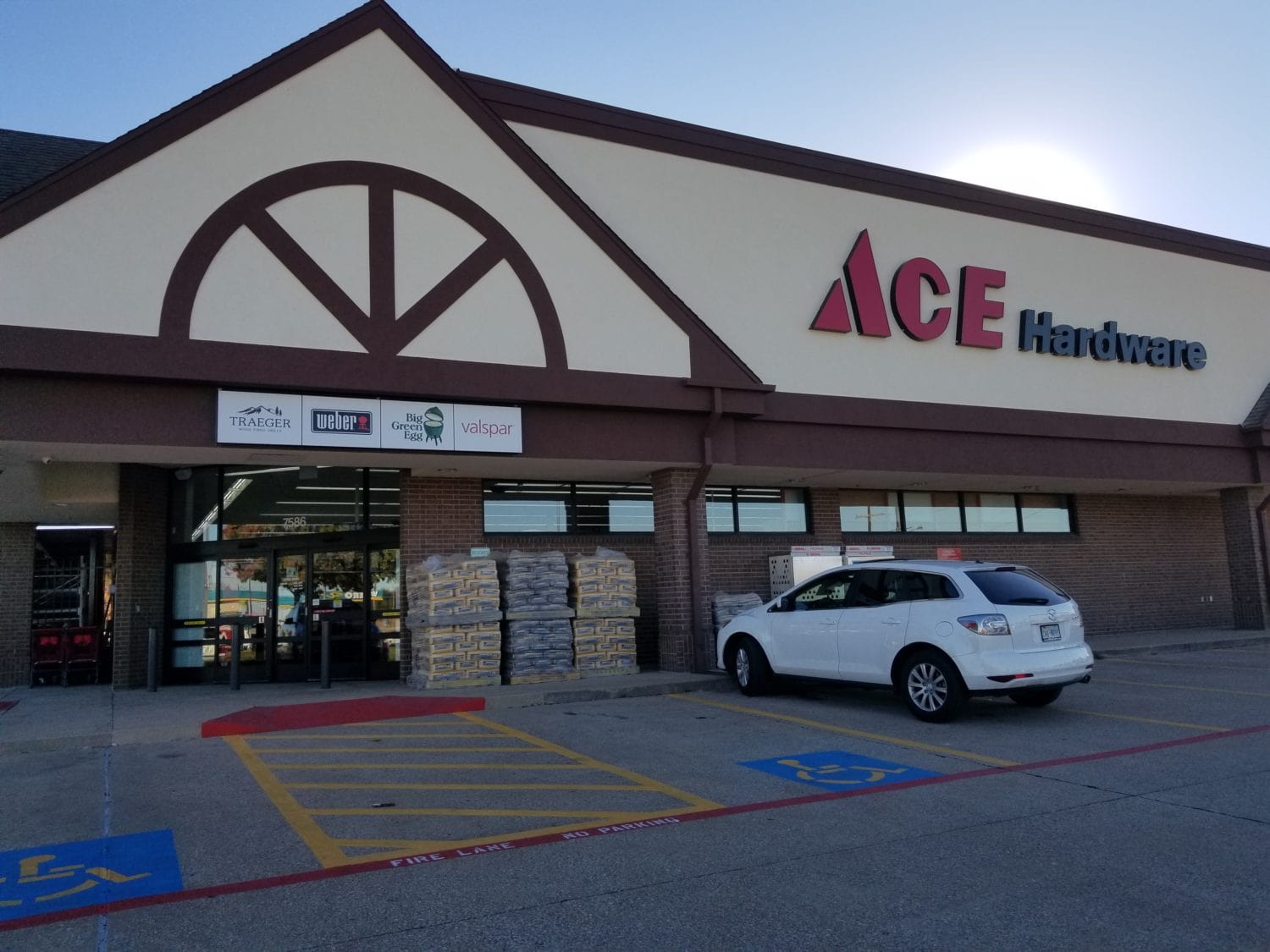 Store hours for the new Ace Hardware are Mon.-Fri. 8 a.m.-8 p.m.; Saturday 8 a.m.-7 p.m.; and Sunday 10 a.m.-5 p.m. For more information call 972-780-5513.