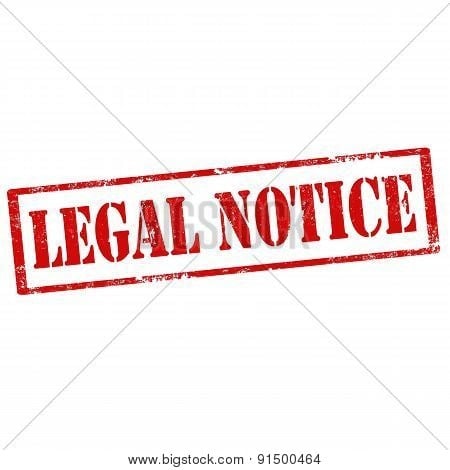 TEA Non-Discrimination Career and Technical Education
Lancaster ISD offers career and technical education programs from the 16 nationally established career cluster areas. Admission to these programs is based on interest in subject, aptitude, required prerequisites and course availability.
It is the policy of the Lancaster ISD not to discriminate on the basis of race, color, national origin, gender or handicap in its vocational programs, services or activities as required by Title VI of the Civil Rights Act of 1964, as amended; Title IX of the Educational Amendments of 1972; and Section 503 and 504 of the Rehabilitation Act of 1973, as amended.
Lancaster ISD will not discriminate in its educational programs, activities, or employment practices, based on race, ethnicity, gender, disability, age, religion, or any other legally protected classification. Announcement of this policy is in accordance with state and federal laws, including Title IX of the Education Amendments of 1972, Sections 503 and 504 of the Rehabilitation Act of 1973, and the American Disabilities Act of 1990.
Lancaster ISD will take steps to assure that lack of English language skills will not be a barrier to admission and participation in all educational and vocational programs
For information about your rights or grievance procedures, contact the Title IX Coordinator, Dr. Helena Mosely at Lancaster ISD 972-218-1400 and/or the Section 504 Coordinator, Ruby Batiste, Lancaster ISD 972-218-1400.