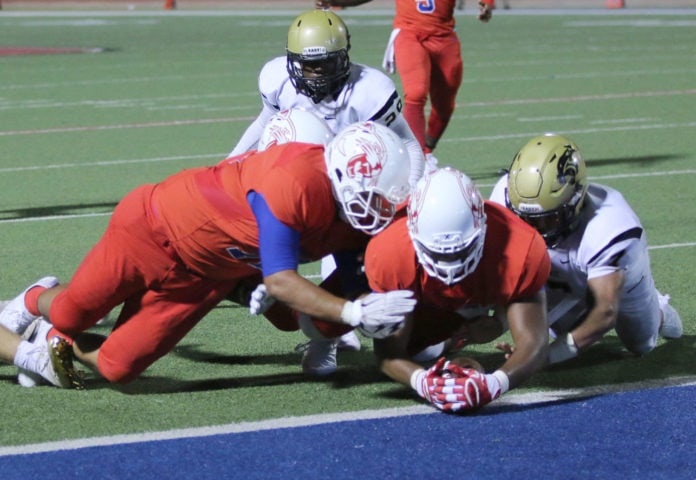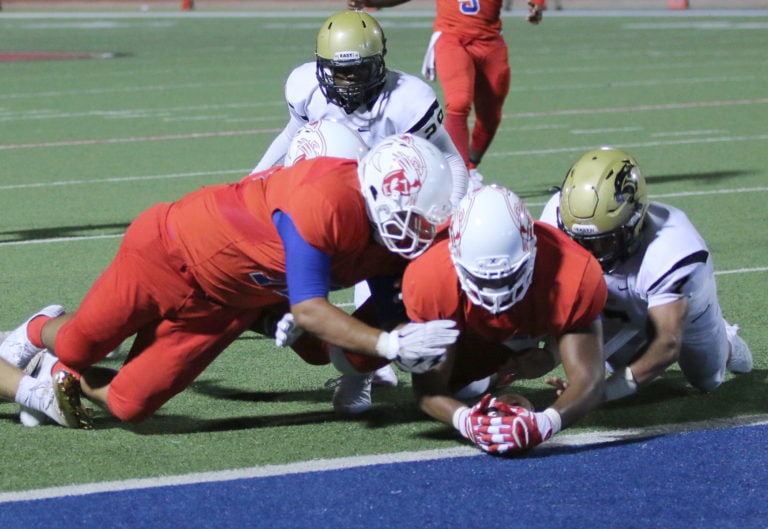 DUNCANVILLE—A quarterback as talented as Duncanville's Jaylin Nelson could have played varsity football at any number of schools. But as a junior, Nelson opted to play on DHS's junior varsity squad.
"It was a tough but humbling experience," Jaylin Nelson said.
The 17-year old and his parents made the decision after twice being ruled ineligible by the UIL following his parents' move from DeSoto to Duncanville in 2015.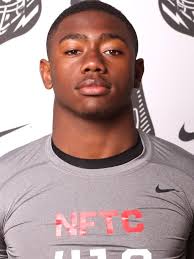 DHS head football coach Reginald Samples said private schools came courting Jaylin who, as a freshman, led First Baptist Academy in Dallas to a championship and racked up a 13-0 record at DeSoto in 2014 while subbing for the injured first-string quarterback.
Despite offers from private schools, Jaylin chose to stay in Duncanville where he led the junior varsity team to a 7-2 season.
"When you have a kid that sacrificed like that, he is dedicated to Duncanville," Samples said.
Jaylin Nelson is a key part of Coach Samples' overhaul of the Panthers' football program. The changes are prompting mentions by sports reporters who in recent memory seemed to have forgotten Duncanville had a football team.
Jaylin says he's not concerned about what the papers say. He's excited to play football with his teammates who he considers family.
"I try to think about being the best leader for my team," Jaylin said. "And we want to give people a reason to come out and watch us play."
Jaylin Nelson, who was recruited by Texas Tech University, The University of North Texas and Navy, has committed to Texas State University.
The Duncanville Panthers began their second season under Coach Reginald Samples on August 26 with a win against Plano East at home.
Duncanville would rack up 279 yards in the air and have a ground game of 150 yards while totaling 23 first downs. Jakari Brooks led all Duncanville rusher going 11-69. Tre Siggers had 12 catches for 135 yards for the Panthers.