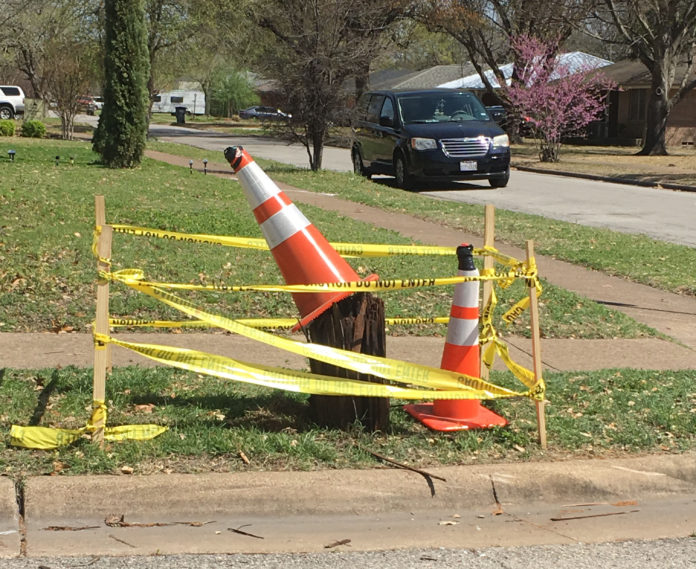 LANCASTER—A traffic stop gone awry has left one driver killed and one Lancaster police officer with serious injuries after being dragged.
According to reports on Sunday, March 18, police attempted to make a traffic stop in the 1500 block of Dewberry Blvd near Pleasant Run Road. But instead of the motorist adhering to police instructions, the unnamed driver backed toward the officers.
Police were able to avoid the moving vehicle initially. The reports says that the suspect then placed the vehicle in drive and accelerated toward one officer. The officer was struck and drug by the suspect's vehicle. Fearing for his life, the other officer fired shots at the vehicle striking the driver.
Dragged Officer In Stable Condition
The suspect then lost control of the vehicle and struck a power pole. He was transported to a local hospital where he was later pronounced dead. The officer struck by the vehicle was also taken for medical attention, his condition was stable at press time.
Because this is an ongoing investigation, officials are not releasing the names of the officers involved or driver at this time. The Department of Public Safety and Texas Rangers are assisting with the investigation.