Visit The George W. Bush Presidential Center This Holiday Season
The holidays are a great time to visit the George W. Bush Presidential Center. Here are a few of this season's highlights:
ON DISPLAY: Christmas Poinsettia Painting by President George W. Bush
Visit the Bush Center this holiday season to catch President Bush's Christmas Poinsettia painting on display at the George W. Bush Presidential Library and Museum! This painting was created using the cold wax technique, his latest as an artist. You can also purchase an ornament version of his painting to hang on your Christmas tree.
Merry and Bright Night
Don't miss one of our favorite events of the year, the annual Merry & Bright Night family holiday open house beginning at 6 p.m. CT this Thursday, Nov. 18. There will be music, family activities, and an opportunity for pictures in the replica Oval Office with Santa Claus. This year's theme highlights festive food and holiday traditions brought to the United States by immigrants from around the world. Admission is free for Bush Center members. Become a member and reserve your tickets today.
Holiday Décor at the Bush Center
Don't miss special holiday décor on display at the George W. Bush Presidential Library and Museum this season. Reserve your tickets online to visit the Museum and be a part of the holiday festivities.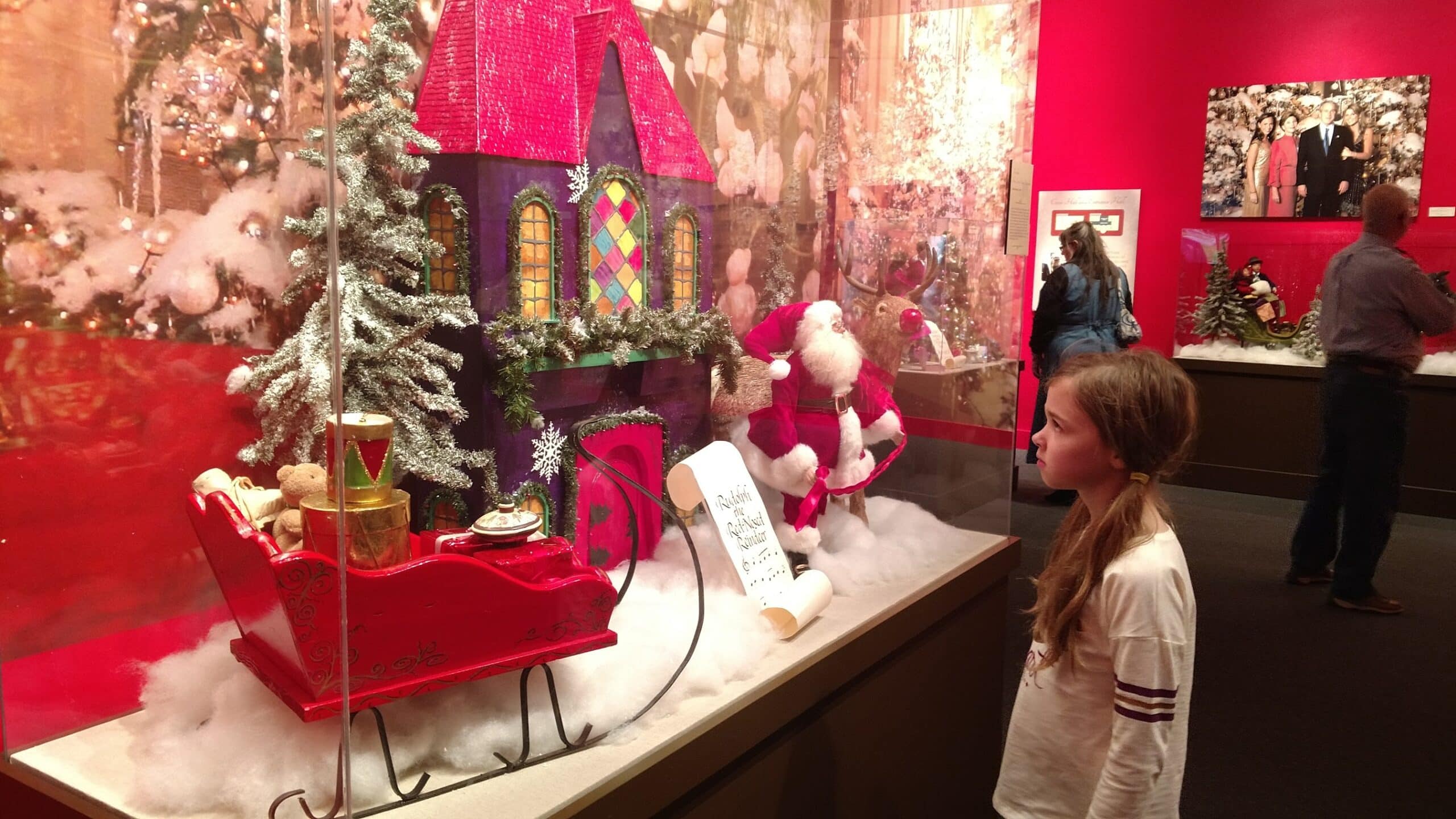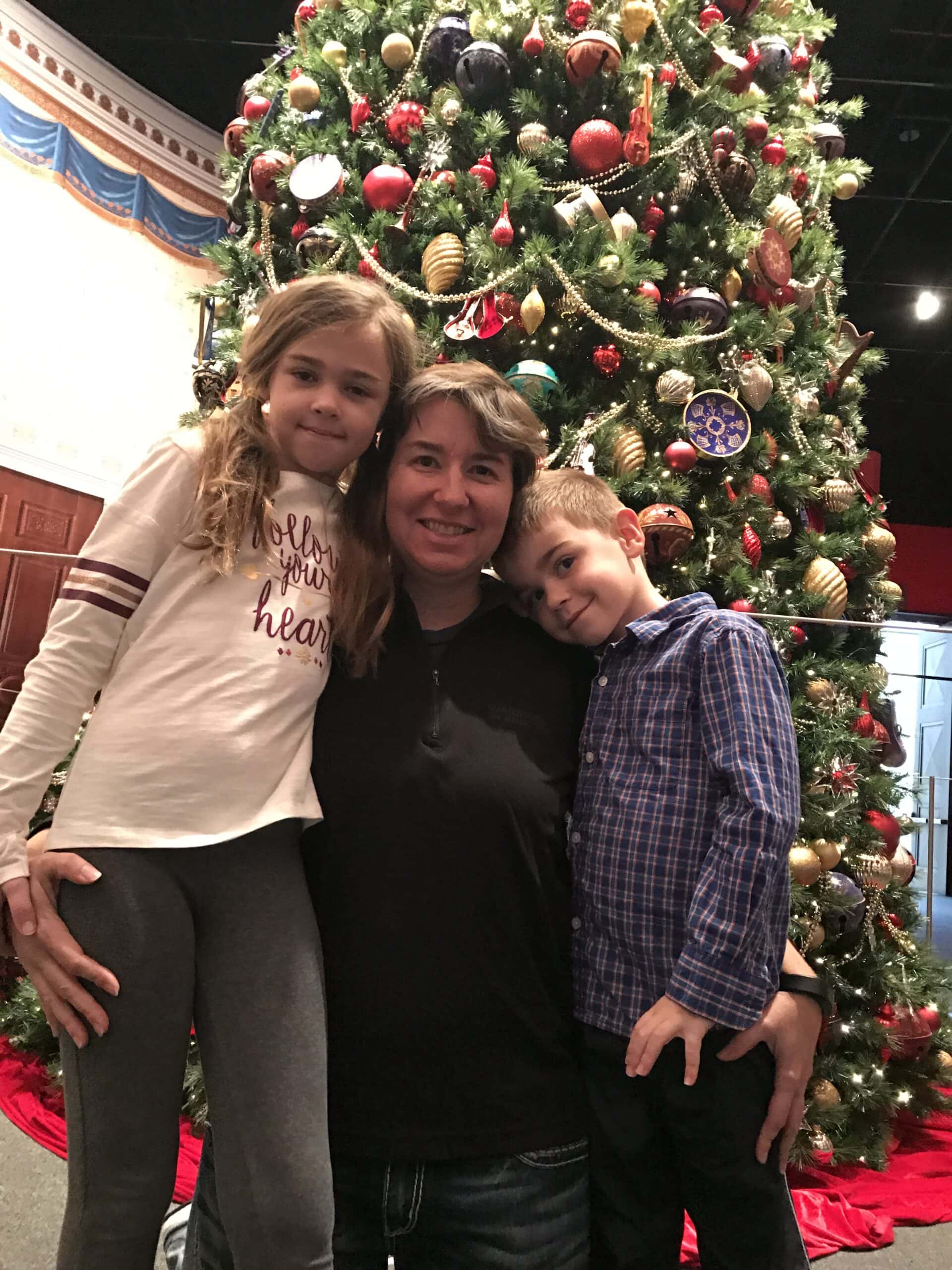 Holiday Lunch at Café 43
Bring your family for a festive lunch at Café 43, the Bush Center's full-service restaurant with a "local first, Texas second" menu. The locally-sourced, organic menu features interpretations of Texas-influenced dishes and classic favorites. Holiday favorites include the fig crostini, pecan crusted chicken, and pumpkin cheesecake. And of course, you can't visit without trying Mrs. Bush's favorite sandwich or her famous cowboy cookies!
COMING SOON: The Strategerist Featuring Suzy Fields and Andi Ball
Get a behind the scenes look at what goes into holiday decorating at the White House on the latest episode of The Strategerist podcast, featuring interior decorator Suzy Fields and former White House Chief of Staff to Mrs. Laura Bush Andi Ball. Be the first to find out when the episode drops by subscribing to the Strategerist.