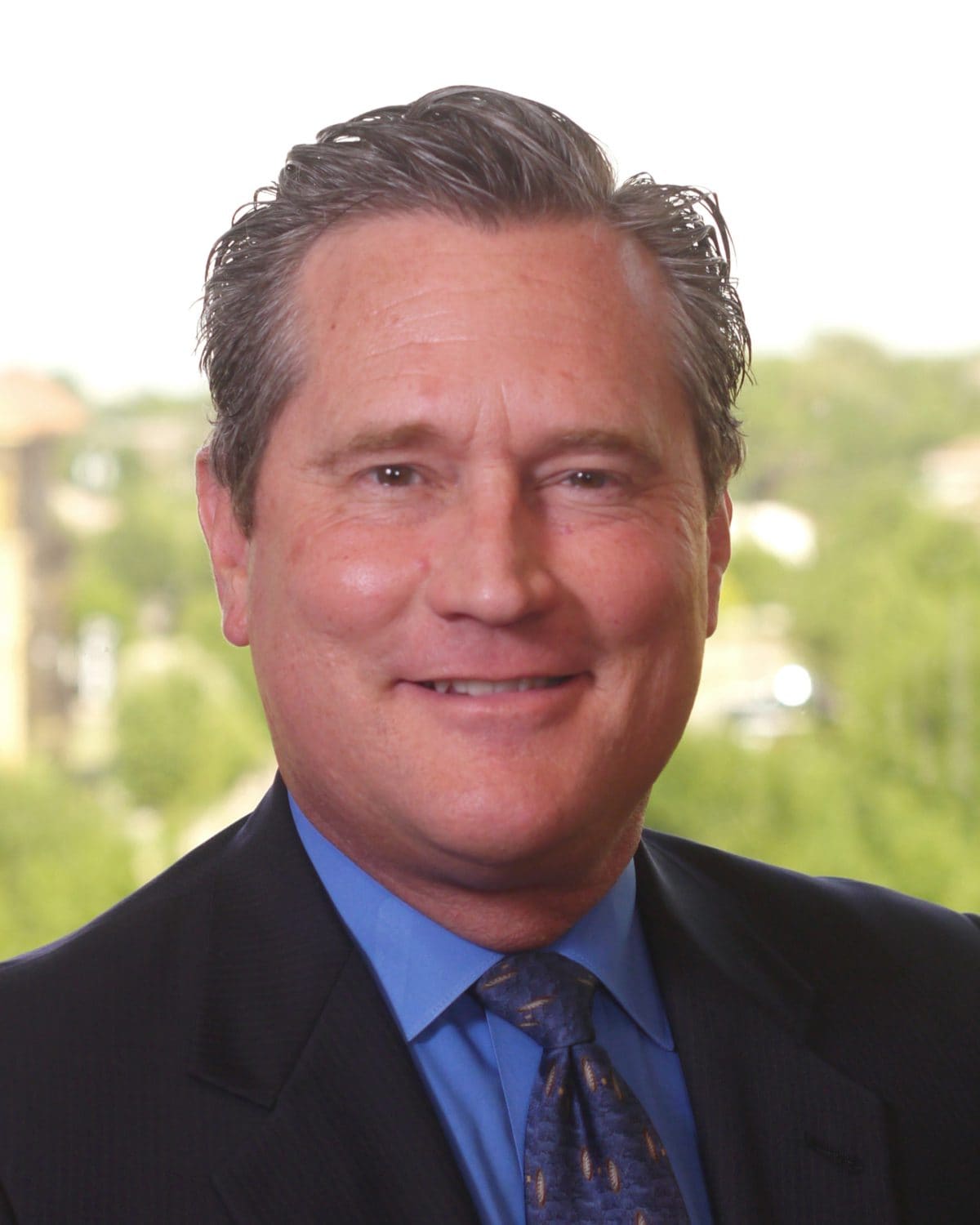 GRAND PRAIRIE—Not only is he the Economic Development Director in the City of Grand Prairie, but Marty Wieder has been named chair of the new board of the North Central Texas Economic Development District (NCTEDD).
The North Central Texas Economic Development District is a federally designated economic development district for the North Central Texas region. The area covers 16 counties including Collin, Dallas, Denton, Ellis, Erath, Hood, Hunt, Johnson, Kaufman, Navarro, Palo Pinto, Parker, Rockwall, Somervell, Tarrant and Wise counties along with the cities, school districts and special districts.
"I'm truly honored to serve, especially since I worked at NCTCOG in the late 1980s and remember when the agency's member governments first identified the need for it to be involved in economic development. In the decades since, I've had the privilege of tackling economic development from public, private and not-for-profit angles—and the board's membership includes representation from all three sectors," said Wieder.
The establishment of the region as an economic development district makes local government projects eligible to receive EDA funding. Through EDA, funding is available for infrastructure improvements based on job creation.
Over the past two years, economic development stakeholders in the region from cities, counties, education institutions, chambers of commerce, economic development corporations, private sector, and workforce development boards have worked together, in conjunction with the North Central Texas Council of Governments (NCTCOG), to satisfy the requirements to be designated as a district, including the development of a required Comprehensive Economic Development Strategy (CEDS) for the region.
The CEDS serves as a regionally planned guideline of strategies for continued and new economic development growth. The NCTEDD maintains and updates the CEDS every five years.
Extensive Economic Experience
Wieder has more than 29 years of economic development experience. He will preside over the NCTEDD for the next year.
Prior to joining the City of Grand Prairie as its Economic Development Director in May 2016, he served as Director of Economic Development with the City of Colleyville for seven years and he also worked with GSBS Architects' Texas office as Director of Marketing, Planning & Project Development, as well as in economic development-related positions with the City of North Richland Hills, the Northeast Tarrant and Arlington Chambers of Commerce and at the North Central Texas Council of Governments.
The U. S. Economic Development Administration approved the North Central Texas Council of Governments' (NCTCOG) request for designation as an Economic Development District on December 15, 2016. Representatives from EDA presented the designation to the NCTCOG Executive Board at its January 26, 2017 Executive Board meeting.
NCTCOG is a voluntary association of local governments established in 1966 to assist local governments in planning for common needs, cooperating for mutual benefit and coordinating for sound regional development. NCTCOG's purpose is to strengthen both the individual and collective power of local governments and to help them recognize regional opportunities, eliminate unnecessary duplication and make joint decisions.
"Hopefully, I can put myself in others' shoes and represent their interests as we kick off the district," Wieder concluded. "And, keep in mind that I was mentored early in my career by the region's "Father of Economic Development," Tom Vandergriff, as well as the first Executive Director of NCTCOG, Bill Pitstick. I take this responsibility to heart. You can be assured that I have a great passion for the EDD's establishment and sustainability, to the benefit of all the region."