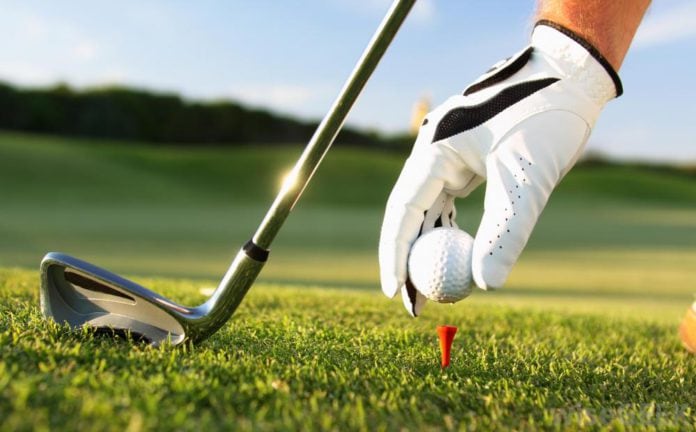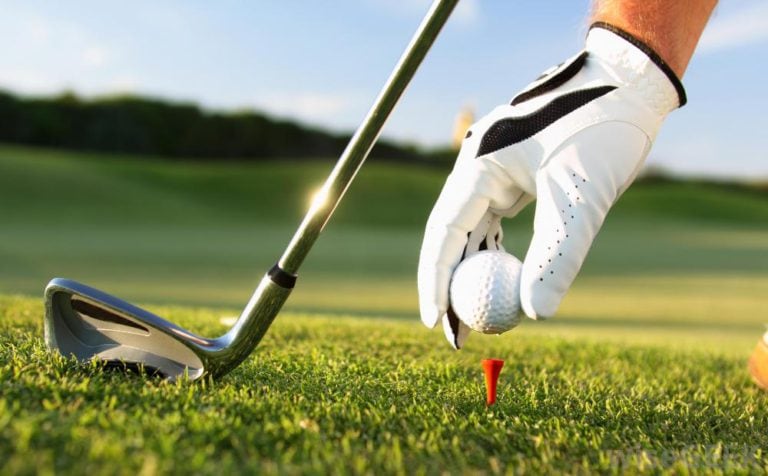 Glenn Heights Veteran's Memorial Golf Tournament Tees Off September 12
GLENN HEIGHTS—If words like bogey, par and fore, mean anything to you then the upcoming Glenn Heights Veteran's Memorial Golf Tournament is right up your alley.
The city is hosting the inaugural golf tournament on September 12. City leaders are hoping the tournament becomes an annual event.
"City Manager Aretha Ferrell-Benavides spearheaded the idea of having a golf tournament to support the construction and raise the awareness of our vision to build a Veterans Memorial for the City of Glenn Heights," said Mayor Leon Tate. "The idea has received strong support from council. We believe it's a great way to raise funds for a worthy endeavor. Councilman Ron Adam and Millicent Williams our Community Engagement Coordinator have also been key players in promoting the golf tournament."
Williams believes the tournament will provide an opportunity for people around the region to be exposed to the City of Glenn Heights as it continues its transformation from "good to great."
"It will also give participants an opportunity to support a great cause; as the city works toward the erection of a Veterans Memorial," Williams added.
All proceeds from the event will be used to support that cause. The cost for individual registration is $100 and team registration is $500. If you don't play, admission for spectators is $10. The goal for this year is $10,000.
"The money raised will help to offset the cost of the memorial," Williams explained. "The event is named as such to honor the veterans and to make it very clear that any money raised or support offered will go directly to the Veterans Memorial Fund."
Up to 72 players can register for the tournament with 18 teams of 4 players and Tate said, "It's off to a good start."
The inaugural tournament will be at the Country View Golf Course in Lancaster, Ferrell-Benavides said "The City of Glenn Heights' Veterans Memorial Golf Tournament will provide an opportunity for golfers and spectators from across the region to come together to support a fantastic cause."
In 2015, the city kicked off the Veterans Memorial Project with a 5K Walk/Run.
Tate said at that time "Not only will our veteran's memorial give citizens a central area to show their respect for veteran and active duty service members, but also it will serve as a great focal point for our city thereby visually improving our city's image."
The Veterans Memorial Initiative is a project paid for without city tax dollars and Tate confirmed the project would be funded by donations received at events like the Family Festival, fundraisers, corporate [events] and private donations.
"As we look to the future of the city, we want to make sure that we acknowledge those who sacrificed so much to make our city and country great," Ferrell Benavides concluded. "We encourage people of all skill levels to participate in this historic event. We anticipate that the Golf Tournament will be a great success."