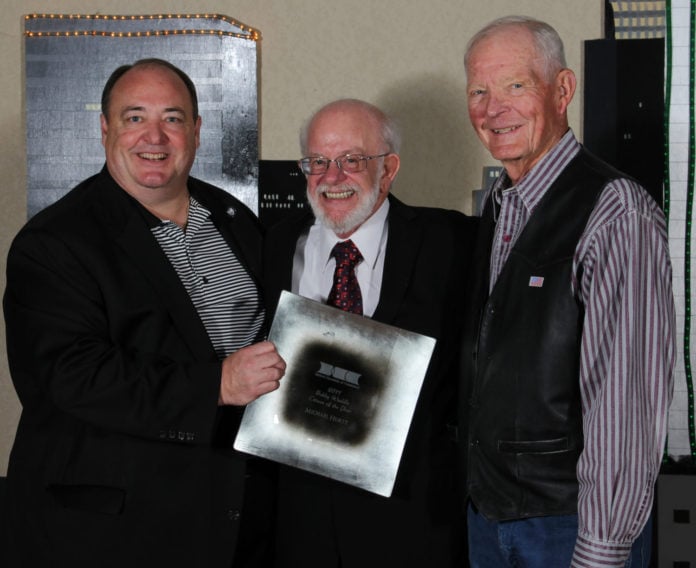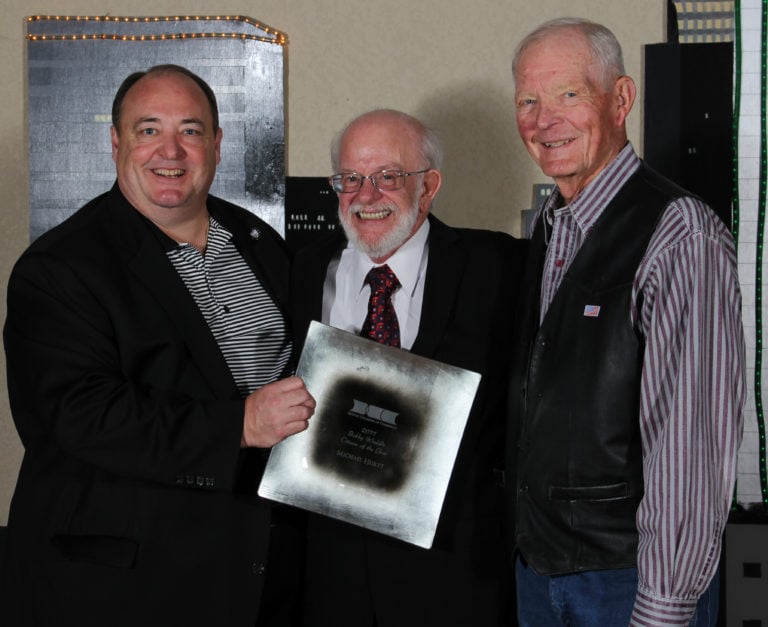 Former DeSoto Mayor, Business Owner Touts Community Prayers, Hard Work Keys To Recovering From West Nile
DESOTO—As you get older (gracefully of course) morning rituals sometimes become a bit more arduous. Muscles stretch a little slower and bones creak a bit louder, but you nevertheless get up.
Little did Michael Hurtt know that on the morning of July 20th, he wouldn't join the millions of others who got up and started their day. It would be an act that he would never take for granted ever again.
"I tried to get out of bed and I was real, real dizzy and I fell to the floor. I tried to get up and my wife said, 'Michael, do you need some help?' I said, 'I can't get up.' She said, 'Do you want me to call an ambulance?' I said, 'Well, I guess you better. I don't know what's going on.'"
Initial Diagnosis: A Stroke
At the time Michael nor his wife Marilyn knew what was going on. As a matter of fact, until they reached Methodist Charlton Medical Center, they were under the impression that Michael had suffered a stroke.
That theory was debunked after Methodist Charlton physician, Dr. Steven Miller, administered a combination of tests on samples of Hurtt's blood and spinal fluids. Test results confirmed the former DeSoto Mayor was infected with West Nile.
After that, the initial outlook was grim, said Hurtt.
"He put me into an induced kind of coma or something," he said. "I understand that it lasted four to six weeks. You know, they didn't give Marilyn a lot of hope because it was so severe. You know, possibility of brain damage, not being able to fully recover."
As fate would have it, Hurtt became one of those people infected with encephalitis. According to the Centers for Disease Control, recovery from the severe form of the disease may take several weeks or months. Some of the neurological effects may be permanent. About 10 percent of people who develop a neurological infection due to West Nile virus will die.
Less than 1% of people who are infected will develop a serious neurological illness such as encephalitis or meningitis (inflammation of the brain or surrounding tissues). The symptoms of neurological illness can include headache, high fever, neck stiffness, disorientation, coma, tremors, seizures, or paralysis.
The Long Road to Recovery
When Hurtt awoke from his coma on August 15, he was West Nile free. It was time to begin the long journey to recovery.
"We had to make a decision where we wanted to get therapy. We chose Methodist Rehab," said Hurtt.
Rehabilitation after encephalitis isn't a walk in the park. As a matter of fact, walking is one of the things that Hurtt had to learn how to do all over again.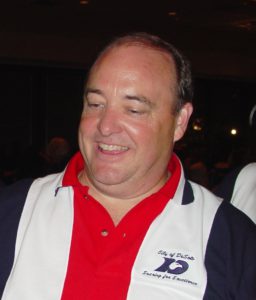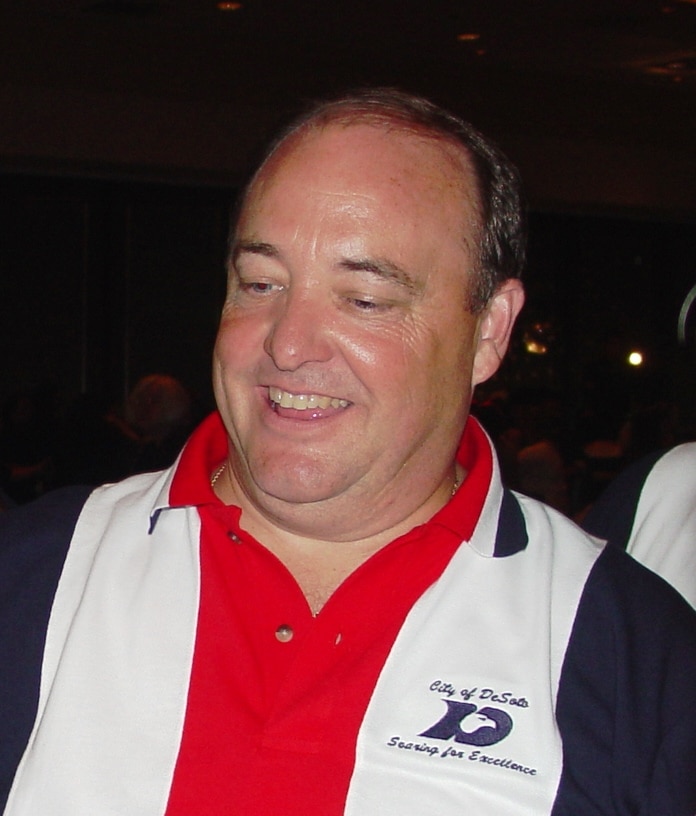 " I mean, I couldn't walk. They had to teach me to transfer on a board from a potty chair, that sort of thing. Then I advanced and I had a great therapist. He knew I wanted to get better and he pushed me."
It was no secret that the former DeSoto Mayor was ready to get back to 100 percent and back to his family business, Hurtt Funeral Home. But Hurtt says that he was pleasantly surprised when he completed the in-patient program over a week early.
"I was to be released the [September] 16th and on the 8th, when they do your weekly assessment, I had achieved everything that I could have achieve for the program," he said with triumph.
Now, twice a week he attends outpatient rehabilitation therapy at a local facility.
"The rehabilitation facility has asked for 16 treatments, which would be eight weeks," said Hurtt. "One of the things I'm doing on my own is I'm going up to the Senior Center. They've got a piece of equipment like I used in rehab. I'm going to do some leg strengthening and arm strengthening up there to try and supplement when I can."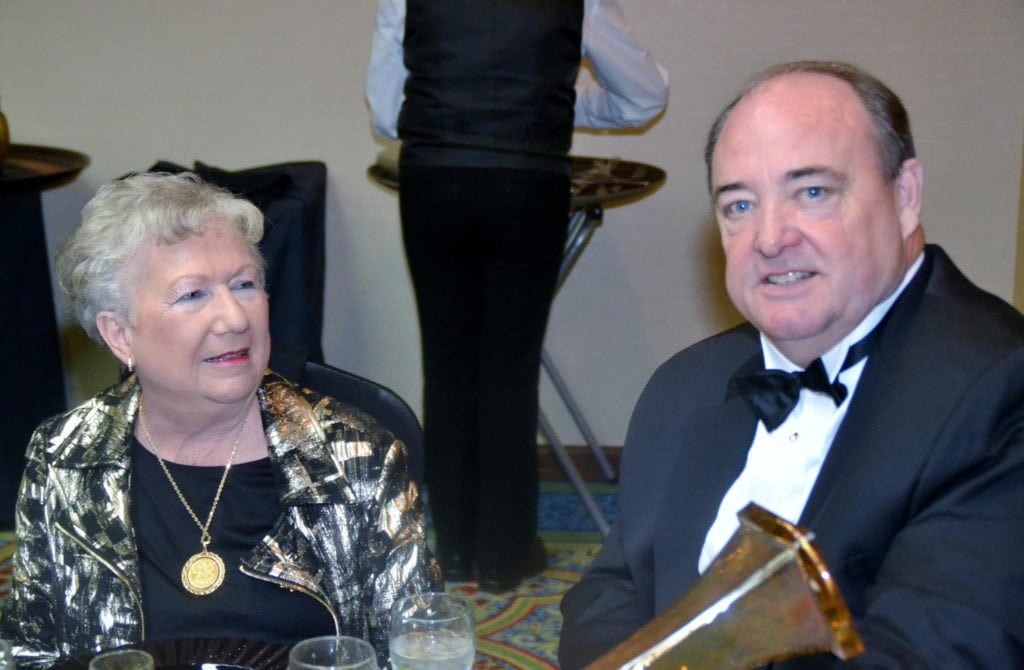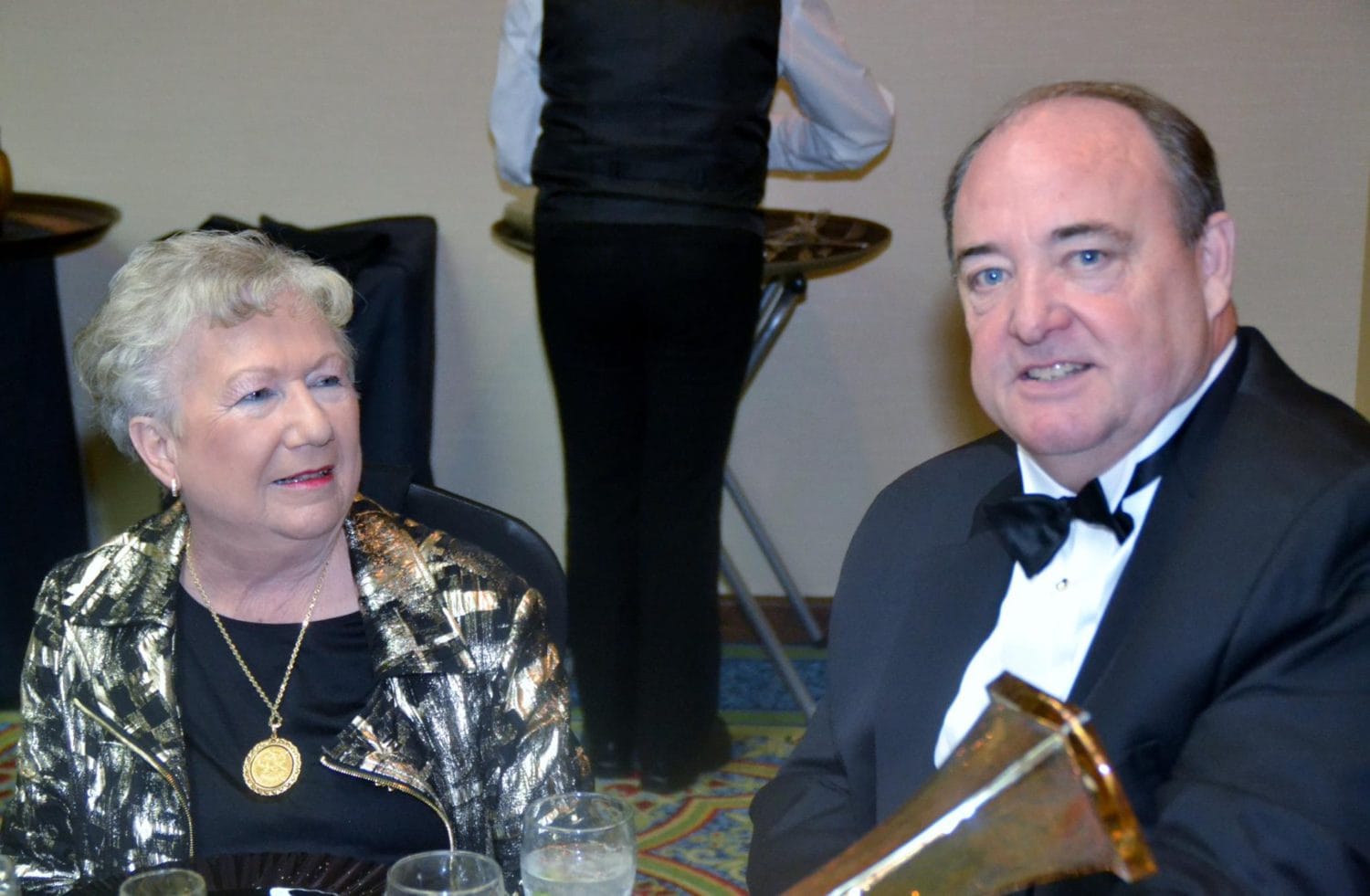 Thankful For Community Support
Since word was first leaked that the Former DeSoto Mayor was in the hospital with West Nile, his wife and business partner was inundated with phone calls and visitors.
"Well, Marilyn didn't call anybody back. They called her, but because the doctors told her we have to wait and see. There wasn't anything to tell. It just … it's a wait-and-see game. Now I'm willing to tell my story."
Sitting at his desk Hurt isn't getting as much paperwork done as he would like, but as he recollects on the outpouring of community support he get's visibly emotional.
"I'm so grateful the community's been so good to us. They've called here, they've visited and say they have prayed and that works," said Hurtt. "DeSoto is a good loving community and I'm glad to be part of it."