AT&T Performing Arts Center recently announced the 2018/2019 season of The Elevator Project, featuring the work of small and emerging arts groups performing on the Center's campus in the Dallas Arts District. The Elevator Project's new season will feature productions from eight Dallas-based performing arts companies. The five year-old project has been hailed for the resources the Center provides new artists, including top-quality stages, operations teams, marketing, ticketing and mentoring support.
"Elevator Project has become a passion for us here at the AT&T Performing Arts Center," said Debbie Storey, interim president and CEO of the Center. "It lets us discover and partner with some of the new and emerging talent in Dallas, and provide them with meaningful resources and a platform in the Arts District. It is an impactful collaboration on a new level."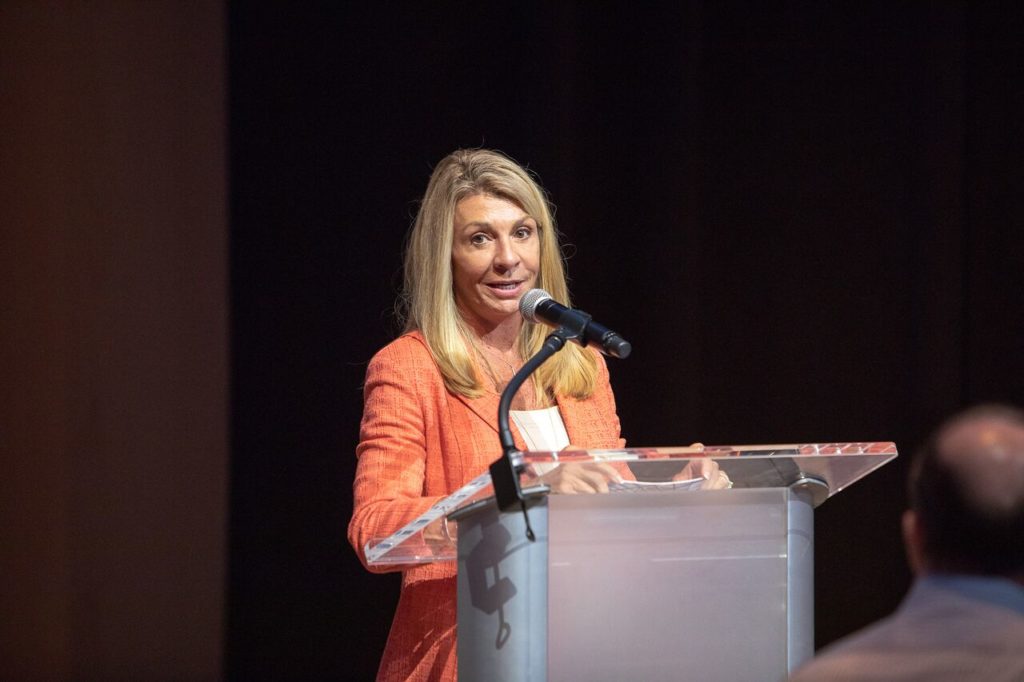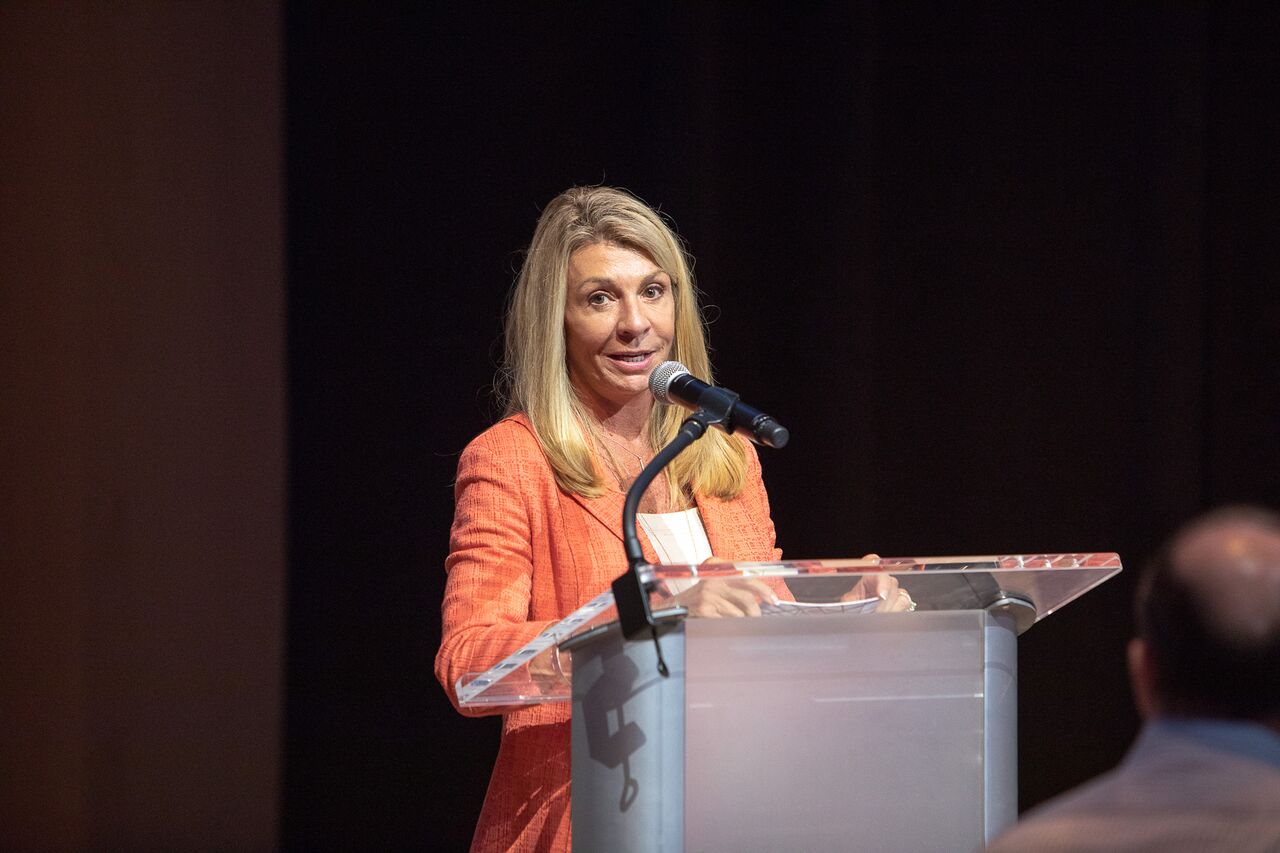 The Elevator Project, produced by Dallas theatre veteran David Denson, will feature weekend and multi-week engagements from eight of the city's smaller, emerging companies beginning October 2018 with Aladdin presented by Dark Circles Contemporary Dance. December 2018 brings SvaBhava presented by Indique Dance Company. The Elevator Project continues February 2019 with 88 Keys Unlock Joan Miró's Flamenco Dancer's Heart presented by The Flame Foundation.
Pastry King, a new play by Scott Zenreich performs April 2019. May 2019 brings City Dionysia by GiANT Entertainment and SANADORA teatra presented by Teatro Flor Candela directed by Patricia Urbina. June 2019 features Felabration Dallas: Celebrating the Life and Legacy of Afrobeat King, Fela Kuti presented by Iv Amenti. The final production of the season, Sex Ed, is presented by Cry Havoc Theater Company in July 2019.
Two of the productions will be staged in the Studio Theatre located on the 6th floor of the Wyly Theatre, five productions in Hamon Hall at the Winspear Opera House and one production in Annette Strauss Square on the campus of the AT&T Performing Arts Center.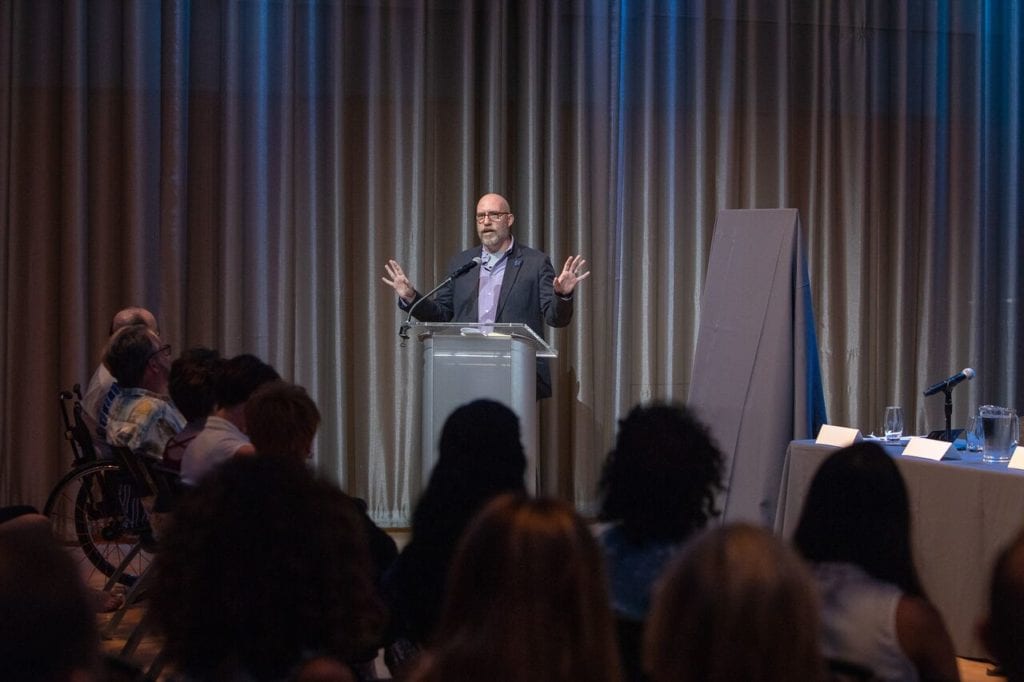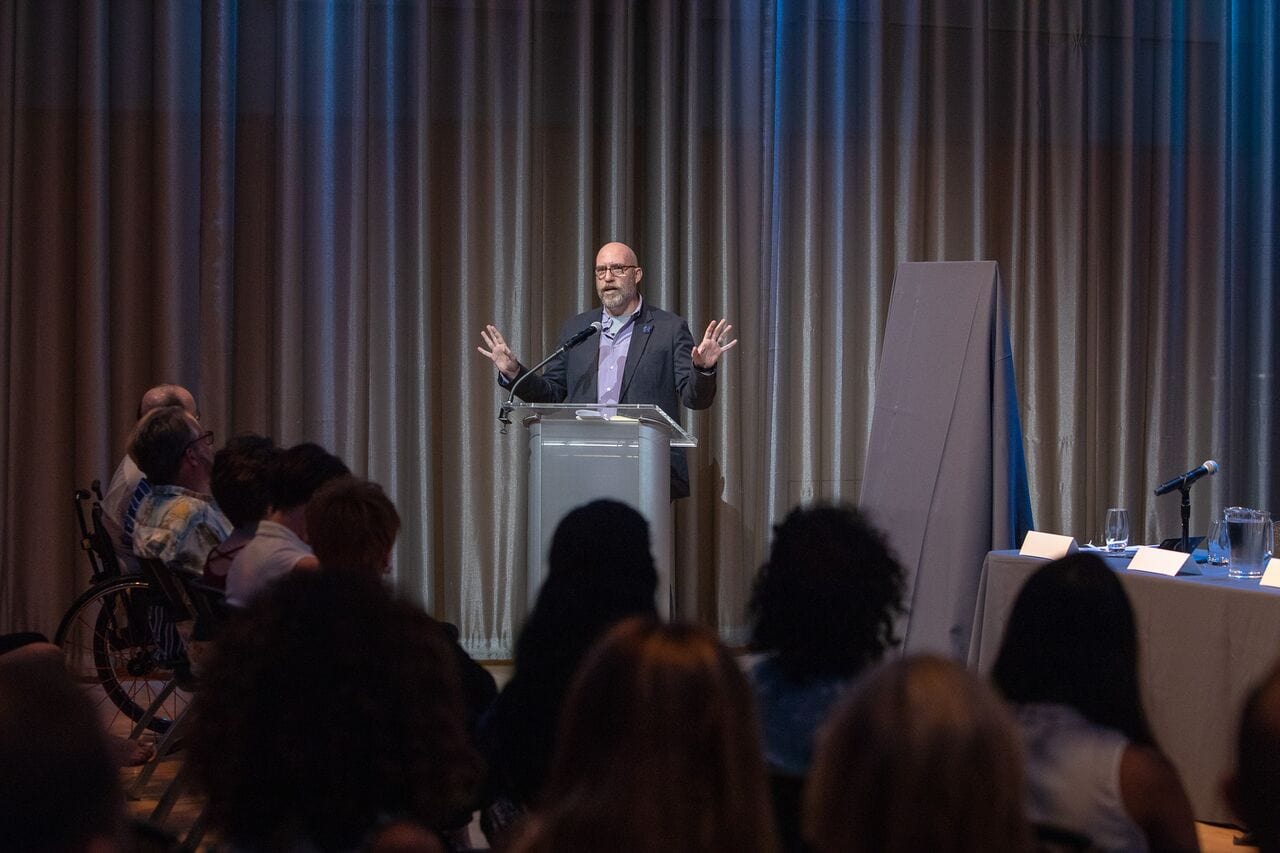 "The Arts District is the ideal spot for local artists to take risks, premiere new work and attract new audiences," said David Denson, creator and producer of The Elevator Project. "And The Elevator Project is the ideal series for Dallas audiences to discover and experience the most engaging performances going up across North Texas."
Individual tickets for each Elevator Project production are $25 each. With the purchase of five or more shows, the ticket price is $20 for each show. With the purchase of seven shows, for $140, the eighth show is free, with additional handling fees. Purchasers of five or more shows may also purchase a discounted parking option for only $5 per show.
Tickets are available online at www.attpac.org, by telephone at 214-880-0202 or in person at Winspear Opera House box office.
The Center presents this innovative series with support from the City of Dallas Office of Cultural Affairs, TACA, Texas Commission on the Arts and the National Endowment for the Arts.