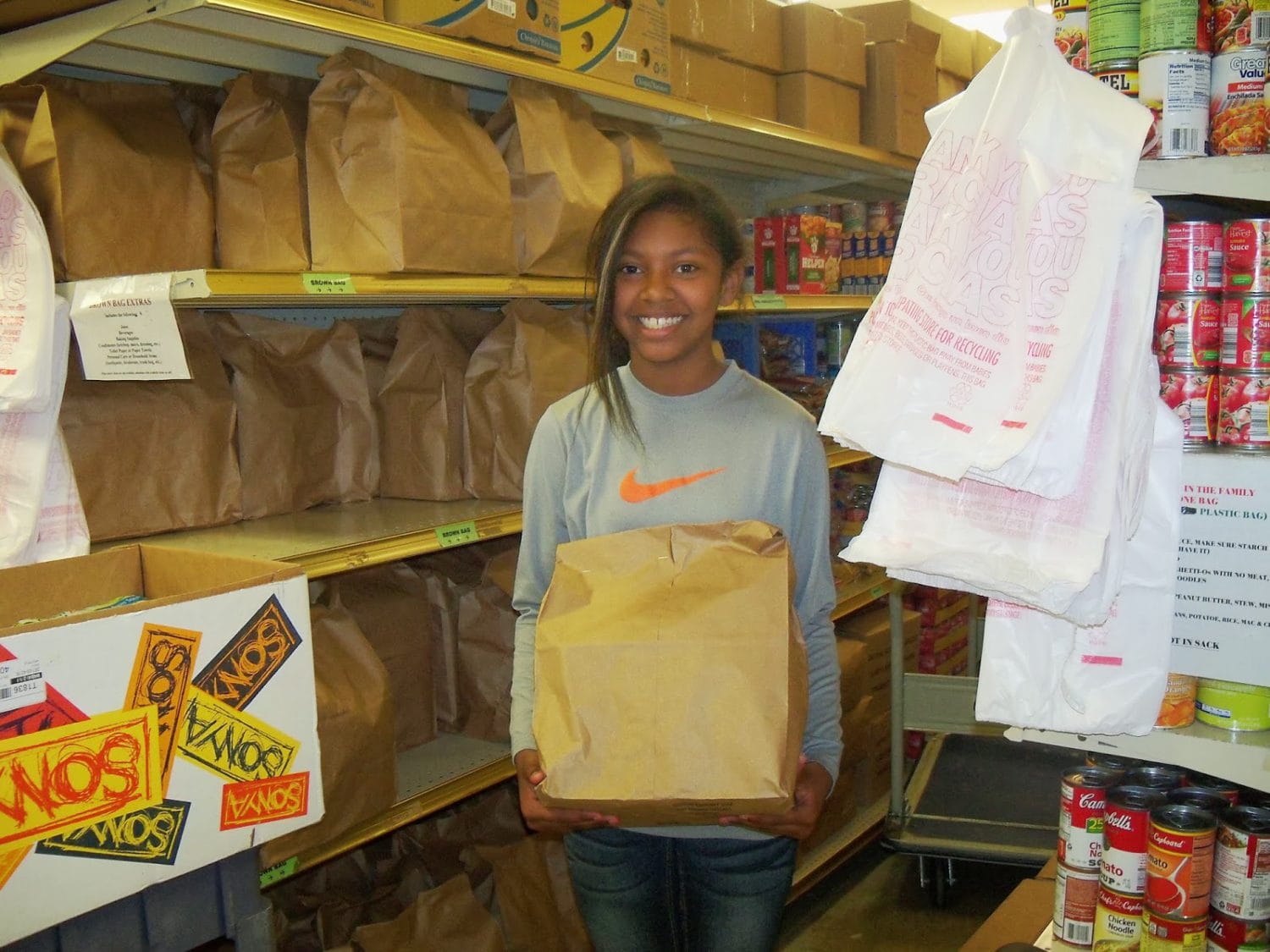 Tis The Season For Giving Back
The Christmas season is the perfect time of the year to remember those families and children who are in need. Several cities in the southwest area have made it easier than ever to donate goods like toys or other gifts, so those less fortunate might have a better holiday this season.
The Duncanville Police Association has kicked off its 2017 Santa Cop Toy Drive. This program delivers toys to children in need in the community and is funded by local donations and the Duncanville Police Association. The program is organized by the Duncanville Police Association and supported by members of the Duncanville Police Department, their families, Duncanville Citizens Police Academy Alumni Association and community volunteers.
Children and their families are picked through a selection process to verify the needs of the family. The Duncanville Police Association with the assistance of the Duncanville Chamber of Commerce and other businesses such as Inwood Bank, Assured Self Storage, Champions Cove and Ebby Holiday Realtors will be accepting new, unwrapped toy donations. Individuals can drop off their donations at these locations.
New, unwrapped toys can be dropped off: • Duncanville Police Department: 203 East Wheatland Road (cash donations accepted) • Inwood Bank: 219 East Camp Wisdom Road (cash donations accepted) • Champions Cove: 1600 South Main Street • Assured Self Storage: 1410 North Duncanville Road • Duncanville City Hall: 203 East Wheatland Road • D.L. Hopkins, Jr. Senior Center: 206 James Collins Boulevard Donations will be accepted until the first of the year. If you have questions or would like to assist with donations, contact Officer Doug Sisk at (972) 780- 5027 or dsisk@duncanvillepd.com.
The Ovilla Police Department is also conducting a toy drive in partnership with The Salvation Army of Ellis County/The Boys and Girls Club of Waxahachie. Ovilla Police Chief Brian Windham says, "We are also accepting food donations for the North Ellis County Outreach. We will deliver our donated toys on the 14th of December and are accepting new, unwrapped toys or a cash donation to purchase toys. All help received is greatly appreciated."
The Cedar Hill Food Pantry accepts donations of food (non-perishable foods in cans and/or boxes). Please check expiration date to make sure it is current. New or gently-used, clean clothing and household items are requested for New2You Thrift Store. Monetary donations are also welcome. For information about donations, please check cedarhillshares.org.
Don't forget our four-legged friends. Cedar Hill's Tri City Animal shelter also takes donations that help pets in need for the shelter's many different programs. These include Pre-Adoption Spay Neuter – Reduced fees means more homes for more pets! T-N-R Program – Trap-Neuter-Return allows us to reduce the number of stray and feral cats. Veterinary Care – Many animals that arrive at our shelter are in dire need of veterinary care. Public Education – Directly and indirectly helping more animals by educating the public. For information about donations check cedarhilltx.com/66/Animal-Shelter.
Featured photo New2You Thrift Store volunteer Kaylyn Avalos.