Officials To Investigate Concerns Of Superintendent's Performance
DESOTO—In an unexpected turn of events DeSoto Independent School District Trustees unanimously voted to place Dr. David Harris on administrative leave.
Superintendent Harris is currently on administrative leave amid an investigation into "concerns regarding the duties and performance of the superintendent," according to Spokeswoman Tiffanie Blackmon-Jones.
At press time specifics were unavailable.
In apparent disbelief, Harris said, "It's a shock," to reporters following Monday night's board meeting. According to reports it took trustees four hours to come back with the decision.
David Harris has lead DeSoto Independent School District since March 2012. in that time he has completed 2 three year terms. During his first term he got a salary of $180,000 per year along with an automobile allowance and 401a retirement plan contribution.
In 2013 he got a pay raise to $200,00.96.
After his contract renewal in 2017 Harris got a salary bump of $260,000 per year with performance incentives, insurance, vacation/holiday/personal leave, legal fees and an automobile allowance.
In 2016 he won regional Superintendent of the Year. Later on that same year he was one of five finalists for Texas Superintendent of the Year.
"I share this honor with the devoted men and women I work alongside every day. As well as with all those who have supported me and demonstrated their strong leadership skills through the years," said Dr. Harris.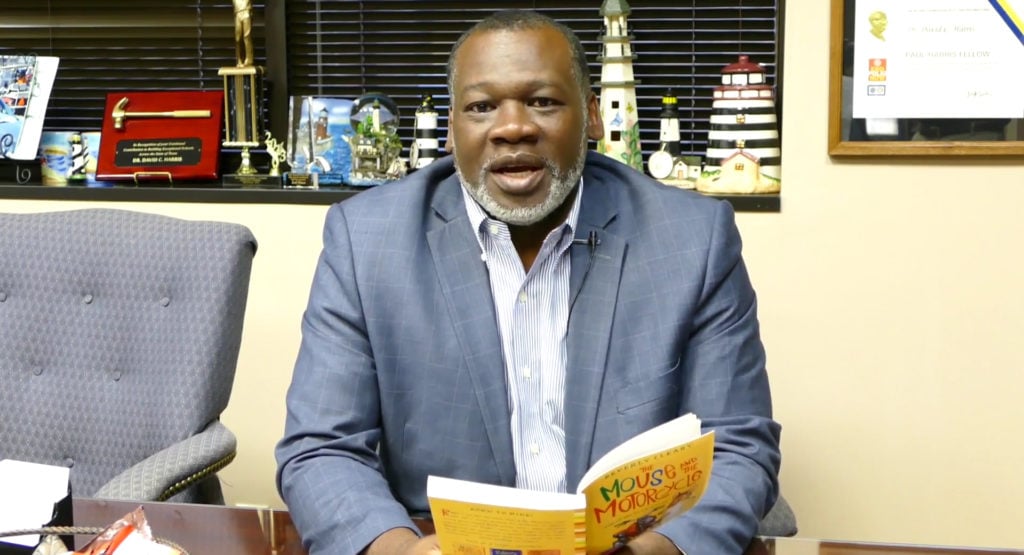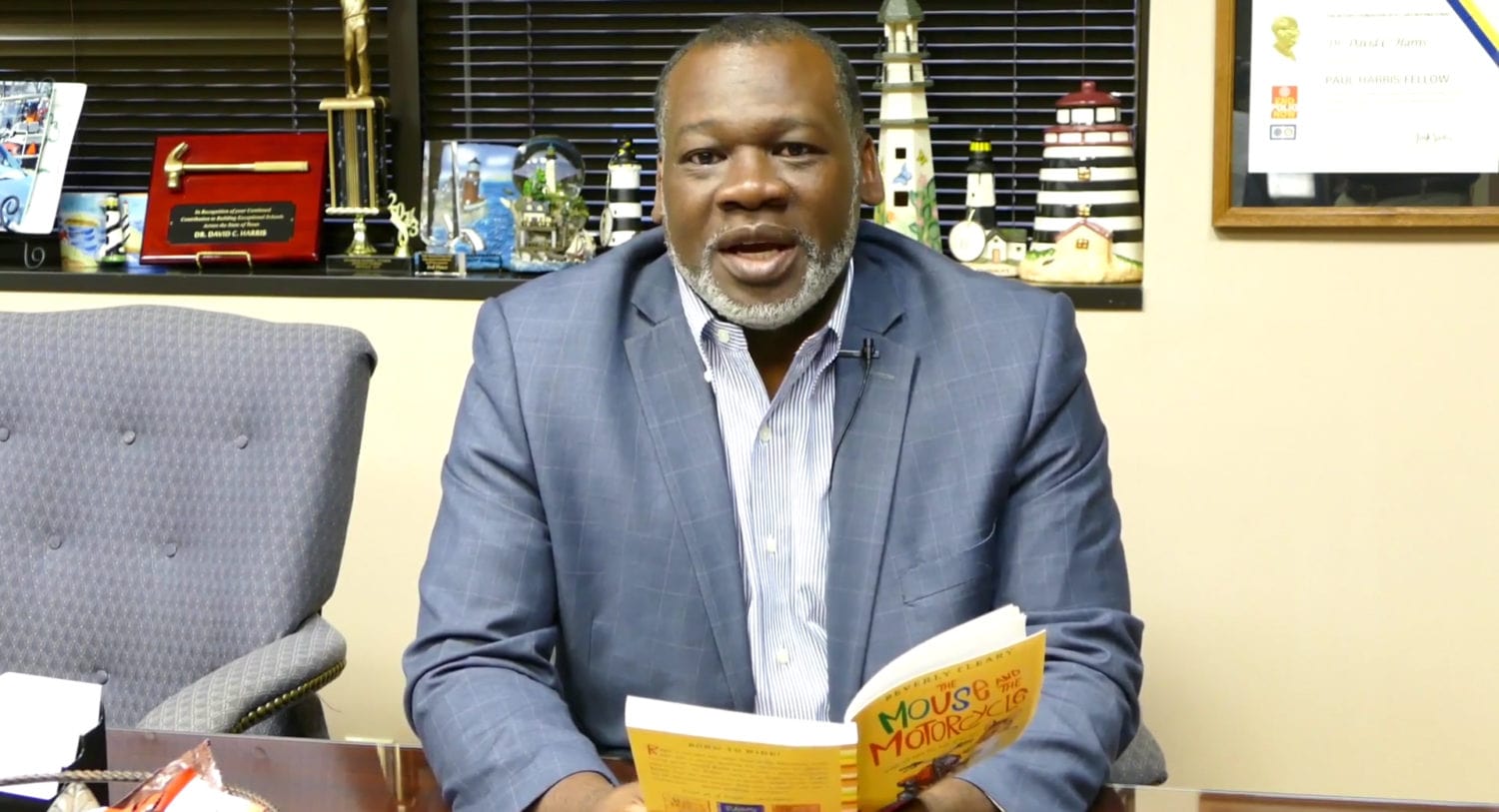 Possible Theories
While DeSoto ISD officials have been criticized for remaining tight lipped concerning the termination of Harris, it appears they are simply following the letter of the law.
According to Harris' employment contract, unless the Superintendent expressly requests in writing, his evaluation takes place in executive session. Therefore making the details subject confidential and enforceable my law.
Social media is a buzz with possible reasoning for the board's seemingly sudden move. There are some that have linked the termination to an alleged rift between Harris and the board on the new high school football coach.
School Board President Carl Sherman, Jr. vehemently denies that particular theory.
"At no point was the football program discussed," Sherman said. "That is not our priority. Our priority is that our kids have a great education."
As a matter of fact, there are 22 topics in Harris' contract in which the district can end his employment with "good cause."
The Board will enlist Attorney Nan P. Hundere to conduct the investigation while Harris is on paid administrative leave. Hundere comes with 30 years of experience in education and conflict resolution. In the past she represented such entities as the Texas Education Agency and Texas Association of Public Schools Property Fund.
Assistant Superintendent of Finance and Human Resources Bobby LaBorde has been temporarily assigned administrative duties until an interim is appointed.