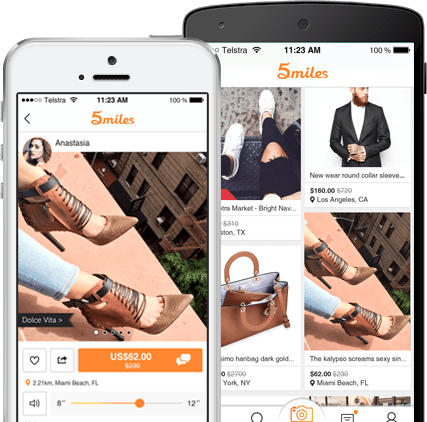 LANCASTER—Details continue to unfold in the tragic shooting death of 18-year-old Gerard Iran Cage. According to reports the teen was shot on February 9, 2018 in the 1400 block of Rockbrook Street in Lancaster.
Lancaster officials say Cage met his assailant willingly at a dimly lit corner of Rockbrook Street and Bluegrove Road. The two arranged to meet under the guise of purchasing a used cell phone through 5mile peer marketplace app.
Reportedly he was shot several times before the shooter drove off. Cage was dead when police arrived on the scene. While the events leading up to the shooting are not immediately known, what is known is that Cage has a criminal record.
Cage was arrested last summer on an aggravated robbery charge in the area of Bluegrove Road. Lancaster police say that the area has been a hotbed of criminal activity.
In fact, during the week of January 22, law enforcement reported three aggravated robberies on Bluegrove Road alone.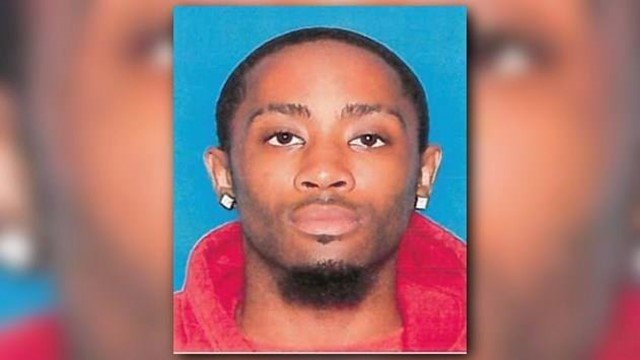 Murder Details Points To More Questions
Witnesses told police they saw the shooter driving a white, newer-model Dodge pick-up truck with a woman in the passenger seat. The pick-up truck turned out to be a 2012 Ford F-150 4X4 with Texas license plates.
With that information several days later, detectives identified Timothy Gordon Johnson a black, 28-year-old male and Nichelle Scott-Dennis a 29-year old, black female as suspects in the shooting.
Johnson's warrant accuses him of 1st Degree Murder. And the warrant passenger Scott Dennis is for Failure to Report a Felony with Death Results.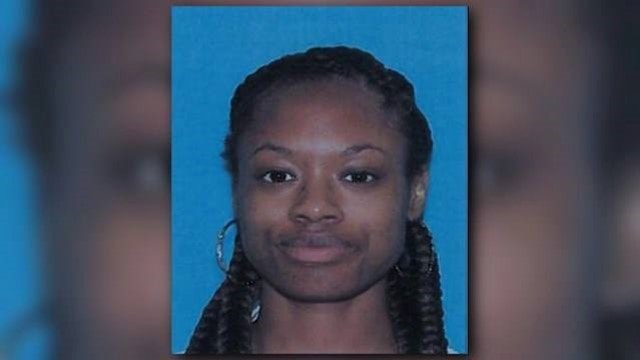 At the time of the shooting Cage was taken to Methodist Dallas Medical Center with multiple gunshot wounds where he was pronounced dead.
Cage had a social media presence under a different name than his own where he often posted photos, but after his death the sites were taken down.
The Dallas-based resale app is assisting Lancaster Police with the homicide investigation over the weekend. The investigation is ongoing and Lancaster police are asking anyone with information is asked to call Lancaster police at 972-218-2711.