National Margarita Day is Feb. 22, and North Texas restaurants and bars are offering a number of ways to celebrate the favorite cocktail of many Texans. Did you know the frozen Margarita was actually created right here in Dallas over fifty years ago, by Mariano Martinez? As the Official Home of the Frozen Margarita, Visit Dallas promotes the Margarita Mile, promising they "left no bottle of tequila unturned in search for the most sought-after margaritas in Dallas."
The Margarita Mile is actually much longer than one mile, taking in an area from Love Field to DFW Airport and more. It extends over to Bishop Arts, Deep Ellum, Greenville Ave., Trinity Grove, Uptown, and North Dallas. Beto & Sons, a popular Tex-Mex restaurant in Trinity Grove in West Dallas, is #1 or first stop on the list. The family-owned restaurant is known for their Liquid Nitrogen frozen Margarita presented most theatrically tableside.
Margarita Mile
If you're traveling on the Margarita Mile, you must stop at Mariano's on Greenville. It's the birthplace of the original frozen Margarita Machine. Their Mariano Margarita is #15 on the extensive list. Last but not least on the Margarita Mile are two entries from Tulum in Deep Ellum, numbered 23 and 24. Tulum serves a Vacation Romance Margarita made with Mezcal instead of tequila for a smokier flavor. Their garden courtyard Yellow Rosa Cocktaileria offers a Creamy Mango Margarita.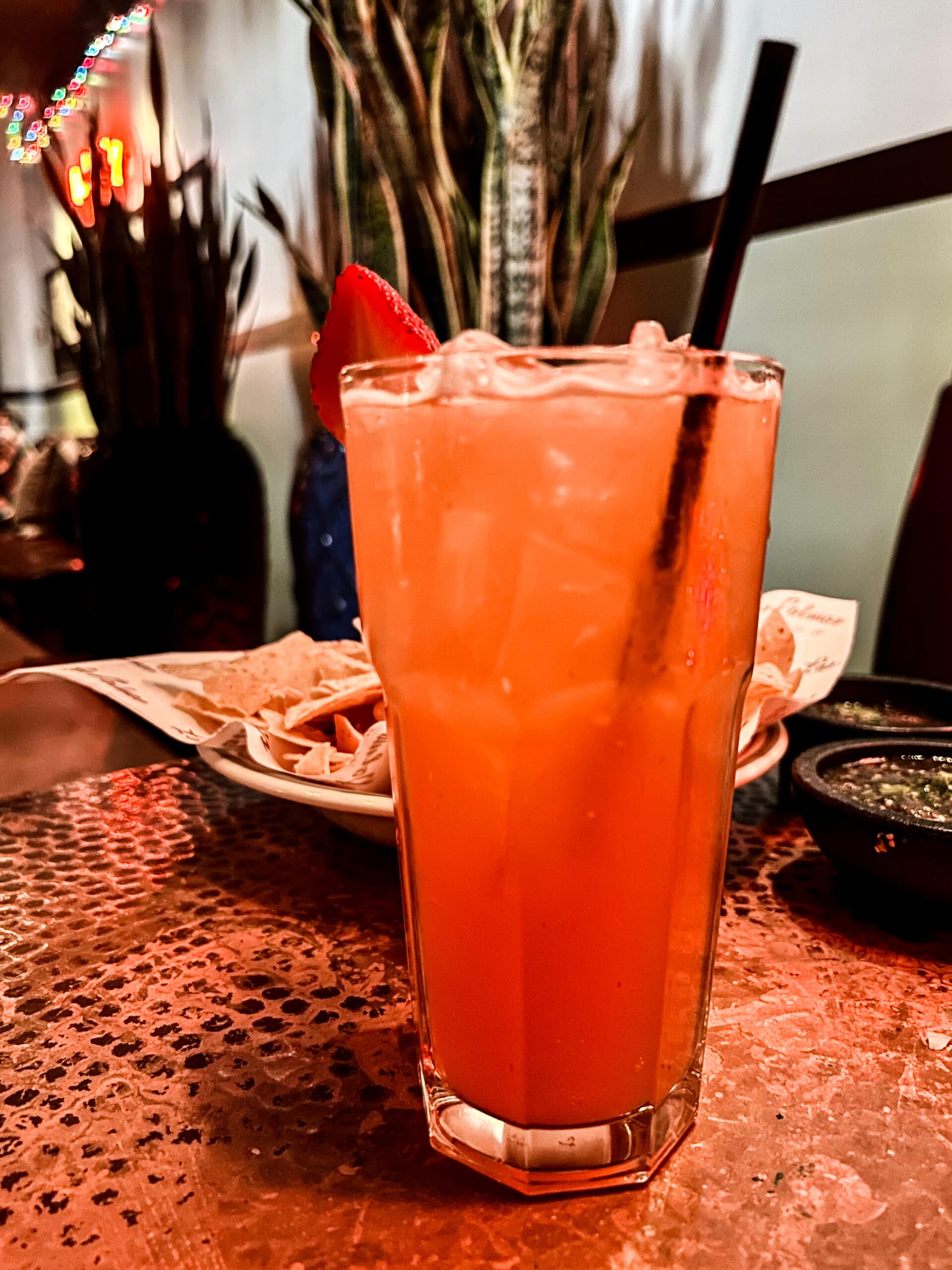 It's going to take longer than one or two days to stop by all the bars and restaurants listed on the City's Margarita Mile passport. Luckily, the passports are good for 258 days so no need to hurry. A number of special incentives and prizes are offered to those ready to join the fun. Please choose a designated driver or take public transportation to enjoy a fun and safe trip down tequila lane.
National Margarita Day at The Boardwalk at Granite Park
The Boardwalk at Granite Park in Plano invites us to celebrate National Margarita Day on Feb. 22 at one of their waterfront-view restaurants. Blue Mesa Grill is one of those restaurants that offers special Margarita prices for the holiday–along with delicious Southwestern and Tex-Mex dishes. They're serving $5 Top Shelf Margaritas all day to help celebrate National Margarita Day.
Suburban Yacht Club serves their Yacht Rock Rita (Socorro Blanco, Gran Gala, Agave Lemon & Lime, Tajin Salt) for $8 instead of the regular $12 price to celebrate National Margarita Day. Fork and Fire scratch kitchen and craft bar serves a variety of tequila beverages, including the Tequila Tini ($14-$16-$18). A twist on a margarita, it features hand-squeezed orange, lime, and a splash of agave. They also offer a Yuzu Margarita ($14), Fiery Pineapple Margarita ($14), and Spicy Mezcal Margarita ($15).
More National Margarita Day Offers
La Ventana, bringing authentic Mexican street food to a patio near you, has multiple locations in North Texas including one on Main Street in Mansfield. They feature an All Day Happy Hour plus $3.75 margaritas. Served frozen or on the rocks; available in pineapple, guava, mango, passionfruit, tamarind and more.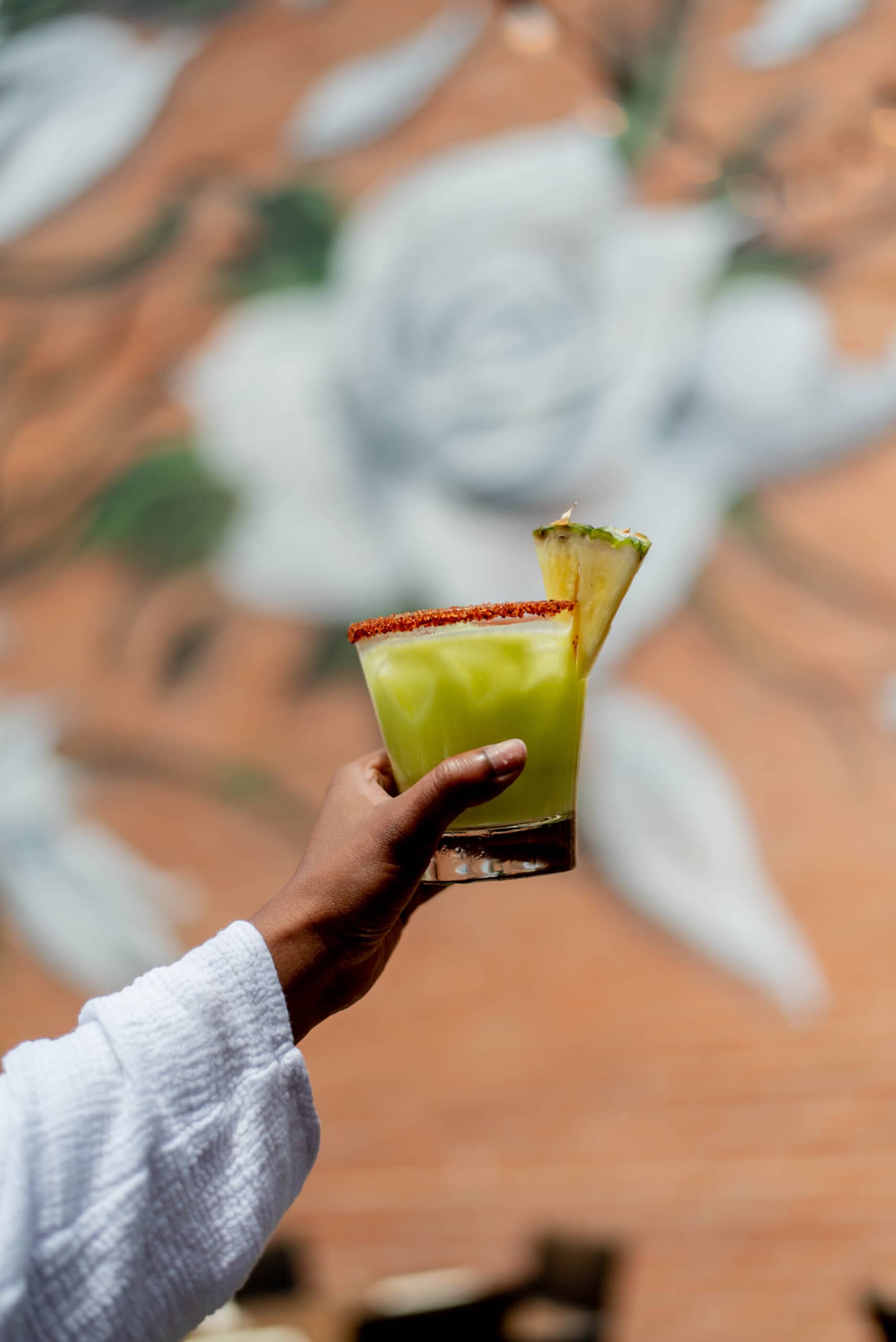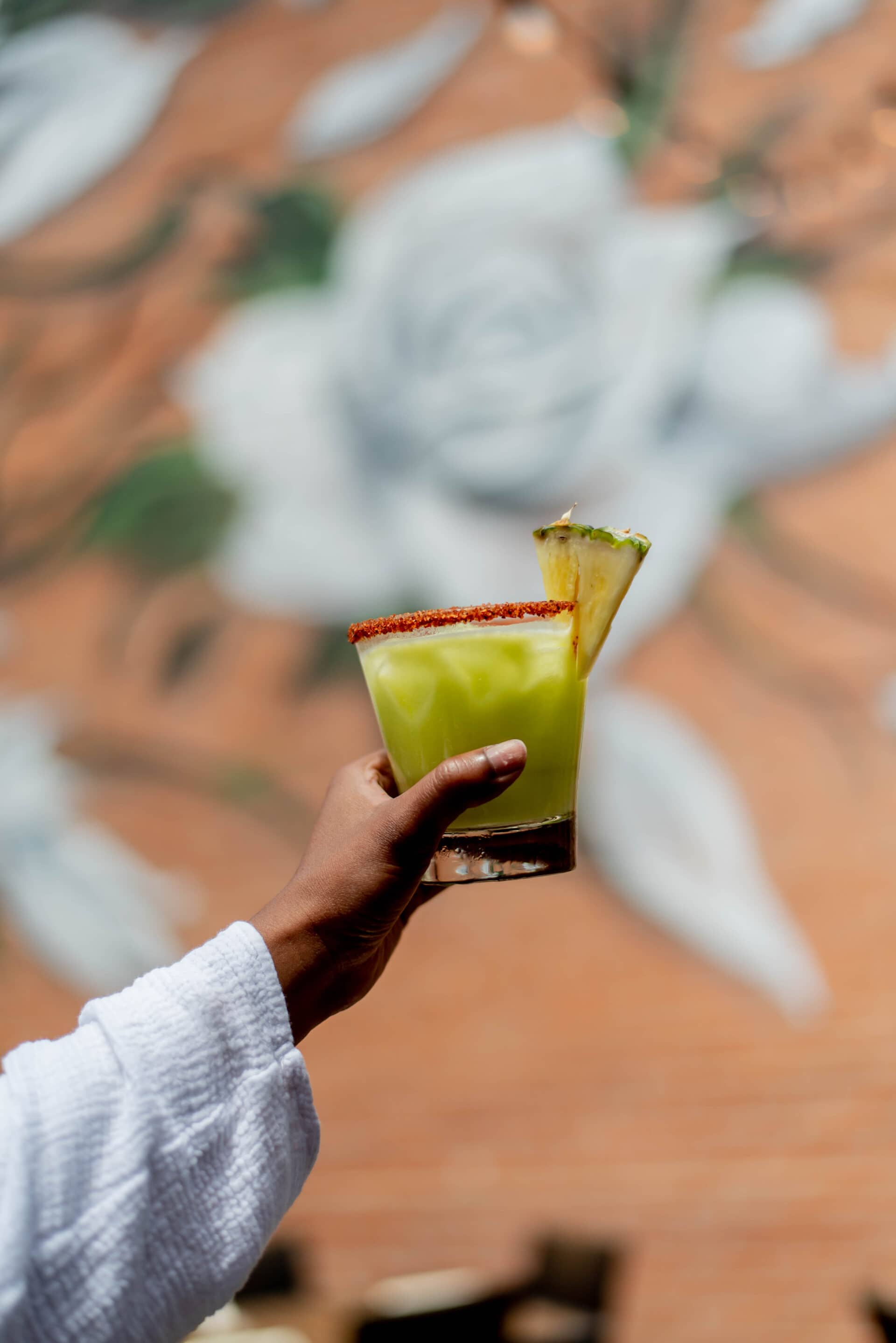 Meso Maya promises their Margarita lovers can sip the fresh, bold flavors of authentic interior Mexico with an Avocado Margarita. Ingredients are fresh muddled avocado, freshly squeezed pineapple and lime juices, Cointreau, and Casa Noble Tequila Blanco. El Fenix offers the Original El Fenix® Margarita- one of their many award-winning margaritas, served frozen or on the rocks and available in strawberry, mango, peach or watermelon.
Tulum offers a Frozen Coco Loco Margarita, with House Blanco Tequila, Italicus liqueur, lime, coconut water, pineapple, and coconut flakes. At Jalisco (Mi Casa Es Su Casa), their National Margarita Day special offer premium house margarita consists of Exotico Blanco 100% blue agave Tequila, Cointreau original triple sec, agave nectar, tri-citrus juice, with hickory-smoked salt rim (on the rocks or frozen).