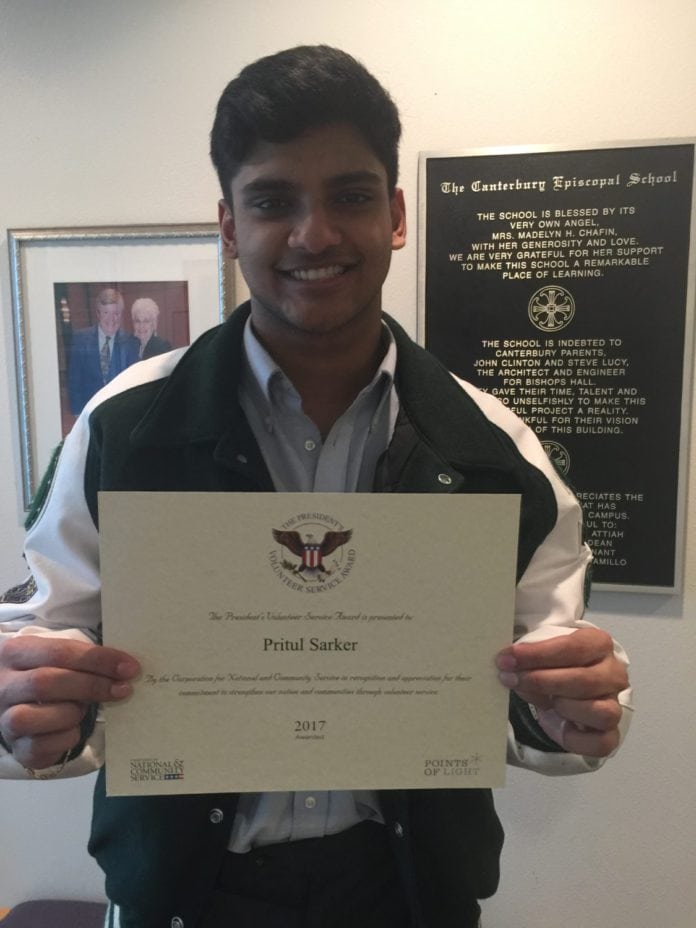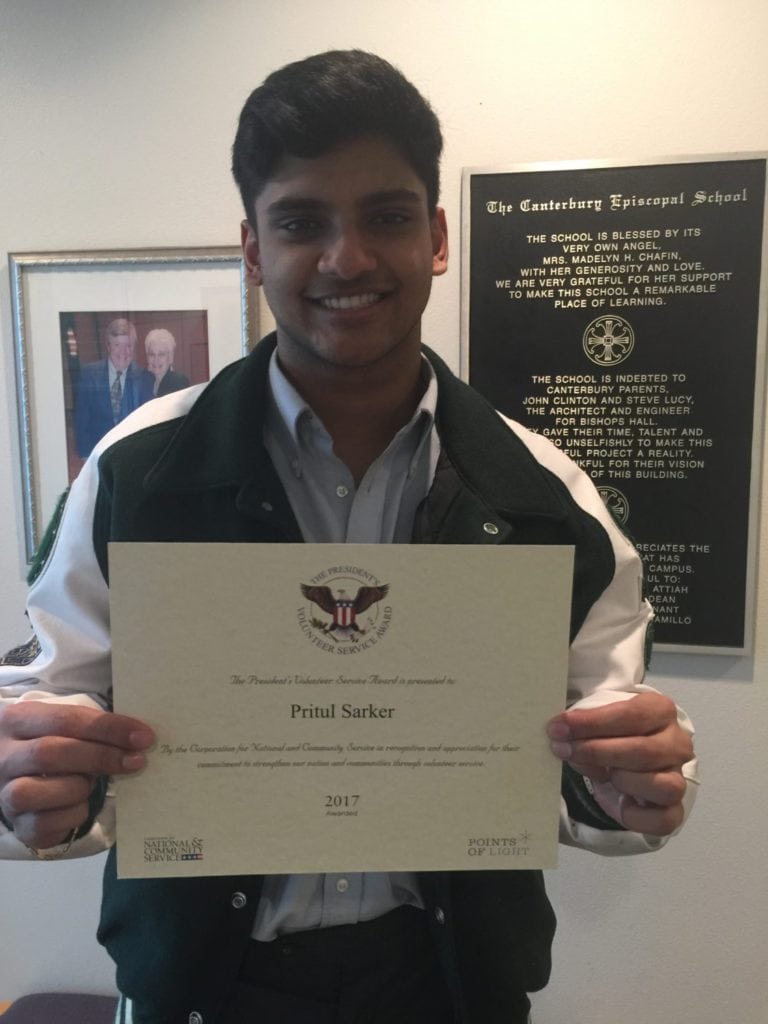 CEDAR HILL—Jhon Sarker is only 17 years old, but his world view is broad. The Cedar Hill resident and DeSoto Canterbury Episcopal School student has already collected hundreds of hours of community service. Hours he has accrued through volunteering at Mansfield Methodist, National Honor Society and Student Council.
Sarker recently received the President's Volunteer Service Award because he has collected so many hours over the past few years helping others. In fact, he began his volunteer work when he was a freshman at the age of 14.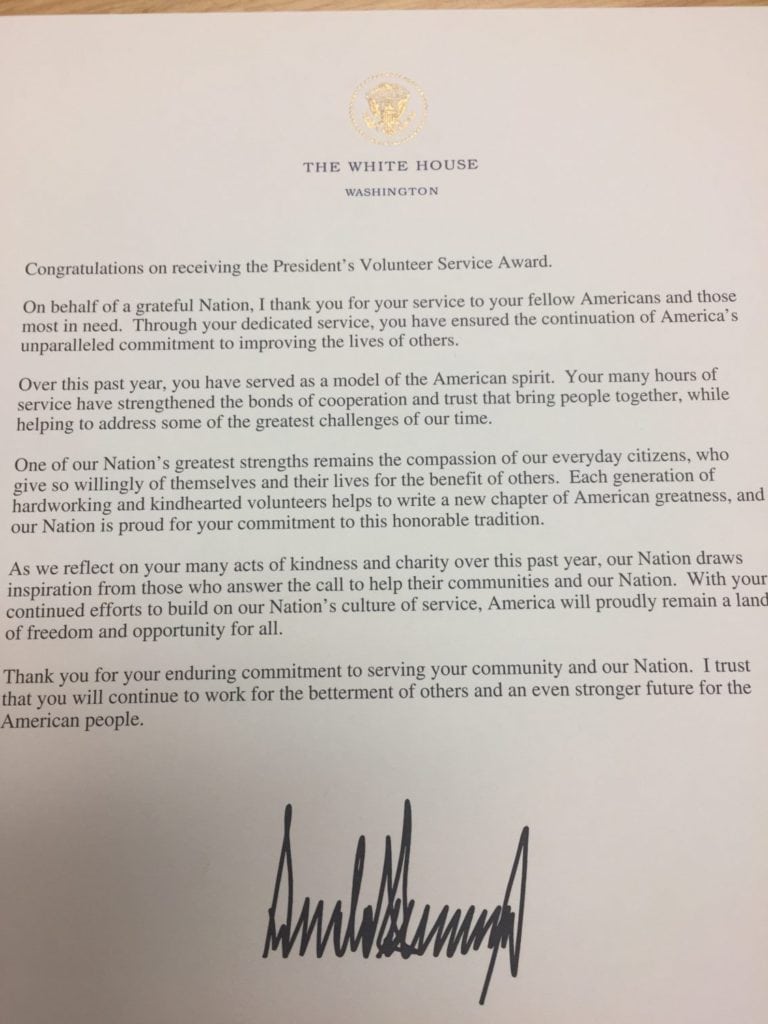 "He volunteered at Mansfield Methodist and has helped nurses with their patients by getting blood pressure, heart rate, temperature and more," said Sarker's father Janto. "He has also shadowed doctors and observed over 10 surgeries; nine cardiothoracic and two general and he also tutors younger students through National Honor Society and helps with school events through Student Council and making sure that things are organized."
The President's Volunteer Service Award is an award that, according to Sarker, thousands apply for and only a select few receive.
"It recognizes high school students that stand out from their peers with their willingness to volunteer their time for others," Sarker explains.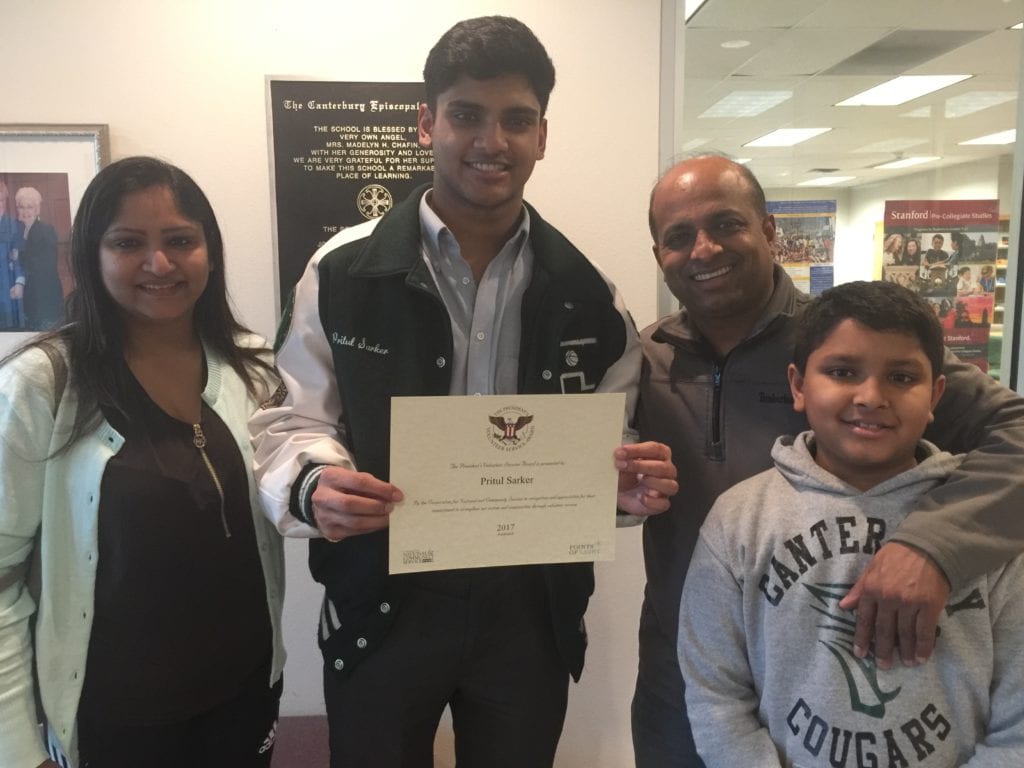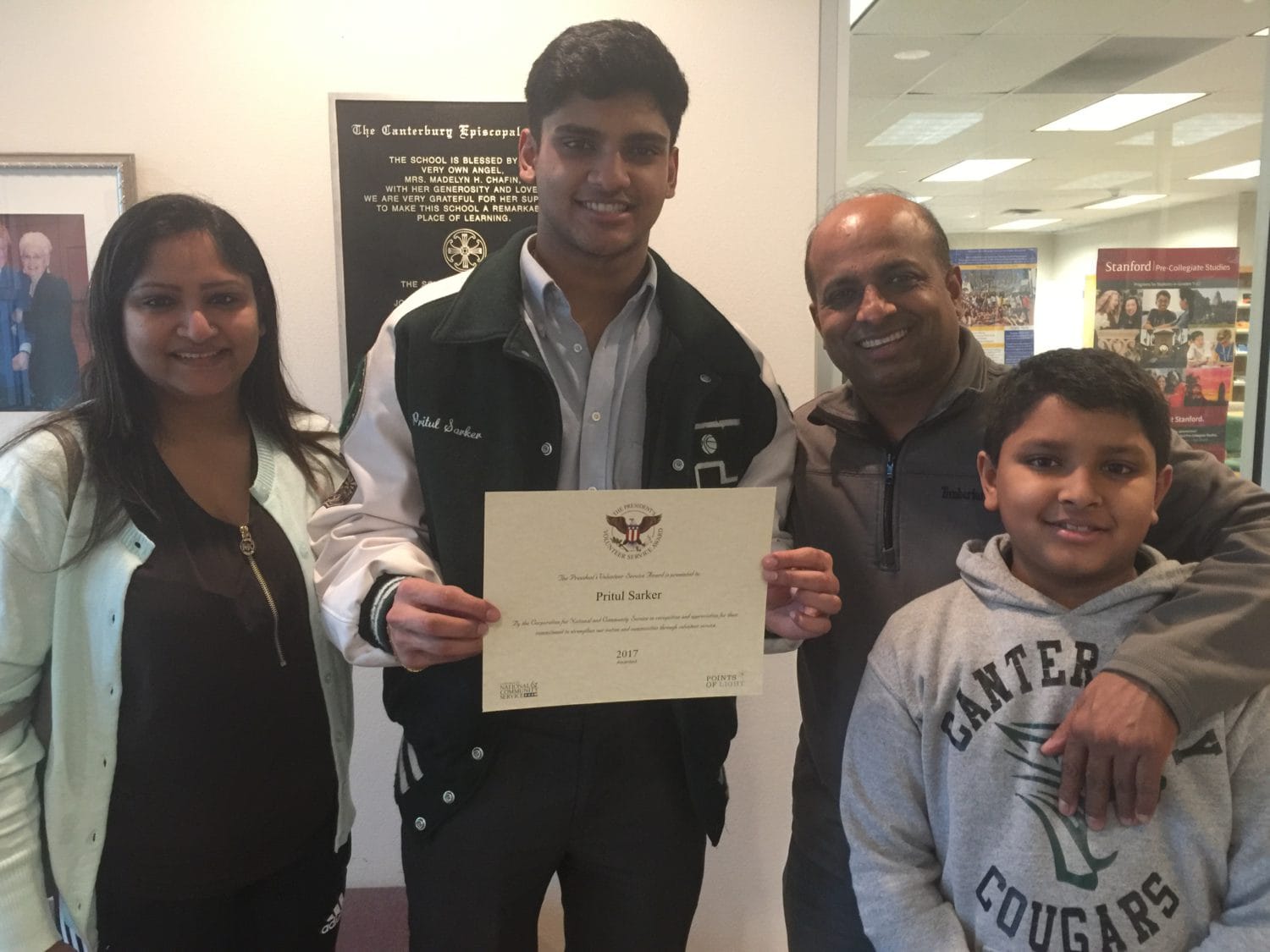 Encouraging Volunteerism
Sarker said he and Jhon's mother have always encouraged their son to be there for others. Moreover to "be someone who helps out those who need it."
Since the 17-year-old has always wanted to be a cardiothoracic surgeon, Sarker says, "We thought it was perfect that he would spend his days volunteering at the hospital. I am really proud of him as he always volunteered to benefit others and never did it for the awards or recognition."
This is not Jhon's first volunteer recognition either. He received a Youth Character Award during his freshman year from the YMCA's Youth and Government program as well.
"He is a very hardworking boy," his father said. "However, still he was very surprised that he received this award. But it should not be a surprise."
Future plans for the young helper are to attend college, and then medical school. From there he would like to go into residency and become a cardiothoracic surgeon.
"It has always been his dream to become a UT Austin Longhorn. To become a doctor who saves many lives in the future," Sarker concludes referring to his son's ambitions. "Not only does he want to save lives, but he wishes to donate to the community and the less fortunate. He is a bright kid that has a bright future. I believe he will go far in life and he is very grateful that he has been recognized. It is just another step closer his ultimate goal."