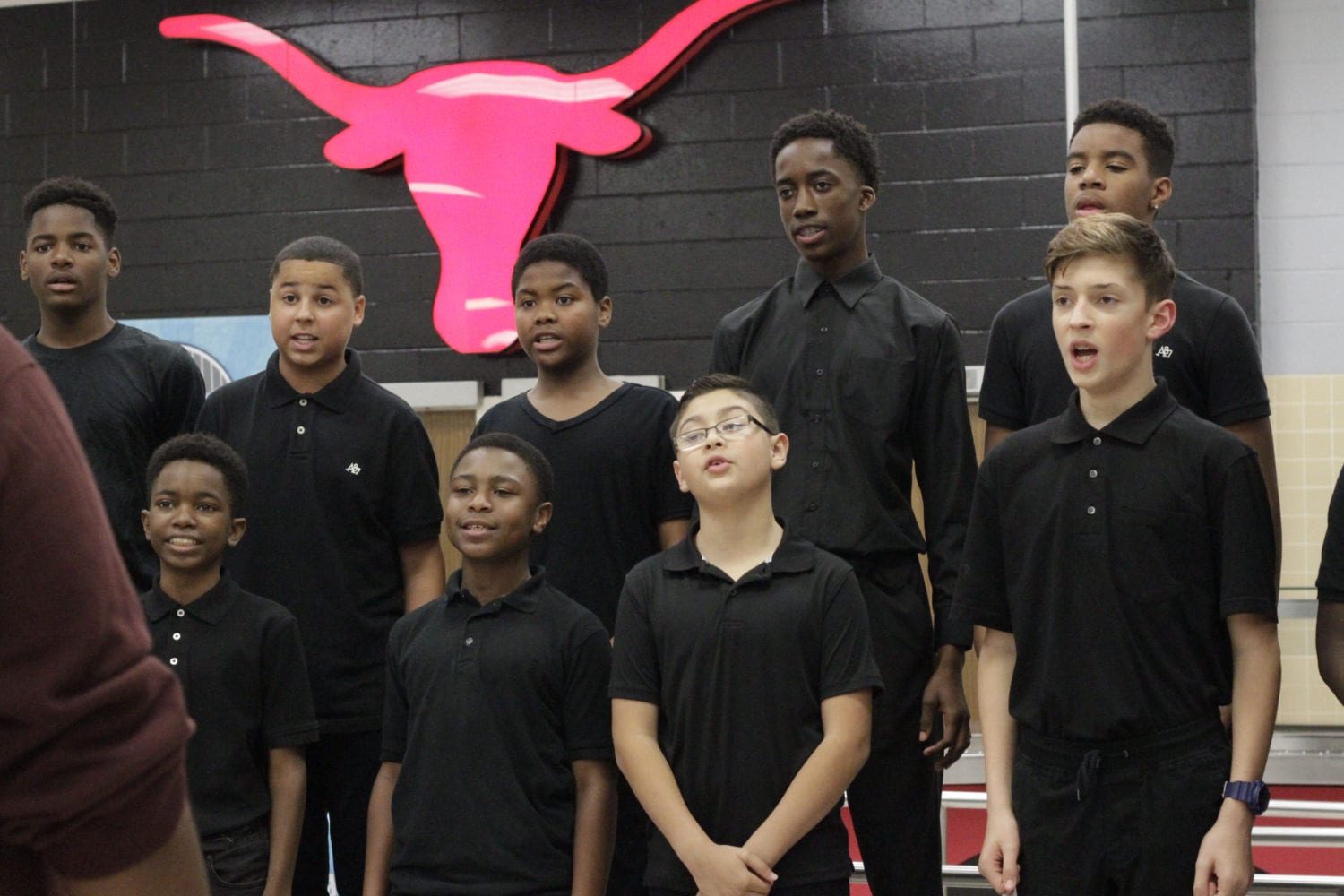 Cedar Hill ISD invited the community to attend their STEAM Extravaganza on the campus of Cedar Hill High School Thursday, Nov. 30. Organizers were pleased to welcome several hundred students, prospective students, parents and faculty members to the annual recruiting event.
CHISD showcased their competitive edge with new academies, robots, technology, arts programs, and more. All 13 Cedar Hill ISD schools, Pre-K to associate degree classes, were involved in hosting the community event.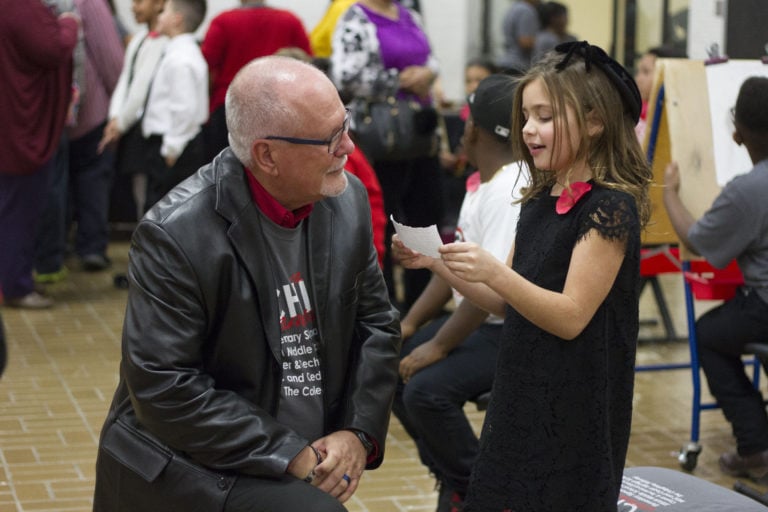 Cedar Hill ISD Interim Superintendent Dr. Larry Watson said, "This is our biggest and most critical event of the year. If we fail to demonstrate the benefits of our district, we open the door for other schools to recruit our students."
As Cedar Hill grows, there are numerous options such as new charter schools in the area to entice students and parents. However, Cedar Hill ISD believes their schools and innovative programs still provide "The Leading Choice."
Highlights of the STEAM event included delicious chicken and waffles and holiday-themed food prepared by Cedar Hill High School Culinary Arts Students. There were performances by Cedar Hill ISD fine arts programs and demonstrations of virtual reality technology.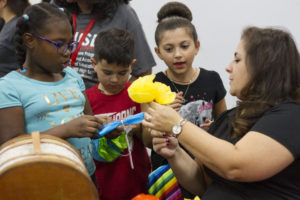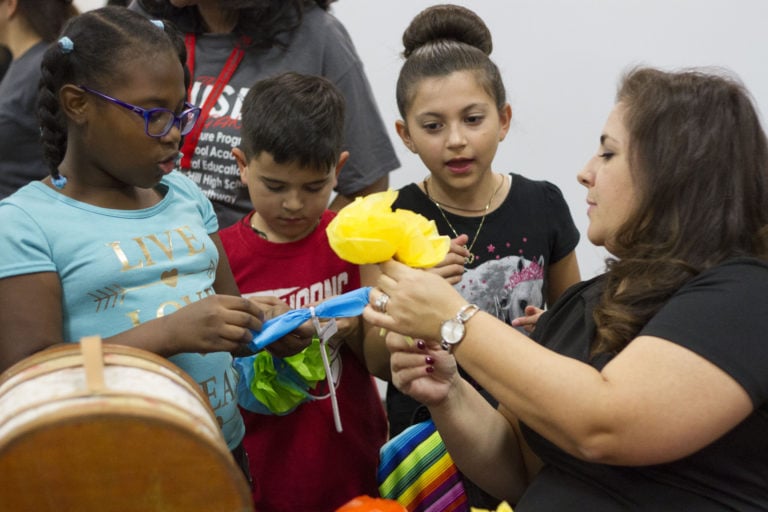 Organizers said the STEAM event's layout had a larger footprint than last year's event, which allowed room for more hands-on demonstrations. This type of event is increasingly important to independent school districts since there is more competition than ever before.
Cedar Hill ISD recently received a $6.4M grant for the GEAR Up Program, which provides college and career readiness support to students who are now in the sixth and seventh grades. The program will follow these students through their next seven years in Cedar Hill ISD.
Texas Education Agency (TEA) gave Cedar Hill ISD the state's highest rating for the 2016-2017 school year. These indexes determined by the state include student achievement, progress, closing performance gaps and postsecondary readiness.
Dr. Watson said, "CHISD is the leading choice for education in Cedar Hill. We educate more students in the city than any other private or public option. With the support of our board of trustees and our teachers and staff, we will continue to provide a quality education for the children of Cedar Hill."