COVID-19 has brought a halt to many things, but one thing that must continue is education.
But how youngsters will be educated is still being determined as the pandemic maintains its course of dominance in Texas.
In their best effort to date to coordinate learning and keep students, teachers and all personnel safe, many school districts have moved their in-person starting dates back. Most schools were originally scheduled to begin in August, but now many are targeting early to late September as the beginning dates.
Most school districts are offering both virtual learning and in-person learning options. Check with your respective district on these choices.
And, as is everything in the world of COVID-19, school district officials note that adjustments may be necessary throughout the coming school year.
TEA guidelines, which previously mandated two-week shutdowns for any COVID-19 case, now state a district would only have to close that class or wing, or possibly the school for a day depending on the number of positive cases.
CEDAR HILL, DESOTO, DUNCANVILLE, LANCASTER
As part of the Best Southwest school districts, these school systems have joined to move their starting date to Sept. 8, the day after Labor Day.
In a joint statement, leaders from the schools said postponing the start date will allow school systems in their area time to assess the status of the pandemic and adjust accordingly.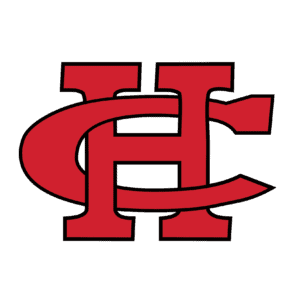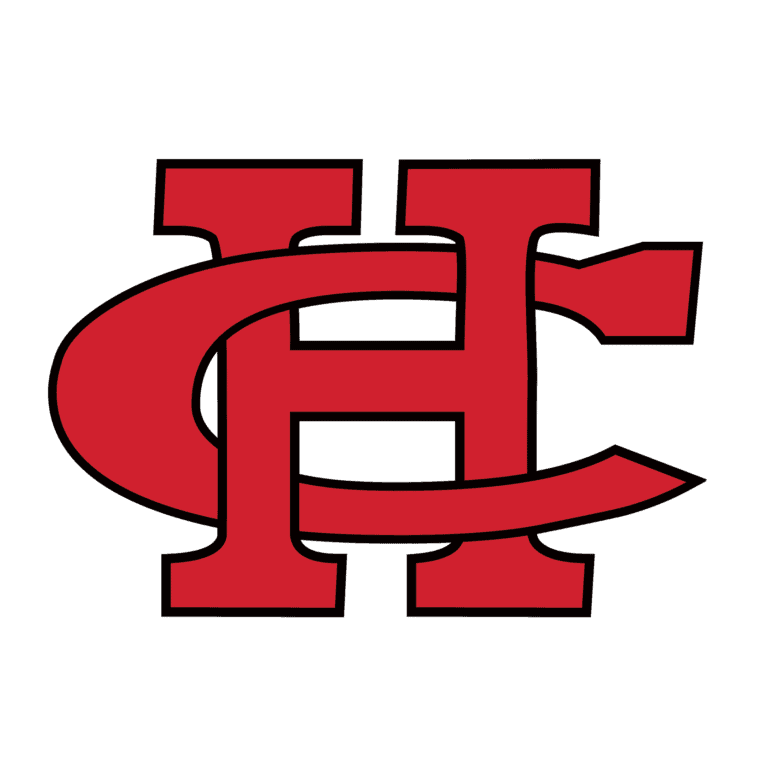 "CHISD seeks a return to semblance of normalcy, but the health and safety of our scholars and staff is our most important priority," Cedar Hill Superintendent Gerald Hudson said. "We are grateful for the Texas Education Agency, which is allowing flexibility for districts across the state, with regards to planning a safe and successful return this fall."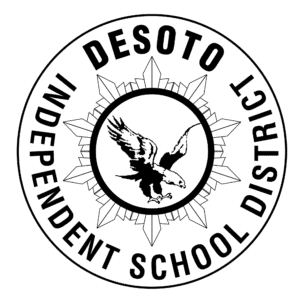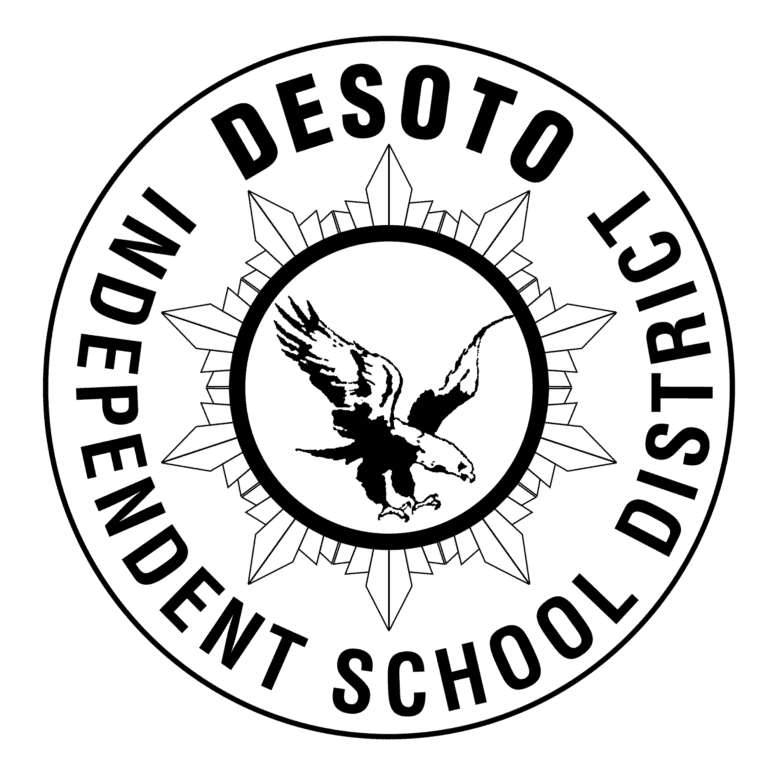 DeSoto ISD Director of Communications Tiffanie Blackmon-Jones added, "DeSoto ISD is focused on establishing an approach to education that is centered on the safety, security, health and wellness of our staff, students and their families. Delaying the start of school affords us an opportunity to review our existing plans and assess areas of opportunity to better serve every segment of our school system amid concerns and guidelines related to COVID-19."
Duncanville Superintendent Marc Smith said it's clear that the COVID-19 health crisis has changed the way most things operate now, including school districts, and there are a lot of unknowns in the future.
"In times like this, we have to focus on areas within our control and make decisions based on what's best for our students, staff and community. I know that we'll get through this together," he said.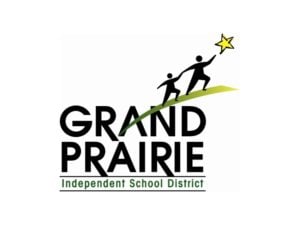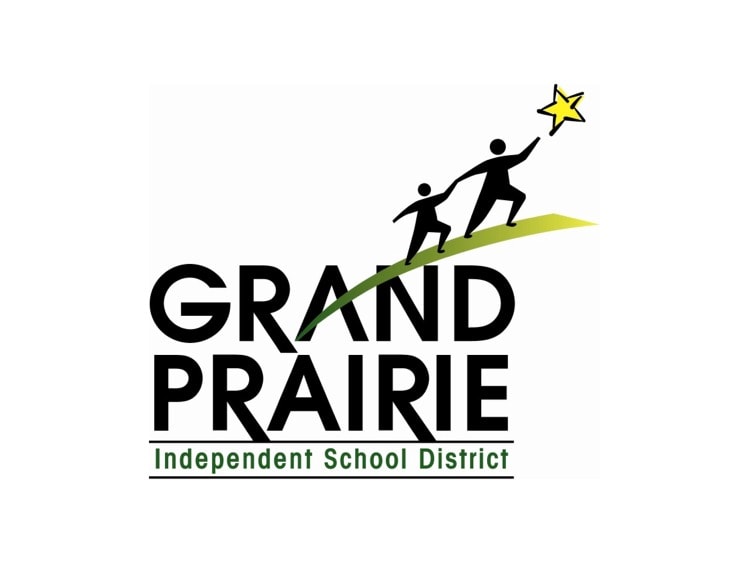 The schools in the GPISD are going to start with virtual instruction Aug. 17, followed by in-person classes Sept. 8.
However, parents have the option to continue online learning even after in-person classes begin.
"While we are looking forward to our students and staff returning to school in our buildings, safety is our No. 1 priority," GPISD Superintendent Linda Ellis said. "We appreciate the clear guidance and direction our local health officials are providing to maximize safety for students, staff, parents, and our community at large."
MANSFIELD ISD
The MISD will start Aug. 12 in a virtual setting until in-person classes begin Sept. 28. Parents will have the option of keeping their children in the online classes or placing them in the classroom once they begin.
In a statement on the school district website, officials noted, "While we strongly believe that face-to-face learning and connection is most beneficial for the vast majority of students, we have streamlined our process and dedicated ourselves to ensuring that a virtual learning experience will be as successful for those students who do not yet feel comfortable coming to school in-person."
MIDLOTHIAN ISD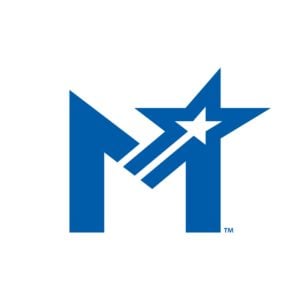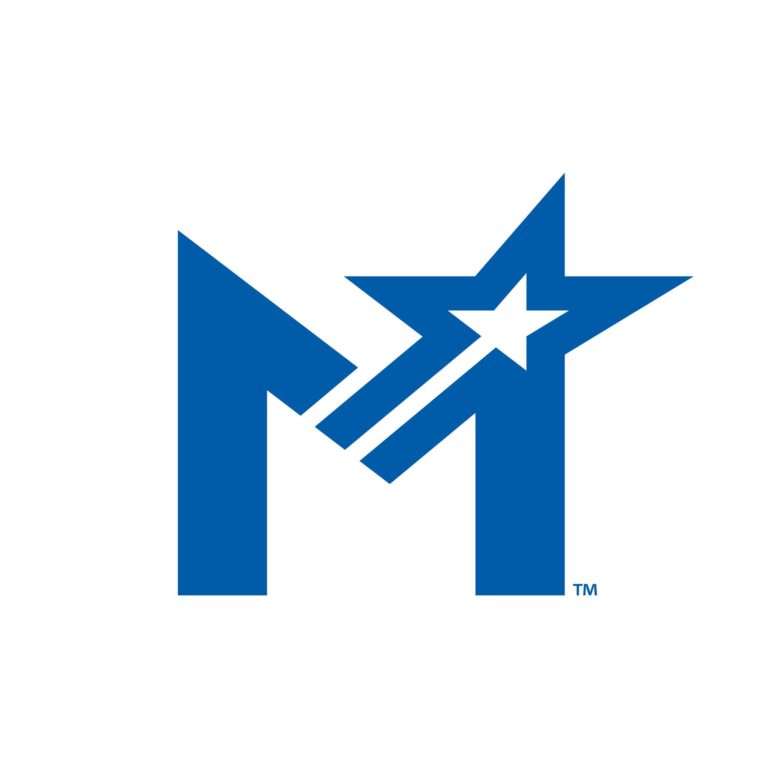 Midlothian ISD will begin Aug. 20 with all students attending class virtually. During the week of Sept. 8-11, students choosing face-to-face instruction will return to their respective campuses in small groups so as to allow parents and students the chance to learn and understand the new safety protocols.
Originally, classes were to begin in-person Aug. 18.
RED OAK ISD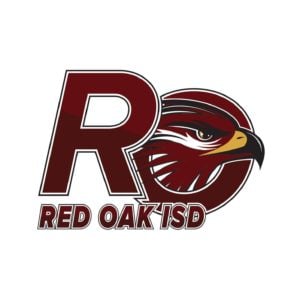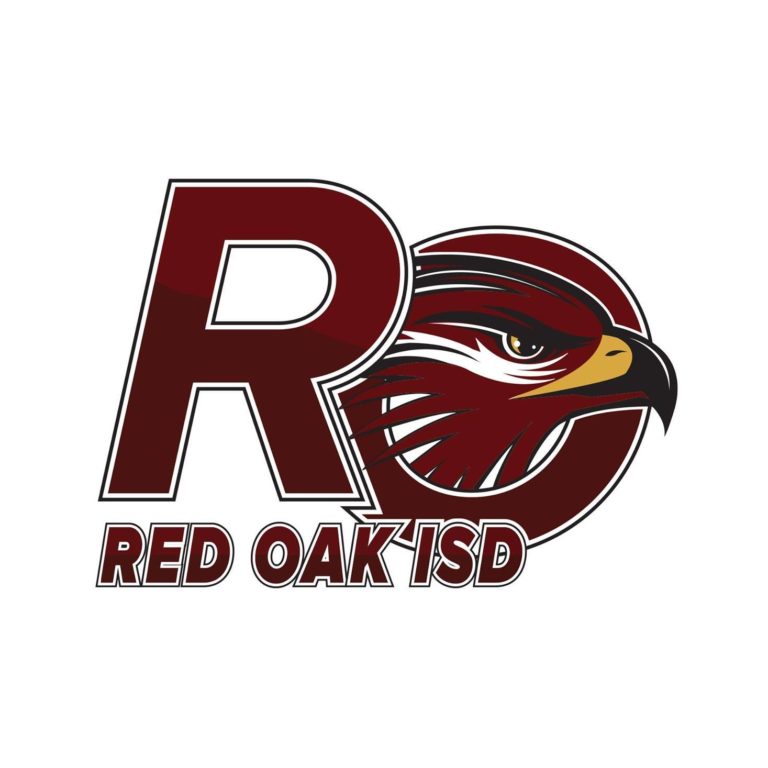 The ROISD has pushed the first day of school to Aug. 20.
Officials say the extra week will allow for a change in health concerns and allow the district to best prepare for the Return 2 Learn plan for both in-person and virtual instruction of students.
VENUS ISD
VISD is planning to start Aug. 18 with both virtual and in-person classes, officials said.