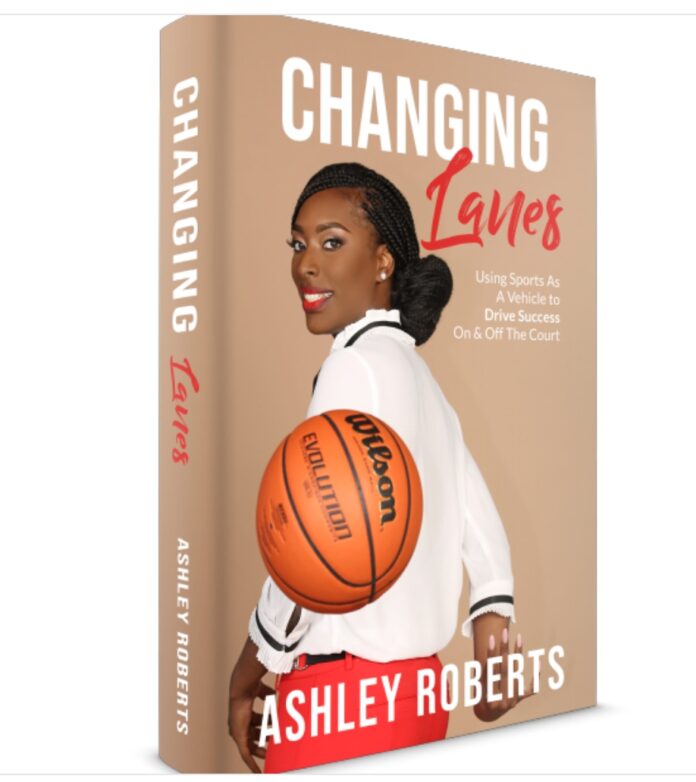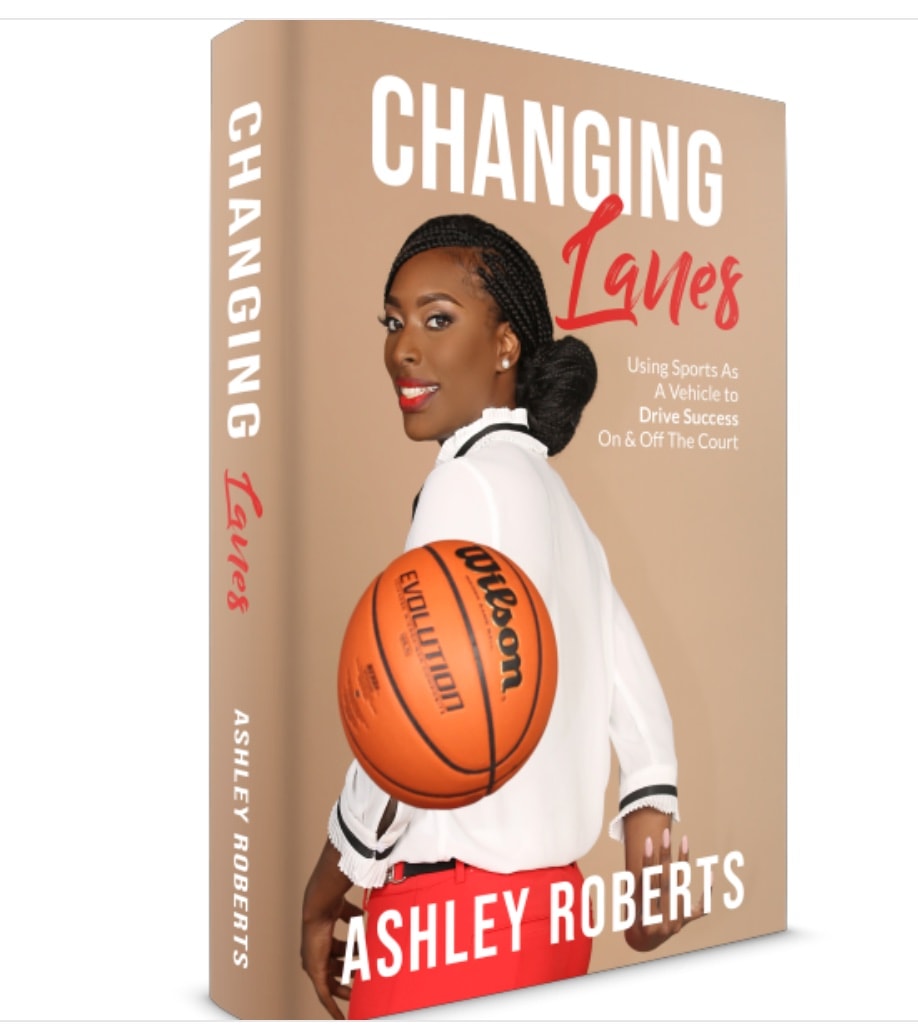 Former Duncanville HS Pantherette Ashley Roberts, who played for the girls' basketball team from 2007-2010 as a four-year varsity starter, has been an entrepreneur since early childhood. She started selling candy as a third grader, and has always enjoyed working to make extra income.
After playing on Duncanville HS championship teams under Coach Cathy Self-Morgan, Ashley played two seasons at South Plains Junior College. She was a two-time Western Junior College Athletic Conference All-Conference First Team honoree (2011, 2012) and named to All-Region 5 and Women's Basketball Coaches Association Honorable Mention All-American team both years. She signed with the University of Texas at Austin on May 2, 2012.
At UT Austin, Ashley played in 16 games with 10 starts before a season-ending injury at Oklahoma. She led the team in 3-point field goal percentage and averaged 5.3 points per game. She was 2013 Team Academic MVP, Academic All-Big 12 First Team (2013-2014) and Big 12 Commissioner's Honor Roll.
Ashley Roberts Coaching Career
After graduating from UT, Ashley became head basketball coach for Cedar Creek High School before she resigned the position to follow an entrepreneurial path. She runs Competitive Edge Basketball training programs to help girls improve their skills. She is also the author of two books, "Changing Lanes: Using Sports As A Vehicle To Drive Success On And Off The Court," and "The Little Girl With Big Dreams."
Ashley says, "I wrote "Changing Lanes" because I saw lots of athletes finishing their sport and not knowing how or being able to transition to life after it. I wanted to show former and current athletes how to use sports as a vehicle to life success."
"In the introduction of the book I talk about myself as a third grader selling candy and got asked all the time about it, which prompted me to write a book! This book goes into entrepreneurship and how it is never too late or too early to start an extra income to help others. It also shows how to push past adversity and overcome obstacles."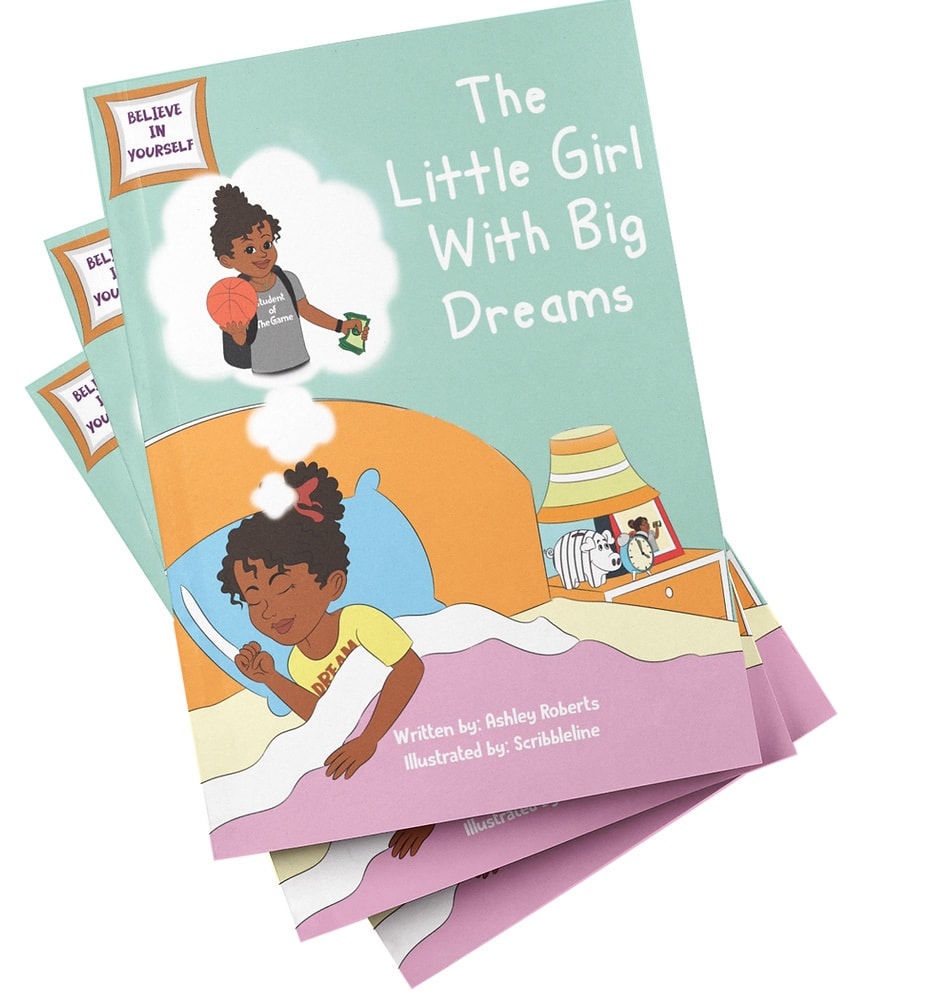 Her first children's book, "The Little Girl with Big Drams," is about an ambitious girl who overcomes every 'no' to say 'yes' to her dreams. With the help of her family, she learns to navigate adversity and fight through obstacles to become a young entrepreneur.
The books are available for purchase at ashleynroberts.com or thelittlegirlwithbigdreams.com.
Other Enterprises
Ashley's entrepreneurial efforts also include real estate investments, coaching, mentoring, and speaking engagements for a number of organizations.
"I plan to continue mentoring young girls on and off the basketball court and inspiring all those around the world that not only can you dream, you can dream big and achieve those dreams!," she adds. "Everyone has a dream. First you dream it, then you work to achieve it."
The daughter of Darrell and Robin Roberts, Ashley grew up in Dallas and has one older brother, D'walyn Roberts.