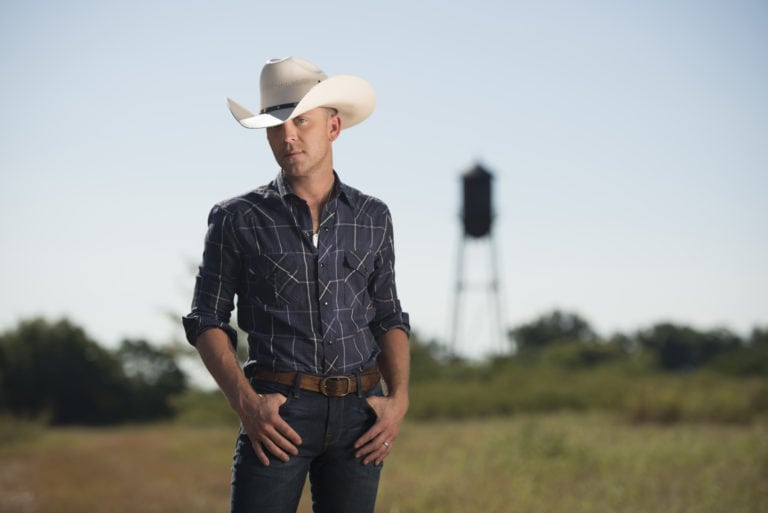 Sadly, the American Made Tour featuring country superstars Lee Brice and Justin Moore doesn't have any stops in Texas. Maybe that's just an excuse to take a road trip to somewhere new!
American Made Tour Kicks Off January 12
NASHVILLE, Tenn. (September 20, 2016) – Lee Brice and Justin Moore, two of country music's most dynamic performers, will ring in 2017 with their co-headlined "American Made" tour kicking off January 12 in Indianapolis at the Bankers Life Fieldhouse. William Michael Morgan and Brett Young round out the tour as direct support.
Moore released his fourth album 'Kinda Don't Care' — his third #1 debut on the Country charts — in August. The lead single from the album, the Top-5 and-rising "You Look Like I Need a Drink," lines up right alongside his chart-topping Platinum and Gold-certified hits "Small Town USA," "If Heaven Wasn't So Far Away," "Point at You" and "Lettin' The Night Roll." This also follows two Gold-certified albums 'Justin Moore' and 'Outlaws Like Me.' He debuted music from his new album last month with a live performance during the Fox & Friends' All-American Summer Concert Series.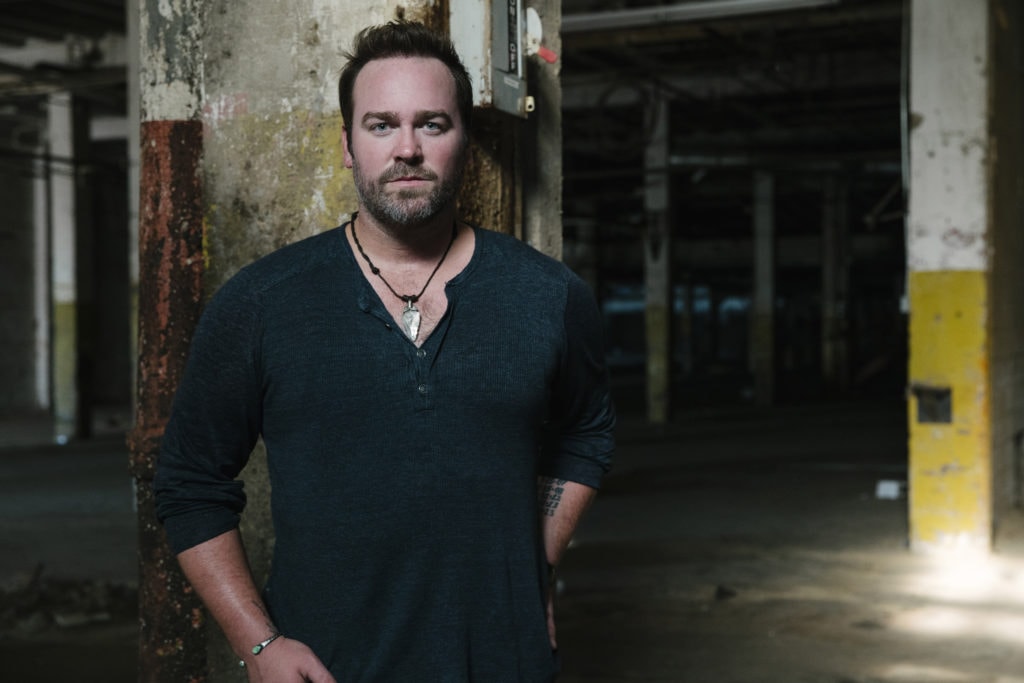 Lee Brice is a multiple ACM and CMA award winner with a GRAMMY nomination, six RIAA platinum singles – and more than 10 Million singles sold —under his belt. The "melodically eloquent" (New York Times) power vocalist, songwriter and producer has celebrated five #1s including "I Drive Your Truck" and "Drinking Class" and was most recently honored by the RIAA during a sold-out show at Madison Square Garden for the platinum certification of his #1 radio single, "I Don't Dance." He quickly followed that career milestone with performances on NBC's "The Voice," "Today" and ABC's "The Bachelor Live."
"It's very exciting to get back out there as a headliner," Justin says. "To be able to do it with my buddy Lee is even more exciting. I've been a fan of his for a long time. It's gonna definitely be a party every night. I hope the fans are as jacked up about it as we are."
"When we put this tour together we thought about the fans first," says Lee who kicked off 2016 with his own headlining "Life Off My Years" tour after being the only country artist in 2015 to perform in all 50 states. "I love playing live but what's even more fun is interacting with the amazing people in the audience. That's what it's all about. I can't wait to get out there to play the songs everyone already knows but we're also planning to give these audiences a sneak peek into a few songs off the new record!"
American Made tour dates are listed below:
Cities and venues subject to change
+William Michael Morgan
++ Brett Young
+Thursday, January 12, 2017 – Indianapolis, IN – Bankers Life Fieldhouse
+Friday, January 13, 2017 – La Crosse, WI – La Crosse Center
+Saturday, January 14, 2017 – Rosemont, IL – Rosemont Theatre
+Thursday, January 19, 2017 – Corbin, KY – The Arena
Friday, January 20, 2017 – Columbia, SC – Colonial Life Arena
+Saturday, January 21, 2017 – Atlanta, GA – Fox Theatre
+Thursday, January 26, 2017 – Jacksonville, FL – Jacksonville Veterans Memorial Arena
+Friday, January 27, 2017 – Fayetteville, NC – Crown Coliseum
+Saturday, January 28, 2017 – Macon, GA – Macon Centreplex Coliseum
+Thursday, February 02, 2017 – Pittsburgh, PA – Peterson Events Center- U. of Pittsburgh
+Friday, February 03, 2017 – Fairfax, VA – EagleBank Arena
+Saturday, February 04, 2017 – Greensboro, NC – Greensboro Coliseum Complex
+Thursday, February 09, 2017 – Canton, OH – Canton Memorial Civic Center
+Friday, February 10, 2017 – Highland Heights, KY – BB&T Arena N. Kentucky +University
+Saturday, February 11, 2017 – Bloomington, IL – US Cellular Coliseum
+Thursday, February 23, 2017—Murray, KY CFSB Center
Friday, February 24, 2017 – Kalamazoo, MI – Wings Event Center
+Saturday, February 25, 2017 – Milwaukee, WI – The Milwaukee Theater
+Thursday, March 02, 2017 – Independence, MO – Silverstein Eye Centers Arena
+Friday, March 03, 2017 – Saint Louis, MO – Chaifetz Arena
+Thursday, March 16, 2017 – Des Moines, IA – Iowa Events Center
+Friday, March 17, 2017 – Salina, KS – Bicentennial Center
+Saturday, March 18, 2017 – Loveland, CO – Budweiser Events Center
++Thursday, March 23, 2017 – Huntsville, AL – Von Braun Center
++Friday, March 24, 2017 – Jackson, MS – Mississippi Coliseum