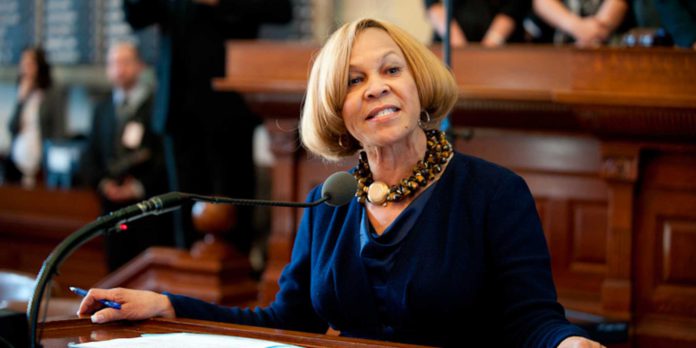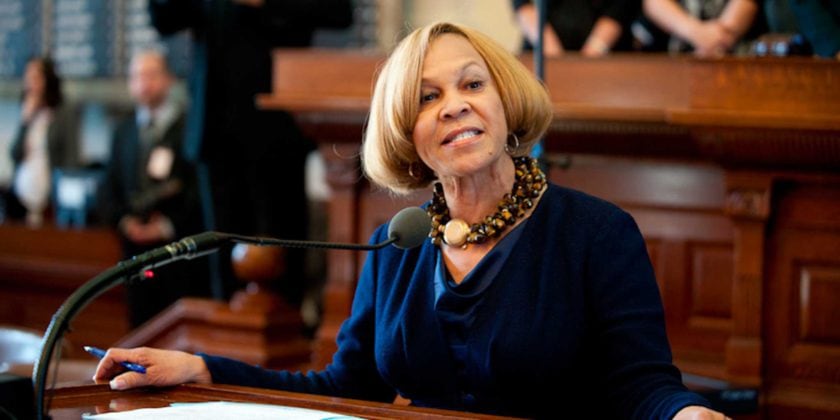 Dallas, TX – Texas State Representative Helen Giddings is proud to announce a special policy summit happening this weekend. Notable elected officials from around the metroplex will be attending.
The African American Leadership Institute (AALI) is launching its 1st Annual Fall Policy Summit. This inaugural event is taking place September 9-10, 2016 at Paul Quinn College, located at 3837 Simpson Stuart Rd., Dallas, TX. The goal of AALI is to better understand changes occurring in the area and world, and to establish a strategic plan for the future of the African American community in Texas. The institute was created by community leaders and elected officials from North Central Texas.
In accomplishing this, the African American Leadership Institute has established a four point program: 1). to establish public policy priorities; 2). to collaborate with higher education institutions; 3). to address economic disparities in African-American communities and; 4). to educate and develop future leaders.
To kick off the Summit, there will be an invitation only Elected Officials Reception on Friday, September 9th, 2016. This bipartisan reception is being held to allow elected officials from the entire state of Texas to have a chance to meet and greet one another before the Summit.
The Fall Policy Summit will take place on Saturday, September 10, 2016 from 8:00 am-5:00 pm at the Student Center of Paul Quinn College, registration begins at 7:00 am with breakfast and opening remarks starting at 8:00 am.
There will be simultaneous panel discussions throughout the day speaking on four major areas of focus in the African American community; Education, Criminal Justice, Economic Development, and Health & Human Services. During each session there will be a panel of experts to speak on the detailed predetermined topics, have open dialogue with attendees of the summit and work towards solutions for some of the issues.
The African American Leadership Institute was established to advance and inform, through research and teaching, the political decision-making process to empower and promote the leadership of the African American community.