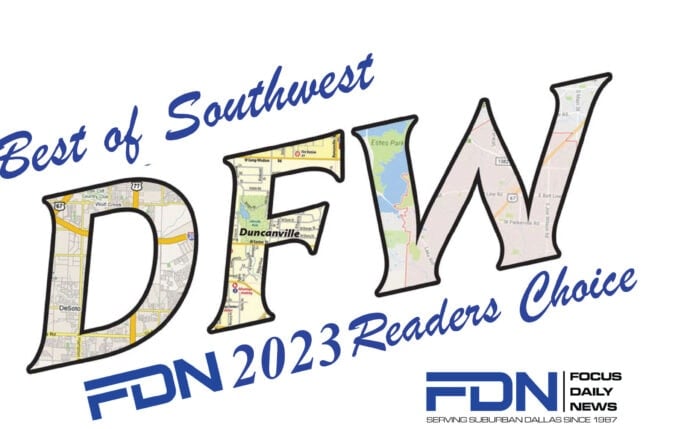 You know the little spot on the corner you discovered that has the best BBQ, or the new place that just opened that has the best street tacos? Do you have a favorite teacher that you want to recognize? How about the most amazing HVAC company or hair stylist? Well, don't keep them to yourself!
Our 2023 Reader's Choice nominations are now open through 8/18 and we want your input! It's so easy, you just visit the Readers Choice page and nominate your favorites in each category. You can nominate once per day through August 18.
Competition is fierce especially in some categories like tacos, bbq, place for dinner and more. Only the top 3 in each category will make it to the voting round.
What's on the line? Bragging rights of course, but nominating your favorites is an easy and free way to show your favorite LOCAL businesses some love. And, Readers Choice is a great guide for discovering new restaurants, venues, services, etc.
Who's your favorite banker? Is your realtor the best in the southwest? Have you discovered the best margaritas in southwest DFW, well let us know!