Have you ever wandered the aisles of your local home improvement store looking for something Dad would love to get as a gift? When shopping for Father's Day, do you ask Dad for a wish list, or do you make a wild guess? You may have a tradition of giving Dad a new fishing pole or a new pair of sneakers every year. We try to find creative, fun gift ideas to help with your Father's Day shopping.
Do you have a competitive Dad? Do you know the guy who is always looking for a reason to challenge you to a game of hoops? Well, PaddleSmash might be the perfect gift for your guy. Referred to by the company as 'portable Pickleball,' PaddleSmash is like a mix of Pickleball & Spikeball. The set includes a foldable court and net, four paddles, and two balls. The game can be played 2v2, 2v1, or 1v1. Perfect for family game night, hanging out with the neighbors, or keeping the teens away from the screens, you just "bump, set, and smash!"
We love that it's portable, so you can easily take it to the beach, the lake, or on your next vacation. Another part of the fun factor is everyone is learning how to play together, which makes it a bonding experience.
PaddleSmash is available at Dicks Sporting Goods, Scheels, and Amazon.
We love our Solo Stove firepits and are always looking for new ways to enjoy ourselves around them. Pit Command sent us a set of their Talons to use, and it makes loading logs into our Solo Stove Yukon easy and safe.
Talons: MSRP: $129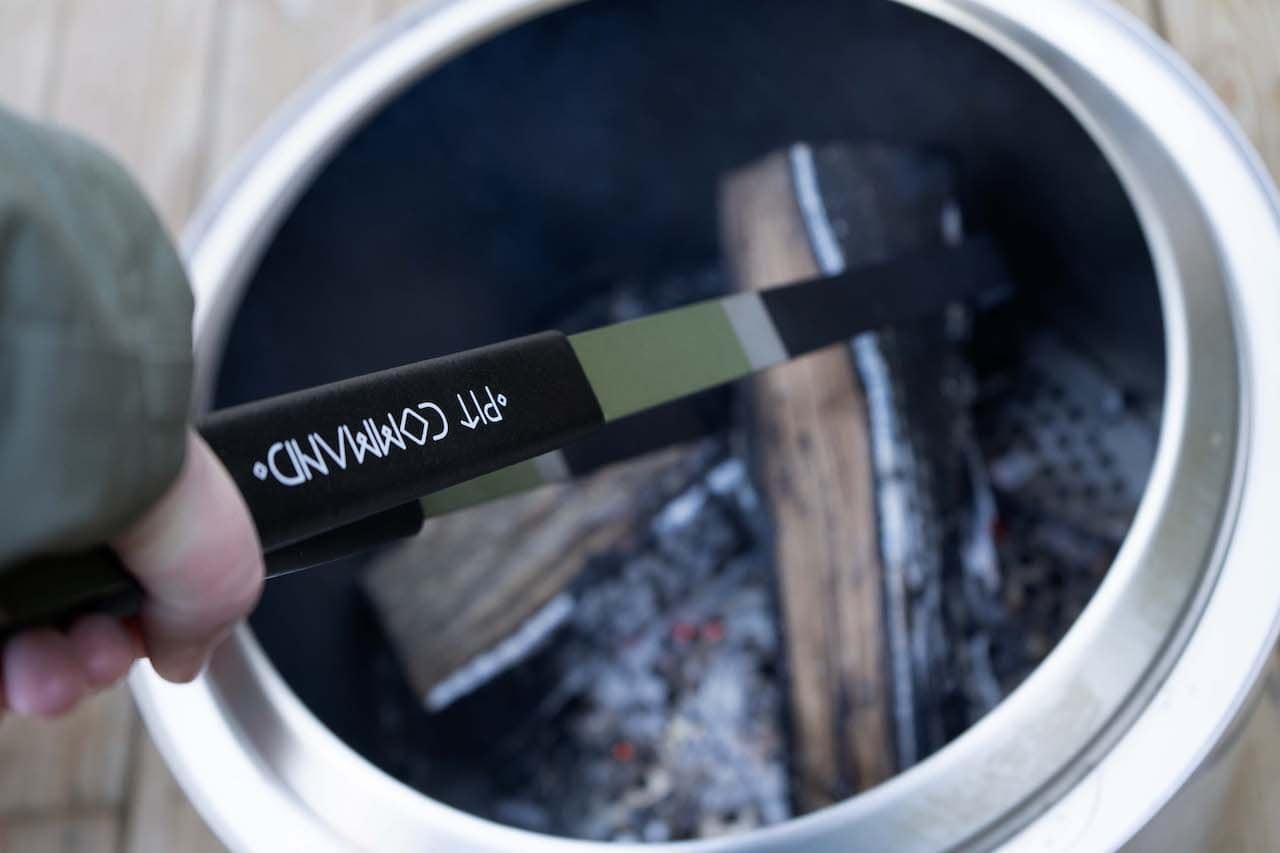 For Smokeless Firepits (Solo Stove, Tiki, Breeo, etc.), these sharp talons are designed for picking up logs and placing them in the firepit without getting burned. They're easy to use with just one hand, meaning you can stay hydrated while adding new logs to the fire. Our favorite feature is the design: the molded grips are comfortable. Plus, I can store the previously used welding gloves and use the Talons instead.
Pit Command uses durable materials and finishes with carbon steel and a high-heat powder coat so the talons can withstand outdoor abuse.
Talons are made in the USA-Dimensions: 24"x4"-Weight: 1lbs 5oz
I wasn't going to include fire pits in my gift guide for Dad, but how can I share the Talons without talking about how awesome Solo Stove fire pits are? Something about our Solo Stove motivates us to get outside and spend more time together. Plus, from the ease of use to portability and the versatility of adding a cooktop and making everything from breakfast, burgers, steak, or a pizza, the Solo Stove is the perfect gift for Dad that the whole family can enjoy.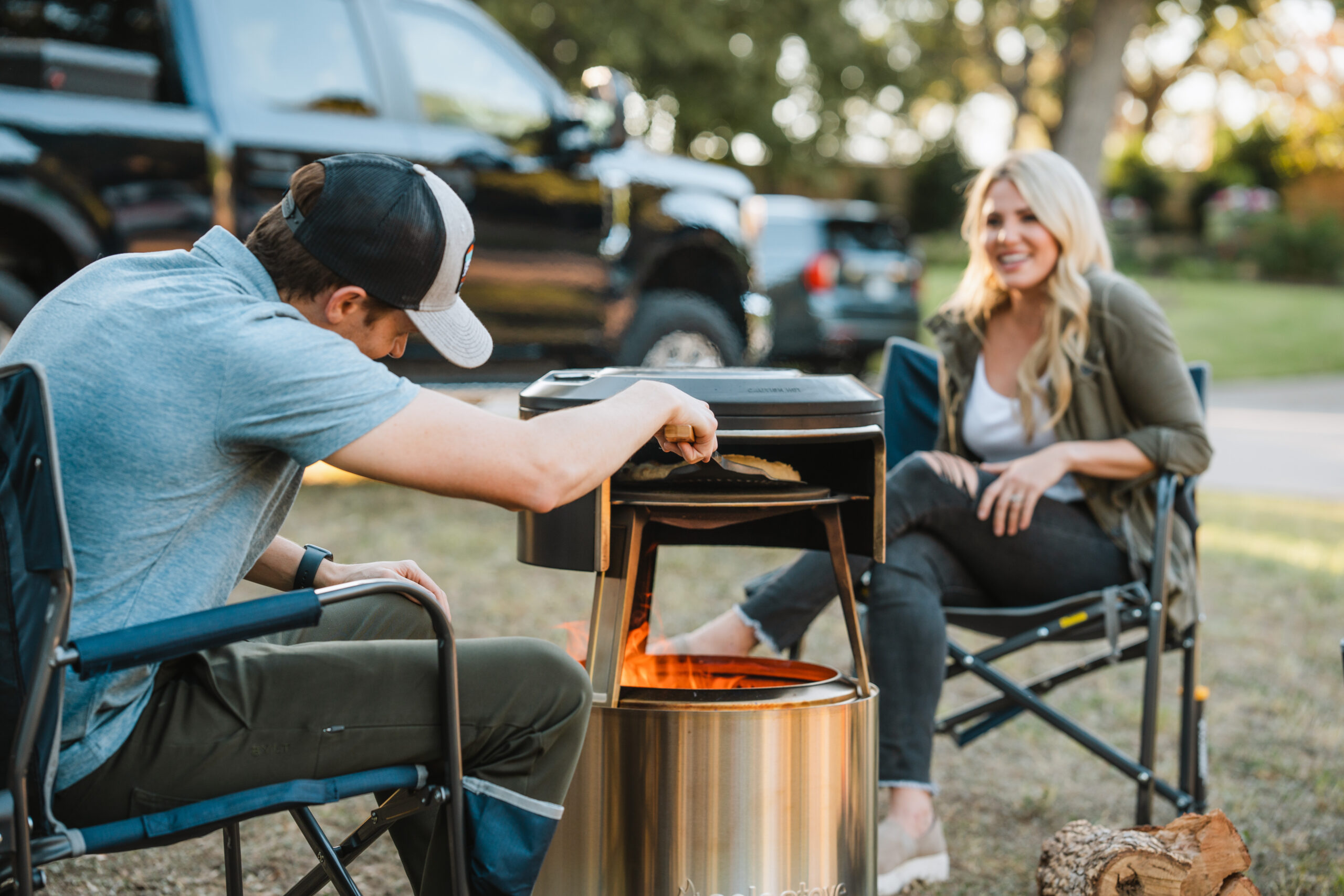 We have a Ranger, Bonfire, and Yukon, and I find the Bonfire is the one we use the most for sitting around the fire. Solo Stove is one of my favorite companies with a lifetime warranty and exceptional customer service. You can check out the Pi Fire accessory for pizza nights or go with the Pi Fire and say goodbye to delivery.
Starting June 6th through June 11th, Backyard, and Ultimate Fire Pit Bundles will be UP TO 50% OFF. Get them in time for Father's Day!
Bonfire Backyard Bundle: $419.99
Bonfire Ultimate Bundle: $549.99
*Order by June 11th for guaranteed Father's Day delivery (without rush shipping)
Star Wars Sport Canteen 20oz from Corkcicle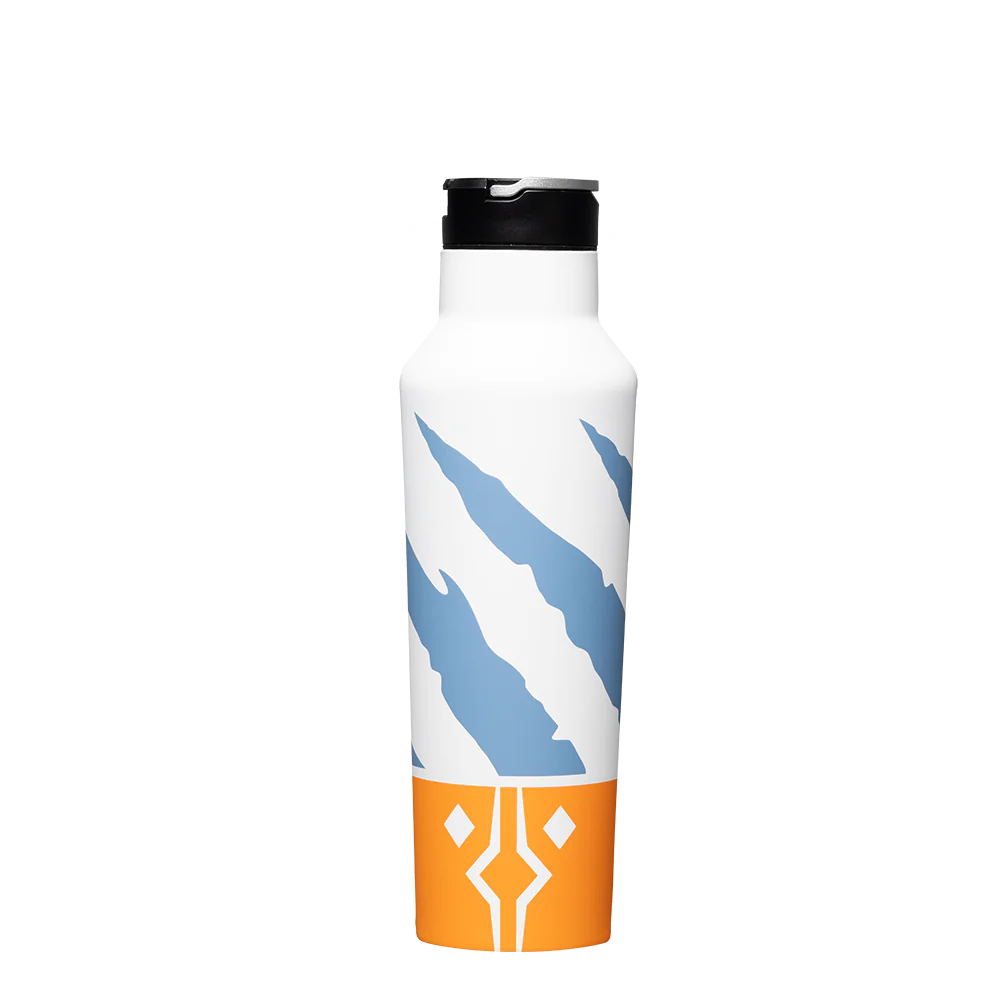 Help Dad stay hydrated and show off his love for Star Wars with a sports canteen from Corkcicle. These are perfect for the patio, by the pool, on the boat, or even the commute to work with their cup holder-friendly shape. Or, if Dad enjoys whiskey, check out their whiskey wedge glass.
For The Dad Who Likes His Spirits Neat
Does your dad have an affinity for sipping spirits neat, on the rocks or straight up? Then look no further than the Cierto Tequila Private Collection Añejo.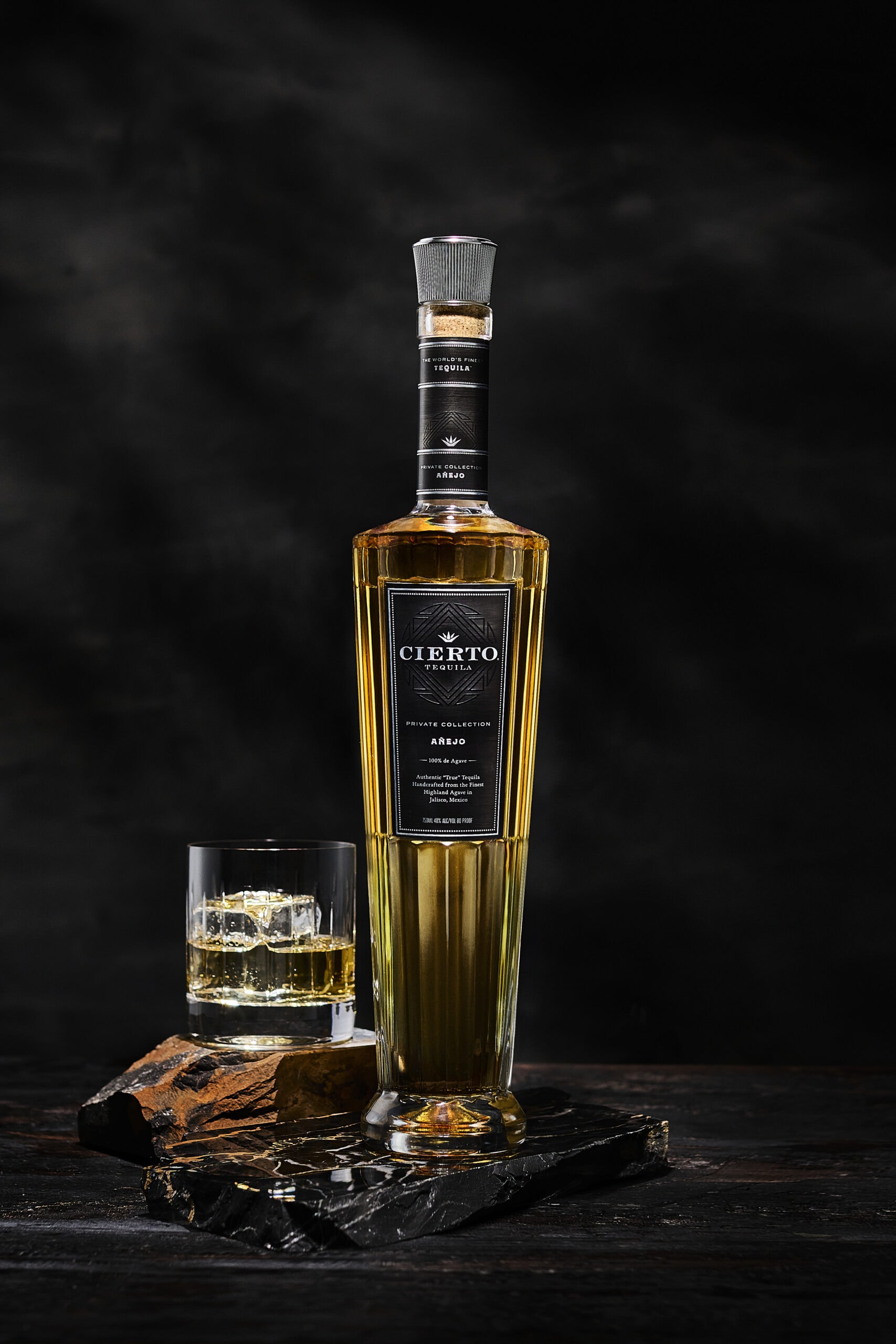 This exquisite tequila is patiently aged in French Limousin oak and makes the idyllic gift for dads who enjoy the many complexities that come with luxury, sipping spirits. The liquid is made from a unique blend of rare Añejo tequilas that opens with notes of orange and oak, and finishes with a complex array of coffee, chocolate and caramel. Best served neat or on the rocks, with an SRP of $169 / 750ml.
For The Dad Who Likes Extra Aged Spirits: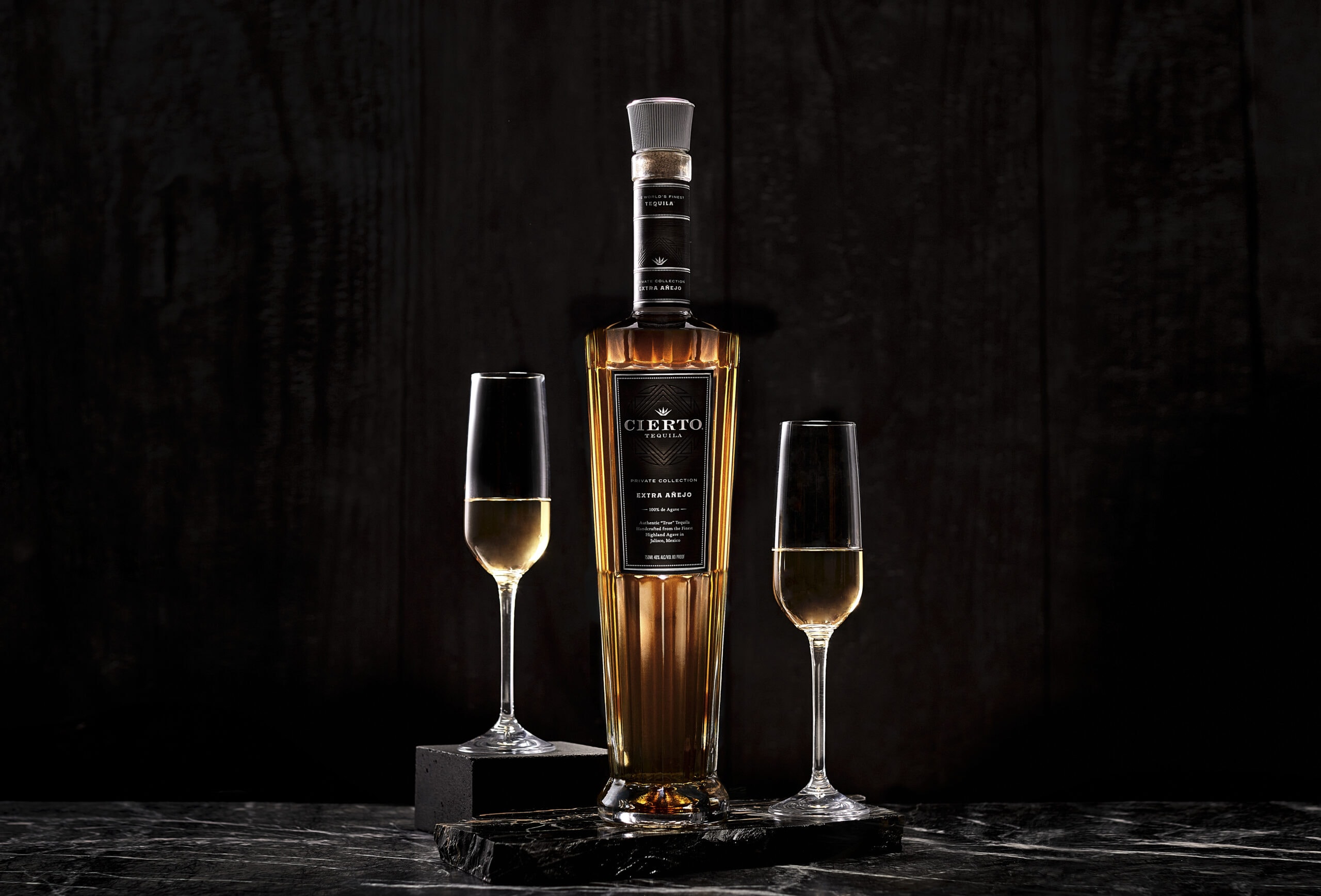 We all know a dad who likes his spirits extra-aged, so why not indulge him with a delectable pour of Cierto Tequila Private Collection Extra Añejo? Aged primarily in French Limousin oak, this tequila has notes of tobacco, cherries, dark chocolate, vanilla and French oak, while surrounding the palate with an amazing honey and spice finish. Best enjoyed neat or paired with a fine dessert, with an SRP of $279 / 750ml.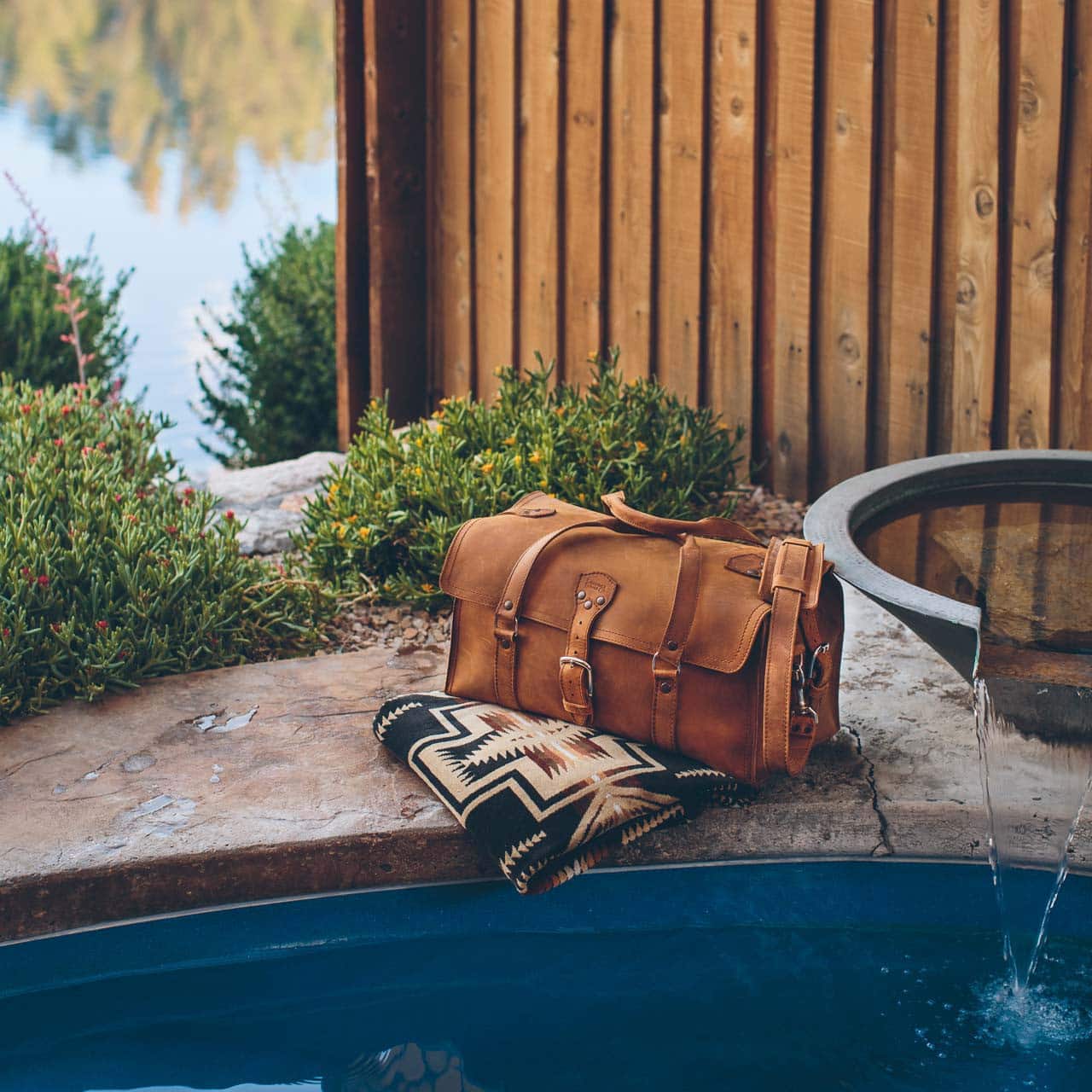 Does Dad often travel for work? It may be time to upgrade his carry-on bag with a duffle bag that will outlast him. We love finding companies passionate about quality, and Saddleback is the perfect example of a company that values craftsmanship. They stand behind that with a 100-year warranty on their bag.
Made with just three big pieces of full-grain leather, the Three-Strap Leather Duffle bag is designed to be simple and rugged. This weekender has a large interior pocket on each end, weighs 5.50 lbs, and dimensions are (W x H x D) 19.25″ x 11″ x 9.75″.
Of course, we know Dad will appreciate anything from Saddleback leather, and they offer everything from bags to wallets, phone cases, and more.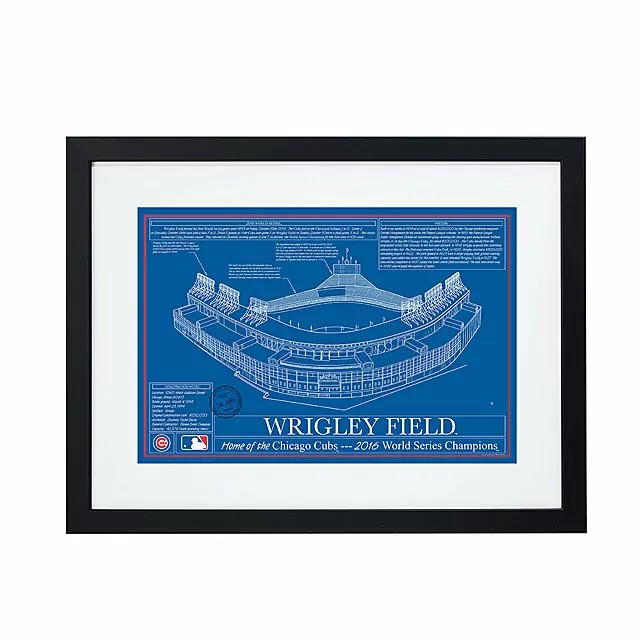 For the Dad that loves baseball, give him an MLB stadium blueprint of his favorite stadium, perfect for displaying in his man cave or office. The blueprint is printed on museum-grade archival paper and framed with an acid-free archival board. It comes ready to hang. This item is an Uncommon Original: created by their in-house team and only available at Uncommon Goods. They also have college stadiums available.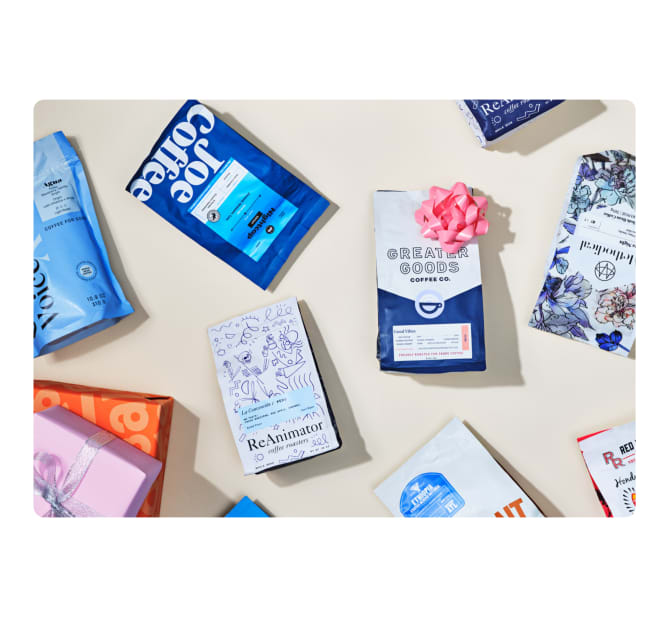 Give Pop the gift that keeps giving with a coffee subscription, not just any coffee subscription. With Trade Coffee, you can discover 450+ unique craft coffees monthly from 55+ of the county's top indie roasters. Plus, it's FRESH; the coffee is roasted and shipped fresh within 48 hours of your order. Gift subscriptions range from 3 bags, six bags, 12 bags, or a year subscription. With Trade, your Dad can receive coffee personalized based on his unique tastes.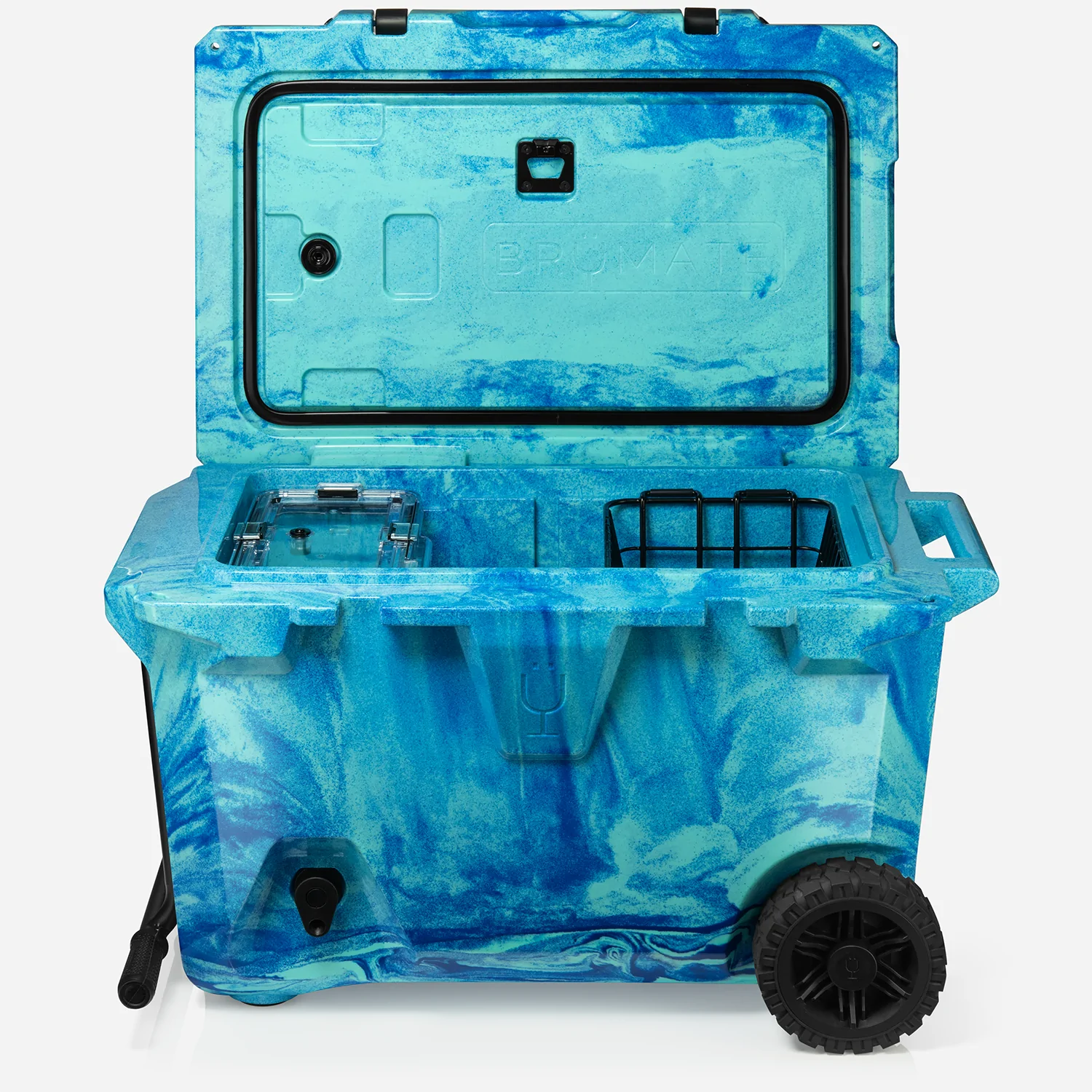 Give him a gift the whole family can enjoy, from road trips to a day on the lake or entertaining at home. Every guy needs a good cooler. But, the BruTank cooler isn't like the others; this one has a patented removable, 2.8-gallon drink tank with a built-in tap, puncture-resistant all-terrain wheels that glide over any surface (including sand), an EVA foam-bench top, built-in bottle opener, a wide variety of epic accessories, and 7+ day ice retention. It comes with a five-year warranty and can hold the following:
50 12 oz Slim Cans: White Claw, Truly, Michelob Ultra, and more.
48 Cans: Standard 12oz US cans.
12 Wine Bottles: 25oz Wine or Liquor.
40 lbs of Ice: With Drinks.
Dimensions: Height: 19.5 inches; Length: 32 inches; Width: 19.5 inches (depth from front to back including handlebars)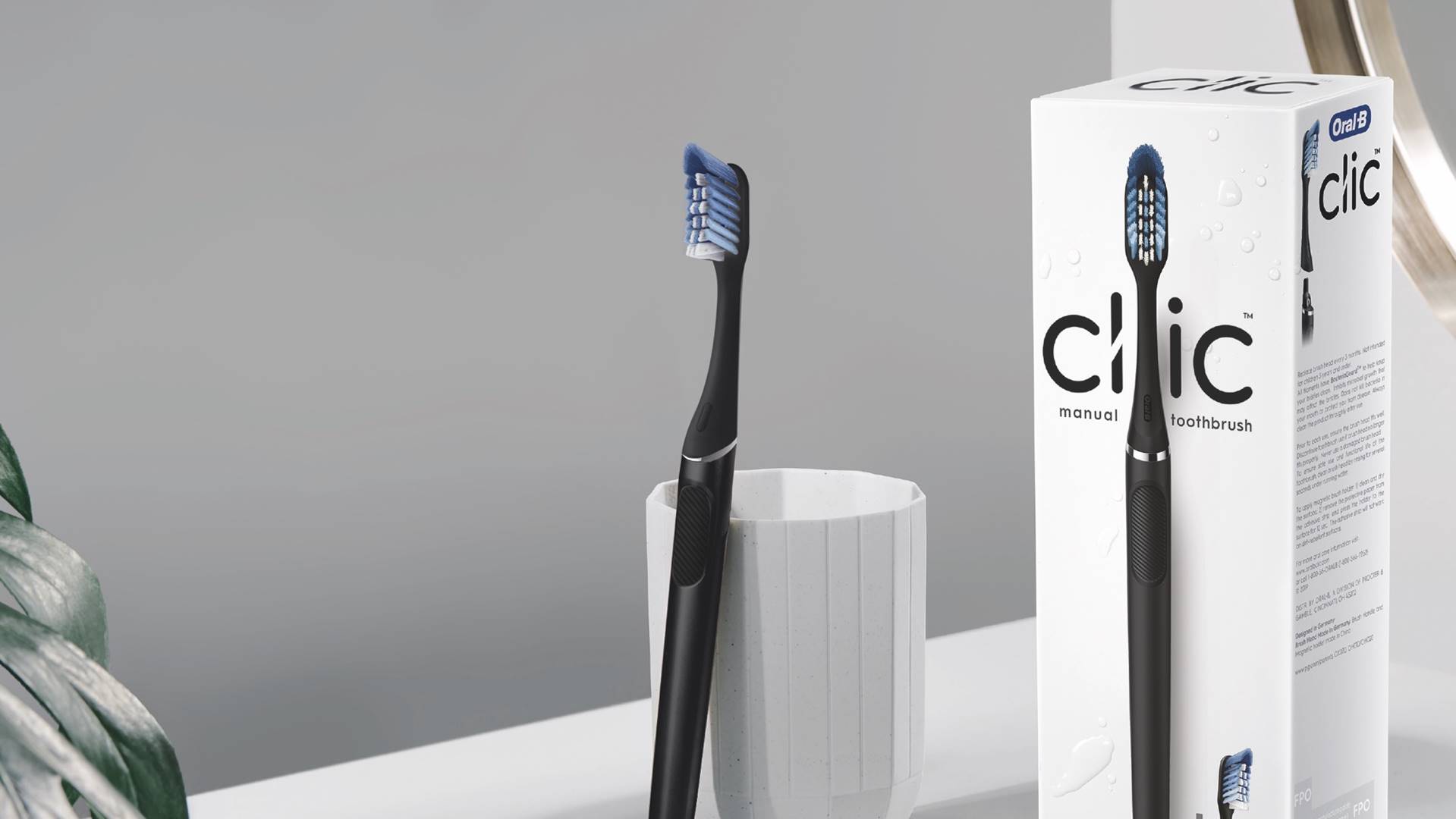 Practical, affordable and sleek the Oral-B Clic toothbrush ($14.99) makes a great gift. We like the sleek look and feel as well as the ability to replace the brush head. Its design and appearance is both unique and modern. The Oral-B Clic has a premium brush handle and comes with a replaceable brush head, making it perfect for dads on the go!
*This post may contain affiliate links. We may earn a small commission when you make purchases through our links.