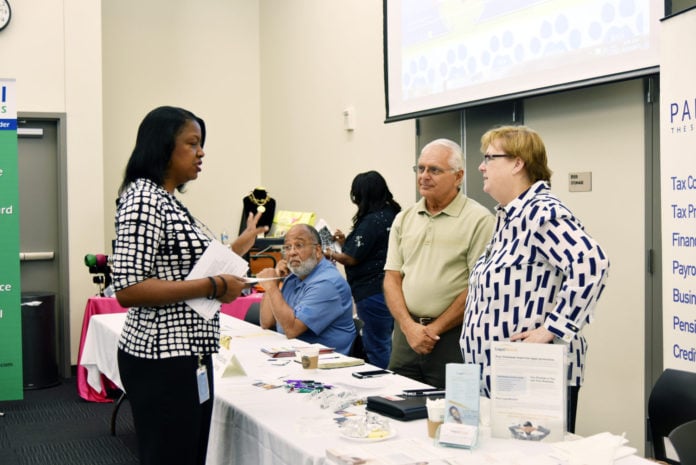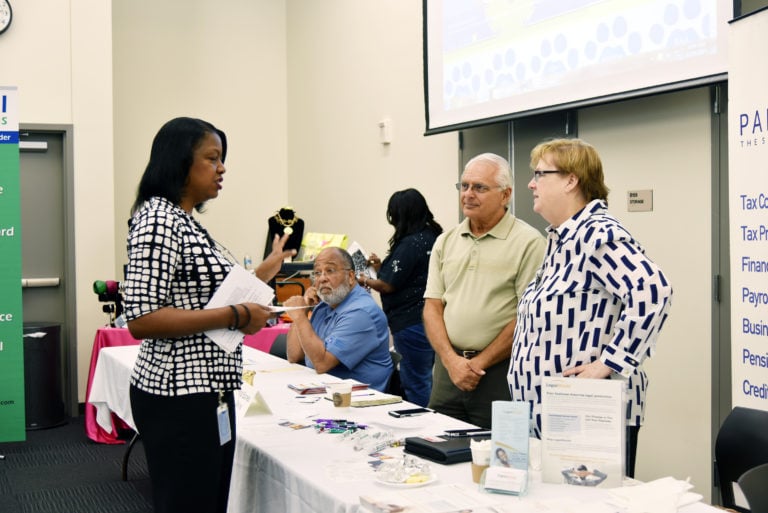 DALLAS—The Oak Cliff Chamber of Commerce will host their annual Southern Dallas County Small Business Expo on August 18, 2016. The event begins at 7:30 am in the east foyer of Mountain View College, located at 4849 West Illinois, Dallas, TX.
The Southern Dallas County Small Business Expo promises to be a wonderful event for local small and mid-sized businesses to gain the information and tools needed to grow, expand, and thrive! At 8:00 am, attendees will be treated to a panel discussion with renowned local business owners. The panelists include Amanda Lake, of Jim Lake Properties, who was recently featured in the Dallas Business Journal as a successful business woman who built her business with grit and tenacity.
Also featured are Manuel and Kellee Pruitt, owners of Cake Daddy, who were on Food Network's Cake Wars. The panel is rounded out by Fleetwood Hicks, of Villy Custom, a bike company that was funded by Mark Cuban when he was a contestant on ABC's Shark Tank. The panel moderator will be Effie Dennison of Texas Capital Bank.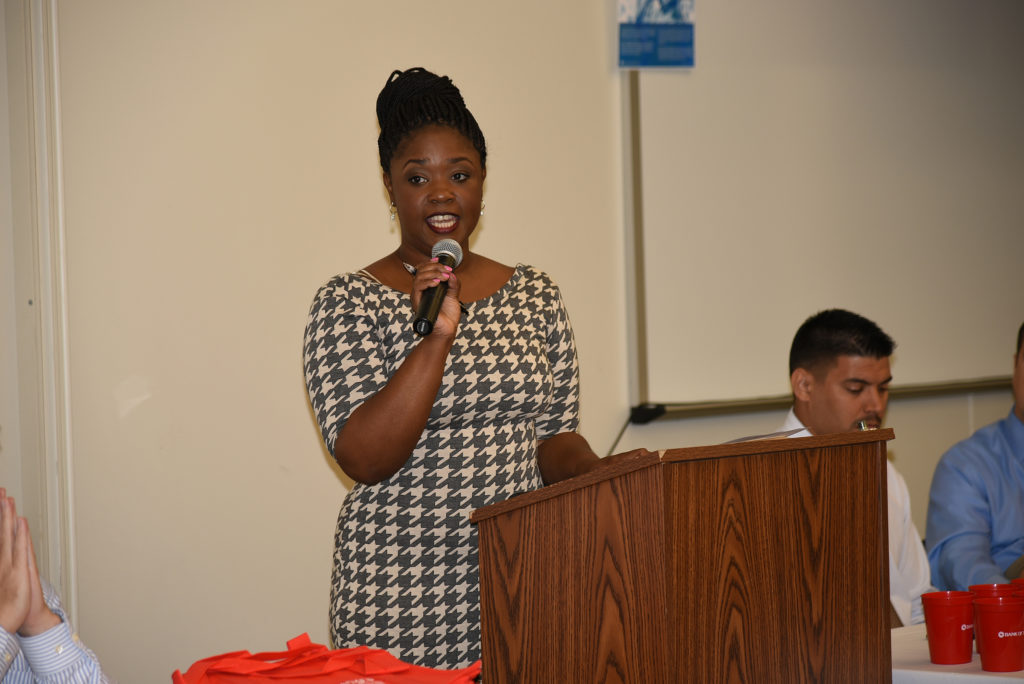 Attendees will have plenty of time to visit with onsite vendors, funding agencies, and expert advisors. Expert advisors include an attorney, accountant and information technology specialists. Several breakout sessions will also be included. Breakout sessions include: ABC's of Getting Started, Marketing on a Shoestring Budget, Get Your Twit Together, Establish Your Digital Presence, Networking for Business Success, and Steps to Growing Your Business.
The expo will also include certifying agencies, onsite, to help you get your business certified. Confirmed agencies include Small Business Administration, DFW Minority Supplier Development Council, NTCRA, and Women's Business Council. Public entities such as Dallas County Community College District and Dallas Independent School District will be onsite sharing with attendees needed information on how to do business with their organizations.
This is a great opportunity to network, gain new clients, and learn how you can better your bottom line. The chamber is still accepting vendors and attendees. Vendor tables are only $100 and attendees can register for $10. For more information please contact Oak Cliff Chamber of Commerce at 214-943-4567 or oakcliffchamber.org.