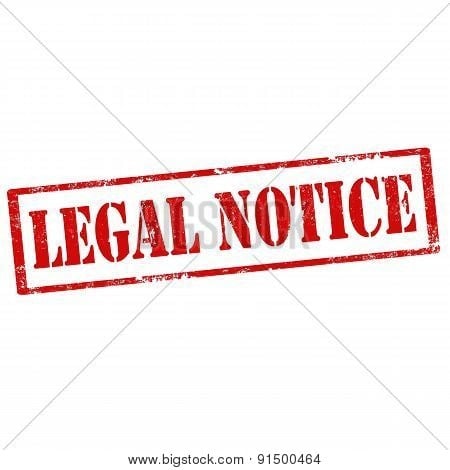 NOTICE is hereby given to the citizens of Cedar Hill, Texas and to all interested persons that the Board of Adjustment & Appeals of the City of Cedar Hill, Texas will conduct a public hearing on Tuesday, August 23, 2016 at 1:00PM in the Planning and Zoning Conference room on the fourth floor at City Hall, 285 Uptown Blvd. Bldg. 100, Cedar Hill, Texas for the purpose of considering a request for a variance to the Comprehensive Zoning Ordinance of the City of Cedar Hill, Texas are as follows:
Review and consider a request by Paul and Susan Atkinson for an exception to the Cedar Hill Zoning Ordinance PD #2001-64, Section 4.1.3.B to allow the construction of a two car garage on a lot without a main structure on Tract 28, Abstract 132, S.J. Baggett Survey more commonly known as 914 S. Clark Road.
All interested persons are invited to attend and make comments. Written comments will also be accepted. More information regarding this request can be obtained from the Code Enforcement Office by calling City Hall, 972-291-5100 x 1090.