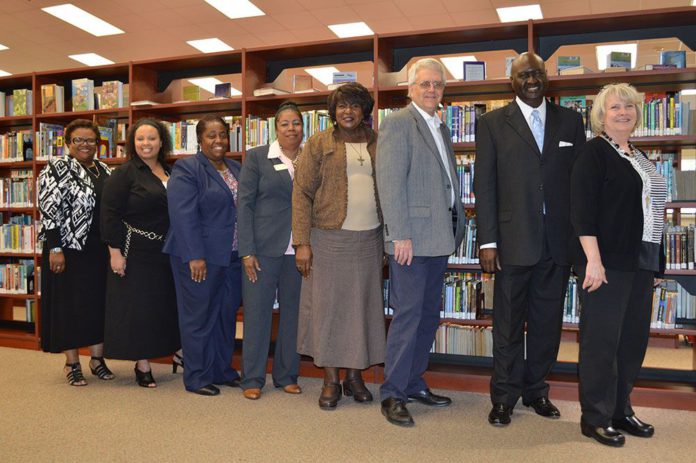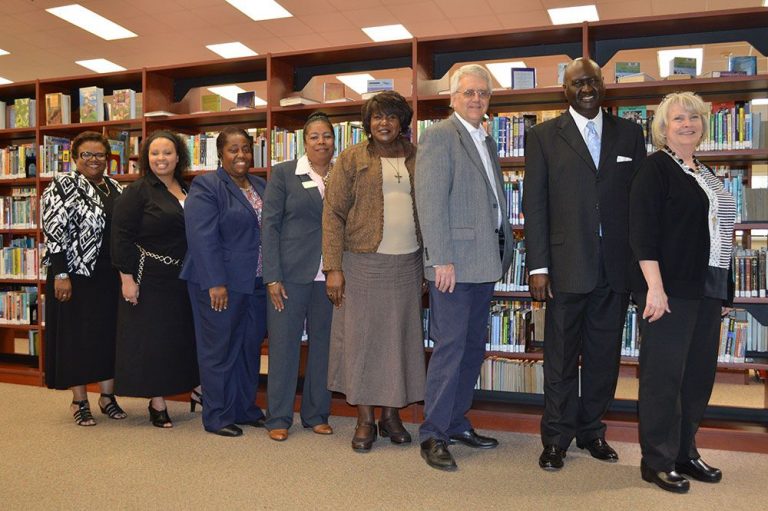 BALCH SPRINGS—You're never too old to learn.
For adults who struggle with reading, mathematics or basic literacy, a new life awaits. That's what Richland College educators and Balch Springs city officials believe, and that's why they are asking residents who have not yet completed their education to enroll in an adult literacy program.
Balch Springs and DCCCD officials want to bring more attention to the need to learn and also to services provided by DCCCD's Adult Education Literacy program, "Learn and Earn Pathways."Approximately 30 Balch Springs residents currently are enrolled in a GED class that meets at the city's library, said DCCCD AEL coordinator RonChelle Kelly. DCCCD provides support and personnel. All of the courses are free.
Classes meet morning, afternoons, evenings and on weekends to meet the needs of the students.
"We're trying to saturate the community where students can reach the services they need," Kelly said. "We want to give people an option. They are bettering their lives with more education."
Richland College has been working with the City of Balch Springs to help residents achieve. The Texas Workforce Commission has funded a grant for individuals who qualify. "Learn and Earn Pathways" also works with community partners to help with child care and transportation.
"This program is extremely important because it is life-saving. It is life-transforming," said Balch Springs Mayor Carrie Marshall.
According to the U.S. Census Bureau, median income in Balch Springs is about $39,000. That means many people in this city of 6,800 residents are living below the poverty line. Poor cities like Balch Springs have problems attracting businesses, the mayor said.
Additionally, the Literacy Coalition of Greater Dallas says this about the critical education issues faced by Dallas County in general:
·Nearly 500,000 adults lack basic literacy skills.
·Two out of five people in greater Dallas County speak a language other than English.
·One in five people live in poverty.
·Education leads to greater income
"Education is the tool that can repair this deficit in income in our city," Marshall said. "If the income does not increase, the cycle of poverty will continue. There will be many opportunities that the residents of Balch Springs will miss."
Recognizing that all students learn differently, AEL serves to break down stigmas, improve confidence and sharpen skills. "Once they get a taste of it, it's infectious. They want to learn more," Kelly explained. "It improves lives."
Participants can enroll in GED preparation, workforce preparation and English as Second language courses. They can earn certificates and improve their employment skills.
Studies show that improvement in education levels fosters a better career path and provides the skills needed to succeed in college. More skills, more income. In addition to Richland, AEL is offered at DCCCD's six other colleges: Brookhaven, Cedar Valley, Eastfield, El Centro, Mountain View and North Lake.