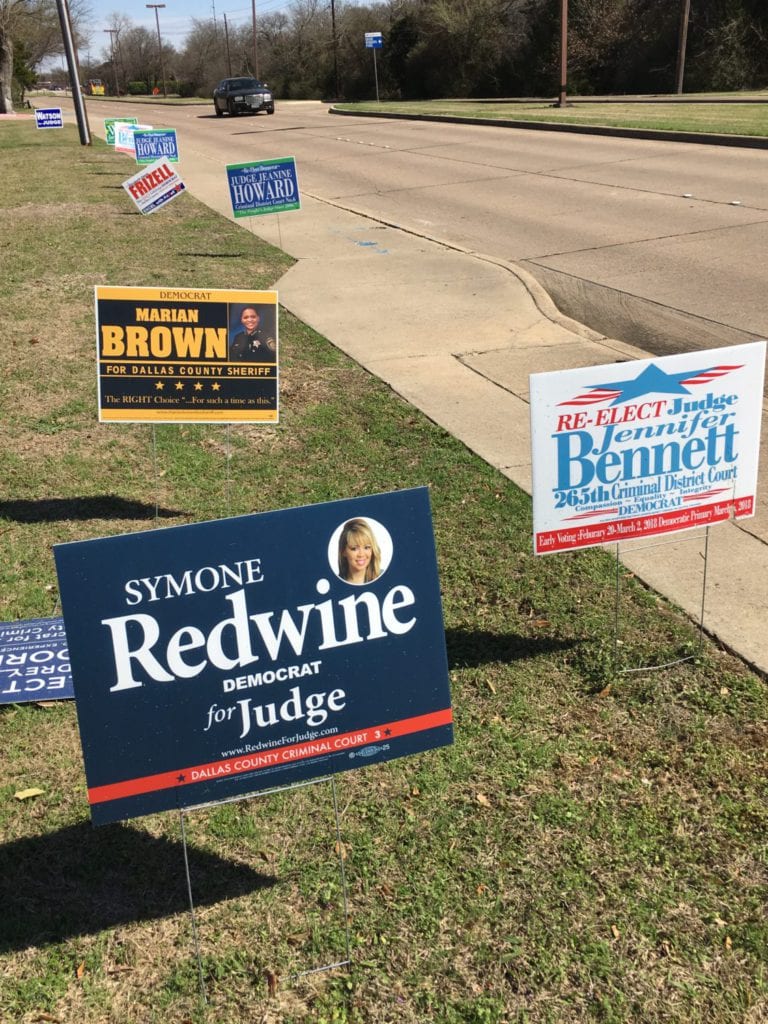 DESOTO—The early unofficial ballot estimates are in and voters getting a clearer picture as to what the new political landscape will be. During the midterm elections it's not uncommon for the party in the minority to shake up the electorate.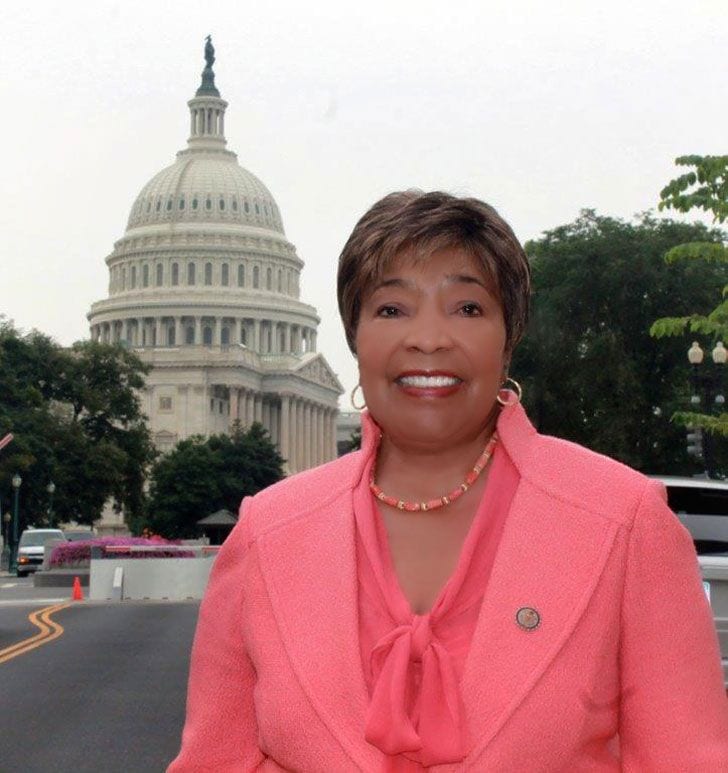 U. S. CONGRESSIONAL DIST 30
With no Republican contender for the Texas 30th Congressional seat the winner of today's primary will be the de facto representative. Congresswoman Eddie Bernice Johnson is primed to begin her 14th term in the US House of Representatives.
"I am very grateful to the voters in the 30th Congressional District for their support," said Congresswoman Johnson. "I remain focused on the issues that are important to them and their families. I will continue to work on providing affordable health care. Saving Medicare, programs that protect our children. Improving veteran's programs, our infrastructure and our transportation systems."
This campaign cycle has been especially contentious with longtime challenger former State Representative Barbara Mallory Caraway in the fray. Caraway, the former state representative for District 110 sought Johnson's seat in 2012, 2014 and 2016 as well.
Eric Williams (DEM) 13.28%
Barbara Mallory Caraway (DEM) 22.11%
Eddie Bernice Johnson (DEM) 64.60%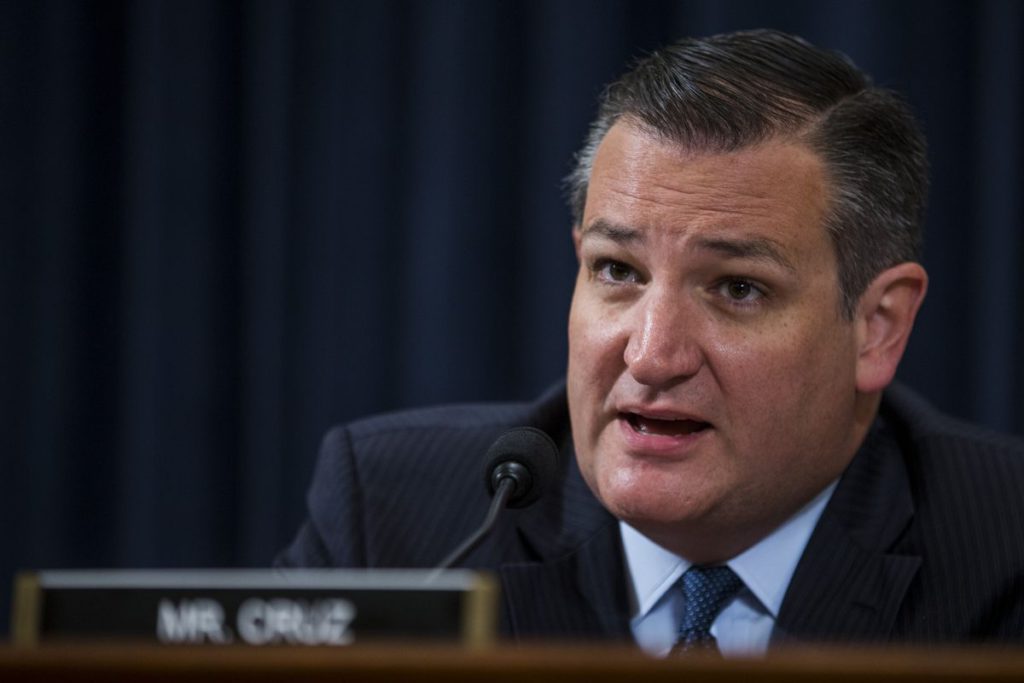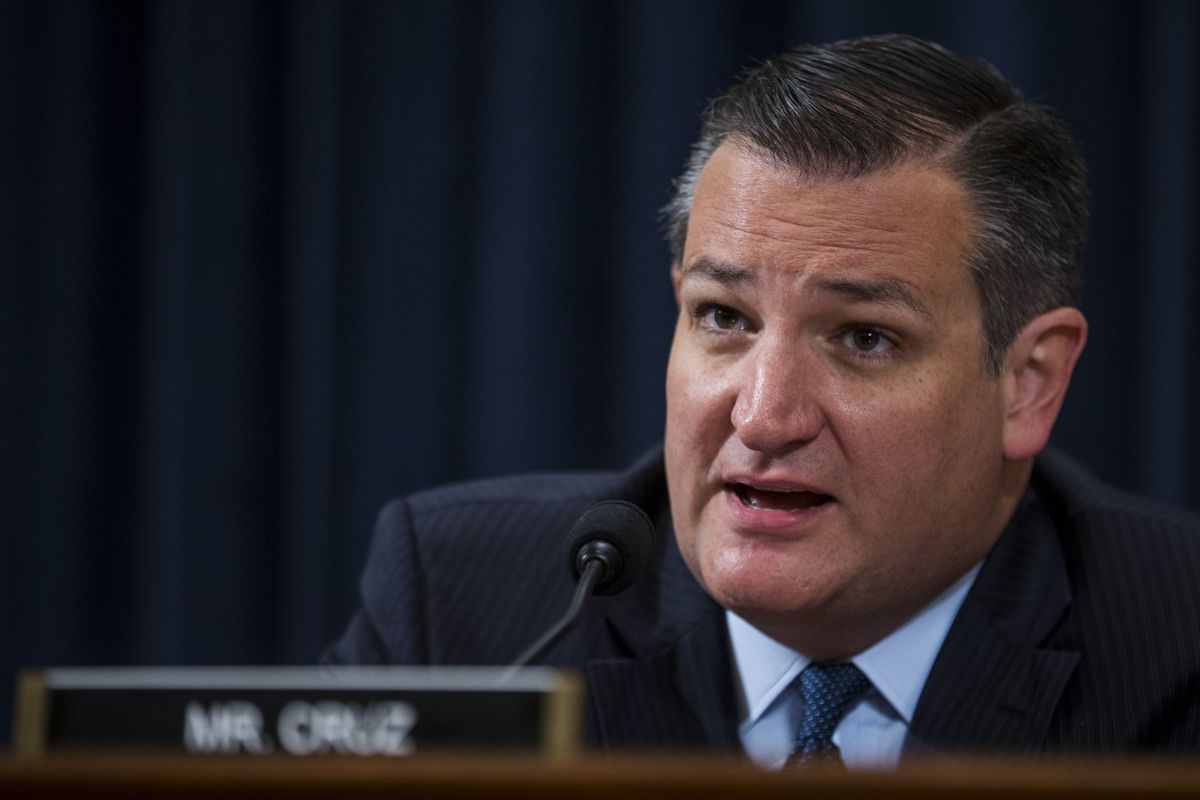 US SENATOR
Former Texas State Representative Beto O'Rourke has earned a slot to face incumbent and Tea Party stalwart Senator Ted Cruz. Senator Cruz, a former presidential hopeful, handedly defeated four GOP challengers by double digit margins.
Beto O'Rourke (DEM) 57.26%
Sema Hernandez (DEM) 20.85%
Edward Kimbrough (DEM) 21.89%
Mary Miller (REP) 6.87%
Stefano de Stefano (REP) 9.25%
Ted Cruz (REP) 79.14%
Bruce Jacobson, Jr. (REP) 3.57
Geraldine Sam (REP) 1.18%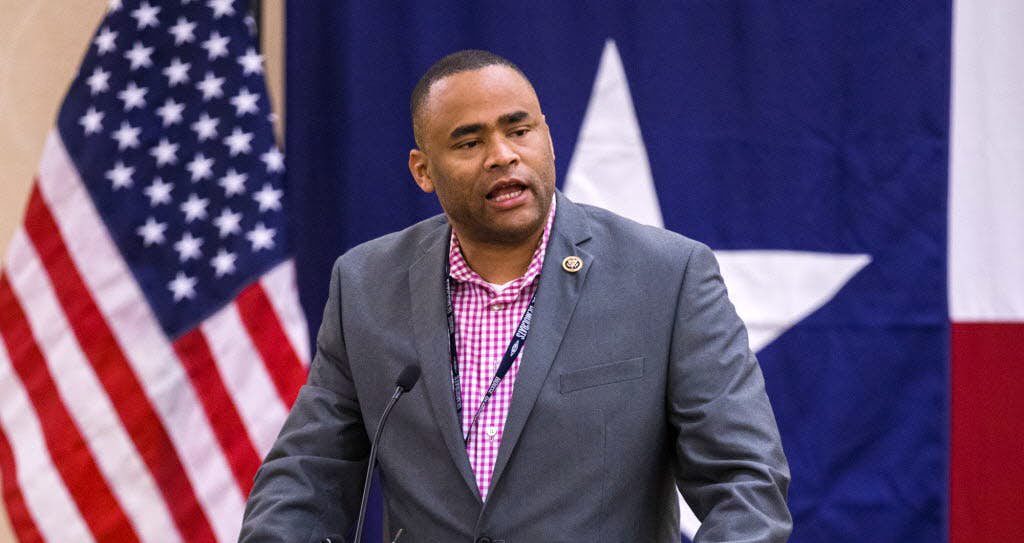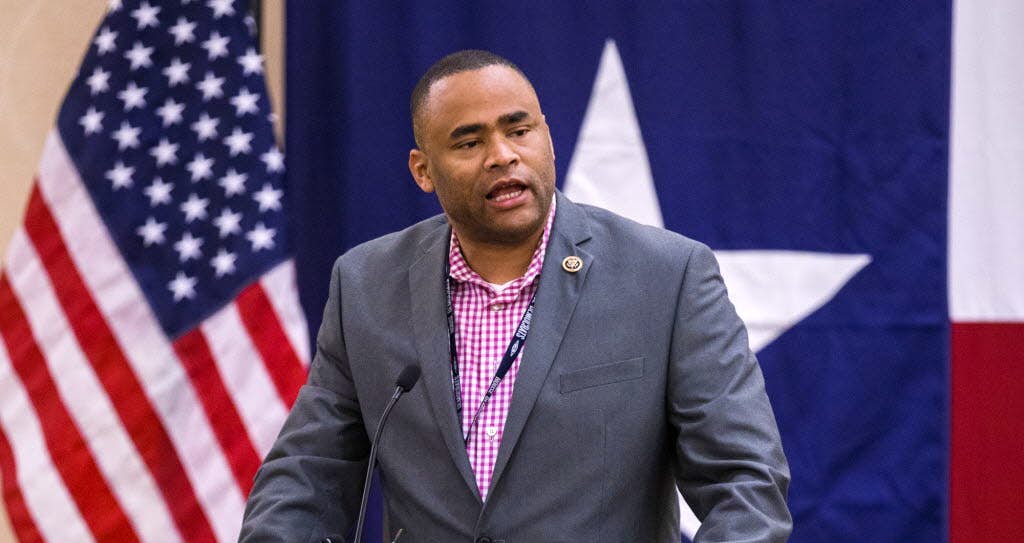 DEM U. S. CONGRESSIONAL DIST 33
There won't be any change in leadership in the Texas 33rd Congressional District. Congressman Marc Veasey, mainly based in Fort Worth Veasey's district expands to Southern Grand Prairie and Arlington.
Carlos Quintanilla (DEM) 37.55%
Marc Veasey (DEM) 62.45%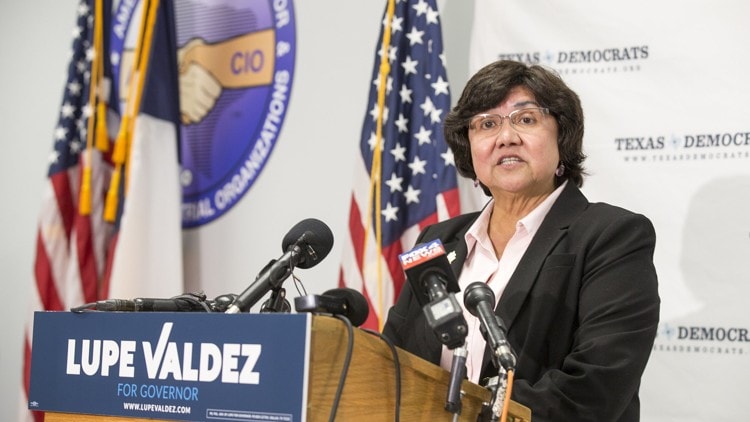 GOVERNOR
It was no surprise that former Dallas County Sheriff Lupe Valdez took the Democratic win in her home county. However, it is her statewide numbers of 42.39% that are impressive. It is important to note that her closest opponent Andrew White, former Houston Mayor won his home of Travis County.
Lupe Valdez (DEM) 62.67%
Tom Wakely (DEM) 2.35%
Adrian Ocegueda (DEM) 1.54%
James Jolly Clark (DEM) 0.91%
Grady Yarbrough (DEM) 2.15%
Jeffrey Payne (DEM) 3.22%
Cedric Davis, Sr. (DEM) 7.36%
Andrew White (DEM) 19.26%
Joe Mumbach (DEM) 0.54%
Duncanville native and gubernatorial incumbent Greg Abbott easily secured his Republican nomination.
"With over 500,000 new jobs, the most Texans working in state history, and more than $4 billion in tax relief, Governor Greg Abbott's strong leadership is delivering results for the people of Texas," said Republican Governors Association Chairman Governor Bill Haslam. "Governor Abbott's commitment to conservative, pro-growth policies has cemented Texas's reputation as a top state for business, and with Governor Abbott in charge, Texas will continue to serve as a successful model for effective governance. The RGA is proud to support Governor Greg Abbott's re-election so he can continue leading Texas forward in a second term."
Barbara Krueger (REP) 9.29%
Greg Abbott (REP) 89.74%
SECEDE Kilgore (REP) 0.97%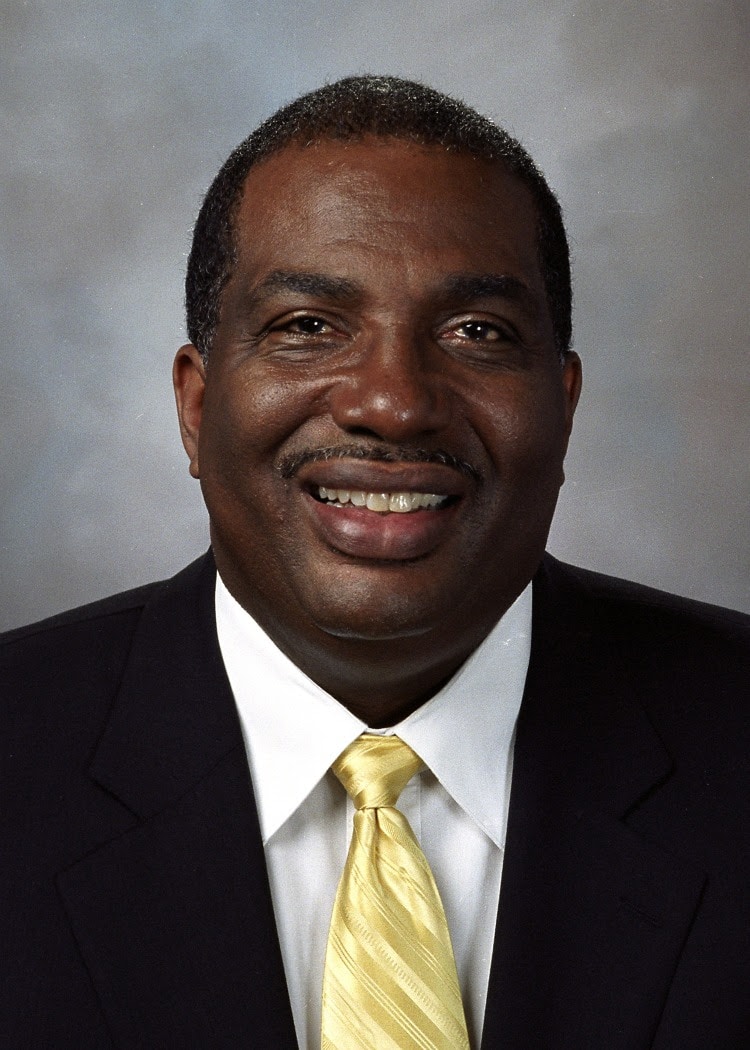 STATE SENATOR, DIST 23
Royce West (DEM) 100% (no contest)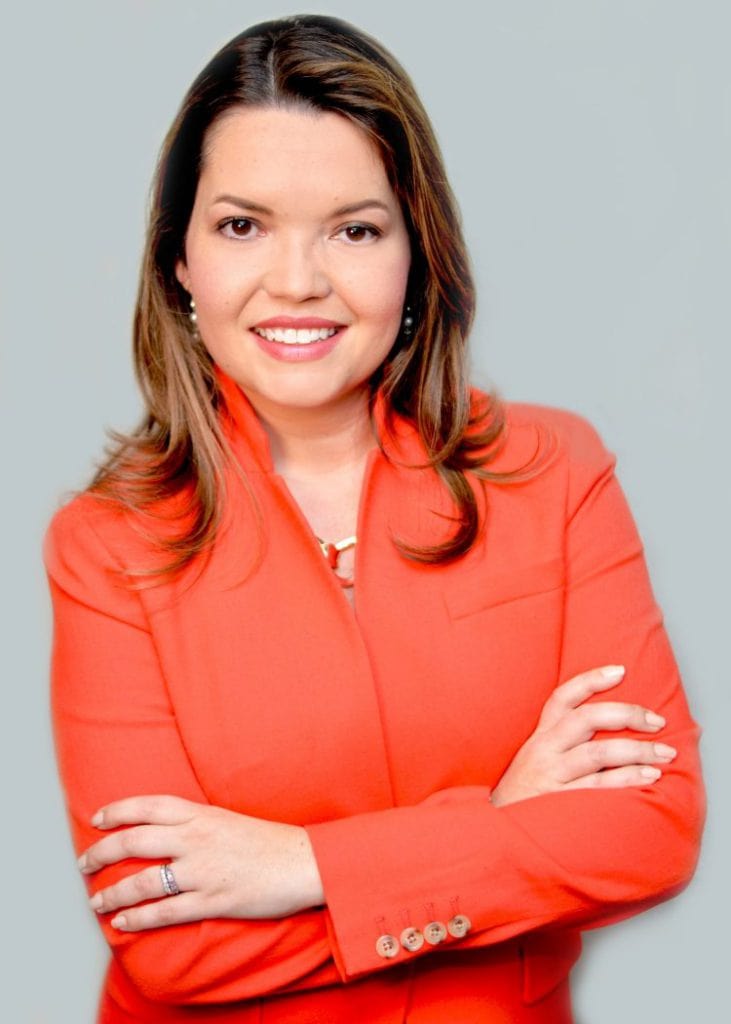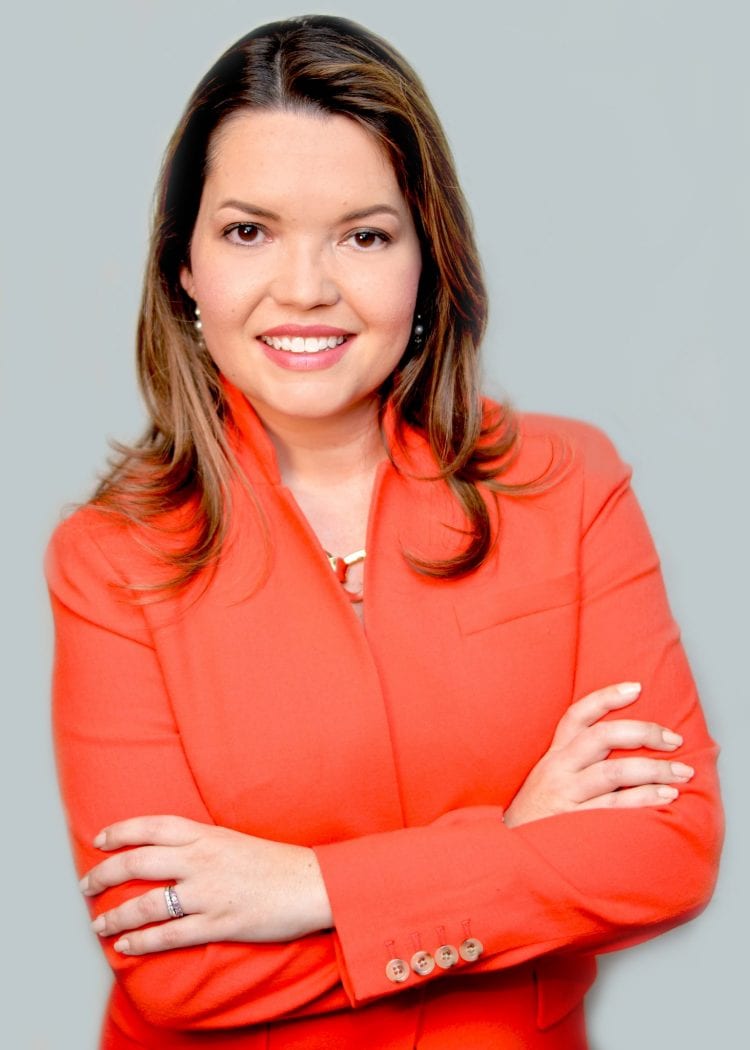 STATE REPRESENTATIVE, DIST 108
Technically Texas House District 108 does not fall within the Best Southwest. But we are happy to congratulate former Focus Daily News Editor Joanna Cattanach on her victory.
Joanna Cattanach (DEM) 62.90%
Zac Duffy (DEM) 37.10%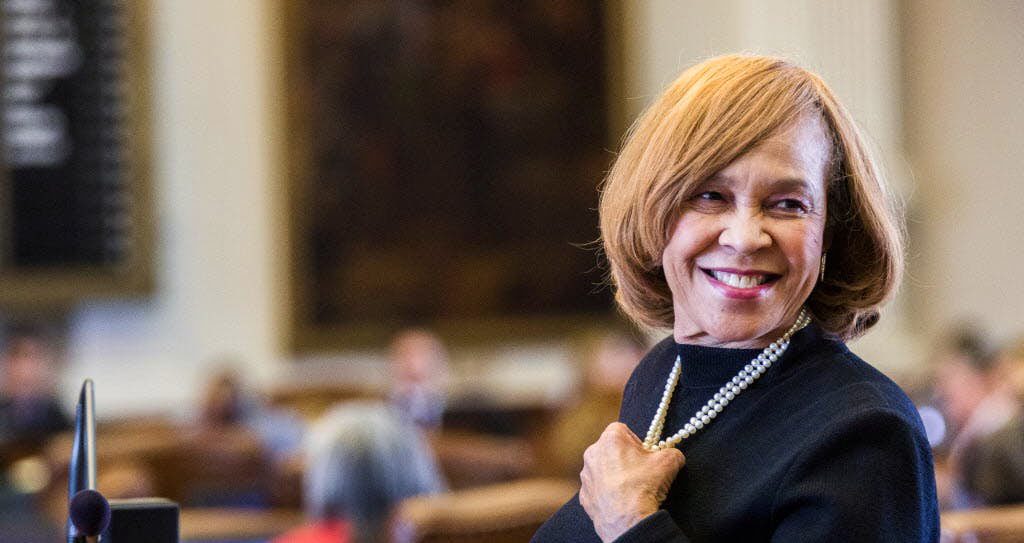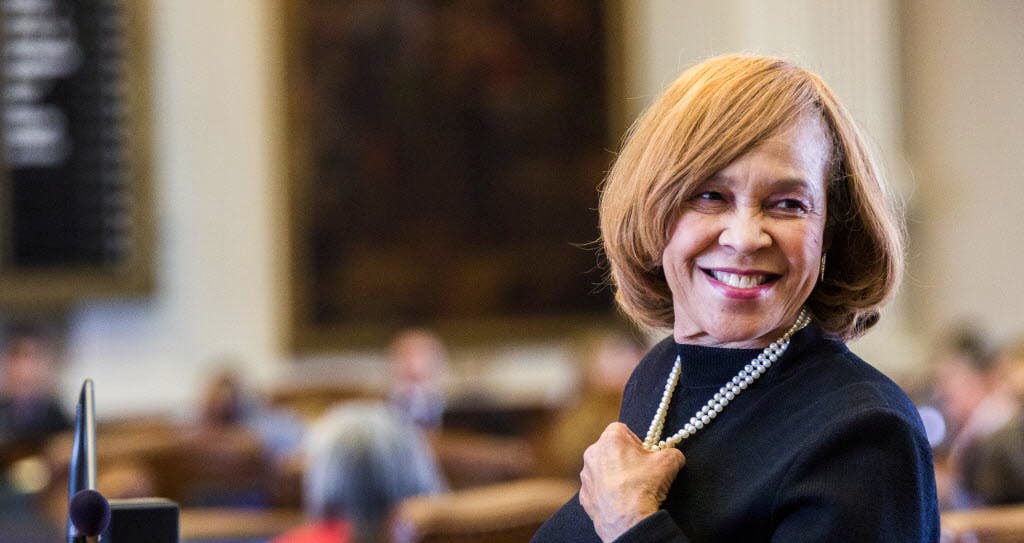 STATE REPRESENTATIVE, DIST 109
The highly contested vote has virtually resulted in a city divided. Former DeSoto Mayor Carl Sherman and former DeSoto City Council Member Deshaundra Lockhart-Jones will force a May 22 runoff.
"I appreciate the vote of confidence as we propel forward to the final runoff election in May from my beloved Southwest Dallas County family of constituents. This victory is because of God & active voters," said Deshaundra Lockhart-Jones. "The voters of Southwest Dallas County have made the request known that they want me to represent District 109 in Austin."
Christopher Graham (DEM) 6.25%
Deshaundra Lockhart Jones (DEM) 43.47%
Victoria Walton (DEM) 8.80%
Carl Sherman (DEM) 41.47%
STATE REPRESENTATIVE, DIST 110
"Looking forward to heading back to Austin in January 2019 to continue working on behalf of the deserving constituents in HD110," said State Representative Toni Rose.
Toni Rose (DEM) 100% (no contest)
STATE REPRESENTATIVE, DIST 111
"As always I would like to say thanks to my constituents for allowing me to represent then in Austin. It's a honor that I don't take lightly," said Representative Yvonne Davis. "It is my intent to continue to be involved in the community and in Austin. The things that make a community whole are those issues that never change, healthcare, education and transportation. I remain committed to public service."
Yvonne Davis (DEM) 100% (no contest)
255TH JUDICIAL DISTRICT
"Thank you for your vote, your donations, support, and your desire for change. A special thank you to my family for enduring the campaign life," said Sandre Moncriffe. "With this race, I chose the harder right, instead of the easier wrong. As I always tell my girls, never be afraid to chase your dreams …"Because it's easier, sometimes, to not act than it is to risk hope and to be disappointed." See you around the courthouse!"
Kim Cooks (DEM) 51.84%
Sandre Moncriffe (DEM) 48.16%
FAMILY DIST JUDGE, 302ND JUDICIAL
"It's been a long exciting day but it doesn't look like Team Clardy won. God has something else in store for me. Thank you to everyone who supported me. I truly appreciate it from the bottom of my heart," said Thelma Sanders Clardy. "Congratulations to my opponent, Sandra Jackson, who will go on to be the next judge of the 302nd Family Court."
Sandra Jackson (DEM) 72.80%
Thelma Sanders Clardy (DEM) 27.20%
FAMILY DIST JUDGE, 304TH JUDICIAL
LaDeitra Adkins (DEM) 48.94%
Andrea Martin (DEM) 51.06%
CRIMINAL DISTRICT ATTORNEY
John Creuzot (DEM) 53.14%
Elizabeth Davis Frizell (DEM) 46.86%
Faith Johnson (REP) 100% (no contest)
DEM COUNTY JUDGE
Clay Jenkins (DEM) 100% (no contest)
Todd W. Gottel (REP) 100% (no contest)
DEM SHERIFF, UNEXPIRED TERM
"I want to thank each of you for your support in my run for Dallas County Sheriff. Please join me in congratulating Marian Brown as she represents the Democratic Party in the General Election in November," said Roy Williams Jr. "I also want to thank you for allowing me to serve as your elected official in my capacity of Constable of Precinct 4. It has been one of my greatest pleasures to serve you. I am a servant leader and enjoyed it immensely. Democrats, it's time to unite, support, and rally behind our nominees!"
Eland J. Sigler (DEM) 6.42%
Marian Brown (DEM) 58.76%
Roy Williams, Jr. (DEM) 34.82%
"I just want to take a moment to thank you for your support, for your vote and for your trust," said Marian Brown.
COUNTY COMMISSIONER, PCT NO. 4
Elba Garcia (DEM) 100% (no contest)
DEM JP, PCT NO. 1, PL 1
Thomas G. Jones (DEM) 100% (no contest)
DEM JP, PCT NO. 1, PL 2
Valencia Nash (DEM) 100% (no contest)
JP, PCT NO. 4, PL 1
"I wanted to thank each of you for your support! It has not set in yet but I am grateful for all the support and assistance everyone has contributed to my campaign," said Former Glenn Heights City Council Member Mike Jones. "The voters of Precinct 4 wanted change and I will ensure that I provide a positive change to the court. I am blessed and thankful for the results! In Jan 1st I will be your next Justice of the Peace 4-1!"
Mike Jones (DEM) 52.63%
Norris 'Stretch' Rideaux (DEM) 47.37%
JP, PCT NO. 5, PL 2
Andrew 'Bundy' Goldsmith (DEM) 31.71%
Juan Jasso (DEM) 68.29%
CONSTABLE, PCT NO. 1
"Unfortunately I did not have enough votes to beat my opponent and my dream of being your Dallas County Constable has been delayed," said Alvin Johnson. "I will not count this as a lost because this journey was never about me, it was about being a true servant leader and being obedient to what GOD instructed me to do. I've received an outpouring of love and support and there aren't enough word in the English language to express my gratitude."
Alvin 'AJ' Johnson (DEM) 33.02%
Tracey Gulley (DEM) 66.98%
CONSTABLE, PCT NO. 5
Jeff Bryan (DEM) 12.35%
Rolando Garcia (DEM) 10.59%
Susan E. Lopez-Craig (DEM) 18.26%
Beth Villarreal (DEM) 35.66%
Michael Orozco (DEM) 23.13%