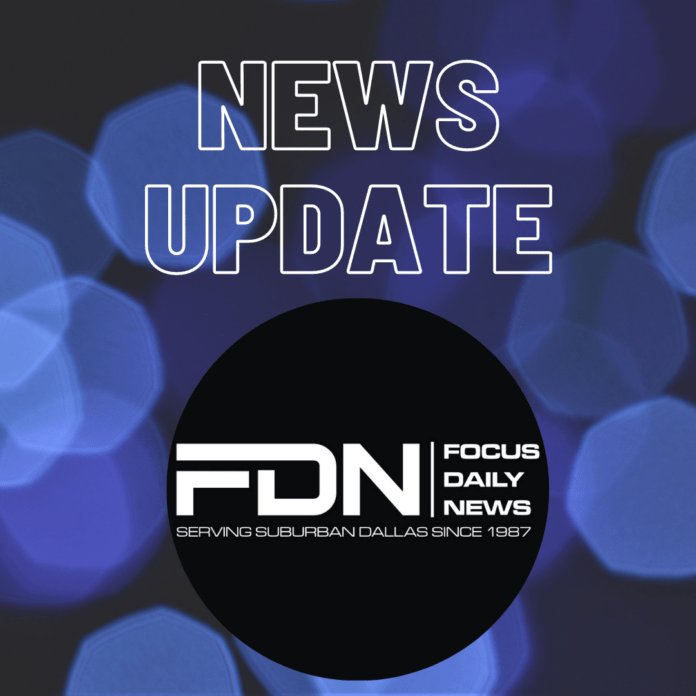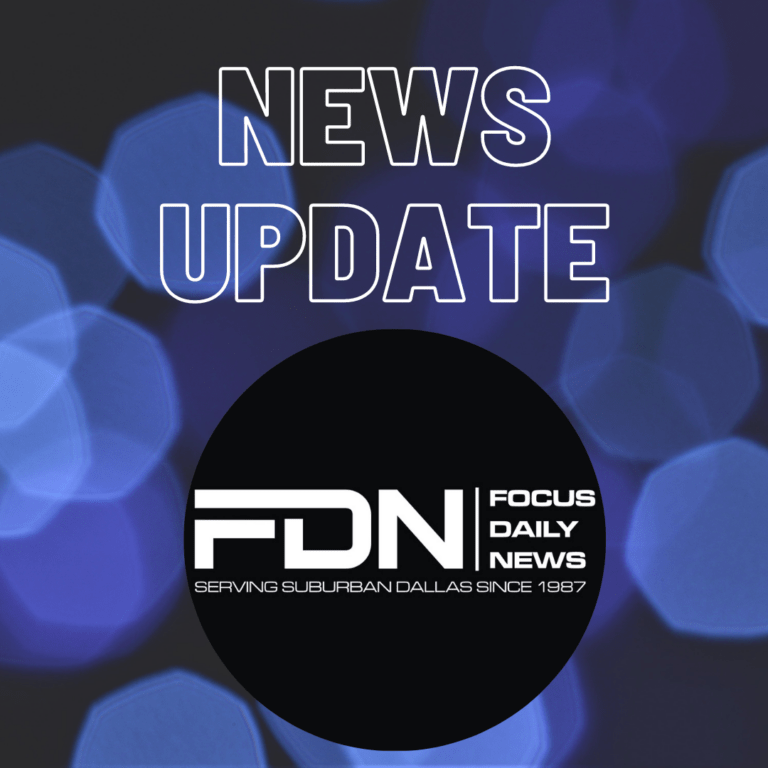 ELLIS COUNTY – Proposed improvements to just over a mile of US 287 between Boyce Road and Cooke Road in Ennis will be highlighted starting Thursday, March 9 in both online and in-person formats.
The project would add frontage roads to this corridor, along with accommodations for pedestrian and bicycle traffic. New access ramps and grade separated interchanges would also be constructed.
The in-person open house will be held Thursday, March 9, and a virtual option will also launch at that time. The formats will be the same for each option and will provide a presentation video, project materials and also opportunities to provide input.
OPEN HOUSE FOR PROPOSED US 287 IMPROVEMENTS IN ELLIS COUNTY
In-Person Meeting:
Thursday, March 9
5:30-7:30 p.m.
Ennis High School – 2301 Ensign Rd.
Virtual Info:
Available online from 5:30 p.m. March 9 through March 24
www.keepitmovingdallas.com/US287
Comments may also be submitted to the TxDOT Dallas District Office, Attention: Jordan Mrayyan, P.E., 4777 East US Highway 80, Mesquite, Texas 75150-6643 or by email to Jordan.Mrayyan@txdot.gov. Verbal comments may be submitted by calling (833) 933-0439. All comments must be received or postmarked by Friday, March 24, 2023.