U.S. District Attorney Says His Office Won't Appeal Tax Evasion, Conspiracy Charges
DALLAS—After ten years of dogged surveillance, a court date three years in the making and two FBI raids, Dallas County Commissioner John Wiley Price can sleep a little easier tonight.
Friday, the U.S. District Attorney announced that seeking a retrial against Price would not happen under his watch.
Last month, Price's conspiracy trial ended three months months ahead of schedule. Jurors found Price not guilty of bribery and six counts of conspiracy to commit mail fraud.
However Price originally faced 11 charges total. After 8 days, the jury was hung on the remaining three counts of tax evasion and one count of conspiracy to defraud the Internal Revenue Service.
Prosecutors said they also are dropping their case against political consultant Kathy Nealy, who was charged with bribing him. Specifically, Price was accused of accepting nearly $1 million over the course of a decade in the form of money, cars, and land. In exchange, they alleged he got deals for companies doing business for Dallas County.
North Texas District Chief Justice Hon. Barbara Lynn gave federal prosecutors one month to formally declare if they will file an appeal.
Nine days before their deadline, the U.S. Attorney for the Northern District of Texas said that seeking those four charges would, "not serve the interests of justice."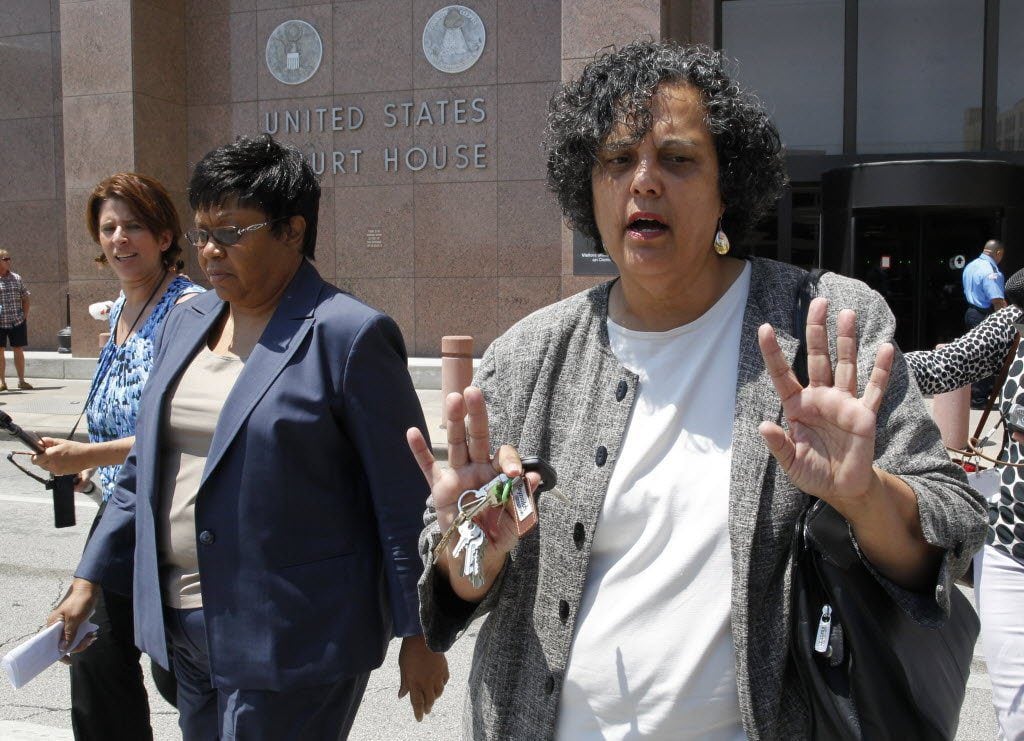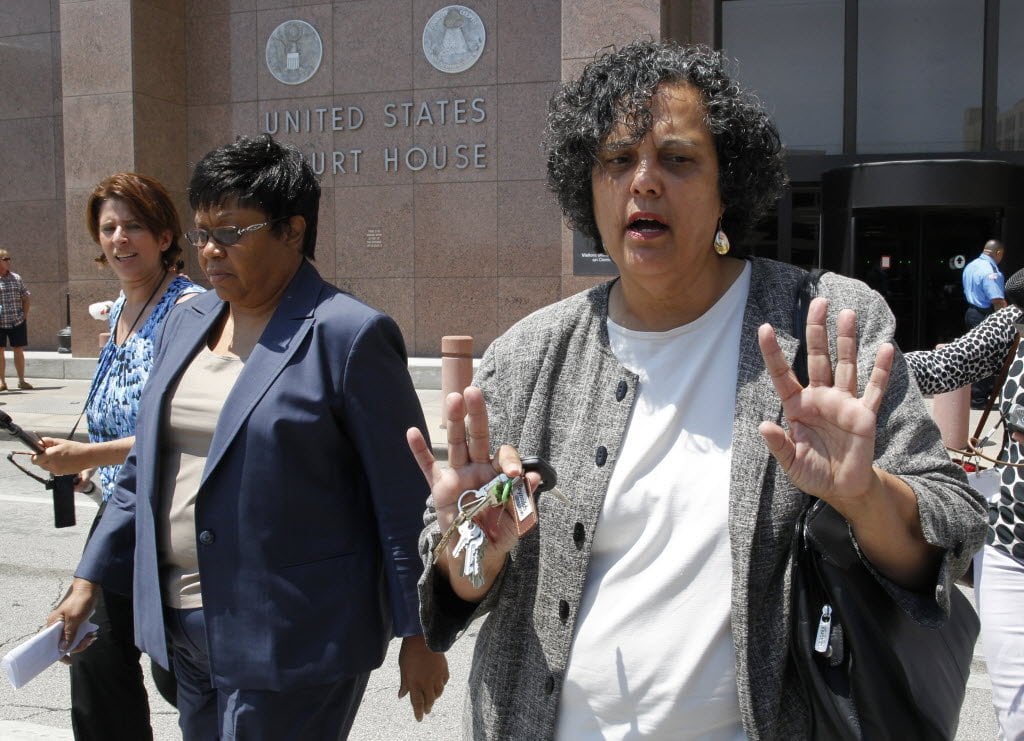 Continuing To Serve Dallas County District 2
Price continued to serve in his role as Dallas County Commissioner throughout court proceedings, except on dates when Commissioners Court conflicted with his federal court schedule.
The District 3 representative on the County's five member governing body has been in office since 1985. Political experts say this turn, in a case that has provided a cloud of uncertainty, will surely strengthen Price's hand.
"I think he is in a very strong political position," said Dr. Matthew Wilson, political science professor at Southern Methodist University. "His acquittal allows him to play the victim card – that he was a been unfairly prosecuted by the system. That will play well with his district."
What the expert in public opinion and political psychology refers to when he mentions Price's district is not just its southern Dallas County geographic location. District 3 is largely comprised of minority communities from Fair Park, Oak Cliff, Pleasant Grove, Seagoville and Lancaster.
Carl Sherman, DeSoto's first African American Mayor, now Hutchins City Manager, lent his support for Price.
"I'm happy and thankful," said Sherman. "I'm happy for him and his family. Im thankful for the people of the area that he serves."
Despite the corruption charges lodged against Price, his constituents continued to voice their faith in him. In November 2016, as media outlets speculated before the beginning of the trial, residents sent Price back downtown in a landslide victory over Republican S.T. Russell.
"They see him as an effective advocate for their community priorities and  their issues. This verdict will only reinforce that sense," said Wilson.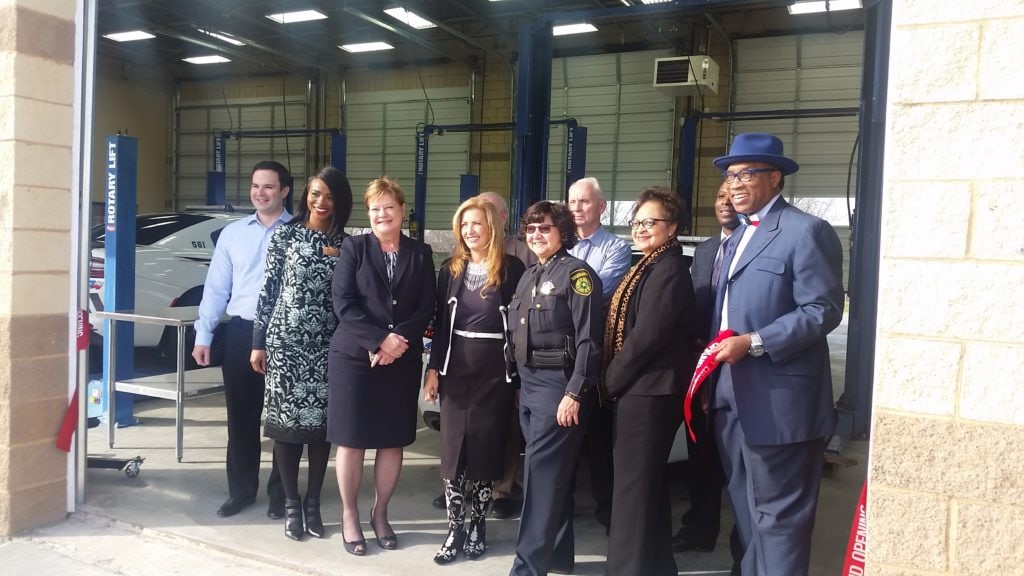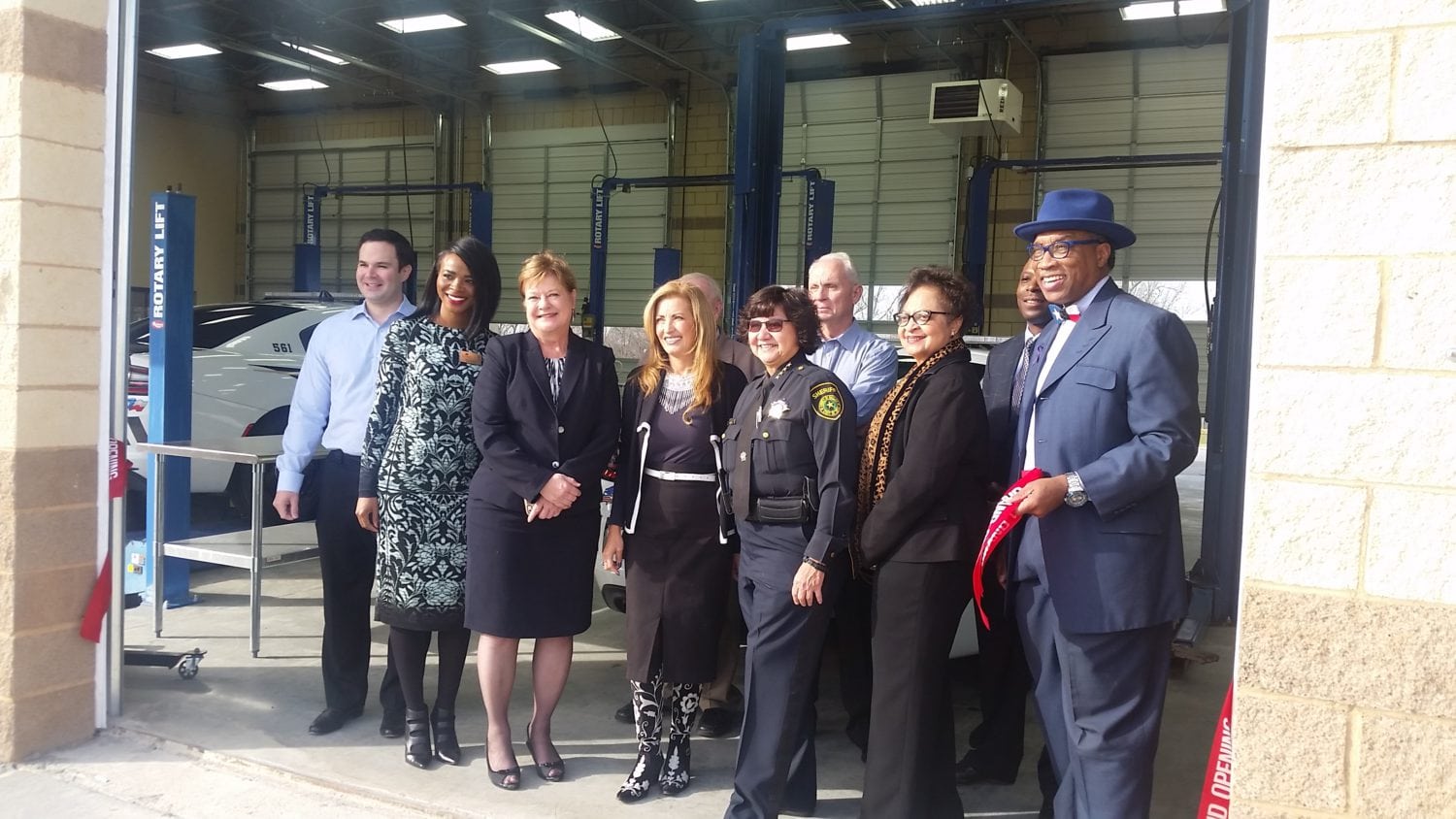 Chances For Higher Office
Wilson adds, however, while Price and his supporters may be vindicated by this, the damage to his reputation outside of his district has been irreparable.
"[As a result of the trial] There is a large portion of the electorate that sees him as corrupt. His powerbase in Dallas county will never be what it once was."
Years before the trial, Price was rumored to be heir apparent to Congresswoman Eddie Bernice Johnson, who is now 81-years-old. Johnson has served as the U.S. Representative for Texas' 30th Congressional District since 1993.
"It's hard to imagine him representative of a multi-ethnic community," he said. "He is a very strong and aggressive advocate for the African American community. I think he is so identified with that it is hard to see him as anything else."
Despite the rumors, Price has never made a formal declaration of his intentions to seek higher office. Unmarried, he says he considers his job to be wife.
"We entered this marriage 31 years ago and we've been good to each other," Price said. "Still haven't gotten a divorce."
With no term limits — this marriage may last longer than most.