2017 Ram 1500 Lone Star Is A Solid Choice For Truck Lovers
As I spent a week driving the new 2017 RAM 1500 Lone Star Crew Cab I took time to reflect on the trucks of old from this company. You know the trucks that wore the name badge, 'Dodge'. After all, even though there are still some out in the world who call the vehicles Dodge Rams, they are now simply Rams. And, there is such a difference now between these trucks and the trucks of years gone by one cannot even imagine they are from the same company.
Let's start with fuel economy. I used to joke around that the old Dodge had stock in ExxonMobil they were so inefficient when it came to fuel usage. Current Ram trucks are among the most efficient trucks on the road. For example, my test model, was rated at 17 mpg overall with 15 during city driving and 22 while on the highway.
I remember when a short ride in a Dodge truck required one to wonder whether they would need a back brace after the trip. They could have been called the real "Rough Riders" and I'm not referring to Teddy Roosevelt's troops from a century earlier. The Ram 1500 Lone Star Crew Cab I drove was so smooth I would not have known it was a truck if I was blindfolded during the ride.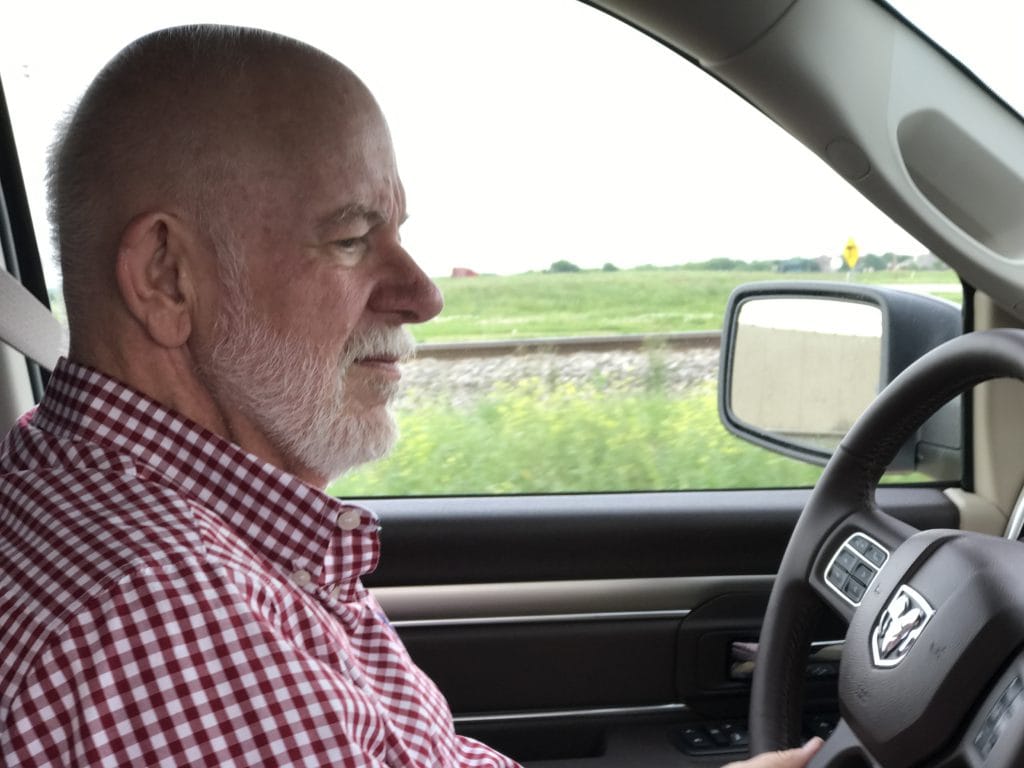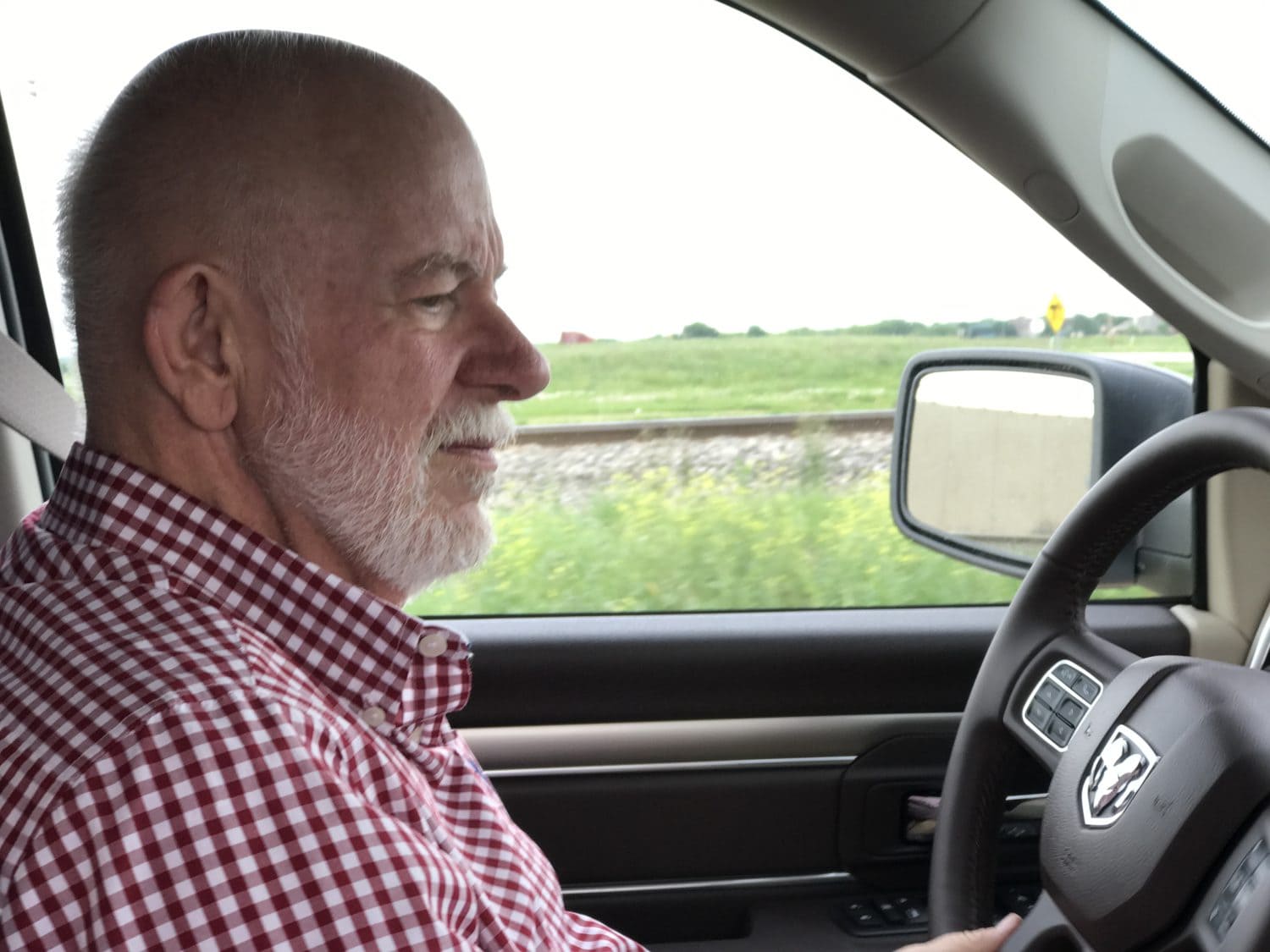 Believe it or not, someone from Dodge back in the 1990's told me the rough ride was by design, because people wanted to feel like they were in a "real truck," made for heavy duty work. No, I didn't believe it then and still don't think that was the reason, but I'm sure there is a flack or two out there who bought that line.
This new Ram is loaded with luxury. The instrumentation, the seating, and the overall feel of the truck is so exceptional, one would not know it was a truck were it not for the outside visage.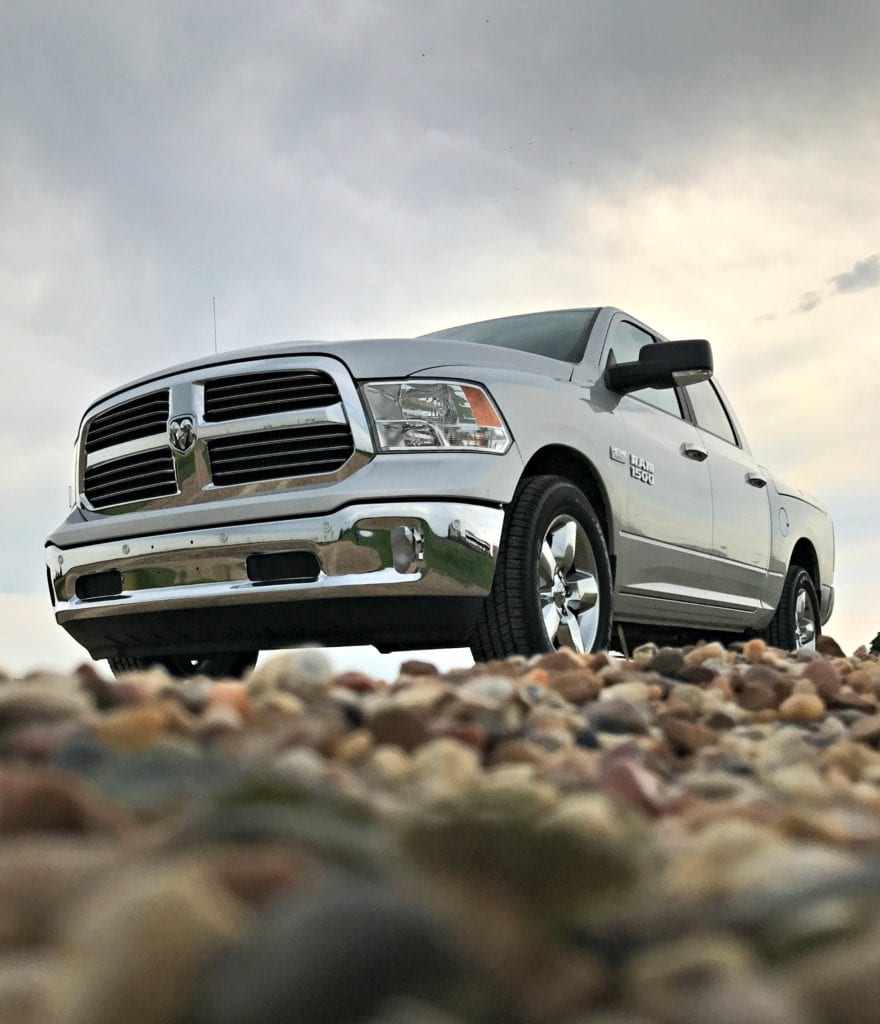 Ram Care Takes Care of Texans
Those of you who are lucky enough to be Texans have even more in store for you with the new RAM trucks according to Jim Morrision, Head of the RAM Brand. There is a special program for us called Ram Care. When Texans buy a select Ram vehicle, they get much more than a great truck.
Texas Ram Care includes 24/7 owner support. Membership benefits include exclusive owner support, complimentary maintenance*, VIP treatment at Ram events, work/play interruption protection*, first-day rental coverage* and a unique web site/app experience. The * benefits are administered by RAM's Mopar's MVP (Mopar Vehicle Protection Plan).
The duration of the plan is two years and it also includes four oil changes and four tire rotations (two of each per year). The cost of the program is free to eligible vehicles that are auto enrolled. I'd advise everyone to check with their dealer concerning this valuable benefit and information should you wish to extend coverage beyond the initial two-year period.
Award Winning UConnect Keeps You Connected
The technology in this new truck takes a back seat to no other manufacturer. UConnect is a benchmark for connectivity for the industry to admire. Steering wheel controls for stereo and every other function one needs at their fingertips make driving much safer, easier, and enjoyable. Push button and remote start, illuminated visors for night use, park sensors and a security alarm are only some of the additional features making life easy.
The base price on my Ram weighed in at $37,595 and the options increased the total to $45,760. I have to say, this is actually a pretty nice value proposition when one looks at other brands without nearly the features coming in higher in terms of options one would desire added.