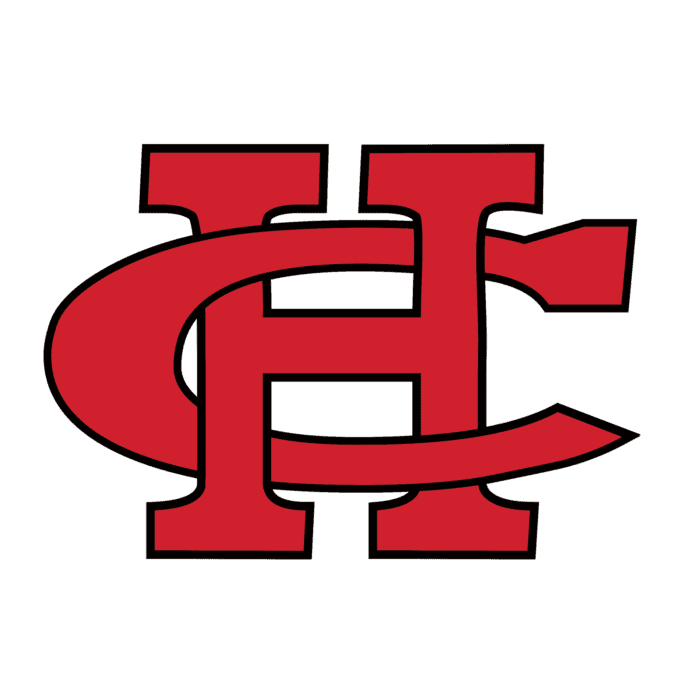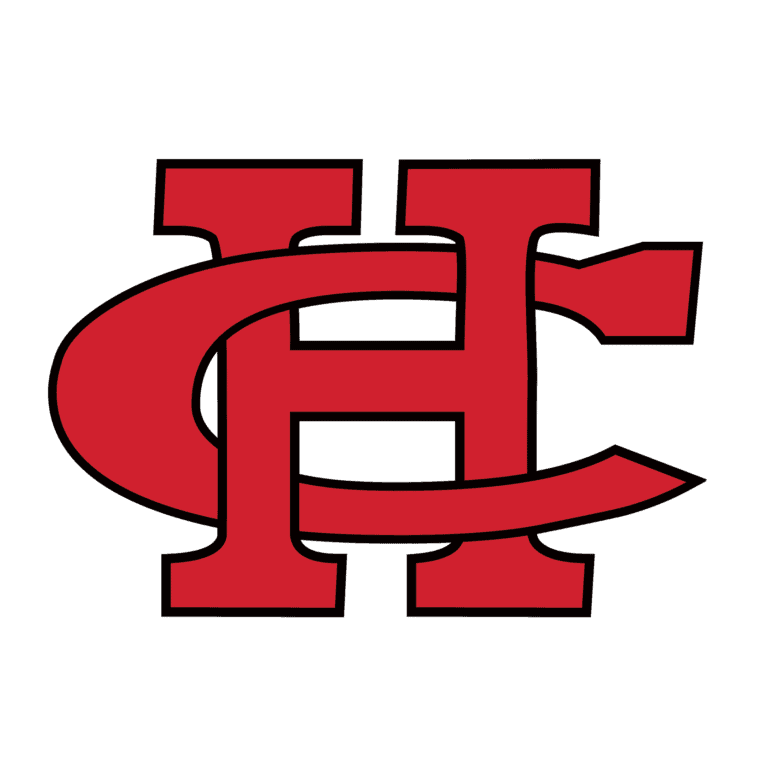 CHISD Installs Cameras For Live Streaming Sports
(CEDAR HILL, TX) Friday Night Lights may look and feel a little different this fall, and that's if sports are even able to resume. Cedar Hill ISD is taking a proactive response by installing cameras to bring the action to you.
Starting this week, the Cedar Hill High School Athletic Department will have a camera for live streaming capabilities in both Longhorn Stadium and the main gymnasium, for the first time in program history.
It gives CHISD Athletics the opportunity to livestream football, basketball, soccer and volleyball games. It is a single camera with multiple lenses on it.
Live streaming games has been an option for Texas school districts, with the exception of varsity football on Friday nights, which the University Interscholastic League (UIL) has long prohibited.
Due to the COVID-19 Pandemic, the UIL has lifted that regulation, so that more spectators can watch from home, if necessary.
CHISD Director of Athletics Melanie Benjamin said the livestreaming will be especially useful, if there are restrictions on the number of fans allowed at CHISD sporting events. The games will be available to watch live on NFHS (National Federation of State High School Associations), nfhs.org.
The new cameras offers multiple benefits including training purposes. In addition to live streaming, coaches can use the cameras to film games, and staff can use it to showcase pep rallies.
"Once the equipment is there, it belongs to the district, and we can schedule things on it through an app," Benjamin said.
The District is looking at installing cameras for the baseball and softball fields in the near future, Benjamin said.