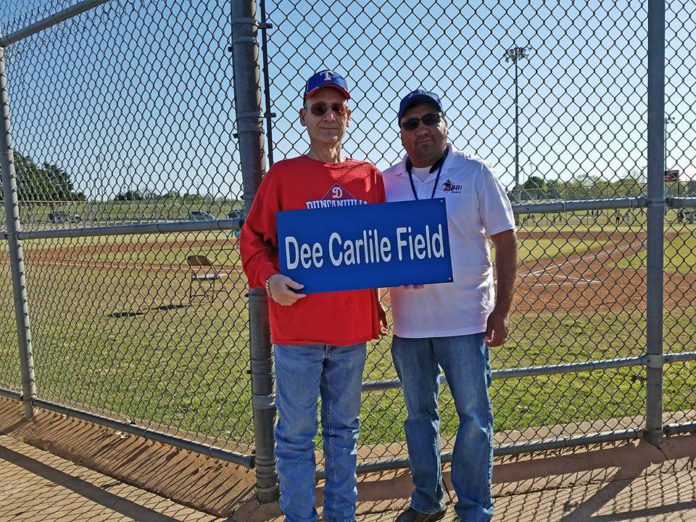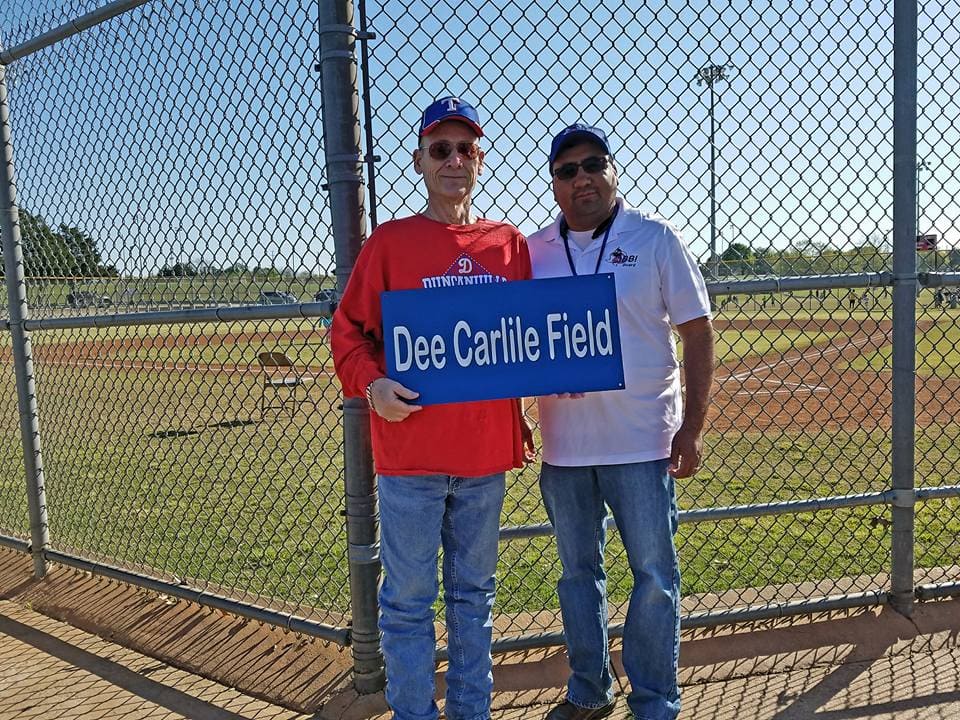 DUNCANVILLE—All the City Council members were present and all items passed at the Duncanville City Council meeting last week including the Canvassing of the Election. No new faces will sit on the city council since re-elected mayor David Green, District 2 Steven E. Rutherford and District 4 Ron Dotson, M.D. all managed to hold on to their seats in May's election.
A motion was approved to rename Field #5 at Harrington Park to "Dee Carlile Field" in a unanimous vote.
The Duncanville Boys Baseball Incorporated had requested that the name of the field be changed in honor of their former Board President. Dee Carlile has served multiple terms as President during his 16 years of service to DBBI and has also volunteered as Vice President, Assistant to the President, 11/12U Commissioner, Concession Stand Director, City Liaison and he currently serves as an Associate Board Member.
Carlile has been coaching baseball for over 35 years from T-ball to the college level and also offers private hitting and pitching lessons, usually at no charge, for those who cannot afford it in order to spread the love for the sport. As well, he continually encourages and supports new coaches into the league to continue the development of the city's young athletes.
It was noted that Carlile's life motto is "I will do the best that I can, wherever I am, with what I have, while I am there." This is also the motto he required his players to memorize and recite.
The Park Board had considered DBBI's request at their March 14, 2016 meeting and unanimously recommended approval of the name change to "Dee Carlile Field."
The Duncanville Boys Baseball Incorporated will fund a small metal sign for the backstop of the field, which will read "Dee Carlile Field."
Carlile is married with three children and is the minister of Duncanville Fairmeadows Baptist Church.