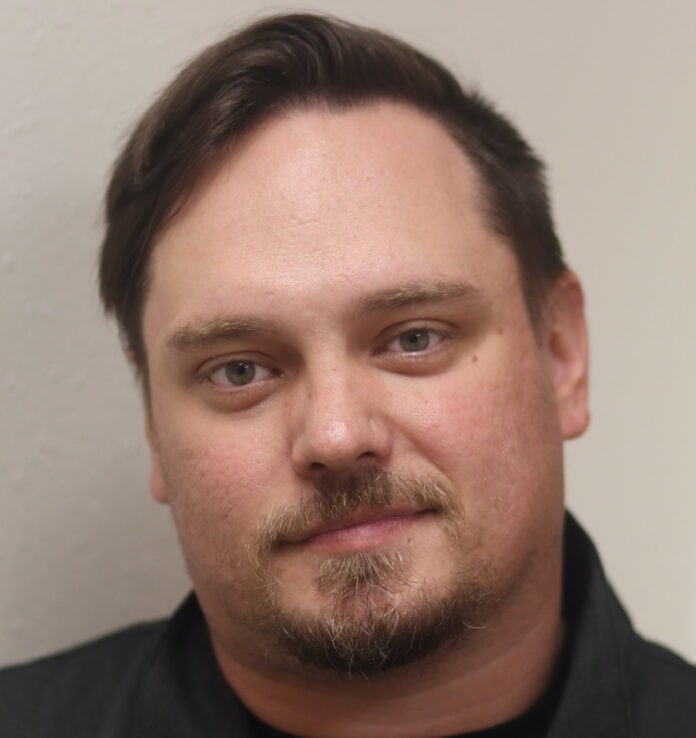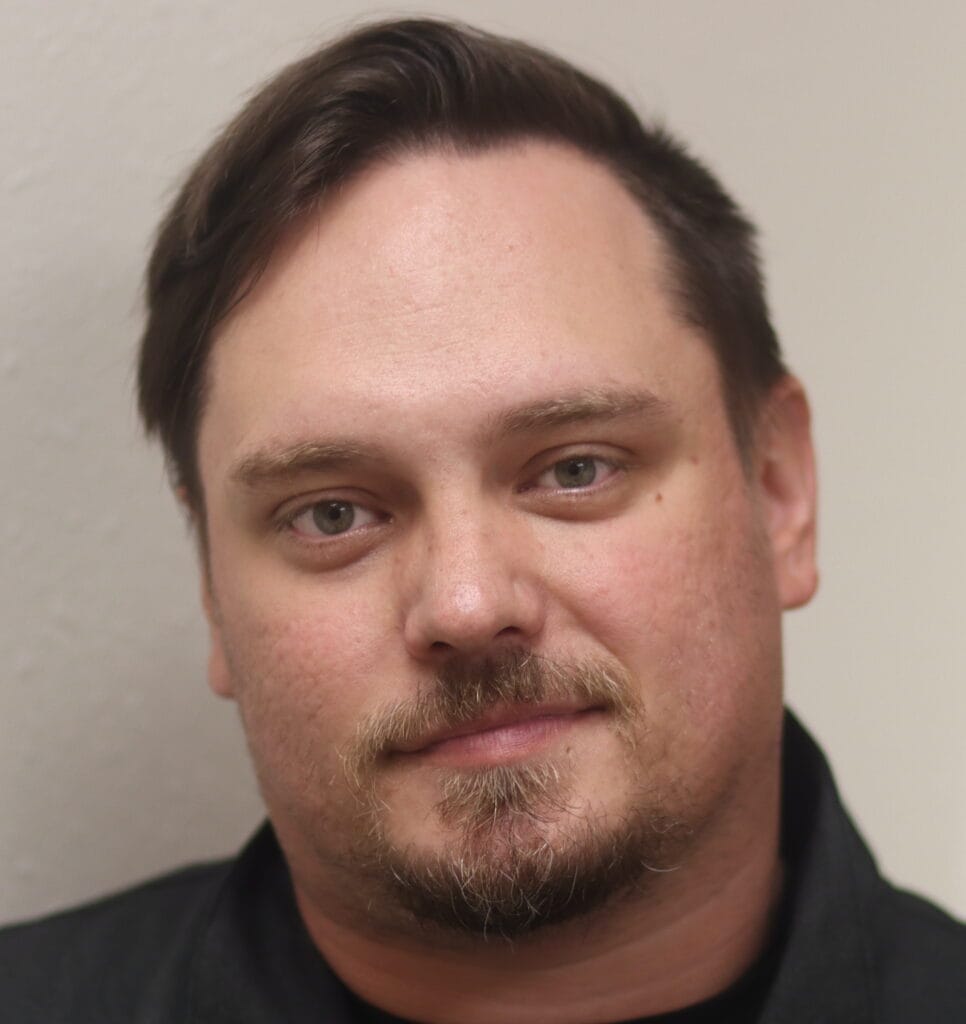 (CEDAR HILL, TEXAS) Twenty-two miles from here – and 18 years ago – Chad Moore had an encounter that would shape the rest of his life.
Moore and his family moved from his hometown of Fort Worth – where he would attend theatre productions at Casa Manana – to the small Johnson County city of Alvarado.
He was searching for his purpose in the rural community when he met then-Alvarado High School Theatre Director Ricky Ramon, during his junior year in 2003.
"He bought me clothes for auditions, helped with my FAFSA and made sure I succeeded in life," Moore said. "I wanted to pay it forward."
That is one reason why Moore entered the Theatre Education Profession. This summer, he became the Assistant Theatre Director at Cedar Hill High School.
Ramon, however, is not surprised about Moore's career trajectory.
"I don't think I ever saw Chad come to any of my classes sad or mad – he was excited every day," said Ramon, who's now the Coordinator of the Theatre Arts Honors Program at Howard University in Washington D.C. "I was proud to complete that support system for him. We stay in touch, and I've been a mentor to Chad. He's been a wonderful mentee."
"What makes Chad special as an educator is he's in it for the right reasons. The profession of being a teacher isn't for everyone. You have to have a calling to be a teacher. Exceptional educator. For me, Chad is destined for greatness."
During their time at Alvarado, they qualified for the State Competition with "A Midsummer Night's Dream" and Chad was part of a group that won an All-Star Cast Award.
Moore had previously worked as a Theatre Director at 6A Grand Prairie High School as well as 4A Flour Bluff High School in Corpus Christi.
Moore wouldn't have accepted a position just anywhere, which makes his arrival at Cedar Hill all the more special.
Earlier this year, Cedar Hill received a record five nominations at the Dallas Summer Musical Awards, earning the award for Best Costume Design.
"We are excited to have Mr. Moore officially join our Cedar Hill High School Theatre Family," Cedar Hill High School Theatre Director Bethany Kennedy said. "He has worked with our scholars before during various acting workshops and has helped encourage our scholars to the next level of performing. Our scholars have already welcomed him with open arms, and we cannot wait to see how we can contribute to the growth of our program."
Moore recently celebrated 10 years of marriage with Samantha Dunaway, Collegiate Academy Theatre Teacher (who was Collegiate Academy's Teacher of the Year in 2020-2021).
"When she was named Collegiate Academy Teacher of the Year, I surprised her with a Star Wars themed yard sign in our yard," Moore said.
The couple met as students at McLennan Community College in Waco.
Moore graduated from the University of North Texas and earned a Master's Degree in Theatre from the University of Houston in 2018. Some of the program was done virtually, but during July, the students braved the humidity and spent the entire month of July in Houston. They also had opportunities to travel to New York, Chicago and London.
Moore, who has been to Regionals twice as a director and to State twice as an Assistant Director, is eager to get started with the fall play, "The Miraculous Journey of Edward Tulane" – about the journeys of a doll who travels between various families – and "SpongeBob: The Musical" in January.
"SpongeBob will be over the top fun," Moore said. "The audience will learn about friendship, teamwork and a fun experience for two hours."