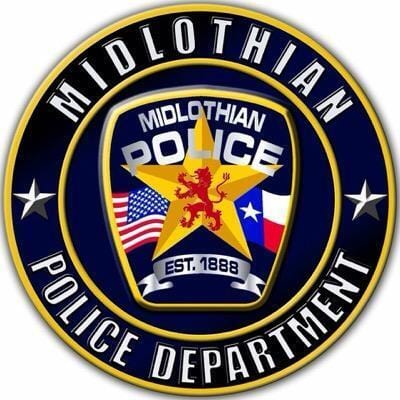 MIDLOTHIAN- This evening the Midlothian Police Department issued a "fraud alert" following reports of two separate incidents of the same debit card scam being perpetrated at the local Walmart.
According to the alert, the Midlothian Police Department has responded to two calls for service involving suspects stealing debit cards from victims at Walmart. Incidents were reported on September 19 and September 20 at the Walmart, 400 Hwy 67, Midlothian, TX.
One of the victims shared her story on a local social media forum on the 20th, writing "I was robbed of my ATM card at the Midlothian Walmart today at lunchtime. The hispanic lady was very nice talking. She told me I dropped $20.00. I told her I didn't. I checked my wallet, at looking in the billfold part, she slipped my ATM card out. Obviously she was behind me at the checkout and seen my pin #. I am the 3rd. victim in 2 days."
Another resident commented he experienced something similar, "They must have a team. I had a Hispanic man try to pull that scam on me a week ago in Walmart. I handed him back the $20 bill and said nope, it's not mine, He insisted I check my wallet. I said nope it's not mine since my wallet was in my front pocket and I had not touched it, He finally gave up and walked away with the $20 bill. Be alert to this scam!!!"
Police say, suspects appear to follow victims to the checkout line and are able to obtain the victim's pin number while they are authorizing their purchases. The suspects then distract the victim while another individual steals the card. The suspects then withdraw cash from ATM machines shortly after.
Both victims were distracted by being told they dropped cash on the ground. Police did not release any descriptions of the suspects, but are looking for additional information.
Please be aware of your surroundings and try to conceal entering pin numbers.
Please contact Inv. Underwood with the Midlothian Police Department with any information related to the suspects at (972)775-7634 or by email, cole.underwood@midlothian.tx.us.