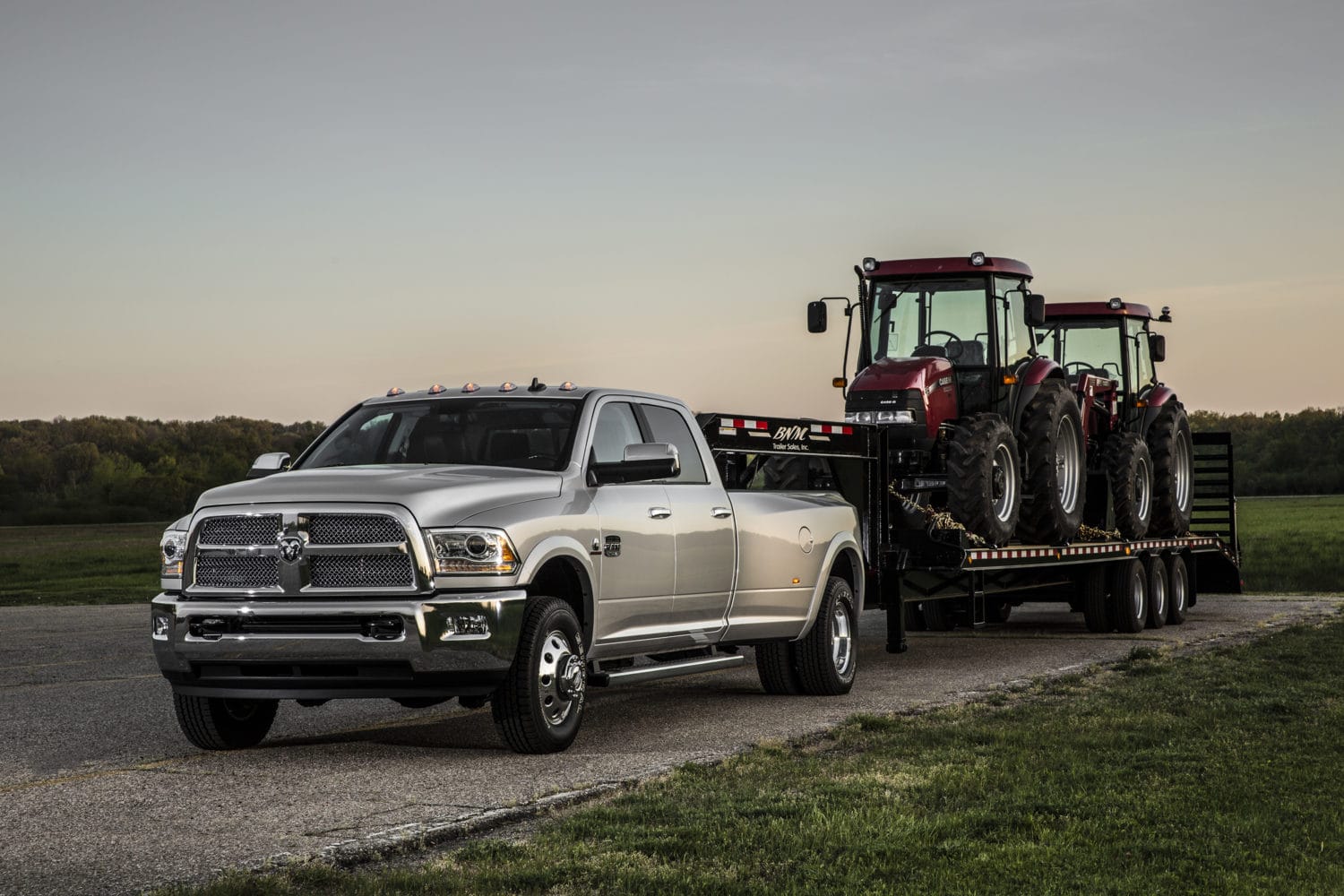 2017 Ram 3500 Mega Cab More Than Capable
Yes, the 2017 Ram 3500 Mega Cab is a "supersized" truck. The good news is it doesn't handle that way. I found pulling up to the outside mail bins at the Post Office and going through the bank deposit drive through areas no problem at all. Although, I will admit to a bit of trepidation before my first pull through. I spent a few seconds worrying about the wide fender guards for the dually tires being sliced by the narrow apparatus on both sides of the truck.
I drove the 2017 Ram 3500 Limited Mega Cab for a week and found there is a whole lot to love about this truck. I didn't have anything to tow or any heavy loads to haul, but learned this truck handles well as a "daily driver." In all my years driving and owning a dually (many of them), I admit that I spent more time on "regular" drives than I did towing heavy equipment, which makes on-road handling very important. I did have to be a bit more careful in my selection of parking spaces, but I have to say that is the only factor which influenced by habits in this 6.7 liter turbo diesel truck.
Everything, from the radio controls, air conditioning knobs, navigation operation and instrumentation readouts was simple to understand and use. It is such a pleasure to drive a vehicle with knobs to control the stereo and other factors in driving. Only this past week, I heard Ed Wallace of Inside Automotive describing how controls on may vehicles are now so complicated they create a lot of driver distraction when drivers try to do something as simple as turn the volume up or down on the stereo. I have long hated technology-laden vehicles which forced me to study longer than needed to pass a three-credit college course.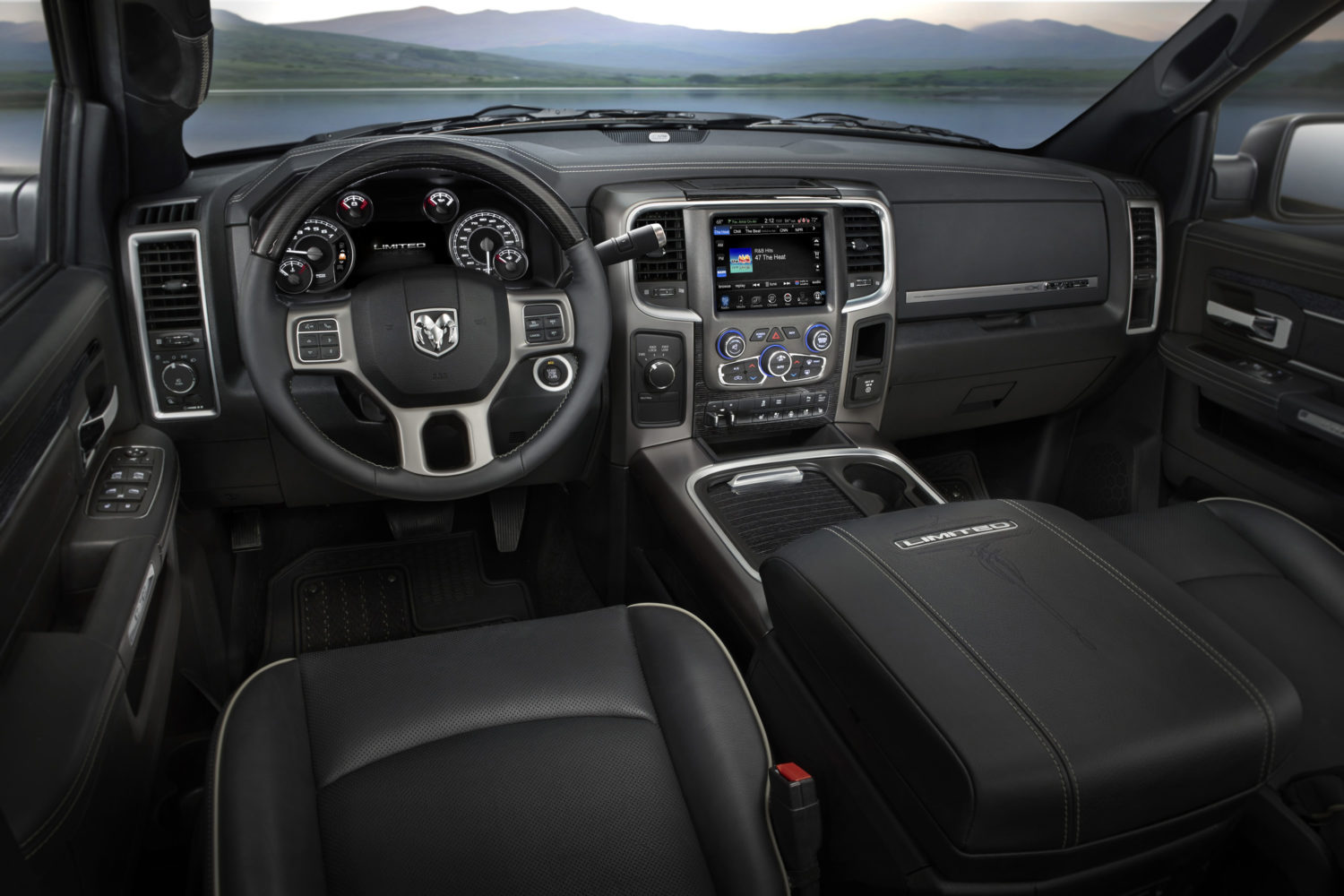 It's great that those who want the latest and greatest in technology won't be disappointed in the new 2017 Ram 3500 as well. This truck is equipped a ParkView and ParkSense rear back up systems which makes a lot of activities you need to accomplish in this large truck a lot easier. Add FCA's standard state-of-the-art UConnect system, electronic stability control, anti-lock brakes, speed controls, smart key and power everything and this is like no heavy duty truck that prowled the roadways years ago.
Such a super truck does not come cheaply. The base MSRP of the 2017 Ram 3500 Mega Cab is $60,175. The main option that added significant cost to the truck was the 6.7 liter Cummins Turbo Diesel engine, but it's quiet efficiency makes the $8,700 in added cost a wise investment. I drove the truck an entire week, putting hundreds of miles on it, without needing to stop at a fuel station.
I'm thankful that I won't be moving any 20,000 pound presses again any time soon, but having driven this truck, I am sure it is the one I would want to use if that situation were ever to arise again. For those with heavy-duty work in their future, this is a truck that has to be put on the very short list!