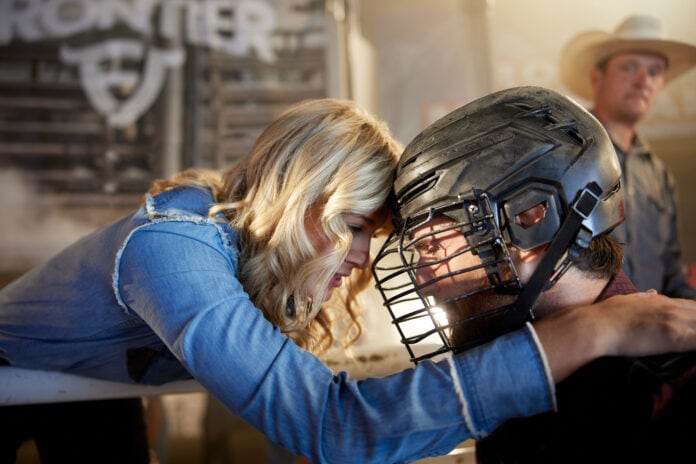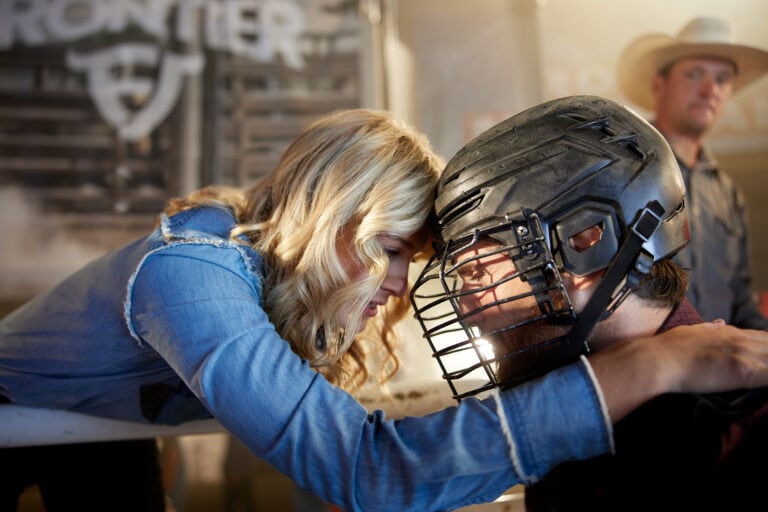 STUDIO CITY, CA – February 7, 2023 – Hallmark Channel offers viewers a special event night with a double dose of primetime drama on Sunday, March 26.  The night kicks off with the highly-anticipated finale of its critically acclaimed, hit multigenerational family drama series "The Way Home," which travels to an earlier time slot of 8 p.m. ET/PT.  Then hold on to your cowboy hats for the debut of an all-new original series "Ride" at 9 p.m. ET/PT, following the intertwined lives of a rodeo family dynasty.
Andie MacDowell (Maid, Debbie Macomber's Cedar Cove), Chyler Leigh (Supergirl, Grey's Anatomy), Evan Williams (Blonde, Versailles) and Sadie Laflamme-Snow (The Apprentice) star in "The Way Home," which premiered Sunday, January 15, and has caught the attention of critics who have lauded the series for its compelling and innovative storytelling and standout performances, with MediaPost saying, "'The Way Home' on Hallmark is a gem of a drama," while Parade asserted, "It's an intriguing generational family mystery with unexpected twists featuring strong female characters – a perfect fit for Hallmark."  Over its first three episodes, "The Way Home" grew from its premiere to become cable's #1 program on Sundays.  "The Way Home" tells the story of the Landry women, who have been estranged for more than 20 years after the unexplained disappearance of the youngest in the family and untimely death of the patriarch.  Now under the same roof again, they must find their way back to each other by discovering truths about their past.
Nancy Travis (Last Man Standing, The Kominsky Method), Tiera Skovbye (Riverdale, Nurses), Beau Mirchoff (Good Trouble, Hidden Gems), Sara Garcia (The Flash, Reign), Jake Foy (Designated Survivor, A Little Daytime Drama) and Tyler Jacob Moore (Barry, Shameless) star in the new, multigenerational family ensemble following the lives of the McMurrays, part of a rodeo dynasty going back a generation, as they struggle to keep their beloved ranch afloat.  After a tragic loss, each character embarks on an empowering journey of transformation and self-discovery while also uncovering a twisted web of secrets, threatening to tear the family and their small Colorado town apart at the seams.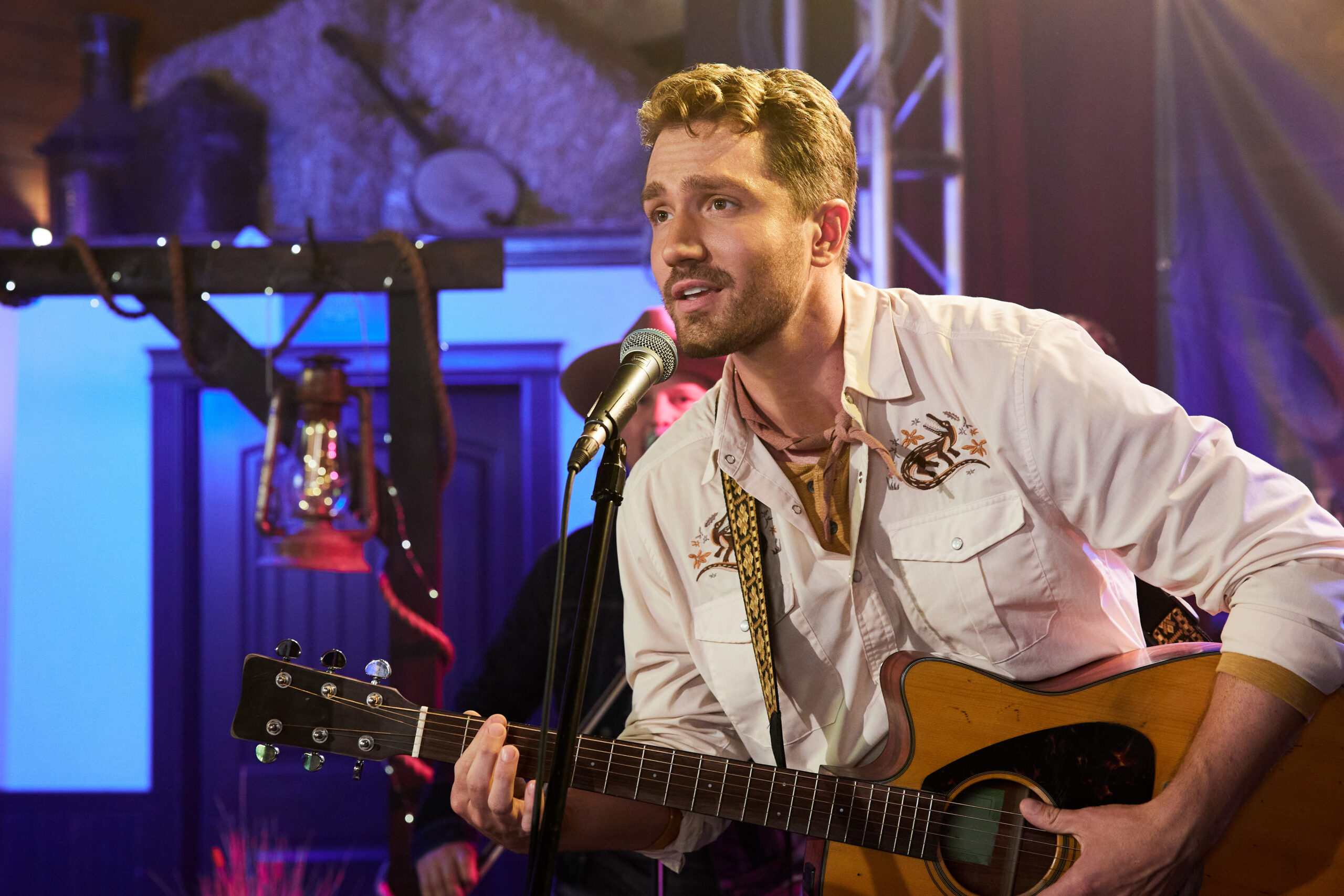 "The Way Home" is a Neshama Entertainment production in association with MarVista Entertainment.  Heather Conkie, Alexandra Clarke, Fernando Szew, Hannah Pillemer, Larry Grimaldi, Ani Kevork, Arnie Zipursky, Marly Reed, Suzanne Berger, Lauren MacKinlay, MacDowell and Leigh are executive producers.
"Ride" is co-produced by Blink49 Studios and Seven24 Films, in partnership with Bell Media for CTV Drama Channel in Canada.  Based on an original script by husband and wife writing team Rebecca Boss and Chris Masi, who along with Sherri Cooper-Landsman are showrunners and executive producers. John Morayniss, Carolyn Newman and Virginia Rankin are executive producing for Blink49 Studios; Greg Gugliotta and F.J. Denny executive produce for Nitelite Entertainment; Elana Barry and Josh Adler executive produce for Circle of Confusion; and Jordy Randall and Tom Cox executive produce for Seven24 Films.  Paolo Barzman directs and executive produces.  FIFTH SEASON will handle the international distribution for the series