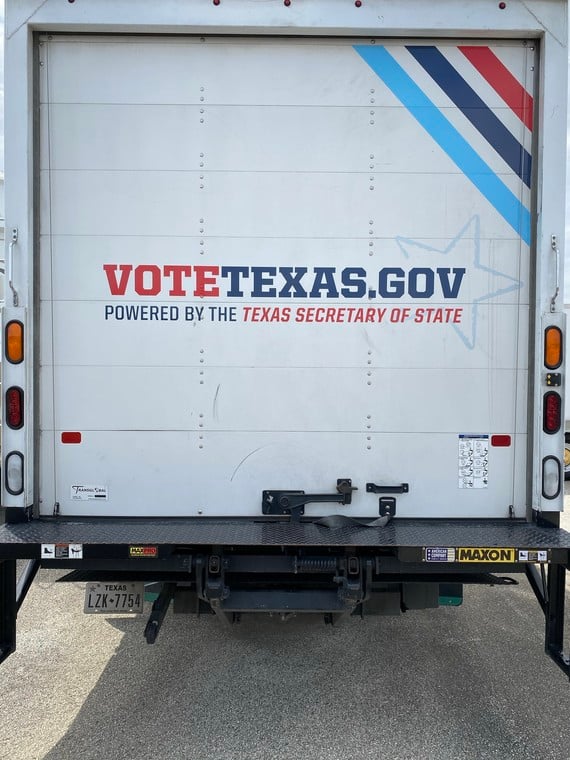 Election Day November 2, 2021
GLENN HEIGHTS – The City of Glenn Heights will be holding elections for City Council seats Place 1, 3 and 5 on Tuesday, November 2, 2021.
Early voting for the election begins October 18 to 29, 2021. The early voting schedule includes Monday, October 18, 2021 through Friday, October 22, 2021 voting from 8 a.m. to 5 p.m.; Saturday, October 23 voting from 8 a.m. to 4 p.m.; Monday, October 25, 2021 through Wednesday, October 27, 2021 voting from 8 a.m. to 5 p.m. and Thursday, October 28, 2021 and Friday, October 29, 2021 longer hours for voting from 7 a.m. to 7 p.m.
Candidates filing for the open seats in Glenn Heights began in July to August 16.
And, while Place 1 incumbent Sonja A. Brown is running unopposed as is Place 5 incumbent Shaunte Allen, the Place 3 seat currently occupied by incumbent Travis Bruton has three candidates vying for opening.
Incumbent Bruton who did not list his occupation is hoping to be elected to keep his seat against Bassam Isa, a contractor, and Juanyce Wilson, a Medicare advisor.
A run-off election will be called if no candidate receives at least 51 percent of the total vote for the Place 3 seat.
The last day to register to vote is Monday, October 4, 2021.
Early Voting Locations
While Dallas county early voting locations were not available at the Dallas County Elections website, the Ellis County Early Voting locations include:
*Elections Office (Main Location) 204 E. Jefferson Street Waxahachie, TX 75165
*Midlothian Conference Center (Lobby) 1 Community Circle Dr. Midlothian, TX 76065
*Palmer ISD Annex Bldg (Portable Bldg) 303 Bulldog Way Palmer, TX 75152
*Ellis County Sub‐Courthouse (Foyer) 207 S. Sonoma Trail Ennis, TX 75119
*Red Oak Municipal Center (Evelyn Pitts Room) 200 Lakeview Pkwy Red Oak, TX 75154
*Harvest of Praise (House of Manna Rm) 2603 S Hampton Rd Glenn Heights, TX 75154