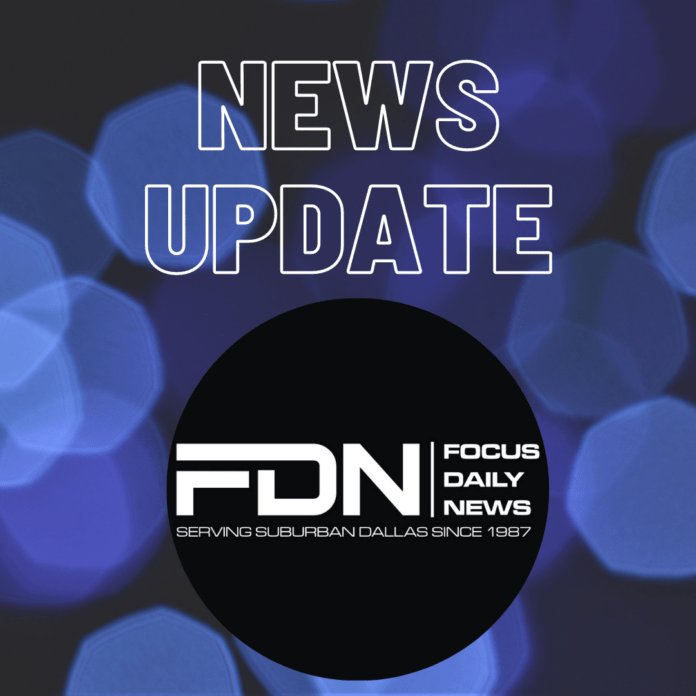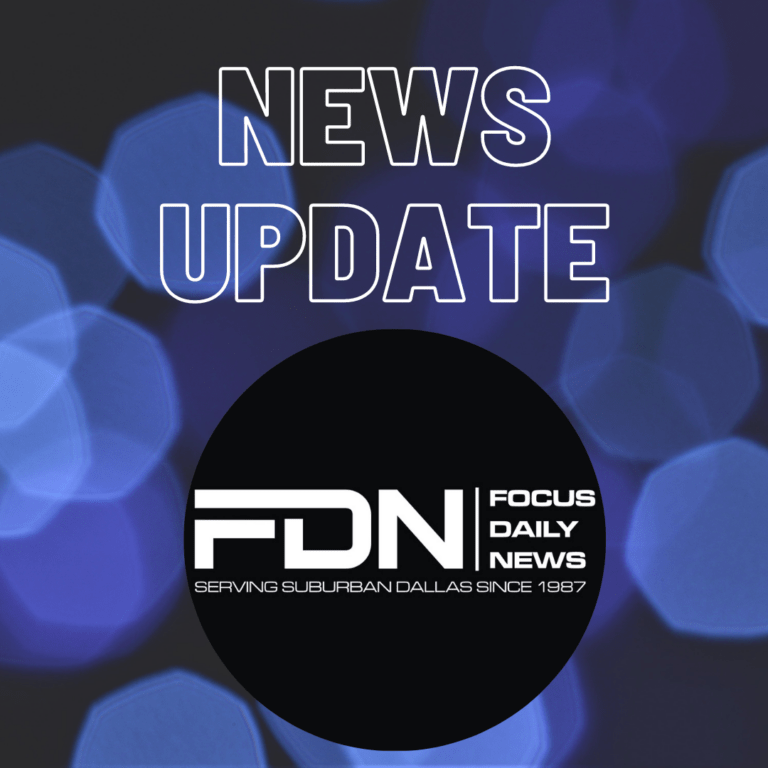 No Immediate Threat To The Public
Early this morning at 8:37 am, Flower Mound Police responded to 911 calls reporting a person with a gun in the 3100 block of Skillern Road.
The 911 callers stated there was an adult male pointing a firearm at people in and around Post Oak Park. Officers initially responded to the park area but were then informed that the subject was outside Flower Mound Fire Station #7, which is located at 2777 Skillern Rd.
Officers located the subject as he was attempting to enter the fire station.
When officers confronted the 42-year-old male, he turned and pointed the weapon at the officers. The officers fired at the suspect, but he was not struck by any gunfire. The officers were able to tase the suspect and take him into custody with only minor injuries. The suspect was transported to a local hospital for evaluation.
Flower Mound detectives and the Texas Rangers are investigating the incident. This is an active investigation, and officers are still on scene. While there is no immediate threat to the public, there is a heavy police presence in the area due to these ongoing investigations.
The suspect is facing multiple charges yet to be determined. His name will not be released until he has been booked into jail.
No officers, firefighters, or citizens were seriously injured during the incident. We ask for your patience as we work through a second critical incident in one week.
Currently there's still a police presence in the area due to the ongoing investigation. Residents have also reported helicopters in the area this afternoon, those are not law enforcement aircraft.