Duncanville scored ten times Friday night against Richardson. Their only offensive mishap was a missed PAT after the first Panther score. This is the first PAT miss for Victor Escalona all year. But he made all the others, plus a 34-yard field goal and the only Panther score in the third quarter.
As Panther Head Football Coach Reginald Samples appeared to call off some of the offensive pressure by substitutions, the defense seemed to step up. Many of the offensive starters were benched by start of the second half.
Two interceptions in the first quarter, by Demarcus Jackson for 25-yards and Tre'Shon Devones for 65-yards, broke the opponent's back. Damijion Jackson had another 25-yard interception for a score. Duncanville led 48-7 at the half.
Starting Panther quarterback Ja'Quinden Jackson passed for 109 yards and sat out the second half. But not before he ran for a TD at the beginning of the second quarter.
Suavevion Presley led all runners 12-109, and scored twice in the fourth quarter. He was followed by teammate Trysten Smith 7-106, who also scored twice earlier in the game.
Duncanville had 375 total offense yards to Richardson's 91 yards.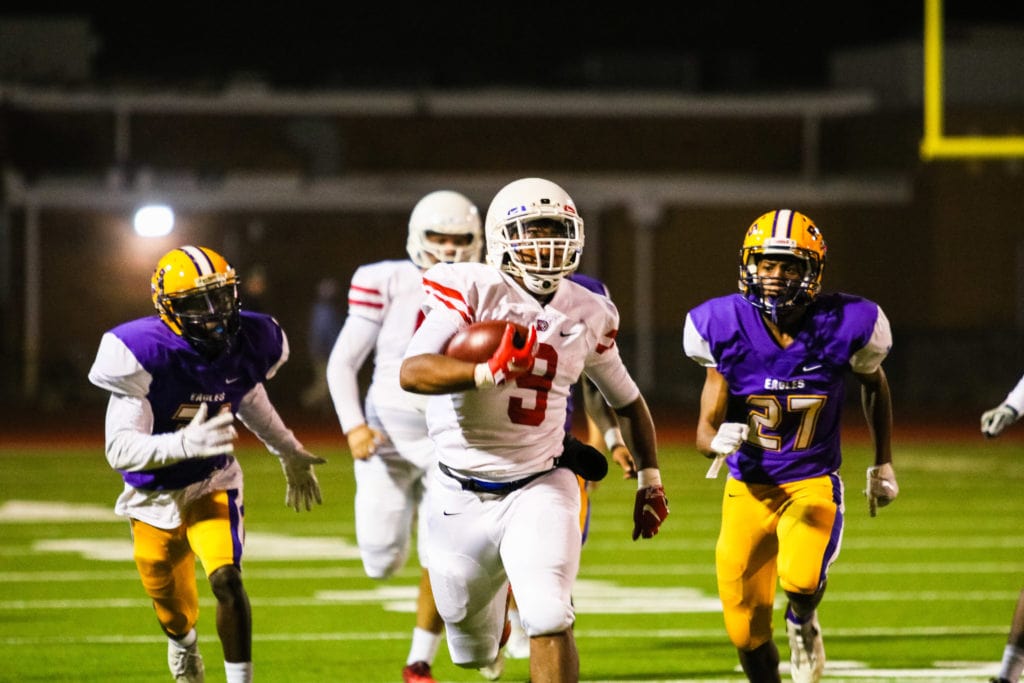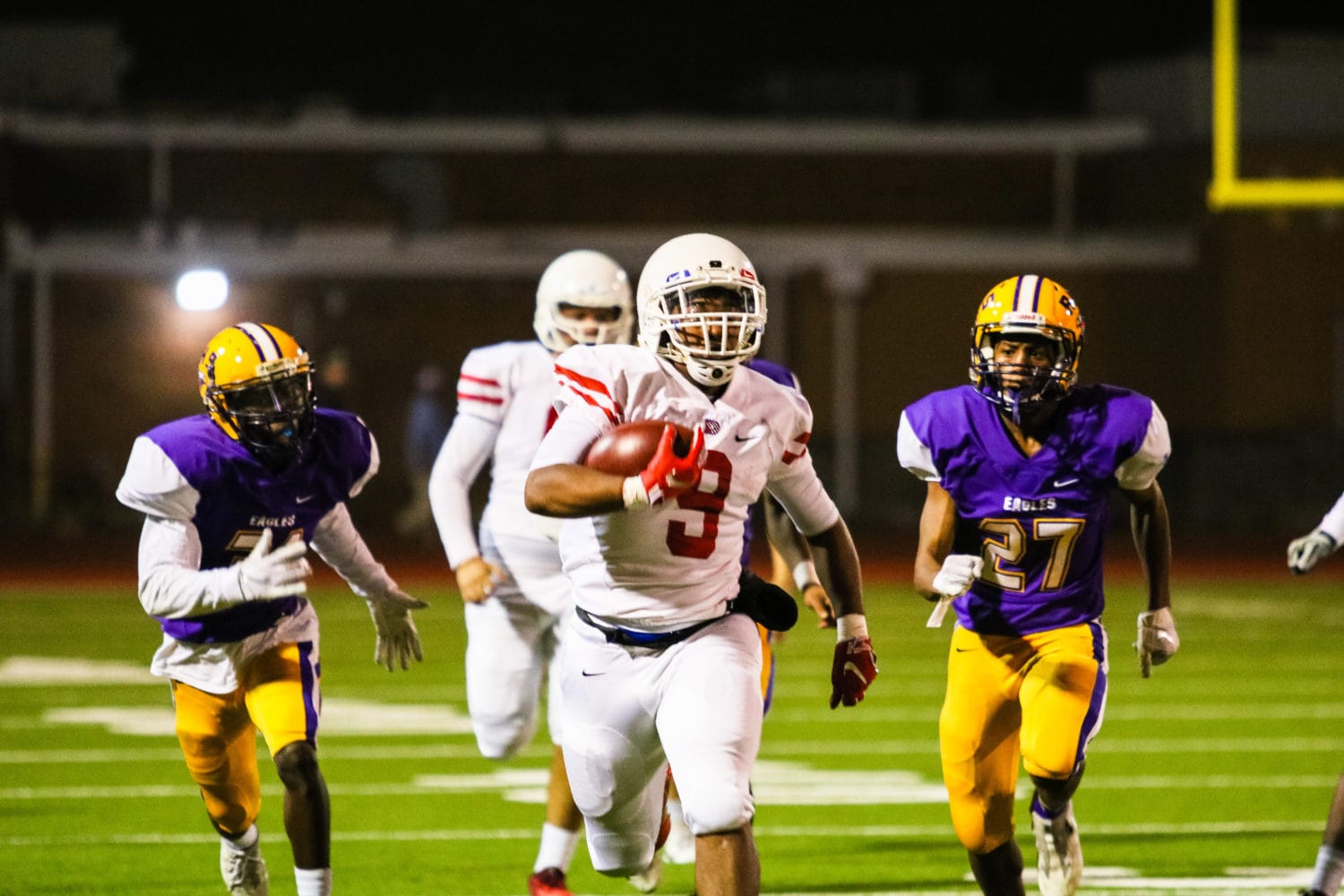 Isn't there a real downside to winning games by a lopsided score, I asked Coach Samples. "Your key players don't get to play an entire game but will have to as post season progresses."
"Not really," he said. "The more kids that play, the more talent I discover. It gives them an opportunity to gain valuable game experience for future years."
"But what about the starters." I asked?
"Our practices are so intense and for such a duration that our starters will be more than ready when they have to go full steam for all four quarters. Don't worry about the Panthers. They are ready, and so am I," Samples smiled.
Next week's game is Thursday at 7 p.m. at Sprague Field against Molina.