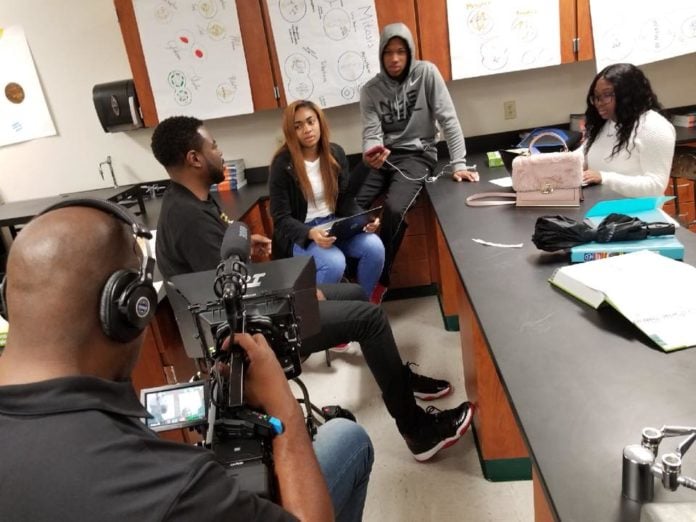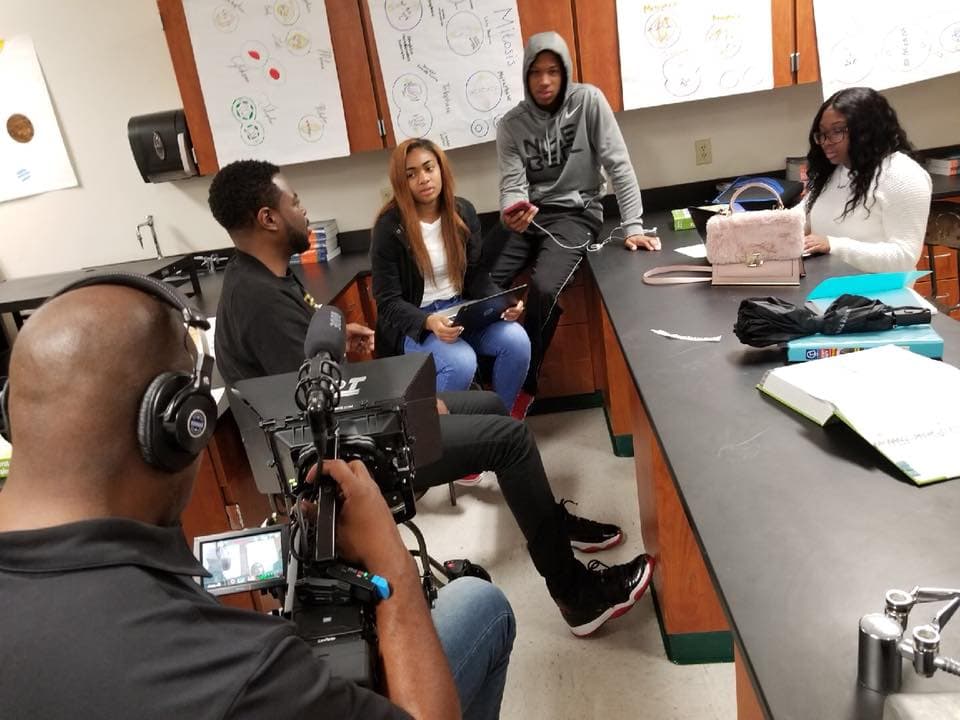 DESOTO—Newly Installed DeSoto Independent School District Superintendent Dr. D'Andre Weaver has announced another leg of his listening tour. Since beginning as superintendent a little over a month ago Weaver has held one-on-ones, town hall meetings and coffee chats with residents, students and parents about the embattled district.
Coffee And Conversation Series
Dr. Weaver will host the Coffee and Conversation series, a Wednesday morning chat series at campuses across the district. Coffee and Conversation will take place at 7:30 am, Wednesday, Nov. 7 in the library at DeSoto West Middle School located at 800 N. Westmoreland Road in DeSoto.
The following week will take place at 7:30 am, Wednesday Nov. 14 in the library at Northside Elementary School located at 525 Ray Avenue in DeSoto.
There will not be a session during the Thanksgiving break but will return on November 28 at 7:30 am in the library at Frank D. Moates Elementary School located at 1500 Heritage Boulevard in Glenn Heights.
Community Listening Series
In addition, Dr. Weaver will host a Thursday evening series—Community Listening with Dr. Weaver. This series will take place at 6:30 pm, Thursday, Nov. 8 at the DeSoto High School Freshman Cafeteria across from Eagle Stadium. The following week will be held at the DeSoto Public Library in the Multipurpose Room at 6:30 pm on Thursday. The library is located at 211 E Pleasant Run Rd., Suite C.
The final session will take place November 29 at 6:30 pm, at Harvest of Praise located at 2603 S Hampton Rd. in Glenn Heights.
So far the talks have done little to quell the uneasy feeling about DeSoto ISD. However, Weaver has been as candid and transparent as the law allows.
"We are facing large, multifaceted issues that fall under three categories: (1) there are those investigations which are now closed and have been reported to the appropriate external agencies," said Weaver. "(Two) those investigations that are in progress and (3) those issues that perhaps we have not yet discovered."
In regards to errors or scenarios that have not surfaced Weaver says that they most certainly may be shocking.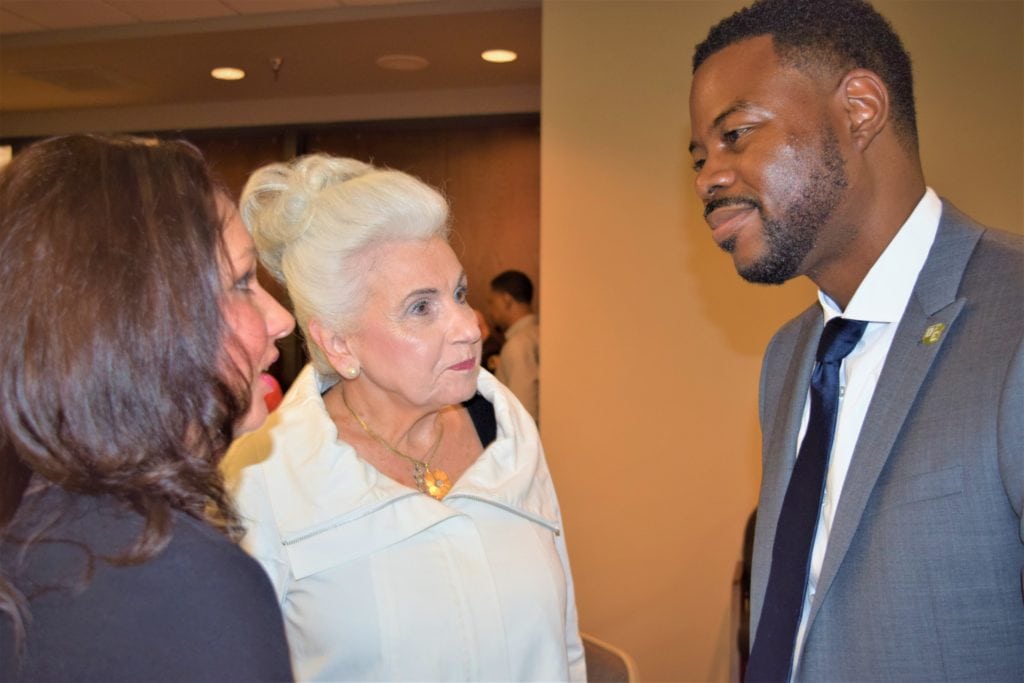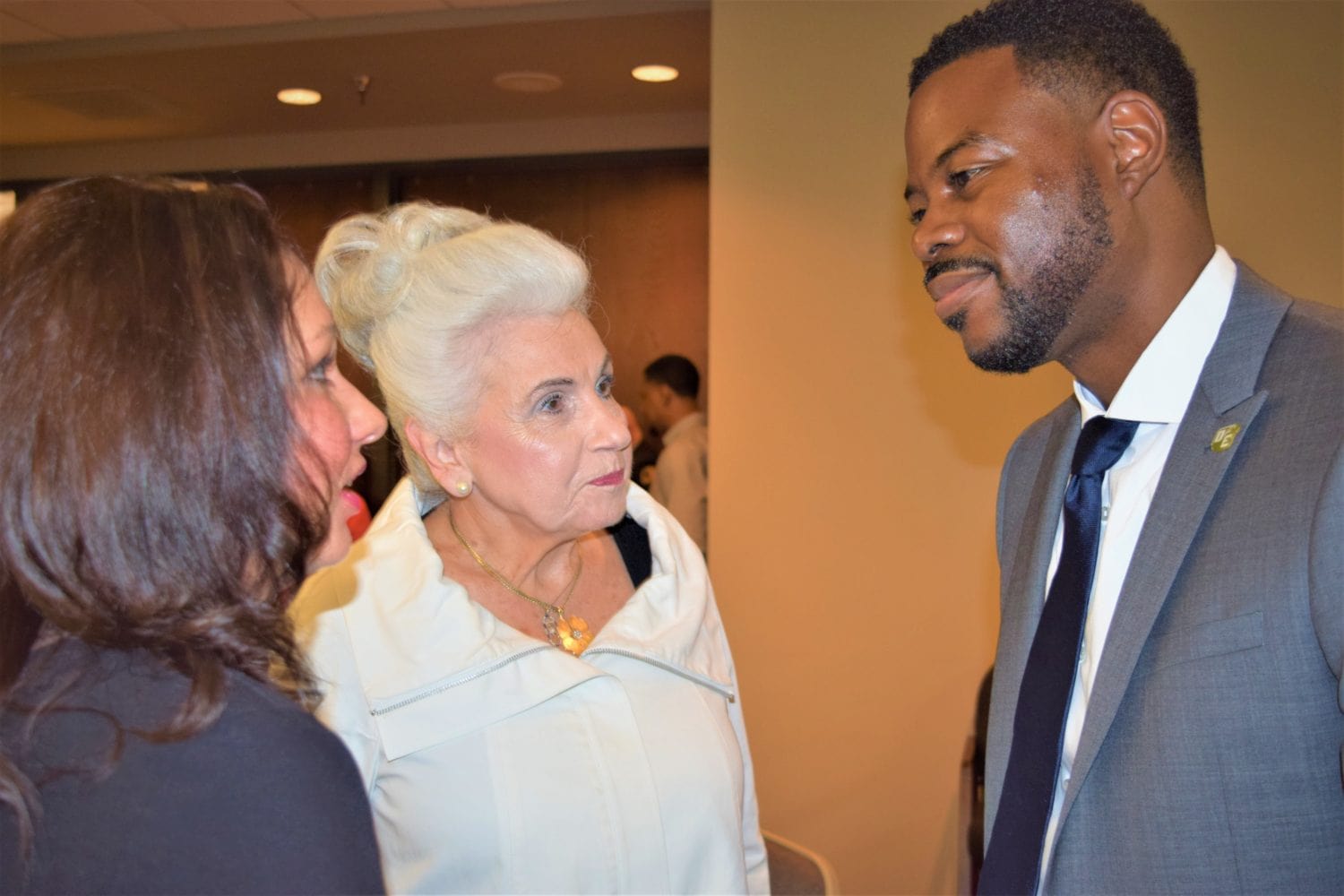 Financial Woes
Recently, headlines garnered the public's attention that a low cash flow would force a delay in DeSoto ISD teachers paychecks. Normally instructors receive their checks on or around the 25th of each month. But during the months of November and December they are sent out a week earlier because of the holiday. Apparently that won't happen this year.
Recently Interim Chief Financial Officer Deborah Cabrera discovered gaps in the financial planning and implementation in the district's budget. According to reports the blame squarely lays on the shoulders of former district leaders.
At the November 12 district board meeting, Cabrera will recommend actions to correct these budgetary errors to DeSoto ISD trustees.
Budget amendments will include a request to increase funds available to repay expenses related to district funded projects. At the same time covering the costs of Bond projects that exceeded available resources.
The district will also request approval for the issuance of Tax Anticipation Notes (with minimal interest) to cover a cash flow deficit as the district awaits December property tax collections and state funding.
In the end, these two budget increases will come out of the district's fund balance.
Transparency
Superintendent Weaver also noted that his administration will not hide problems nor solutions. It is a new day at DeSoto ISD, and thus he has launched the Accountability, Communication and Transparency (ACT) Initiative.
He also reiterated the need for patience and community effort in correcting the sins of the past.
"The issues we are in the process of working through and uncovering did not occur overnight. And will take some time to resolve," says Weaver. "However, we are committed to the work ahead of us and doing what's right for students and families."
For more information about upcoming events with Dr. Weaver, visit www.DeSotoISD.org or contact him at Superintendent@DeSotoISD.org.