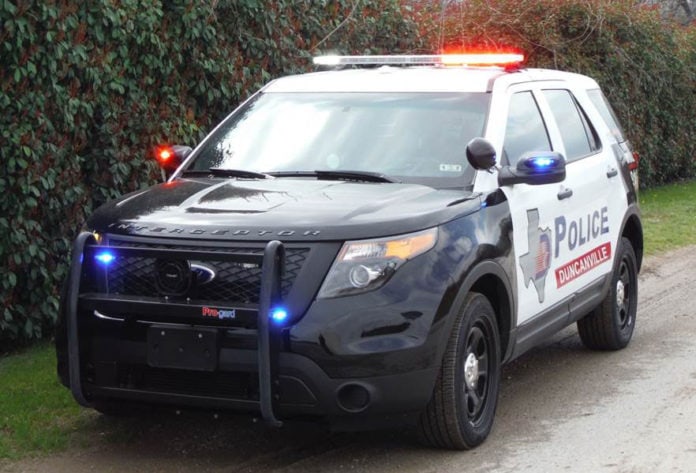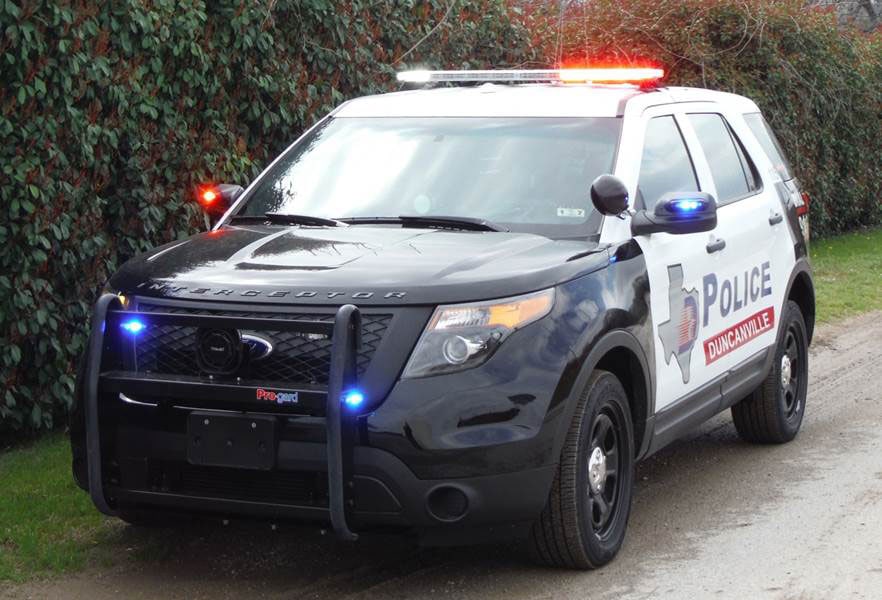 Police End Domestic Situation Peacefully
DUNCANVILLE – An early disturbance in the City of Duncanville ended peacefully Monday morning when police arrested 41-year-old Brandon Taylor after a domestic violence call.
The Duncanville Police were called to the 1300 block of S. Main Street at roughly 1:14 a.m. February 14 on a domestic disturbance call. Taylor was restraining a female subject inside an apartment against her will.
The relationship between Taylor and the female subject was not revealed by police at press time.
Shortly after officers arrived at the apartment, Taylor allowed the female to safely leave the apartment.
However, even after negotiations with police, the man still refused to exit the apartment himself.
Duncanville Police Department's SWAT and Negotiations teams were called to the address after early failed attempts by police on the scene.
It had also been revealed to police that Taylor was in violation of a previously issued court order of emergency protection on behalf of the unnamed female who had been held in the apartment.
Subject arrested and charged with Order of Protection violations
SWAT attempted for several hours to coax Taylor out, but he refused to leave the apartment after continued attempts by negotiators to talk him out. Finally, Duncanville PD deployed an irritant into the apartment, which caused the male to exit.
He then peacefully surrendered without further incident.
It is unknown who the apartment belonged to in which Taylor had barricaded himself into with female. Duncanville Police also did not reveal if Taylor or the female were Duncanville residents.
Taylor was arrested and charged with Order of Protection violations and other outstanding warrants.