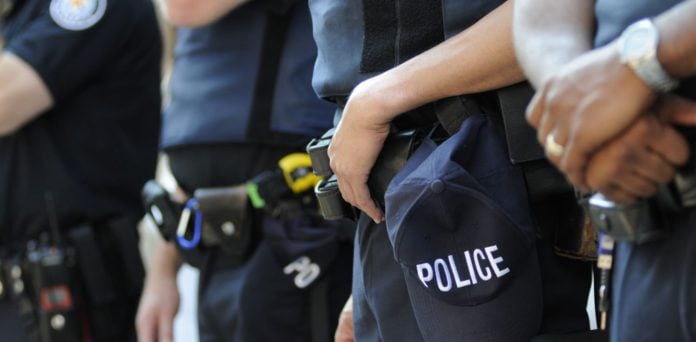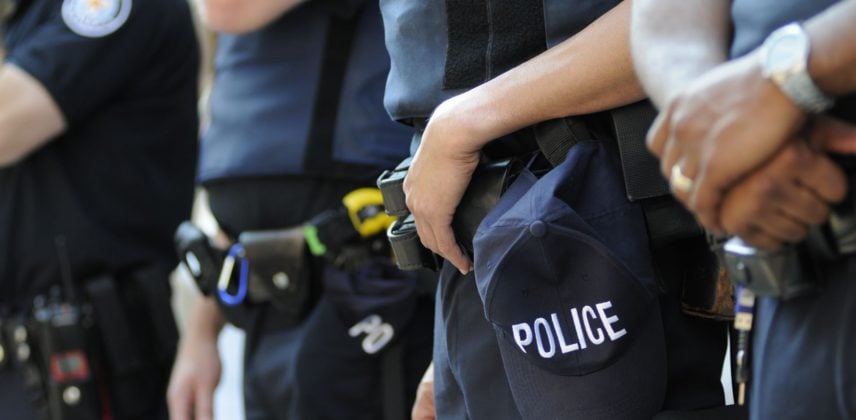 JANUARY 15, 2023
Duncanville, TX – On Sunday, January 15th , 2023, at approximately 2:26 a.m., Duncanville Police Officers responded to a call for service regarding a shooting with injuries in the 1500 block of Sunrise Lane. Within minutes, officers arrived at the location and discovered an adult male suffering from a single apparent gunshot wound.
Officers provided immediate medical assistance to the male and summoned Duncanville Fire Department paramedics.
However, shortly after their arrival, paramedics pronounced the male deceased at the scene.
Officers identified an involved adult female and several possible witnesses. Two firearms believed to have been used during this incident were confiscated. The deceased male and involved female had been involved in a dating relationship. The female suffered a minor injury but declined treatment on-scene from paramedics.
At this time, both the female and the identified witnesses are cooperating fully with detectives, and we do not believe there is an ongoing risk to the public.
This investigation is ongoing, and anyone with information pertaining to this case is asked to contact the Duncanville Police Department at 972-223-6111 extension 4.