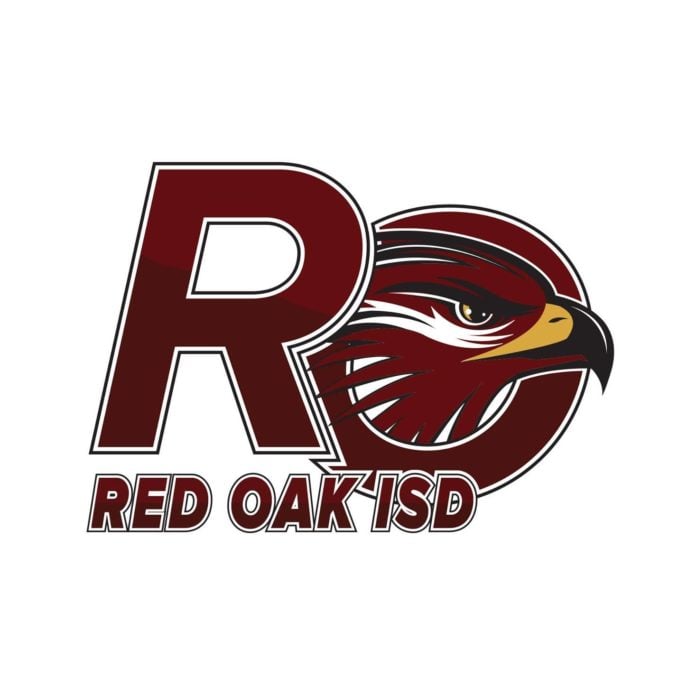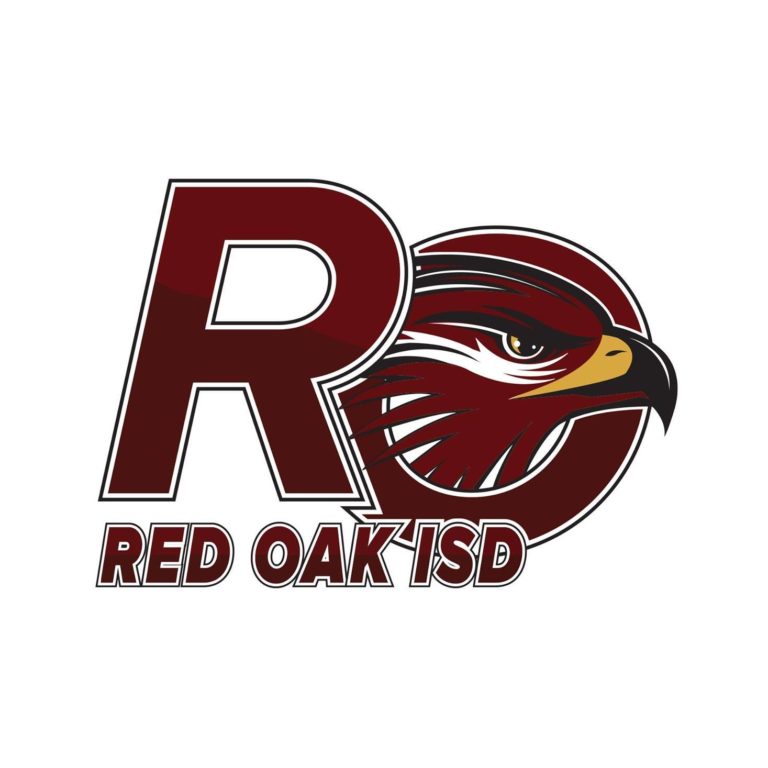 (RED OAK, TX) — The candidate filing and voting dates have been set for the 2023 Red Oak Independent School District's Board of Trustee election. The Board election will be held on Saturday, May 6, 2023. The election will consist of a general election with Places 3, 4, and 5 for three-year terms.
Candidate filing dates for the Red Oak ISD Board of Trustees election are January 18 through February 17, 2023. Interested candidates may pick up and submit a candidate packet at the Red Oak ISD Education Service Center (Administration), 109 W. Red Oak Rd, from January 18 to Thursday, February 16 from 8:30 a.m. to 4 p.m. and on Friday, February 17 from 8:30 a.m. to 5 p.m. Packets can also be downloaded online at www.redoakisd.org
Positions up for election in 2023:
Place 3 ­— John Anderson (incumbent)
Place 4 — Johnny Knight (incumbent)
Place 5 — Penny Story (incumbent)
Candidate qualifications:
S. Citizen who is 18 years of age or older
Reside continuously in the state for 12 months and District for 6 months before filing
A registered voter in the territory
No final felony convictions; no final judgment of incapacitation
Early voting for the election will occur April 24-29 and May 1-2 – times and locations to
be announced later. Polls will be open 7 a.m.-7 p.m. on Election Day – Saturday, May 6. More information can be found online at https://www.redoakisd.org/Page/4301 or the Ellis County Election Website – https://co.ellis.tx.us/312/Elections.
KEY DATES:
Candidate Filing                 January 18-February 17
Early Voting                        April 24-29, May 1-2
Election Day                       Saturday, May 6