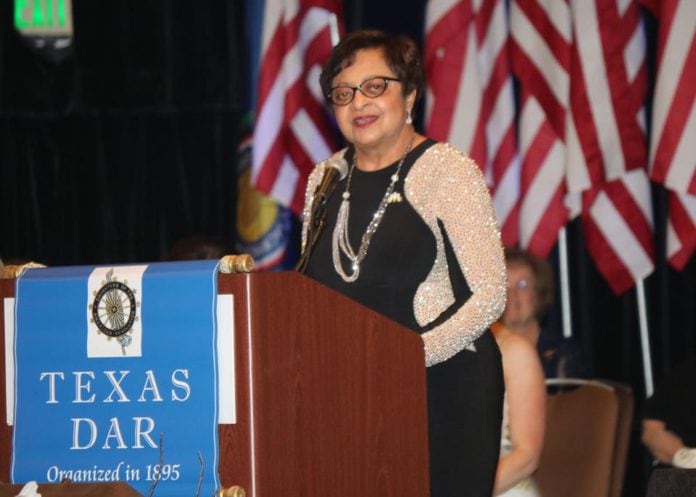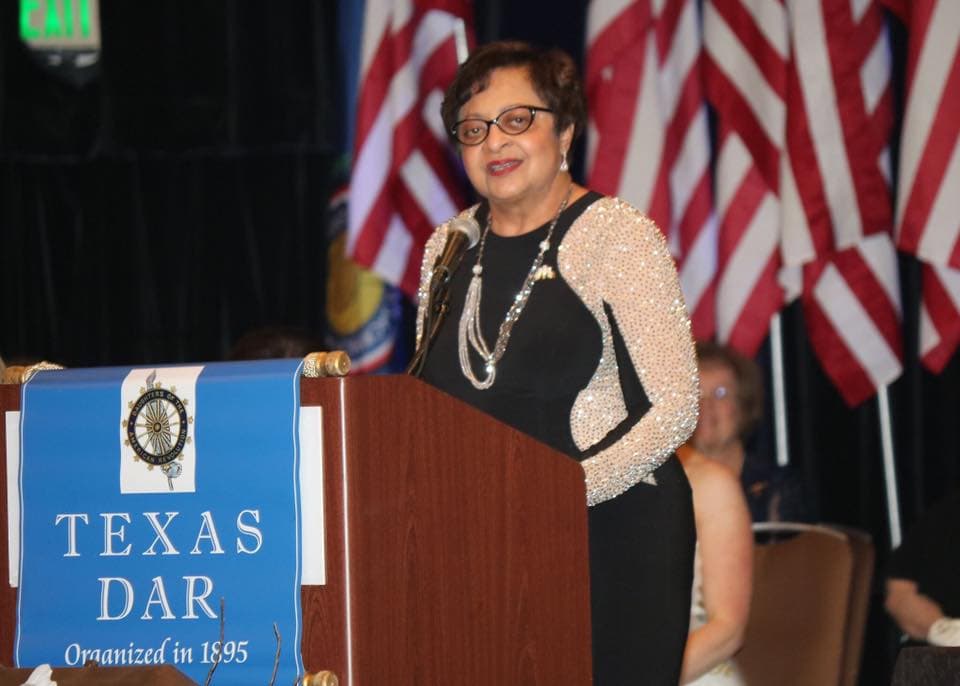 State Of The City Address Takes Place January 25
DESOTO—Each DeSoto Mayor takes pride in moving the city forward in various areas of development. Now newly elected Mayor Curtistene McCowan hopes her own accomplishments will continue the momentum.
Using the theme of "Forward Momentum," McCowan said her upcoming State of the City address on January 25 will feature an overview of the city's goals and objectives in various areas of excellence for this fiscal year. The address will also provide attendees a snapshot of past accomplishments.
"For the second year in a row, our citizens will realize another property tax rate reduction. While maintaining the same public service levels and providing funding for debt service, personnel, benefits, supplies, equipment and capital projects ." McCowan said, "I will certainly highlight the enormous amount of work and progress we have made. Areas include but not limited to: economic development, fiscal accountability, quality of life, education, local, regional and national collaborations."
Infrastructure Innovations
The DeSoto Mayor will also address infrastructure improvements designed to improve the quality and delivery of services to DeSoto residents.
McCowan said the city is proud of its reputation as a safe, clean and vibrant city. She will recognize many businesses, homeowners and vacant property owners do a great job to maintain their property. She added however, "far too many properties are neglected."
"This kind of neglect sends the wrong message about who we are as a community," she explained. "Furthermore, it can adversely impact DeSoto's ability to attract and retain both residents and businesses that contribute to the positive growth and development of our city. It is not the sole responsibility of the City's Code Enforcement Department, Keep DeSoto Beautiful Board or the Homeowners Associations to address this issue. We are all responsible. Whether you are a business or a private citizen, please support us in this effort."
For the future, McCowan said her upcoming State of the City Address will focus on how the city will continue to improve its position as a hot spot for growth.
Live, Work, Play in DeSoto
"I really want DeSoto to do a better job of engaging our millennial population and opening more doors for them to return to DeSoto to live, work, play and serve," she added. "Securing more professional and technical job opportunities that pay at or above livable wages and additional options for quality housing and transportation continue to be a work in progress."
McCowan added she is confident that the collaborations between the City, Economic Development Corporation, Chambers of Commerce, DeSoto ISD and other public, private and corporate partners will insure the needed progress in order to open doors.
"I am very optimistic that, as we progress and strategically market DeSoto's overall growth, the upscale retail, restaurants and other long-awaited amenities we all expect and deserve will come," she said.
Mayor McCowan ran unopposed during the May 2016 election. She has sat on the DeSoto city council since 2012 and served as the Mayor Pro Tem from 2014 to 2016. McCowan is the first woman to hold the Mayoral seat in the city.
"The city council and staff understand there is always room for improvement in most areas and are constantly assessing the needs of our city and developing strategies for addressing them," McCowan concluded.
The State of the City address is January 25, 2017 from 11:30 a.m. to 1 p.m. at the Manderley on Hampton Road. For additional information contact the DeSoto City Chamber at 972.224.3565.
Upcoming Initiatives
Mayor McCowan listed a number of initiatives she is excited about implementing:
•Junior Civic Academy in partnership with DeSoto High School;
•A Heart to Serve – An event that is created to educate, empower and unite the citizens of the community. It is a celebration of the city's past, present and future with a focus on the forward trajectory of the community. Heart to Serve is a free event. DeSoto residents are encouraged to attend. Refreshments will be provided and seating is limited;
•The DeSoto Entrepreneur Incubator – a bold, innovative public-private partnership between a Best Southwest developer, Economic Development Corporation and the City of DeSoto designed to create a platform for entrepreneurs to be successful in DeSoto and offer a variety of products, services and entertainment that will enhance the quality of life for all residents;
•A public-private partnership to build a new DeSoto Convention and Visitors Bureau.