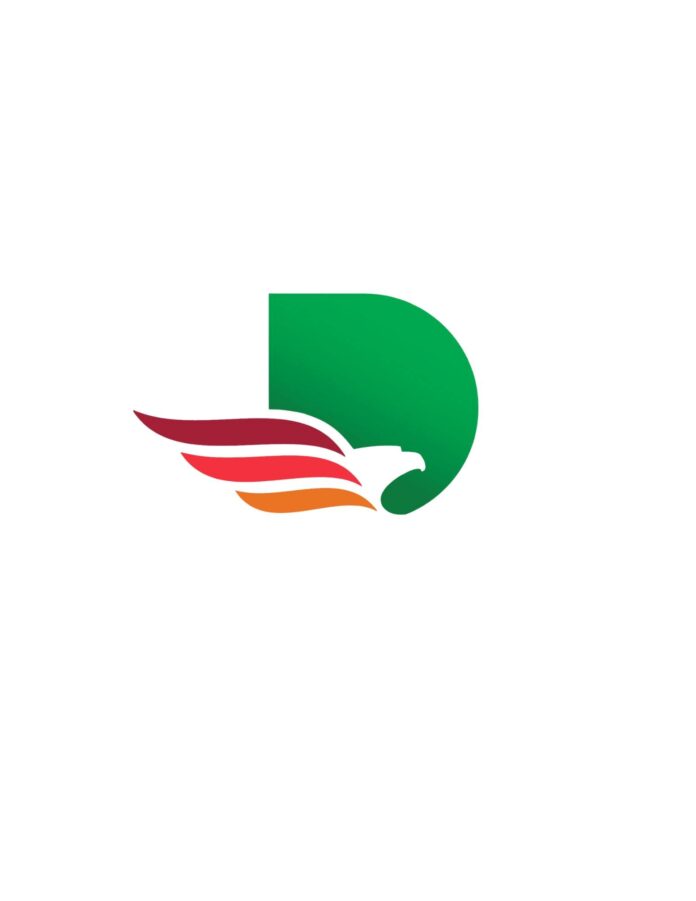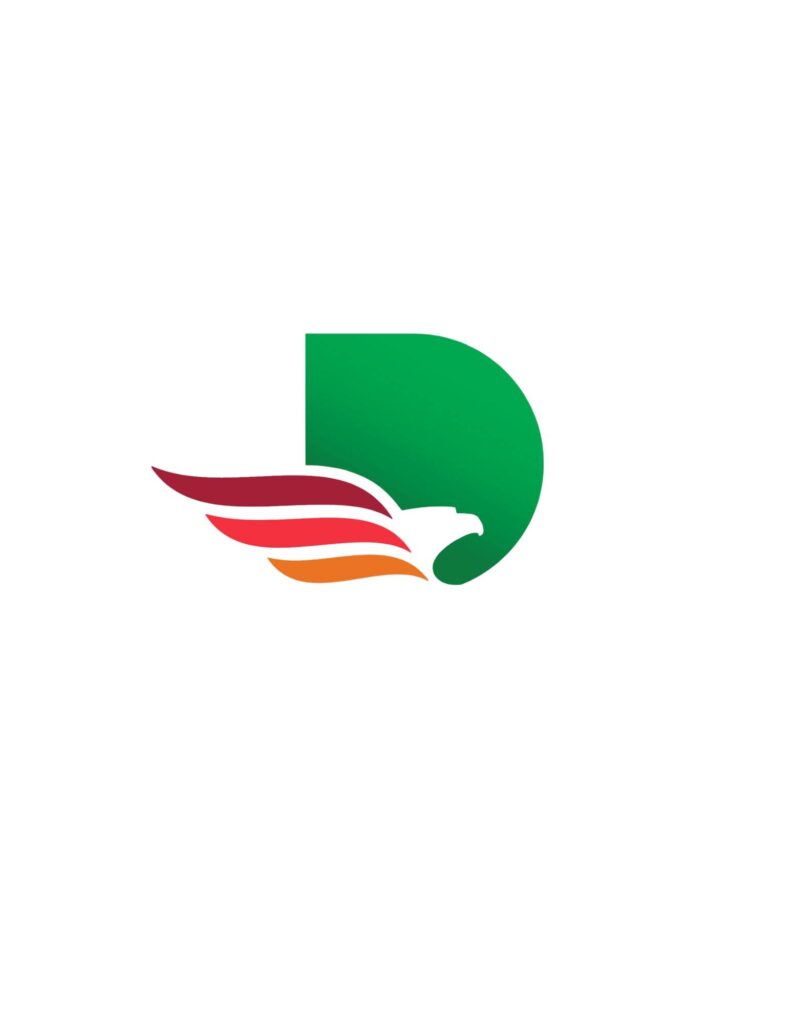 DESOTO – DeSoto has begun the search for a new City Manager to replace the city's outgoing City Manager Brandon Wright. Wright gave his notice of resignation last month.
He will be heading to the City of Trophy Club to take on the job of Town Manager there. His last day in DeSoto will be December 8.
Wright moved to Texas from Davenport, Iowa to take on the city's crucial role of City Manager in March of 2020. Prior to his move to Texas, he served as Davenport's Chief Financial Officer/Assistant City Administrator. Wright also served as the City of Davenport's Finance Director from 2012 to 2016, and Budget Manager from 2010 to 2012.
He also spent time in Illinois as the city of Aurora's Budget Analyst from 2007 to 2010.
He holds a master's degree in public administration from Northern Illinois University and a bachelor's degree in communications from Brigham Young University. He is also a Certified Public Finance Officer and a graduate of Harvard University's State and Local Government Executive Program bringing his business knowledge to his leadership position in DeSoto where he was key in helping the city through the COVID-19 pandemic. He also worked alongside City Council to implement a new five year Strategic Plan, took part in the city's rebranding effort, and played a role in DeSoto's new job classification and pay structures to attract top-level talent to the city including police officers and firefighters.
"I have very much enjoyed my time in DeSoto and the wonderful opportunity it has given me to work closely with our City Council, employees, and the members of our community to help make DeSoto a great place for all," Wright said of his time working with DeSoto.
Wright is continuing to perform his duties as City Manager and to date no announcements have been made concerning who will replace him as interim City Manager.
That position has been posted online and the City Council is now preparing to engage with a search firm to begin the formal search process for a new City Manager.
There has been no official announcement made by council made regarding the selection of a personnel search firm and no formal announcement concerning these matters, which are still under discussion and considered confidential according to DeSoto's Communication Director Matt Smith.
"Brandon came to DeSoto at a difficult and pivotal time in our City's history, and we are thankful for his steady stewardship and the significant contributions that he has made to the betterment of our City," said DeSoto Mayor Rachel L. Proctor. "We will sincerely miss Brandon and will work hard and engage a recruitment firm to find a new City Manager who can have as much positive influence on our City as Brandon has had during his time in DeSoto."
Wright said last week he is especially grateful to the City Council for sharing their trust and support with him over the years "as we worked together to make our community even stronger," Wright concluded. "There really is 'So Much to Love,' about DeSoto."