DESOTO—In an ongoing effort to provide diverse entertainment opportunities for our residents and visitors, the DeSoto Arts Commission is pleased to host a benefit performance of Pépito presented by the Dallas Opera at the DeSoto Corner Theater located at 211 E. Pleasant Run Road, DeSoto, Texas on Saturday, October 27, 2018 at 2pm.
Local inn hostess, Manuelita, has rejected the advances of rival, Vertigo, and her childhood friend, Miguel. Impressed by her loyalty to her fiancé, Pépito, Miguel agrees to take his place in the military so the couple can marry.
However, a letter from Pépito presents stunning news for both Manuelita and Miguel! Learn who finally gets the girl in The Dallas Opera Performing Edition of Offenbach's charming, one-act comedy. English Translation by Mary Dibbern.
Based on the integral edition of the opera by Michael Kaye, sung in English.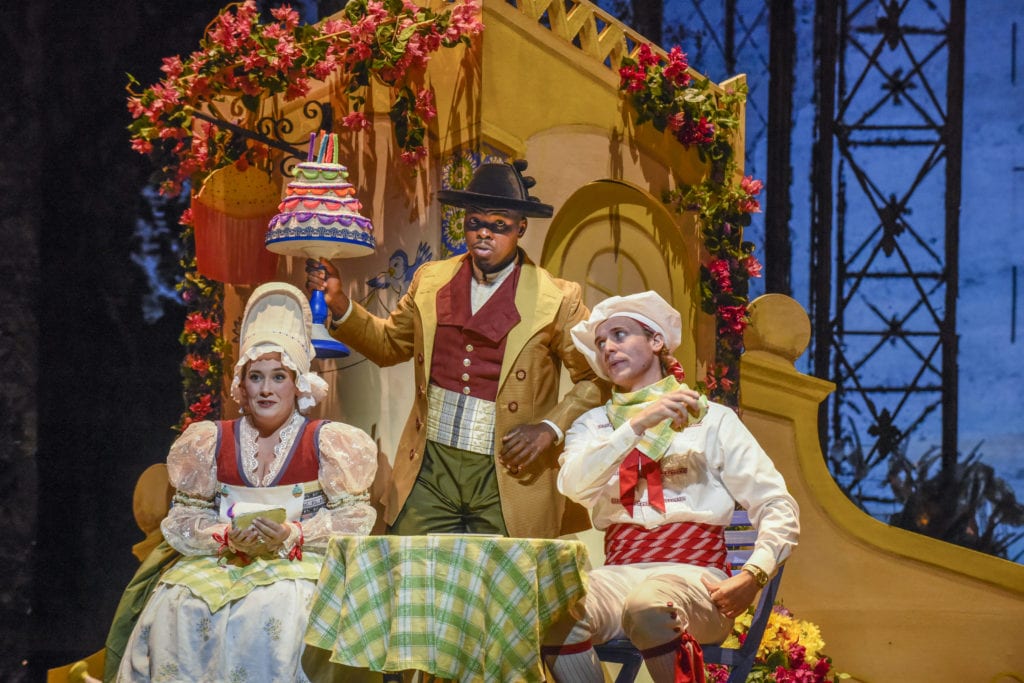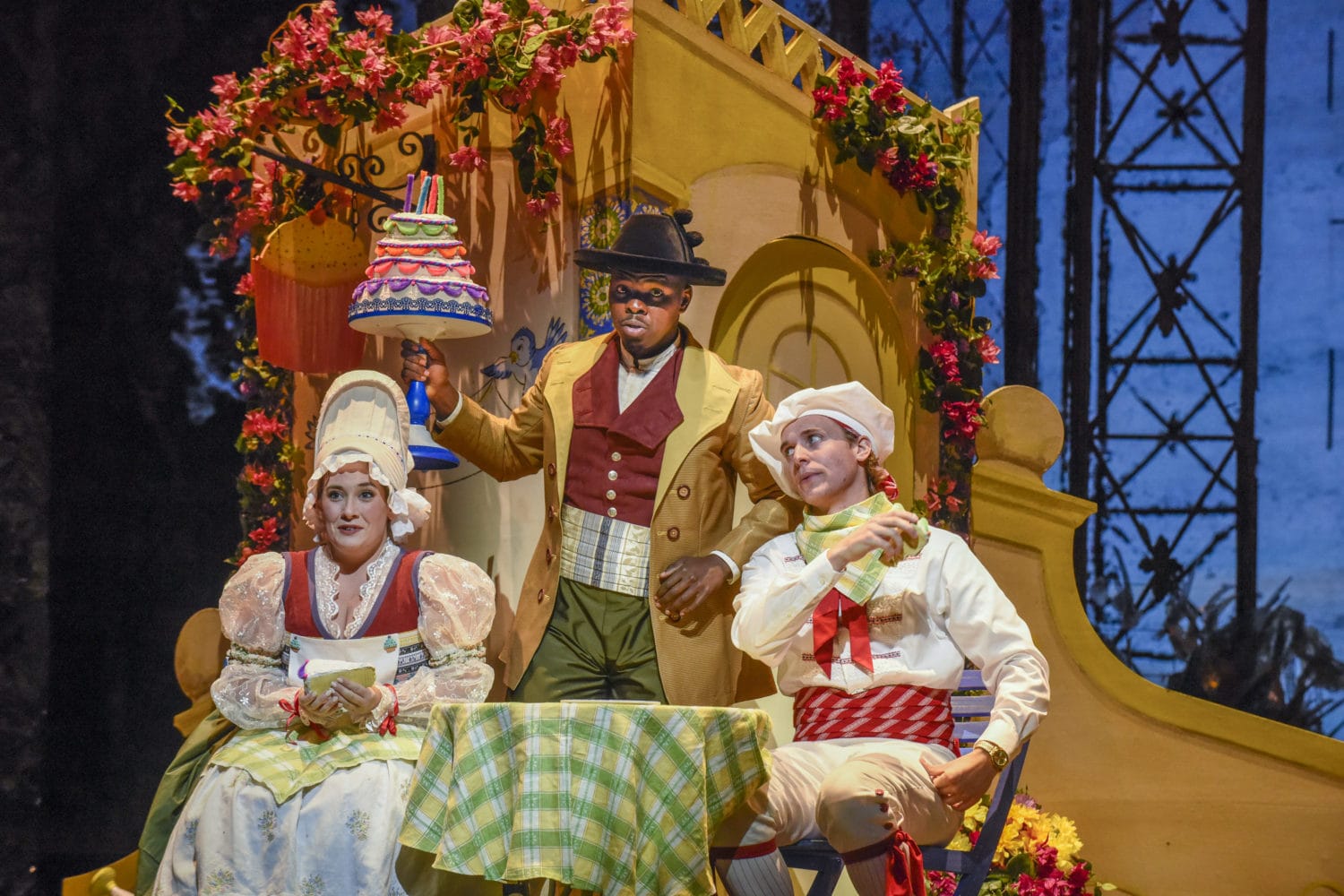 Performance Benefits Local Non-Profit
Tickets for this benefit performance are $5 for Adult General Admission. Students are free.
All proceeds from the performance will go to Lifeline of Hope Family Services (LOH) a 501(3)c nonprofit organization whose mission is to provide education, prevention and intervention to DeSoto and local communities in the areas of Family Violence/Sexual Assault, Anger Management and Parenting Education.
Lifeline of Hope's primary goals are to ensure the safety of victims of family violence and provide a pathway out of violence; for both victims and perpetrators, through education that leads to cultivating positive and lasting changes for themselves and their children.
Lifeline of Hope volunteers will be on hand at the performance to accept donations of personal care items (in lieu of the $5 ticket price) including; $5 gas gift cards to assist victims with transportation, shampoo, conditioner, body wash, deodorant, tooth brush/toothpaste, etc. Seating is limited. For tickets go to ArtsDeSoto.com or call 972-230-9648.