Dance Council of North Texas (DCNT) celebrates the achievements of four talented dance icons this year. These outstanding professionals will be feted at the 31st presentation of Dance Council Honors October 28 at Dallas Black Dance Theatre. The 2018 Honors recipients are Glenda Brown, Joshua L. Peugh, Darrell Cleveland, and Milton T. Tatum Jr.
Dallas Black Dance Theatre and 2018 DCNT scholarship recipients will celebrate the afternoon with performances, followed by a reception and silent auction. The 2018 Honors will be held on October 28 at 3 p.m. at Dallas Black Dance Theatre, 2700 Flora Street, Dallas, TX, 75201. Tickets are on sale now, available at thedancecouncil.org, and at the door.
Each year, the Dance Council of North Texas celebrates the accomplishments of individuals for their lifetime contribution; artistic and educational achievement; and service to the community. The awards are named for four talented and prestigious names in the dance community of North Texas: Mary McLarry Bywaters (founder of Dance Council) award for lifetime achievement to dance, Natalie Skelton (Founder of Dance Council) award for artistic excellence, Mary Warner (Initial Board Member of DCTV) award for outstanding service to dance, Larry White (Premier Dance Educator at SMU) excellence in dance education award, and the Buster Cooper Tap award.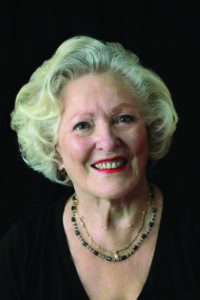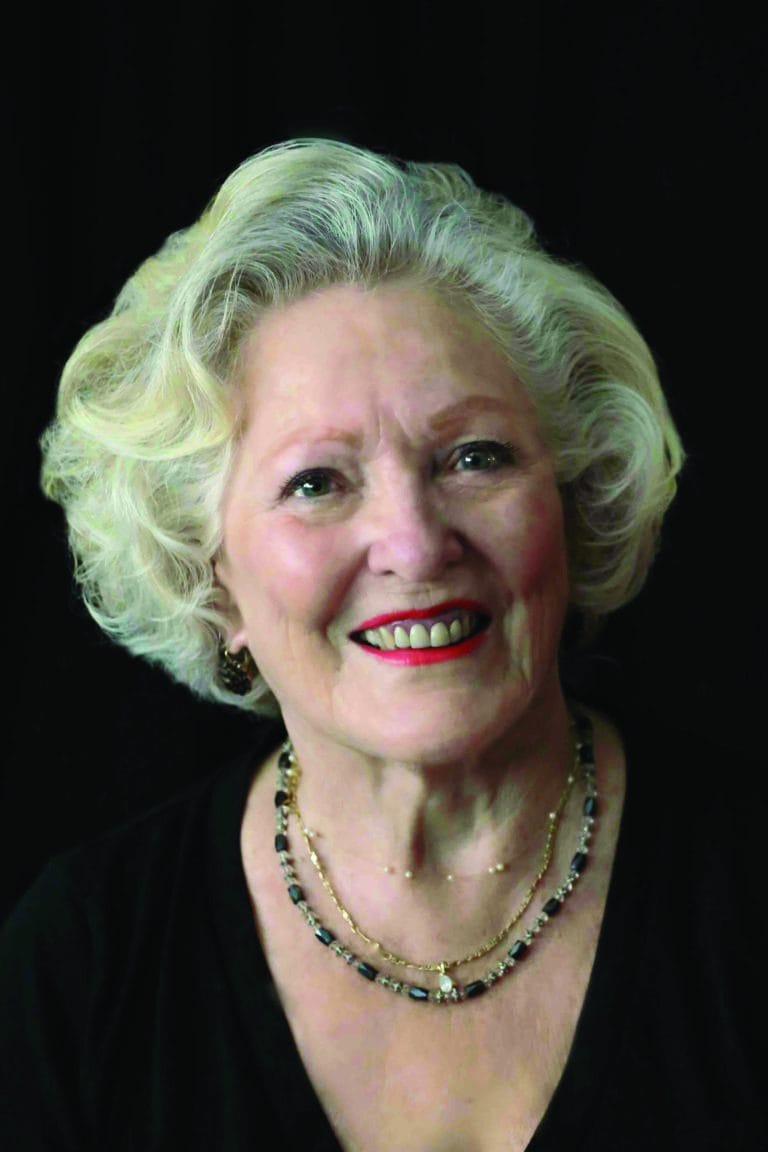 The afternoon recognizes excellence of education, performance, and community support for dance in Texas. Past recipients include such luminaries as Nathalie Krassovska, Tom Adams, Ben Stevenson, Patsy Swayze, Ann Williams, Anita N. Martinez and Veletta Forsythe-Lill.
Glenda Brown~ Mary Bywaters Award for Lifetime Achievement in Dance. A native of Beaumont, Texas, she began her dance training at the Widman School and became an Associate Teacher at the age of fifteen. From 1950-59 Glenda performed and actively participated in the Beaumont Melody Maids, traveling the world singing for military bases and hospitals, veterans and other civic organizations. Glenda was on the faculty at the Emmamae Horn School in Houston from 1964-1981. She is Co-Artistic Director of Allegro Ballet of Houston and the Allegro Academy of Dance, both founded in 1981. She was an active member of the National Association for Regional Ballet. With four colleagues, she founded Regional Dance America and served as President of RDA from 1995-2000. She directed the RDA National Craft of Choreography Conference from 1987-2001. In 2001 she founded the Glenda Brown Choreography Project, a national program developed for the training and advancement of choreographers and dancers.
Joshua Peugh ~ Natalie Skelton Award for Artistic Excellence. Founder and Artistic Director of Dark Circles Contemporary Dance, he attended Southern Methodist University. After graduation he moved to South Korea to join Universal Ballet Company. He created works for festivals in Asia, Europe, and North America. His choreography has won awards in South Korea, Japan, Canada, and the USA. He was the recipient of the Grand Prize at the McCallum Theatre's 18th Annual Choreography Festival. In 2015, Joshua was chosen as one of Dance Magazine's "25 to Watch," and was named "an important discovery" by The New York Times. He has been commissioned to create for BalletX, Ballet Memphis, BODYTRAFFIC, Bruce Wood Dance Project, Company E, Dallas Theater Center, Eisenhower Dance, Korea National Contemporary Dance Company, METdance, Tulsa Ballet, and Whim W'Him, among others.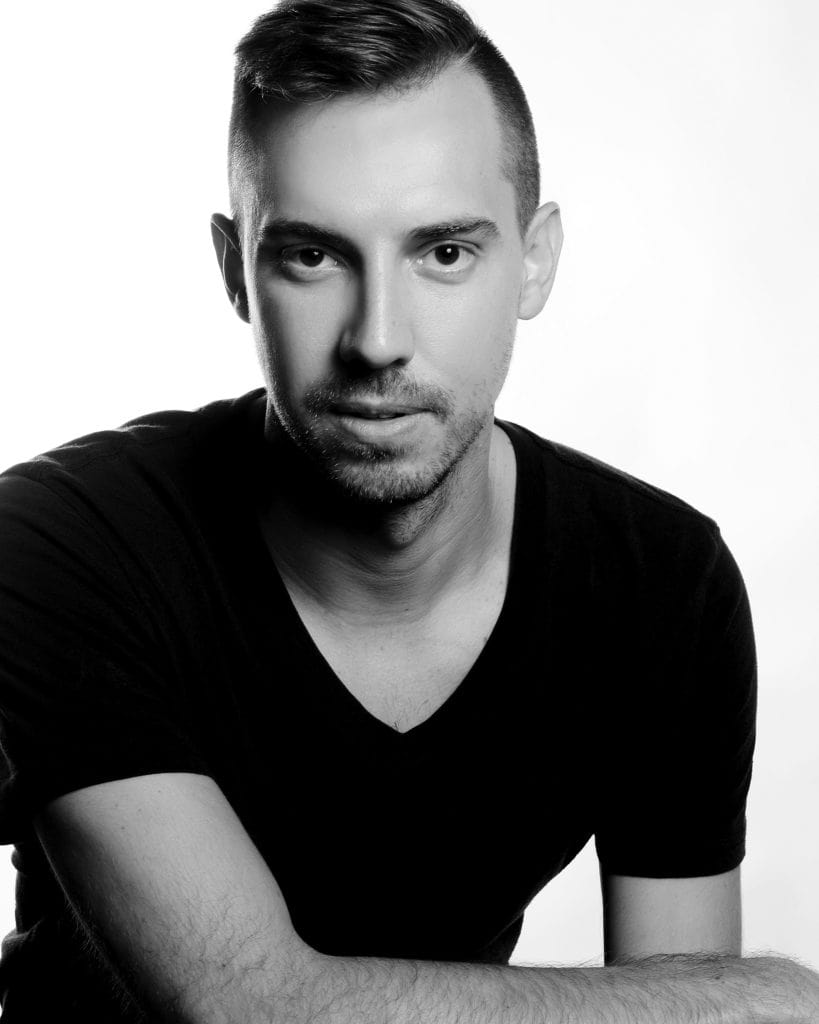 Darrell Cleveland ~ Larry White Excellence in Dance Education Award. Born in Jacksonville, Florida, he received a BA in Accounting from Morehouse College and received his early training from Harrison Dance Studio of Atlanta, Georgia. Darrell's professional dance experience included Dallas Black Dance Theatre for nine seasons and the Lulu Washington Contemporary Dance Theatre in Los Angeles. Darrell also worked with artists such as En Vogue, Toni Braxton & Monica. He performed in stage productions, including Nickelodeon Children's Kids Choice Awards, Soul Train, Showtime at the Apollo, and Centennial Olympic Park Festival. He appeared in commercials for the Texas Lottery and performed in various industrial events such as Mary Kay Cosmetics. Darrell received his Masters of Arts in Dance from Texas Women's University in May, 2015. He was tragically and mysteriously killed on July 23, 2017, at age 45. His legacy continues through his colleagues and students, who remember him fondly. "The passion he had for his students is something that inspires me to this day as a teacher and as a dancer," said Alysia Johnson, a former student of Cleveland's.
Milton T. Tatum Jr. ~ Mary Warner Award for Outstanding Service to Dance. A 1980 graduate from DISD Arts Magnet, now Booker T. Washington High School for the Performing and Visual Arts, he was one of four of the first Presidential Scholars in the Arts. While still in high school, he was male soloist with the Dallas Black Dance Theatre and Dancers Unlimited Repertory Company. He also performed with Dallas Ballet, Wichita Falls Ballet, Dance Theatre of Harlem Bella Lewitzsky, 1984 (LA) Summer Olympics Arts Festival, Dr. Chuck Davis' African American Dance Ensemble of Durham, North Carolina and Ballethnic Dance Company in Atlanta, Georgia. Milton started his teaching career shortly after returning to Dallas in 1982 at Booker T Washington HSPVA, Dallas Black Dance Theatre, Dancers Unlimited and Tuzer Ballet Company. After moving to California in 1989, he continued to teach and choreograph for Cal State University, Los Angeles; Cal State University, Long Beach; Pomona Catholic High School; Scripps College; Santa Monica Dance Center, and Brookhaven College. He opened his own studio in Montclair, California. He served as Ballethnic's Consultant & Artist Administrative Director from 2002-2005 and continued to tour both nationally and abroad as lecturer and master class teacher. Tatum has toured the world with Dallas Black Dance Theatre.
Dance Council of North Texas, a unique service organization, creates opportunities for the community to promote and support all forms of dance.