DESOTO—Best Western Hotels & Resorts today celebrated the arrival of its energetic boutique hotel brand, GLo®, with a warm opening celebration introducing its first-ever property in DeSoto, Texas. The event celebrated Best Western's newest electric, innovative brand with a gathering of Best Western executives, local dignitaries, and community VIPs.
"We're excited to celebrate the opening of our first GLo property and to introduce this innovative, traveler-centric brand to the world," said David Kong, president and CEO for Best Western® Hotels & Resorts. "GLo is designed for savvy travelers who expect the best in value, design, and comfort, and we are excited to deliver on that with this refreshing new hotel."
With a strong focus on offering guests an iconic experience, GLo connects today's travelers with state-of-the-art technology and modernized designs throughout the hotel.
Designed with millennials expectations in mind, as well as others, the addition of digital keys, a digital concierge, and communal workspace positions at GLo will further secure Best Western's powerful place as an innovator in the growing midscale market.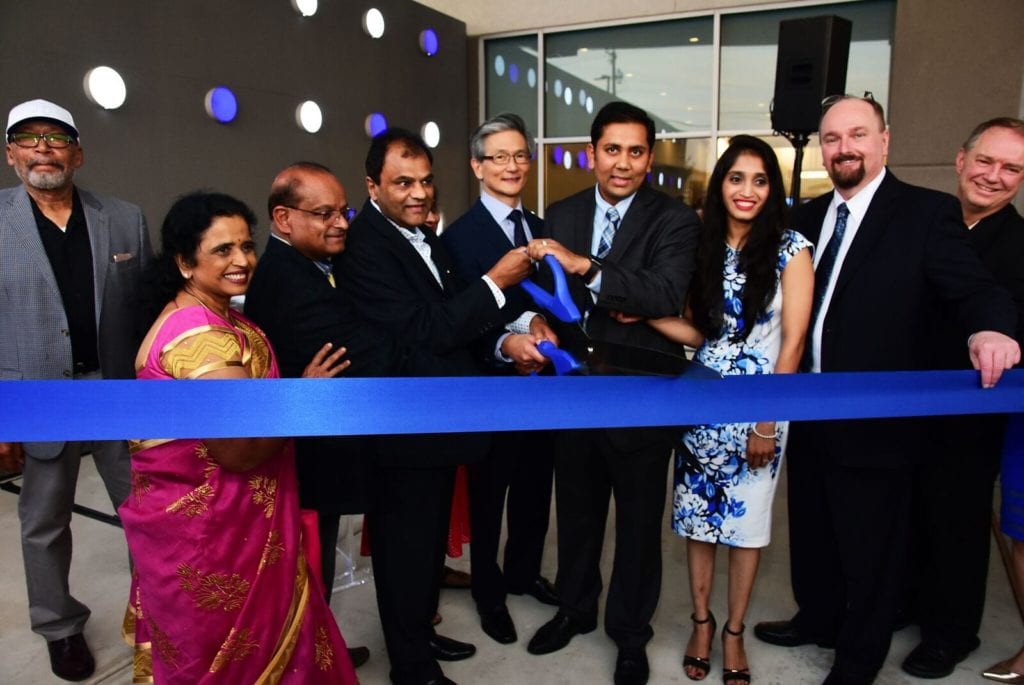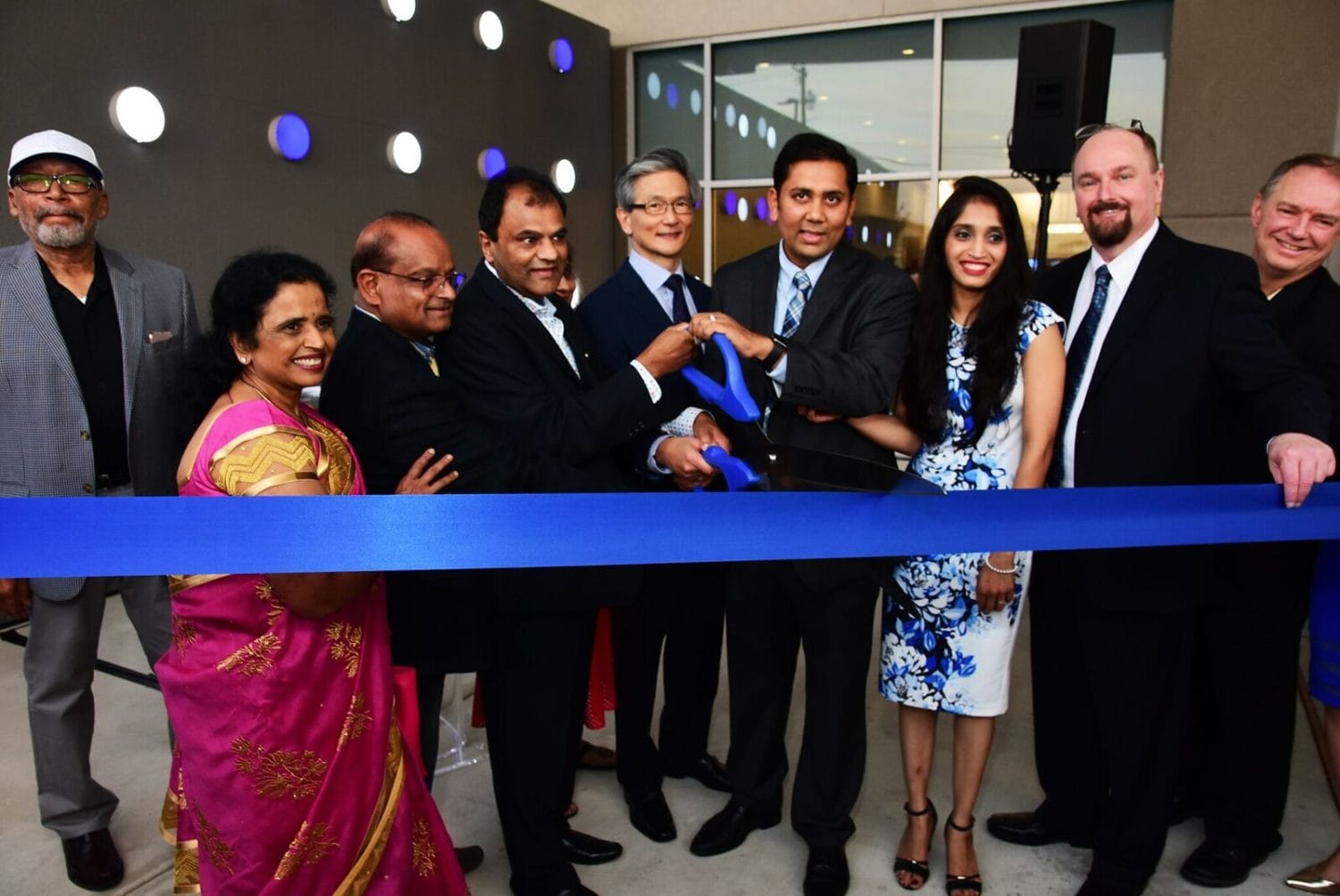 Best Western Brand Expansion
"GLo is a true testament to the significant evolution of Best Western and our constant efforts to position the company as an innovator in the eyes of today's travelers," said Ron Pohl, senior vice president and chief operations officer for Best Western Hotels & Resorts. "In its recent years, Best Western has expanded its portfolio from one brand to 13, and we are now more diversified, able to deliver the unique experiences today's travelers – and developers – expect."
The 75-room boutique GLo DeSoto hotel consists of a spacious, welcoming lobby that includes an energetic bar for unwinding or networking with colleagues and friends, a divisible conference room can accommodate small and large meetings, a 15-person spa/hot tub adjacent to a state-of-the-art fitness center, and unique guestrooms, with large 50" televisions, nested lounge chairs, and signature furniture with built-in storage.
"We are excited to open the doors of the first-ever GLo property and invite travelers to experience this warm and welcoming hotel," said Jiger Patel, co-founder of Shreem Capital. "As a Best Western member for quite some time, I continue to be impressed with the company's innovative mindset and am proud to have experienced the brand's transformation firsthand."
South of I-35, GLo DeSoto is a 15-minute drive from Downtown Dallas, where travelers can enjoy an array of activities such as dining, nightlife, shopping, DeSoto is a suburban area ideal for this upper-midscale brand, which has a strong pipeline of properties in secondary markets, complementing the urban locations of its sister brand, Vib®.
Reservations for GLo DeSoto may be booked by calling the hotel directly at (469)-747-3700 or by calling Best Western's 24-hour, toll-free reservations number 800-WESTERN. Reservations are also available from Best Western's website at BestWestern.com.