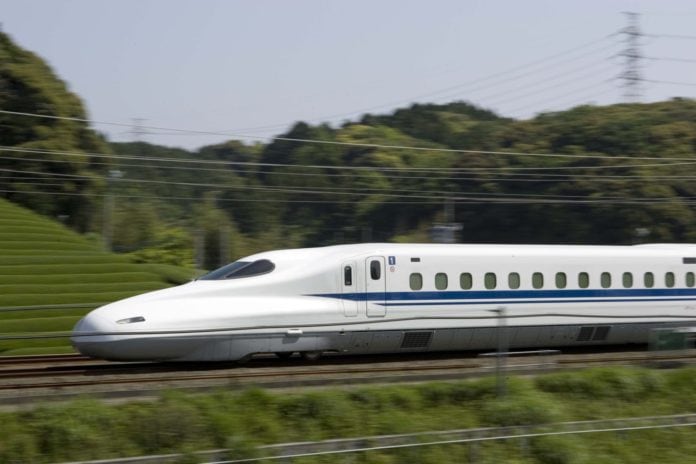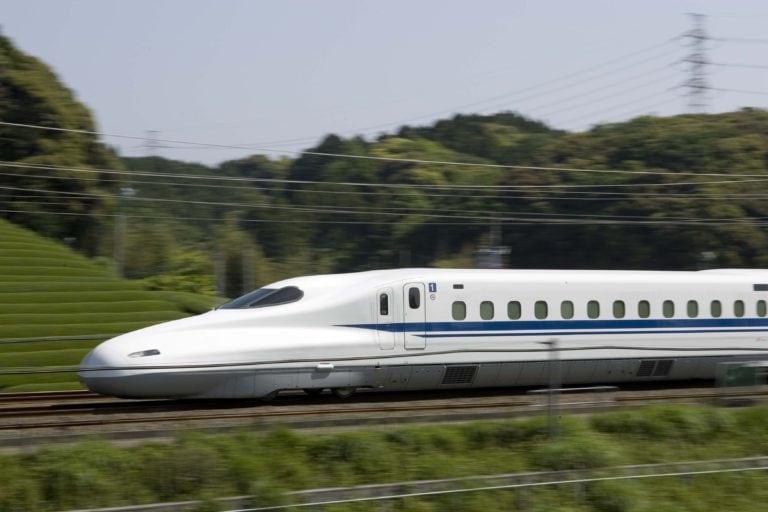 Duncanville Council Supports Texas Central Partners High Speed Train Project
DUNCANVILLE—The Duncanville City Council recently approved a resolution supporting the Texas Central High Speed Train Project. With Council-member Patrick Harvey absent, the item passed 6-0.
Duncanville Mayor David Green called the privately constructed high-speed rail project a fiscal catalyst and an efficient solution to reduce traffic congestion.
"With the passenger rail station planned just south of downtown Dallas, Duncanville will be primed to benefit from the creation of new jobs, businesses and enhance the City's overall quality of life," said Green.
Earlier this month Green received a request from David Arbuckle of Texas Central Partners, LLC, requesting the city consider passing a resolution in favor of the development of a high-speed rail corridor in Texas.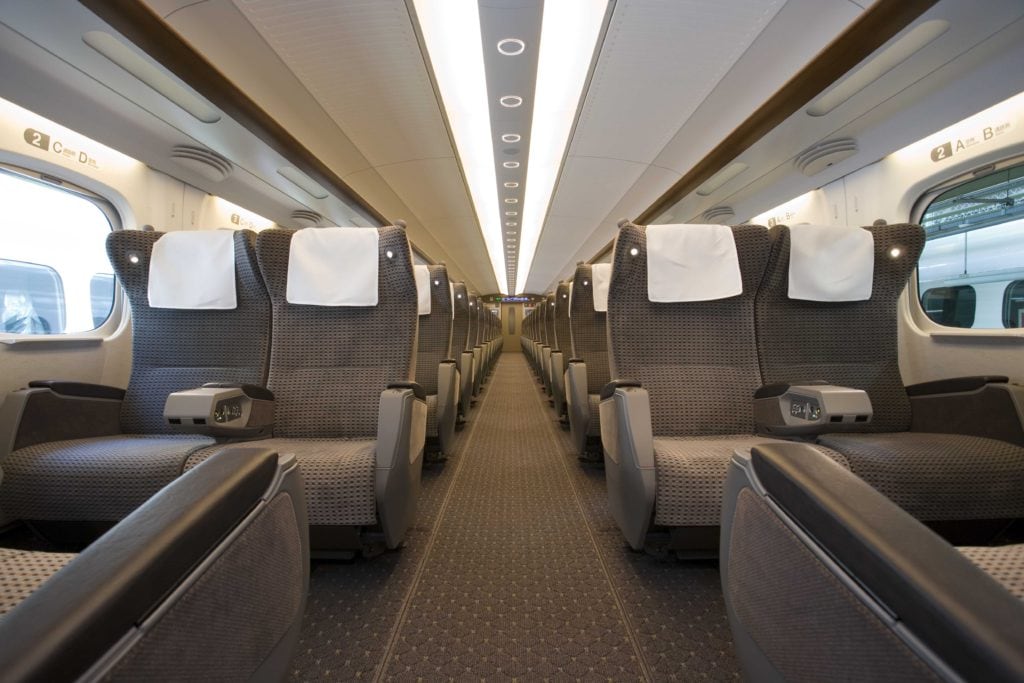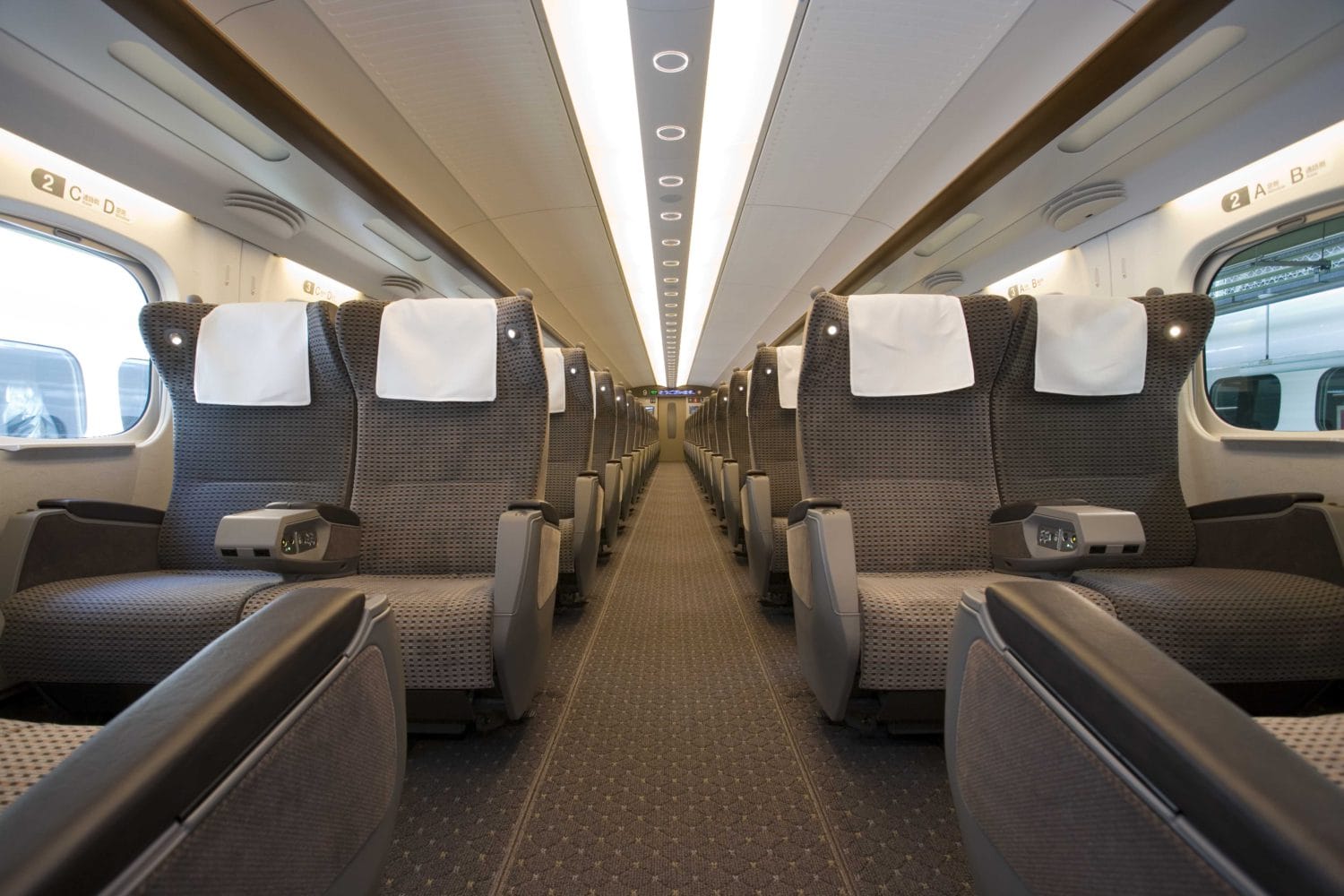 Dallas To Houston In 90 Minutes
Texas Central Partners is a private company developing a high-speed rail lines throughout major Texas cities. The first project will be between Dallas/Fort Worth and Houston. According to staff notes the company plans to use proven technology based on that used by the Central Japan Railway Company.
Officials say the estimated the journey time between Dallas/Fort Worth and Houston would be less than 90 minutes.
Compared to minimum four hour drive by car. Studies say by 2035, congestion along Interstate 45 will result in a six hour drive between Dallas/Fort Worth and Houston.
There were several attempts during the 2015 Texas legislative session to stop the project. Lawmakers sought to restrict the use of eminent domain and restricting TxDOT from spending any state funds in the project. Both efforts failed.
While officials and residents in Houston and Dallas are excited at the prospect, residents of the rural counties along the planned route remain staunchly opposed. State lawmakers who represent those communities tried last session to pass measures blocking the project.
High-Speed Rail Project Gains Support
The Federal Railroad Administration (FRA) and Texas Department of Transportation (TxDOT) are currently working with the Texas Central Partners on their Environmental Impact Statement. TxDOT will provide technical assistance with study efforts and help coordinate public and stakeholder involvement.
The track between Dallas and Houston would cost an estimated $10 billion in private investor funding with no public funds expected.
Texas Central Partners are engaged in offering up-front payments to property owners, along the specified route. For purchase options give them until December 2019 to complete the purchase and payment of the property.
In June, the North Texas Council of Government's Regional Transportation Council approved a memorandum of understanding with Texas Central Partners.
NCTCOG included the caveat of calling on close coordination of member counties, governments and industries. Officials say they want to "maximize the opportunities for connectivity for the benefit of generations of Texans."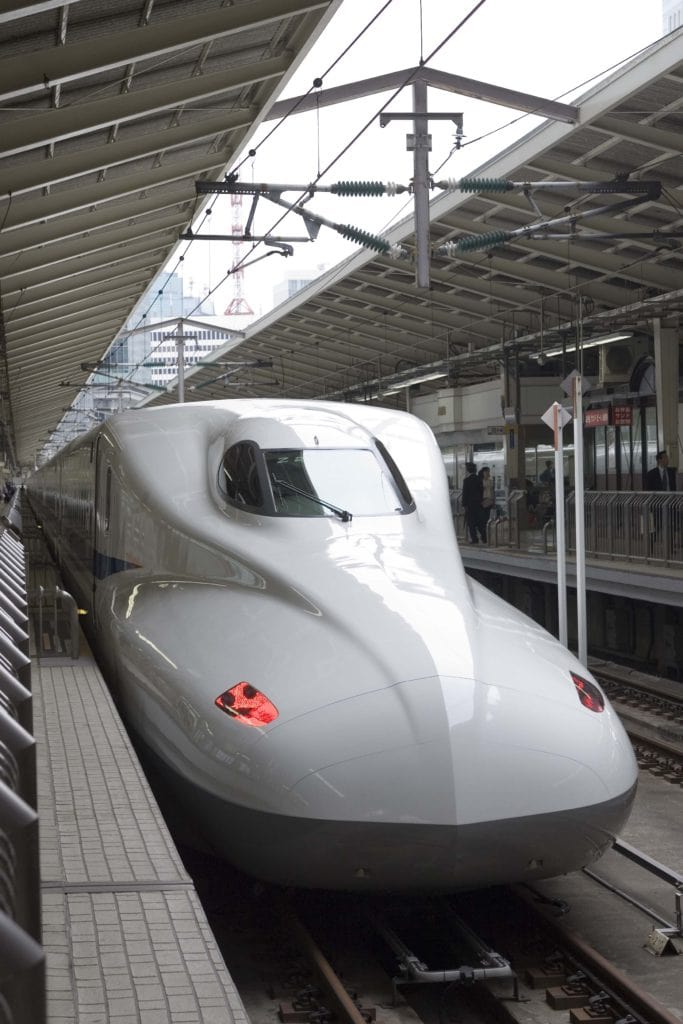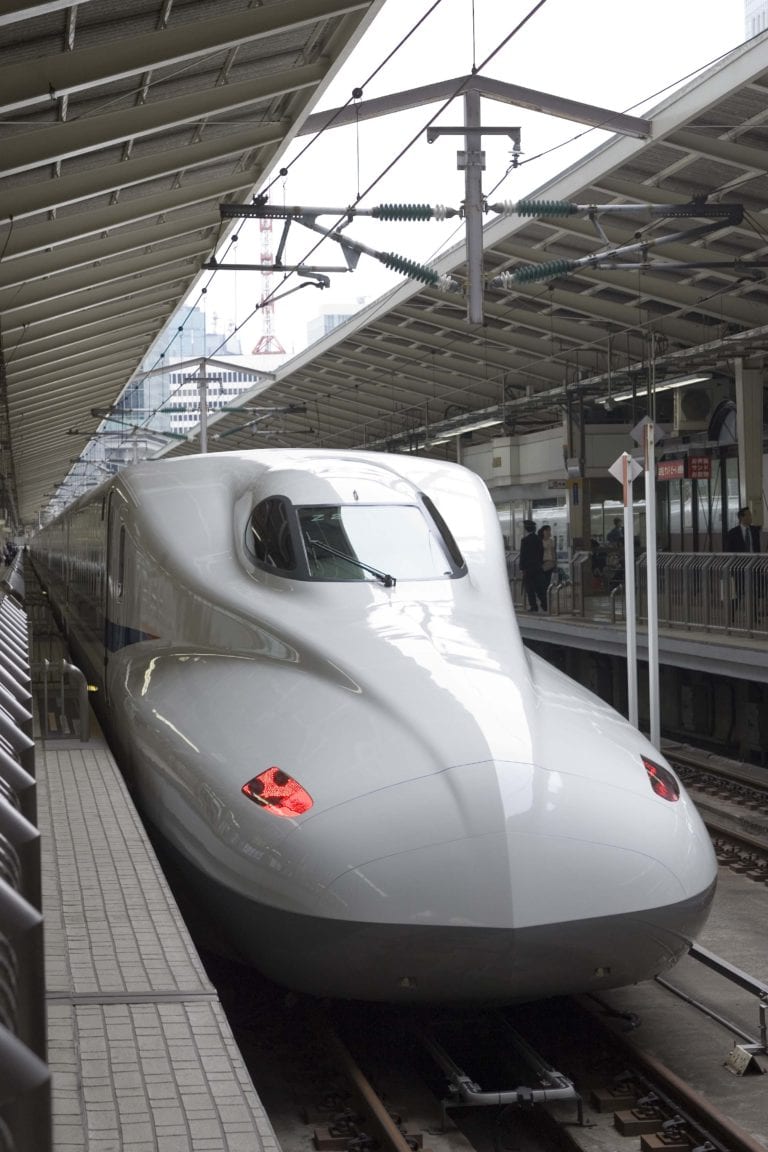 Local Impact
The proposed train terminal will be located near the intersection of Interstates 35 and 30 in South Dallas County .
Currently, there are no additional Best Southwest cities that have proposed or adopted a resolution in support of the project. The City of Irving passed a similar resolution on September 22, 2016.
"Furthermore, being that the project is privately funded, no public funds are anticipated," concluded Green. "This is a fantastic opportunity for the growth of our City and the entire Best Southwest community."
If all goes as planned, Texas Central Partners indicated service on the line could start as early as 2020.