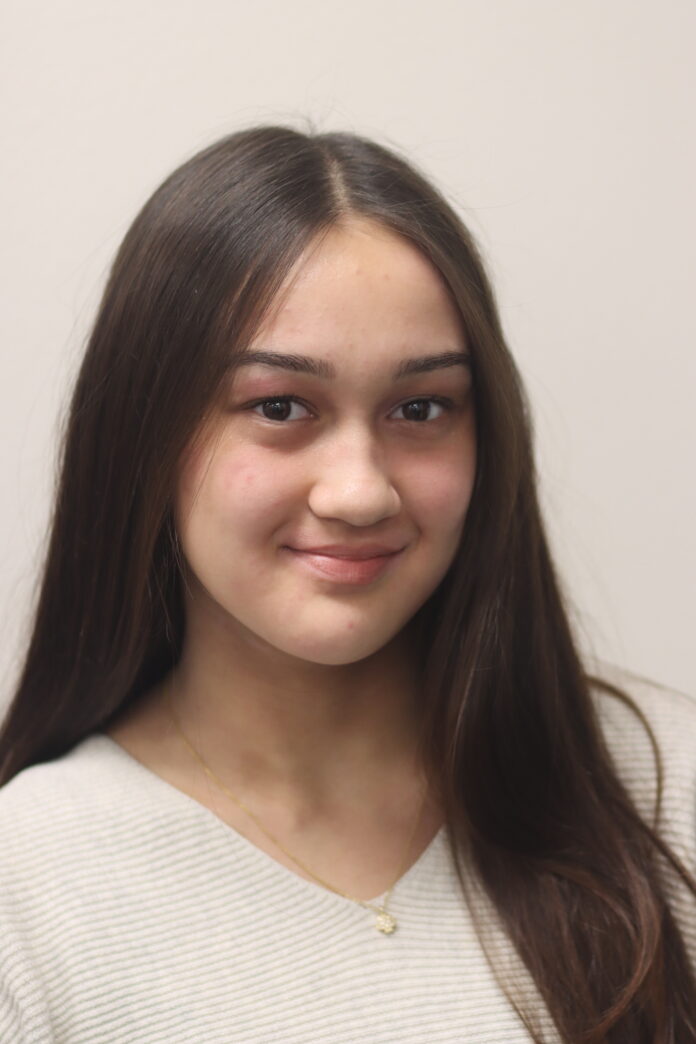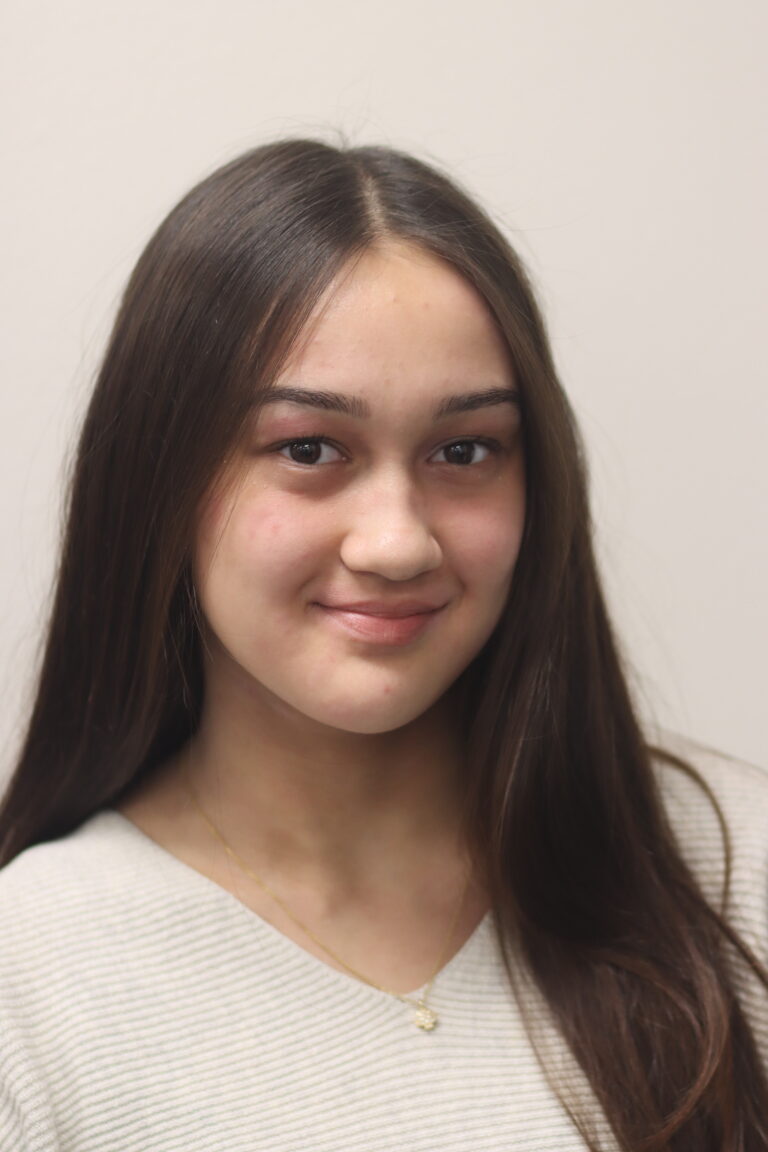 (CEDAR HILL, TEXAS) Cedar Hill Collegiate High School is the capstone of an academically accelerated Collegiate Pathway, which starts in Pre-K.
During a Collegiate scholar's junior and senior years, they take their courses at Dallas College-Cedar Valley. Upon completion of their diploma as seniors, they also earn an Associate's Degree from Dallas College and often begin their college years as sophomores or juniors.
Collegiate High School senior AshleyRose Brodock was an eighth grader attending a private school in Cedar Hill when a friend told her about the opportunities at Collegiate.
"I wanted to be challenged – I'm glad I came here," Brodock said. "I like how the program sets me up for independence. It challenges me in order for me to grow."
Brodock is the Vice President of Collegiate's Business Professionals of America (BPA) Chapter and a member of the National Honor Society. She qualified for BPA State last year and was an alternate for Nationals.
Brodock plans on attending Texas A&M University to study Technology Management.
"I really like working with people and technology," Brodock said.
Brodock said the mathematics classes were one of the highlights at Collegiate, especially Collegiate Math Teacher Keshun Williams.
"She's the best math teacher I've ever had," Brodock said. "She has good relationships with scholars and knows how to work well with you individually."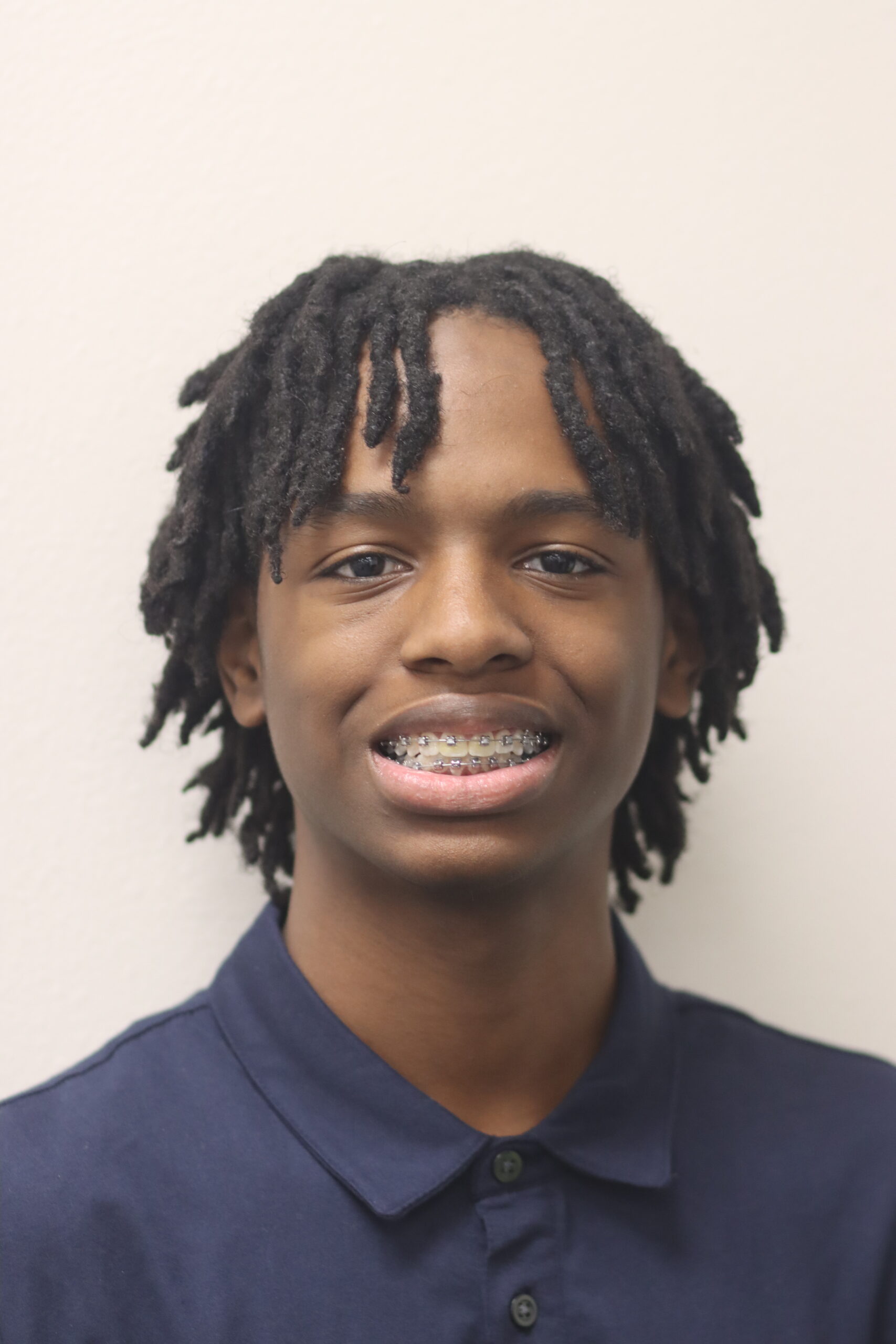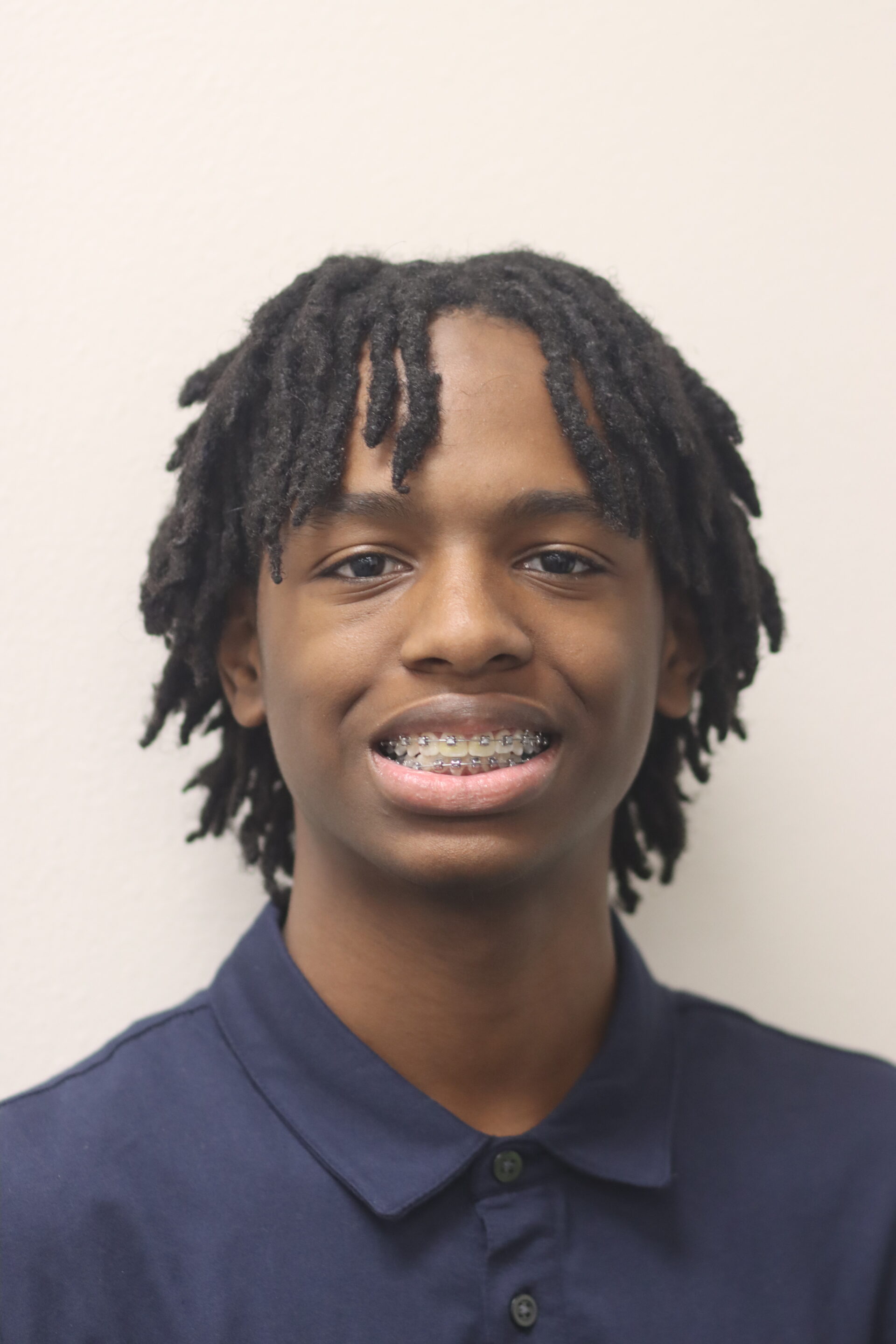 Collegiate junior Ellis Hodges joined the Collegiate Pathway in fourth grade at Collegiate Prep Elementary.
"I felt like I could handle the workload, and I've enjoyed my time here," said Hodges, who takes the bus to Cedar Valley on school days.
Hodges plans to study Theatre at The University of Texas at Austin with the goal of acting in films and television shows.
"I love acting because it's a place where I can be a different version of myself," Hodges said.
Before that happens, he's looking forward to walking across the stage for both his high school diploma and Associate's Degree.
"I've waited years for this year, and my parents said 'we need you to get that Associate's Degree, and I said, 'Mom, I've got you'," Hodges said.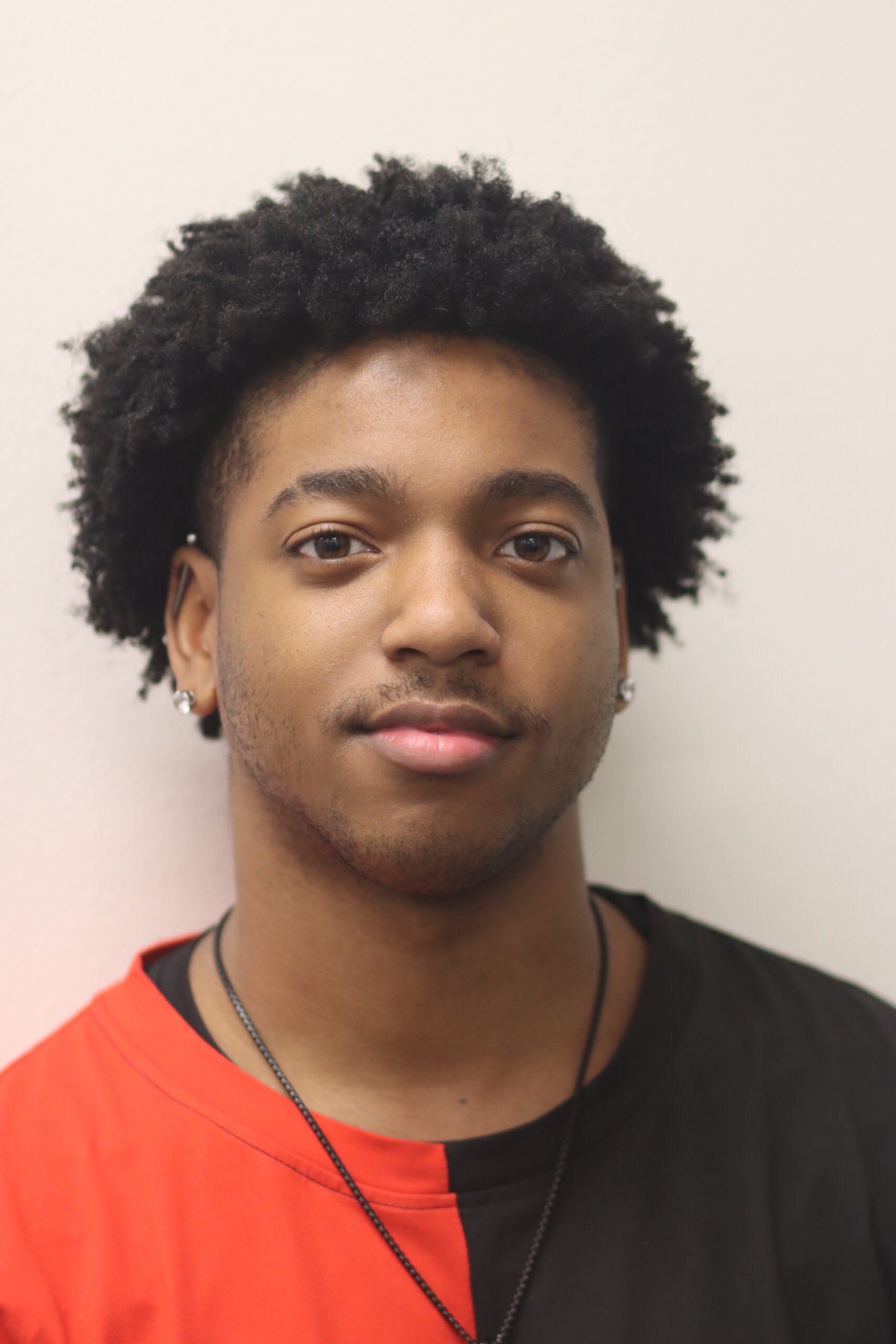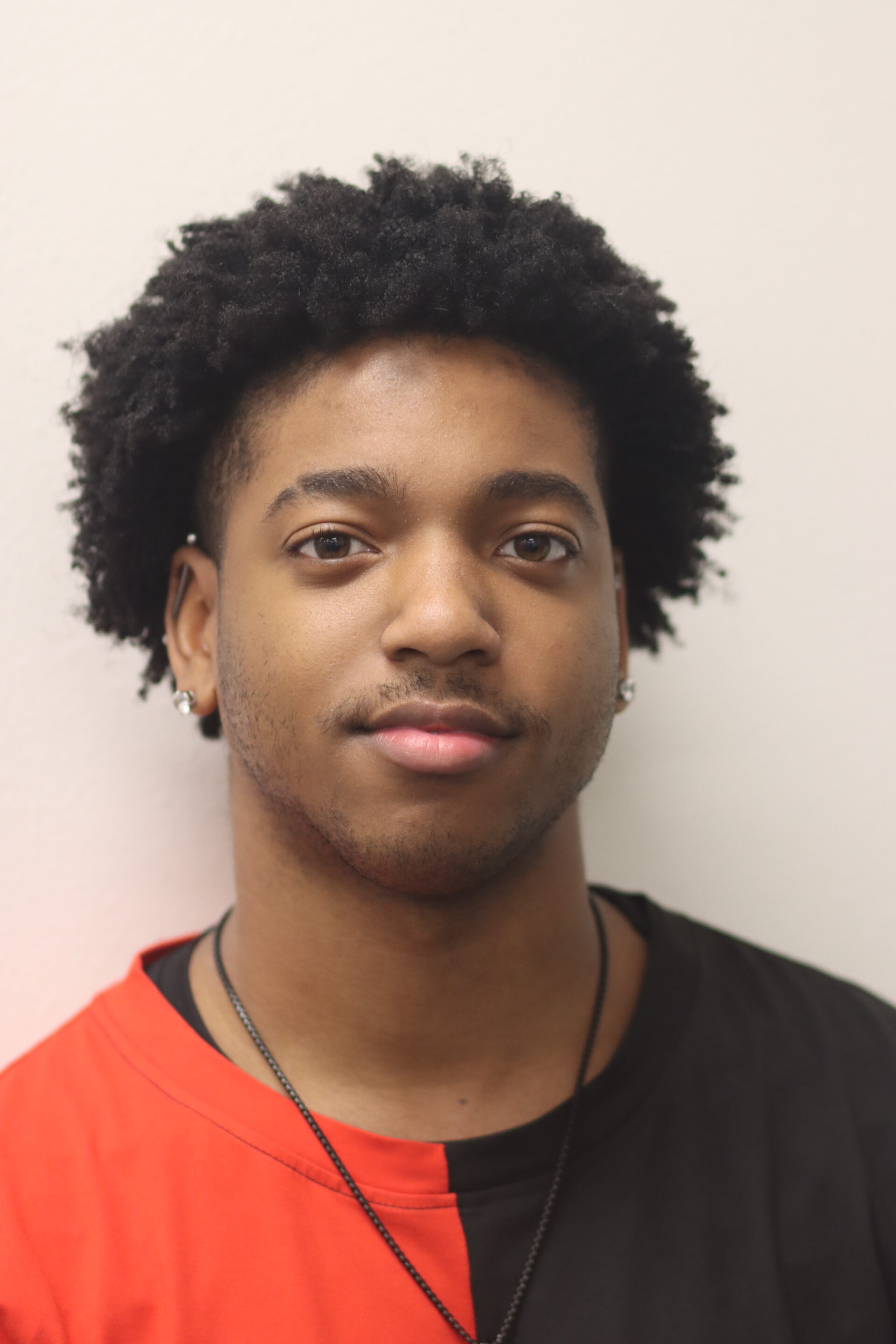 Collegiate junior Kasey Shaw joined Collegiate as a freshman after previously attending a magnet school in Garland.
"I was looking forward to going to a college campus as a junior," Shaw said. "I appreciated the opportunity to become more independent, and I was focused on the Associate's Degree."
Shaw is the Creative Director for the Collegiate Student Council. In that role, he decorates for events and utilizes his creativity.
He plans on attending the University of Houston to study Nursing.
"I've always been interested in medicine and working with patients," Shaw said. "It's something I've been interested in since I was a kid."