It looks like the timing of former Cedar Hill High School Head Coach Joey McGuire was impeccable. DeSoto football standout Byron Hanspard Jr. has found a new home at Baylor University. During the Thanksgiving break, the champion cornerback decided that the University of Arkansas wasn't a good fit for him after all.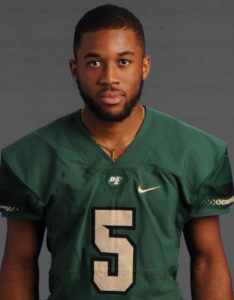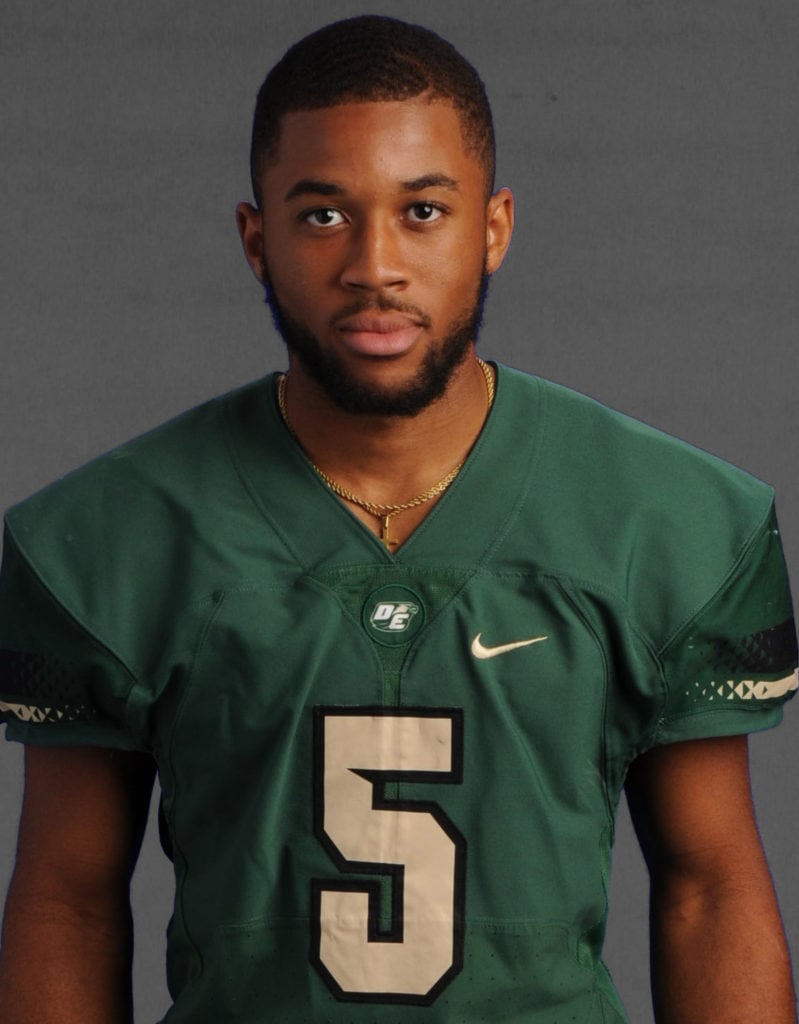 The four-star athlete out of DeSoto gave Baylor a verbal commitment on Monday night, just a couple of weeks after backing out of his pledge to Arkansas.
As with his announcement to de-commit from Arkansas he took to Twitter shortly thereafter.
"I want to thank the entire coaching staff of DeSoto High School for believing in me and pushing me to be great and have my own legacy," says Hanspard. "My family is the biggest support system. I have been talking with them an praying to God I and grateful to announce I will be committing to Baylor University to be a Student-Athlete and to flourish as a man even more so."
Hanspard chose Baylor over a number of top ranked schools including Arkansas, Houston, Mississippi State, Oregon and Texas Tech.
"The recruiting process has been VERY stressful. But I am grateful for the process because it makes me stronger. I want to give a big thank you to all of the #WAPS fans. You all are amazing and I appreciate the thoughts and prayers through it all," said Hanspard. "Opening up my process again was a hard thing to do but I must do what's best for me and the future I have before me."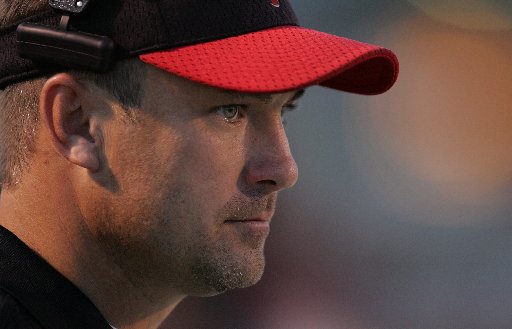 Hometown Connection
Hanspard was recruited by area coaching legend Joey McGuire who is completing his first season on the Baylor coaching staff. Hanspard's visit in early December and his local connection to McGuire sealed the deal.
In 14 seasons McGuire's teams amassed a 141-42 record, and won three state championships (2006, 2013, 2014). The Longhorns made four title appearances, won nine bi-district championships and seven district championships.
He took Cedar Hill to 12 straight playoff appearances, a program that hadn't won a playoff game prior to his tenure.
McGuire was promoted to head coach at Cedar Hill in 2002. Before his tenure the program had gone eight years without a winning season. From 1997 to 2002 he served as an assistant at CHHS.