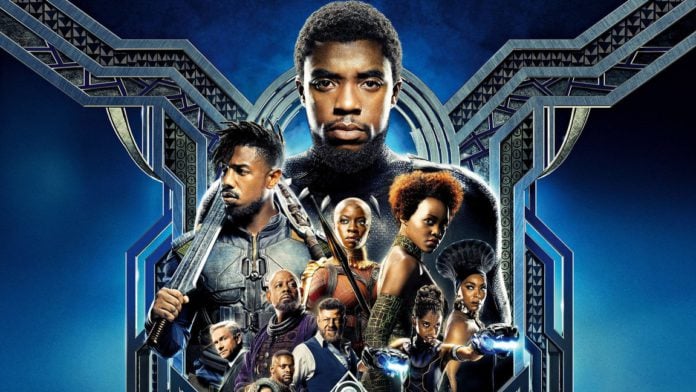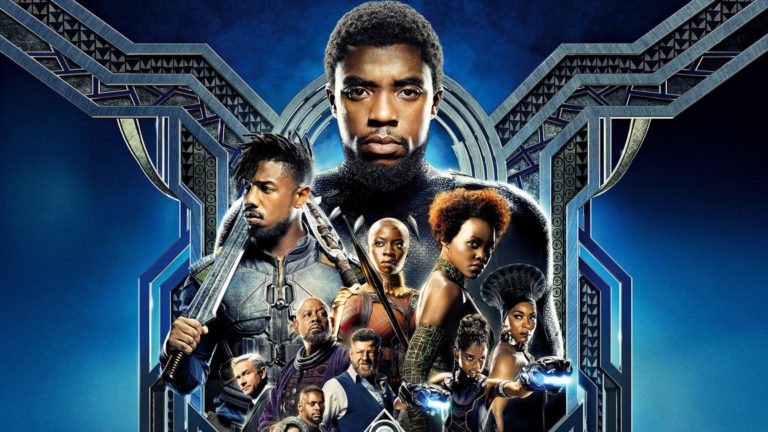 Black Panther Movie Review
Marvel's new "Black Panther" film gives audiences all the action, thrills and excitement expected from the Super Hero Universe. But with Chadwick Boseman as King T'Challa of Wakanda (a fictional African nation) we have a more sensitive, vulnerable hero.
The newly crowned Wakandan king also inherits the persona and costume of the Black Panther from his late father. He soon learns, however, that it will take a village to keep these titles and to keep his isolated, technologically advanced country safe.
This 18th Marvel Universe film features a plot that could have come from Shakespeare's quill as easily as the comics. The Black Panther was actually created by Stan Lee and Jack Kirby in 1966, and fans have been eagerly waiting for him to take center stage ever since. Especially after we saw his scene-stealing powers in "Captain America: Civil War" last year.
This "Black Panther," directed by Ryan Coogler, (who co-wrote the script with Joe Robert Cole) was worth the wait. Besides Boseman, who is terrific as both king and Super Hero, Coogler brings to the screen a great cast of supporting actors.
Michael B. Jordan is impressive as Erik Killmonger, a conflicted villain who manages to elicit sympathy in spite of his terrifying actions. Lupita Nyong'o is Nakia, a super spy and the king's ex-girlfriend, while it's obvious the pair still have strong feelings for each other. Daniel Kaluuya is his best friend W'Kabi, although he doesn't always agree with his king.
Angela Bassett is the king's mother, Queen Ramonda; Danai Gurira is Okoye, a strong, fearless leader of the king's female royal guard, the Dora Milaje; and Forest Whitaker is Zuri, a noble wise man.
It is a special treat to see Andy Serkis, usually hidden behind a costume like in "Planet of the Apes," come out from behind his mask to play a really, really bad guy called the Klaw. He's in possession of some magical Vibranium, the secret source of the Black Panther's super powers and his country's technological achievements, but wants more.
Winston Duke is M'Baku, a rival king who once challenged the king's right to rule; and Letitia Wright plays the king's younger sister. She is a younger, cuter, and wittier Q; and Martin Freeman is a CIA operative brought back to Wakanda for healing after he steps in front of a bullet meant for her.
The film opens wide Friday, and is rated PG-13 for prolonged sequences of action, violence, and a brief rude gesture. It runs 134 minutes, but don't even think of leaving your seat until the final credits run…or you'll miss out on some major reveals!